Hi there,
2020 Has come to an end and I feel like a lot of people would be happy to leave this year behind them. For me it's a little different… 2020 is the year I lost a very dear friend of mine. And while we can take a lot of things with us to 202, I can't take her with me. Sometimes I wish it could be 2020 forever so I'd never have to say goodbye to her and we would still be able to make new memories.
On the other side I'm happy that there are people able to start over, change, turn their lives around and try new things. For me this is more like an everyday process, I personally don't rely on a date to seek new things, gain knowledge and grow as a person.
Anyhow, I hope 2021 will treat you all well. That you may grow as a person, experience beautiful things and feel good about yourself and the things you do. I wish you all the best.
Like I do every month I'd like to share my favorites with you from last December:
SONG
This song came on when I had my iPod on shuffle (yes I still use an iPod) and it hit me. So many of my friends are going through a rough time, luckily not because of drugs though. But still… the message of the song made me feel all sorts of emotions. I think it's truly beautiful how Carlie Hanson managed to put her feelings in a song the way she did.


QUOTE

I came across these words on my tumblr dashboard. Definitely gave me something to think about…
BOOK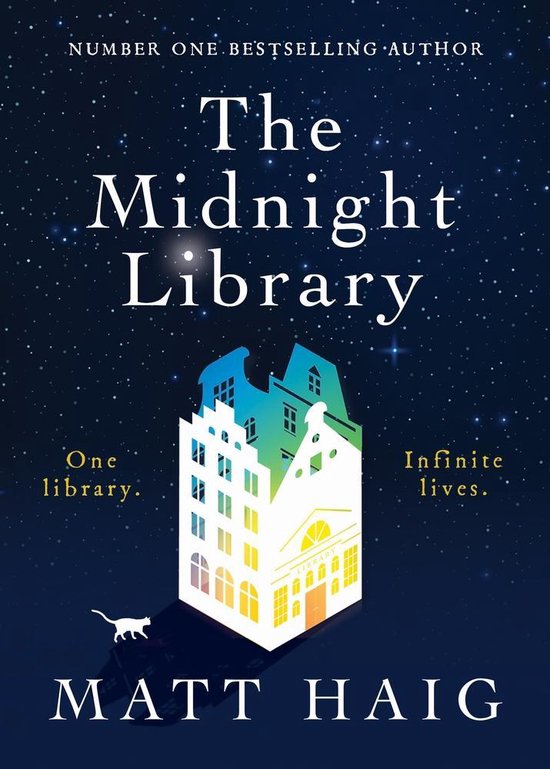 My Secret Santa gifted me the book The Midnight Library. I've wanted to read this book for a while, but because I prefer physical books over digital they also are more expensive. I simply can't afford every book on my wishlist, so I'm very happy I got it for Christmas! I'm a fan of Matt Haigh his writing and I own more of his books. This book is again very good and I can't wait to continue reading it tonight!


MOVIE SERIES


After my big schoolproject was finished I finally had some time to watch series again! And I'm back on the Orange is the New Black train. I love that show so much. If you don't know it, you should check it out.



PICTURE



I have to admit… I developed this thing for ducks. I don't know why but THEY ARE SO CUTE! Especially the little yellow fluffy ones. I mean… look at this little guy… it makes me so happy!
I hope you all find things to enjoy in 2021 and that you take good care of yourselves. Try to enjoy the little things as small as they may seem. Write down that quote you read somewhere. Or share that picture that made you laugh with your friend. Happiness can be found in the most unexpected places. Go on your own discovery journey this year ♥♥♥