Hey,
I hope you're having a great day, because September is already here!
I'm happy to say that I almost completed last months bucket list, so here is to a new one!
– Cut unhealthy food out of my diet
– Lose a little weight
– Record a new cover
– Make a choice between different studies
– Make a portrait drawing of Nina Nesbitt
– Clean up my atelier
– Visit art schools
– Go for a walk in the forest
– Spend more time with friends
– Start working at my new job
– Watch the following movies:
1. Bohemian Rhapsody
2. Johnny English Strikes Again
3. The Nutcracker
4. The House With A Clock In Its Walls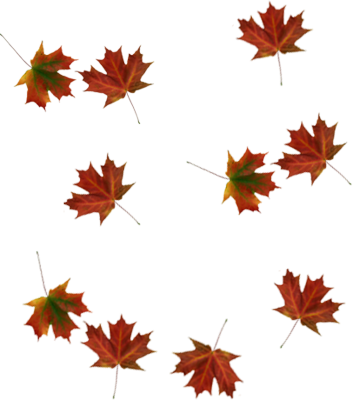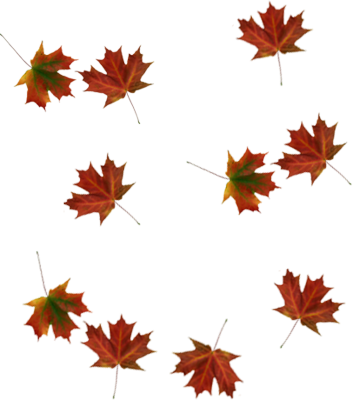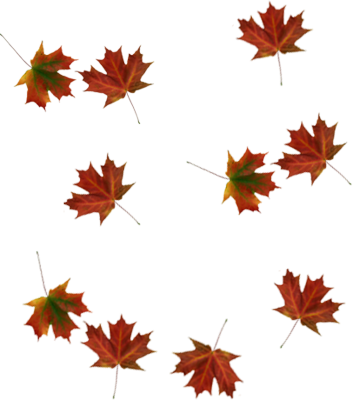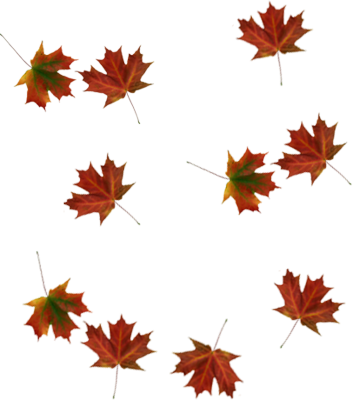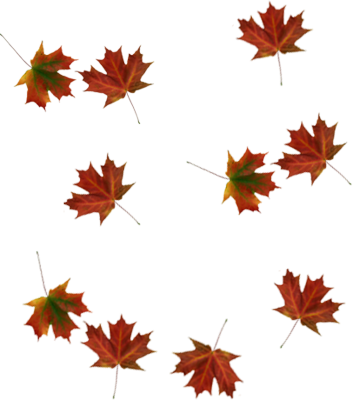 What is your goal for this month?