Hi loves,
As everyone is super excited about it being October, I'm not. I mean… I'm fine with it, but I can't wait for it to be Christmas!
So many people are hyped over Halloween, but it's something that we don't celebrate. So for me it has been quite an ordinary month.
SONG
Little Mix released a new song this month, featuring Nicki Minaj. Little Mix their fifth studio album is coming and if it's as good as this song, it's going to be totally awesome! I've been waiting for the girls to work with Nicki, because I believed they would make a great match. My prayers have been heard, these girls make great art!

QUOTE
Instead of becoming a victim of your life,
become a student of your life and watch yourself become a better woman for it.
– Brittney Moses
BOOK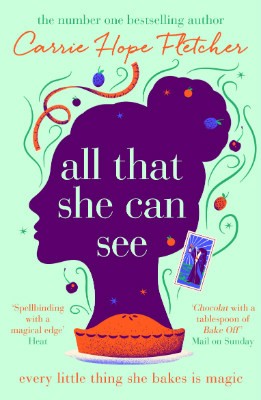 I'm currently reading: All that she can see, written by Carrie Hope Fletcher. I absolutely adore this book! I'm now on page 93, so I have more than half of the book left to read. I find the concept of this story beautiful and it's so original as well!
MOVIE
This movie is one of the most beautiful movies I believe, I've ever seen. I'm talking about: A Star Is Born. This movie is so moving and touching, almost everyone in the movie theatre was crying.
Not only the movie, but the album is also incredibly good! Who knew Bradley Cooper could sing like that? And I almost can't believe this was Lady Gaga her first movie, she's a great actress. Read my review here.
PICTURE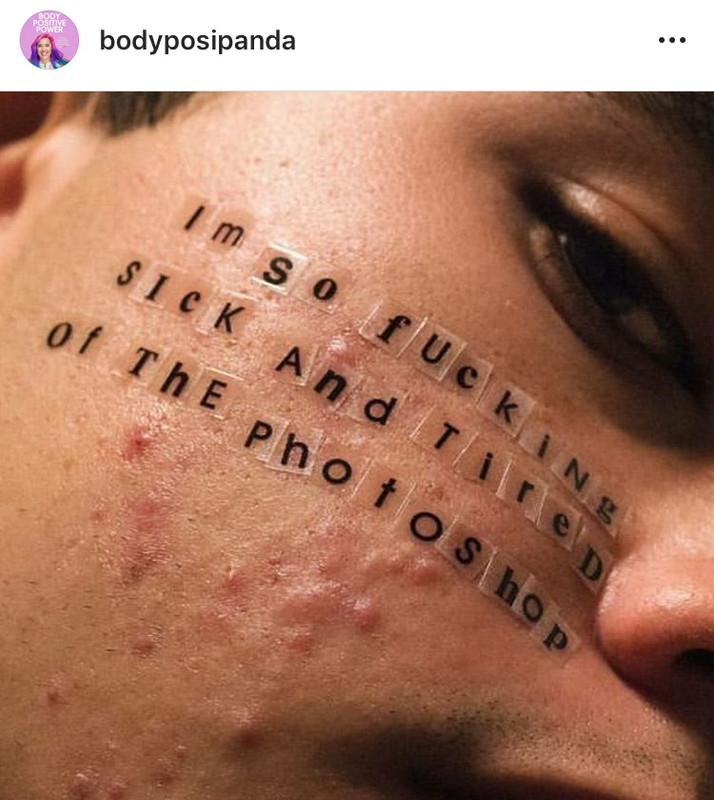 I found this picture while scrolling through my instagram feed. I wasn't following her account, but I love this picture. I have so much respect for those body-positivity accounts! Bless this girl!