Hi book lovers,
A new book review for you all! The book
Lost Stars
has a really pretty cover, which I fell in love with. It's the first Young Adult book
Lisa Selin Davis
has ever written. I think she did a great job!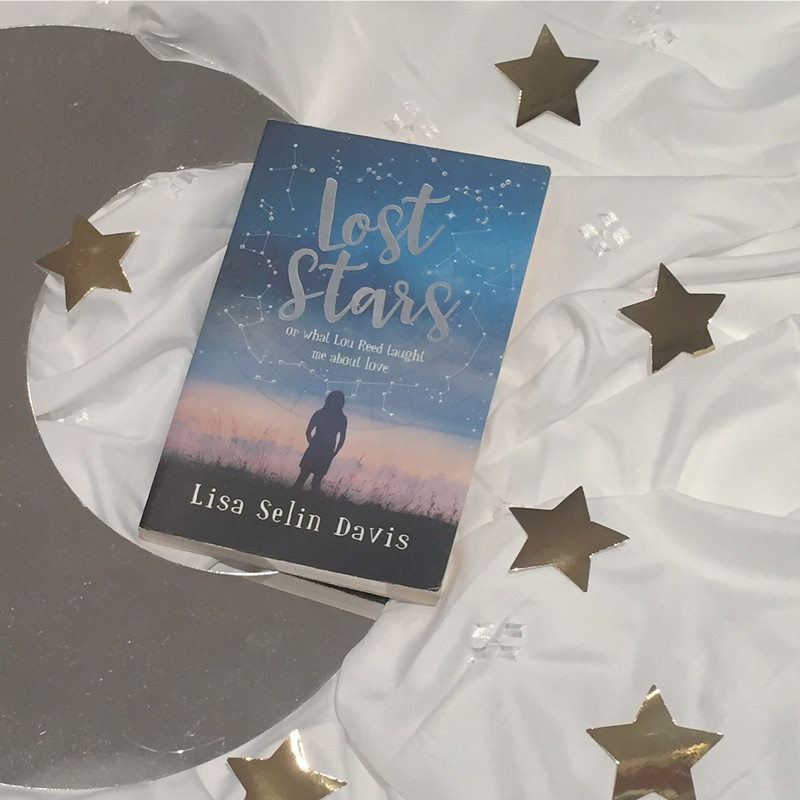 The story (No spoilers)
Before her older sister Ginny passed away, Carrie used to be obsessed with science and astronomy. She couldn't get enough of the starry sky and her favorite comet, called: Vira.
Now all Carrie cares about are her friends (Ginny's old friends), music and parties.
But this summer things will change…
The new boy next door is really nice.
Also, Carries father found a useful way for his daughter to spend the summer. He sends her to a summer work camp in the park nearby.
What Carrie thinks about all this… Oh, she will let you know.
My opinion
A beautiful story about a girl who tries to find a will to live. Will there be light at the end of this dark tunnel? And will Carrie find people who love and care for her?
During the story you'll get deeper and deeper into the family history of Carries family. Questions will be answered and secrets revealed.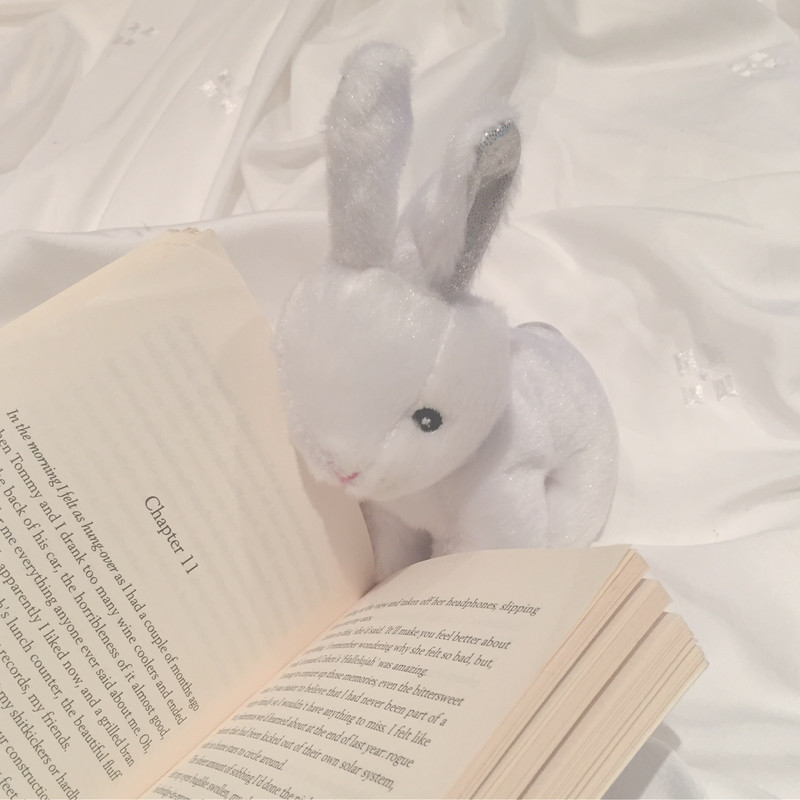 Conclusion
I give this book a 4 out of 5. It really touched me and also made me laugh. I love it when books can play with your emotions!