Hey fashionistas,
I have a passion for clothing, I must admit it. I especially like the really girly items, with a bit of an kawaii vibe. I found this new webshop called
Dolls Kill
, and boy I am telling you! If I had the money I'd buy all of the following items: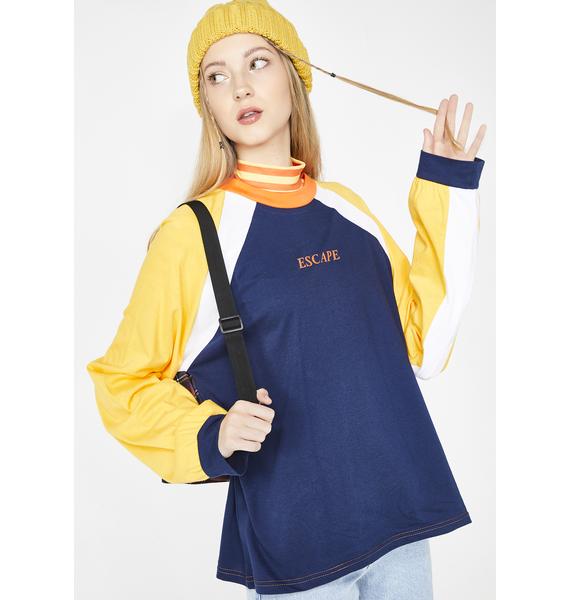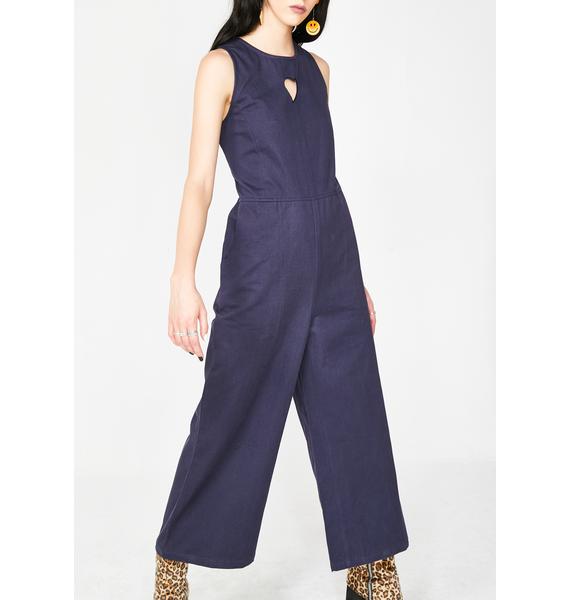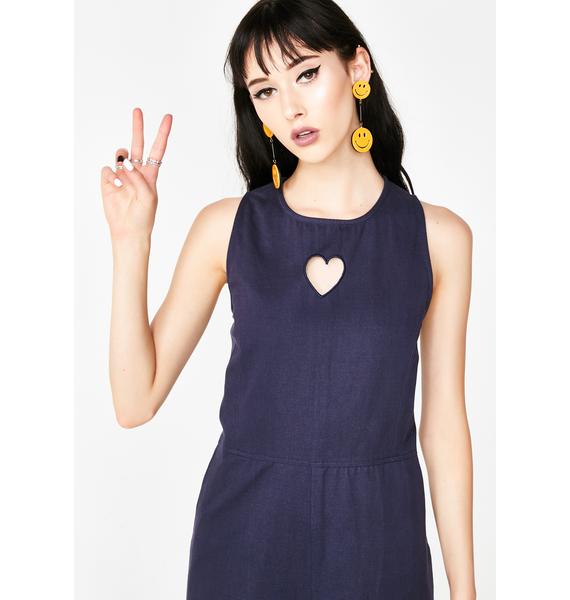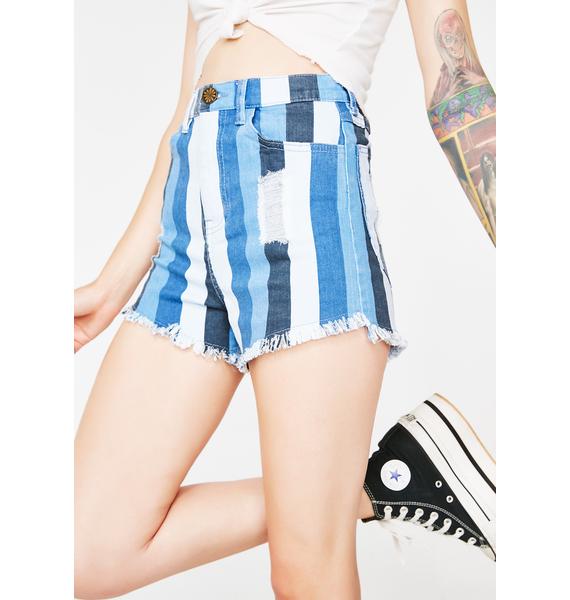 1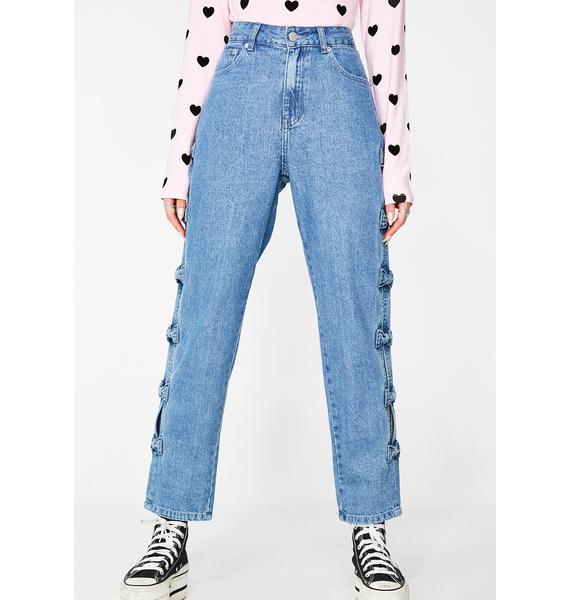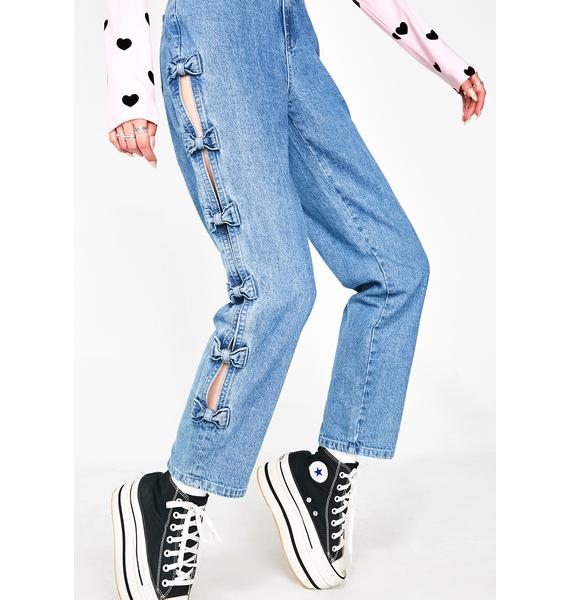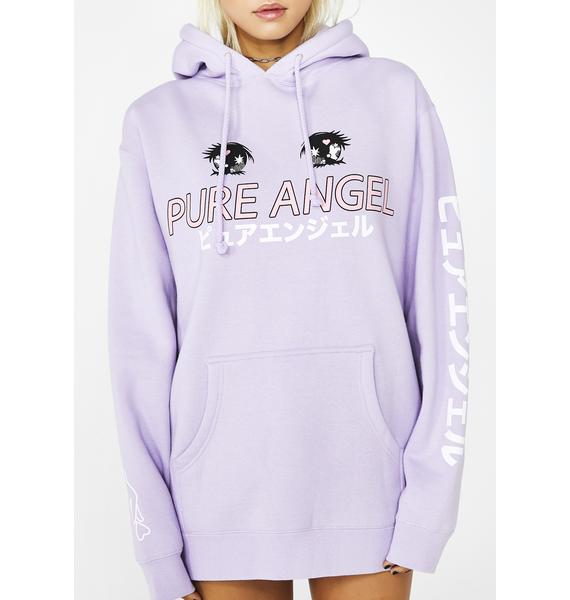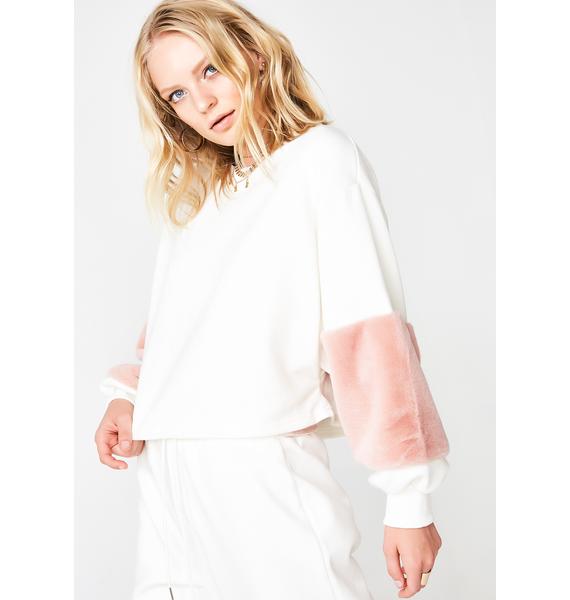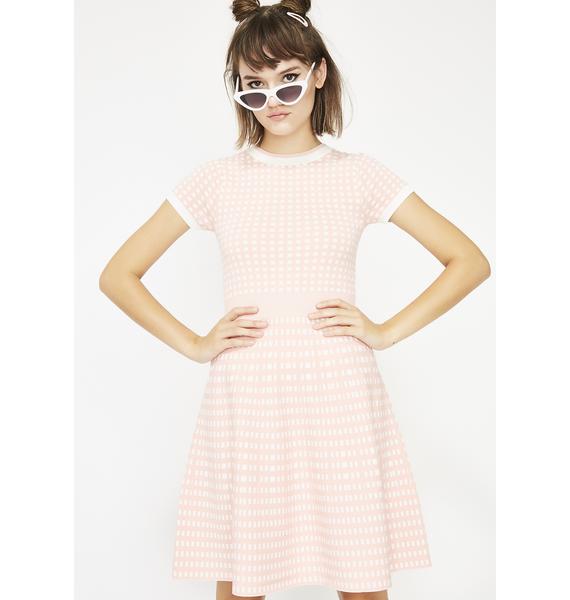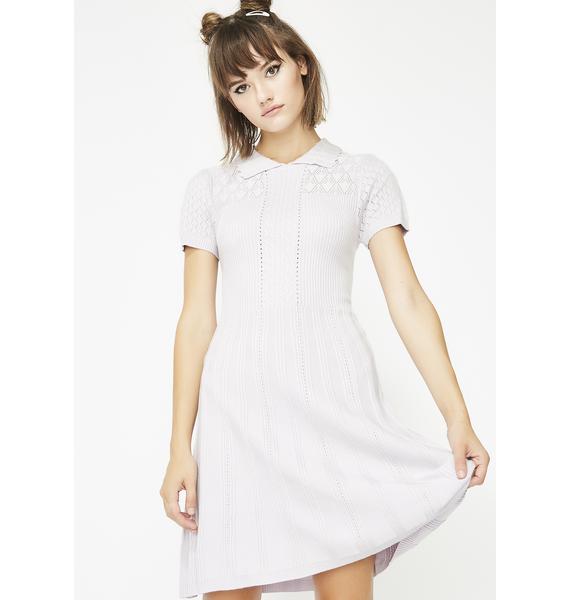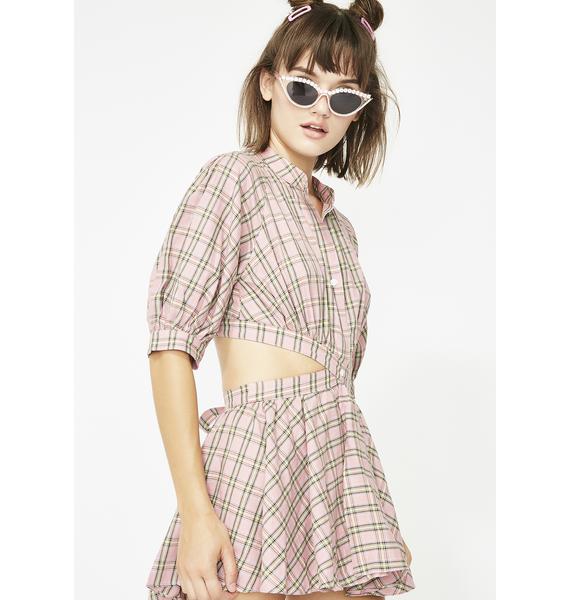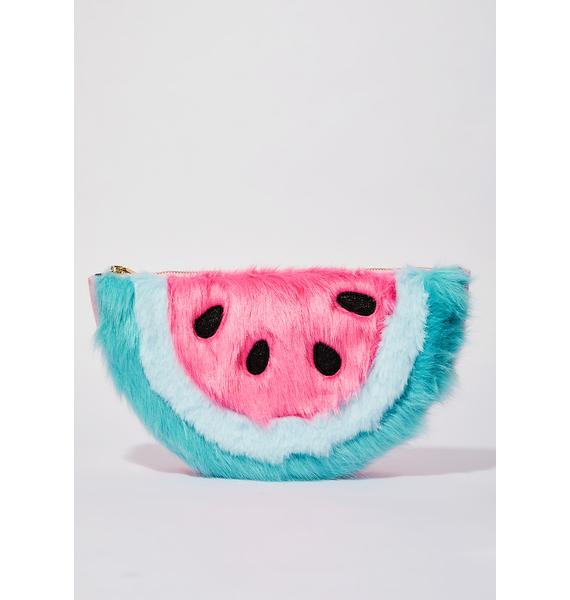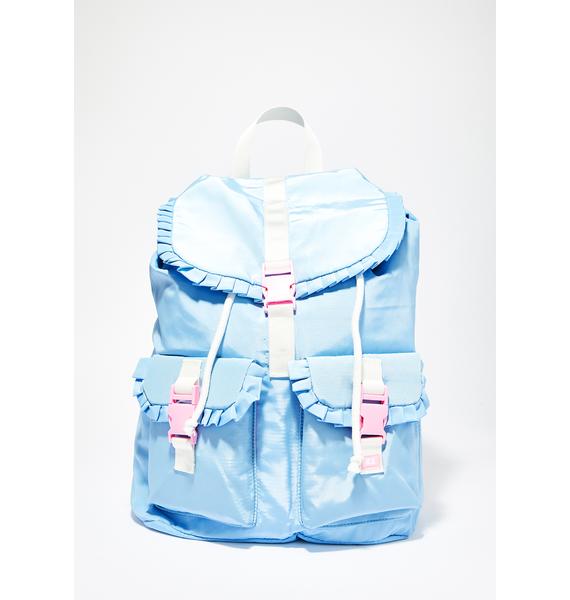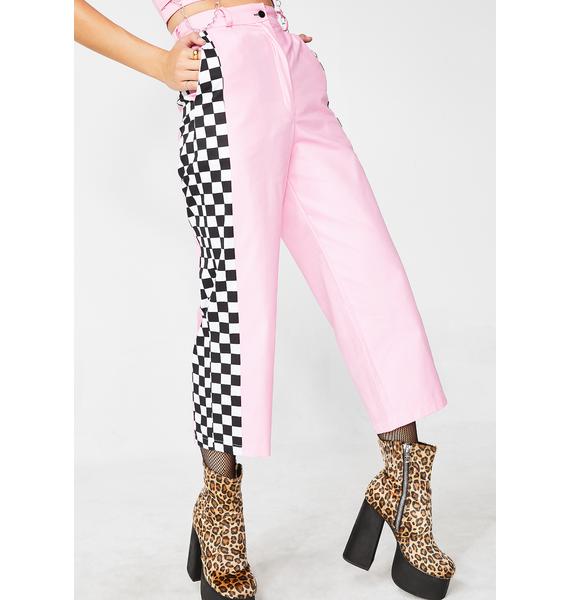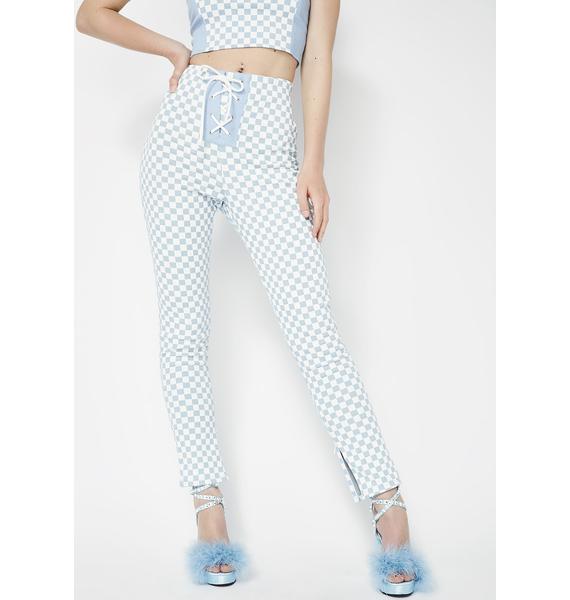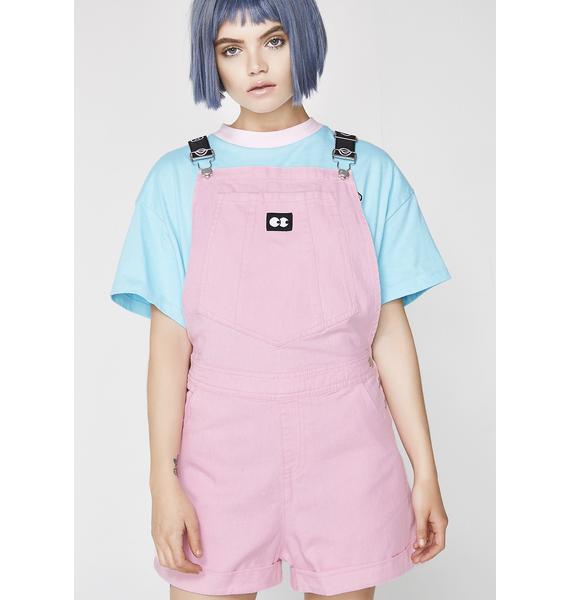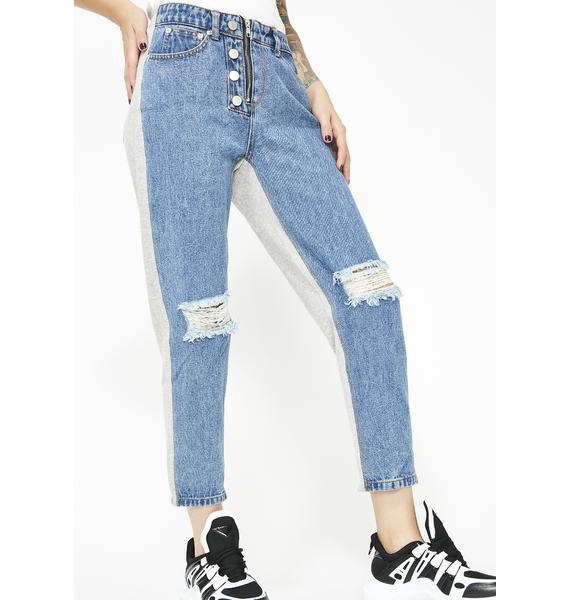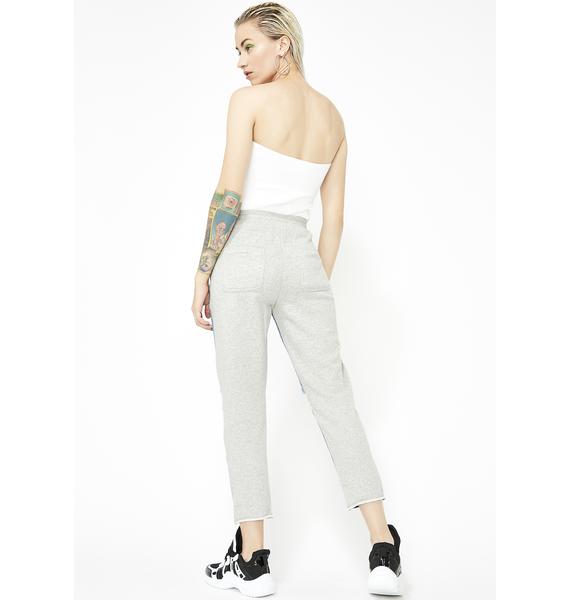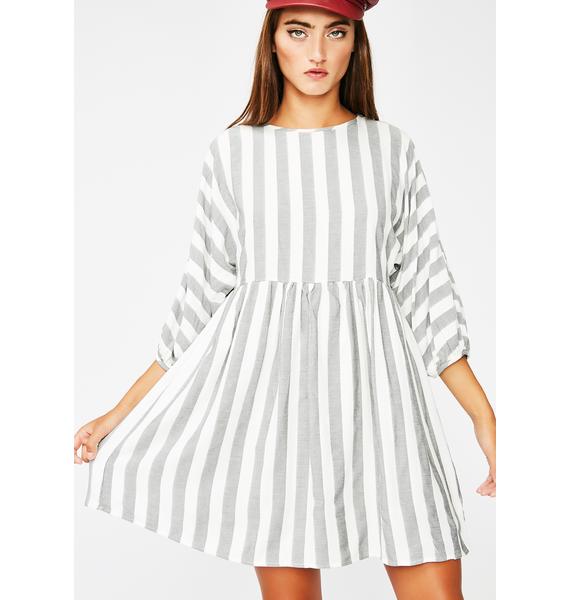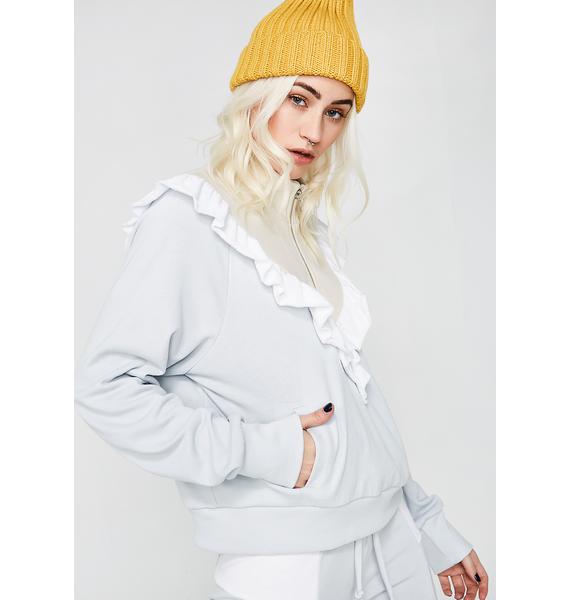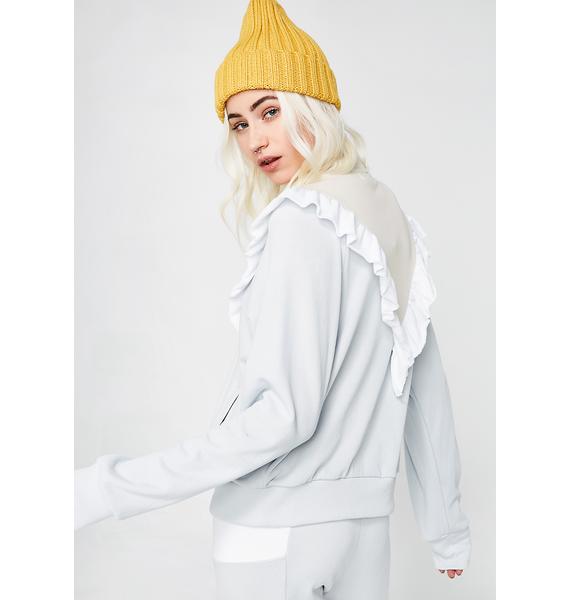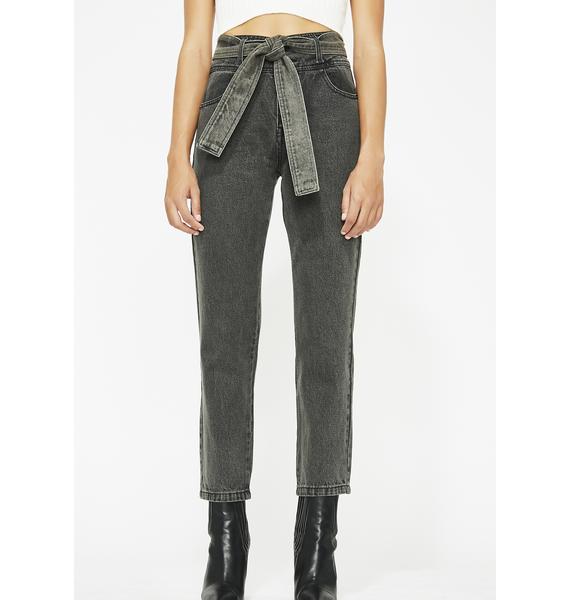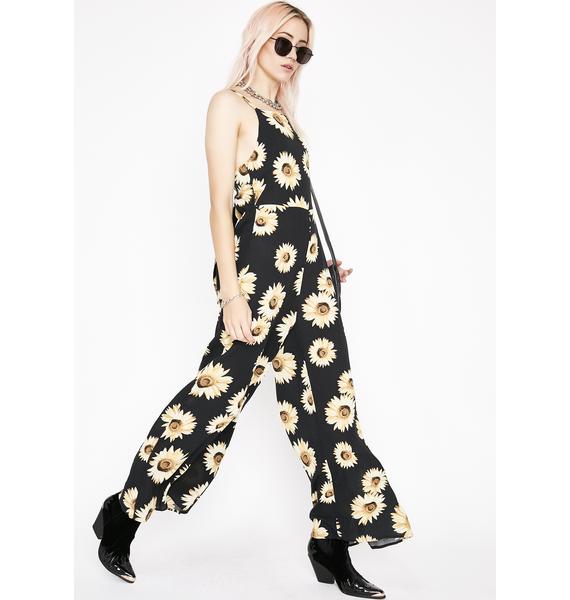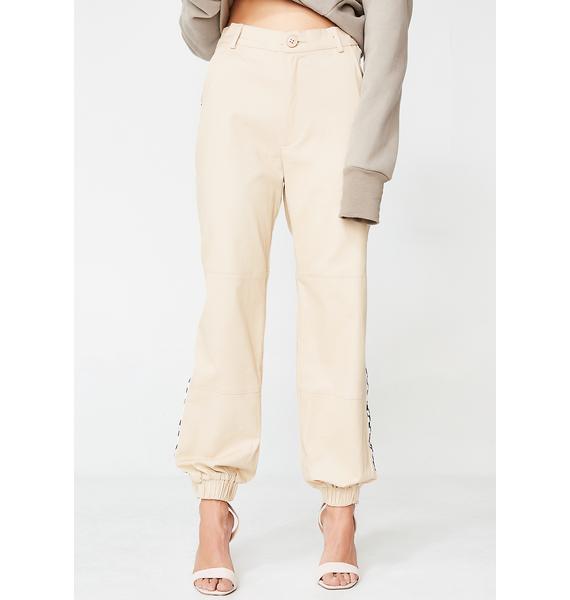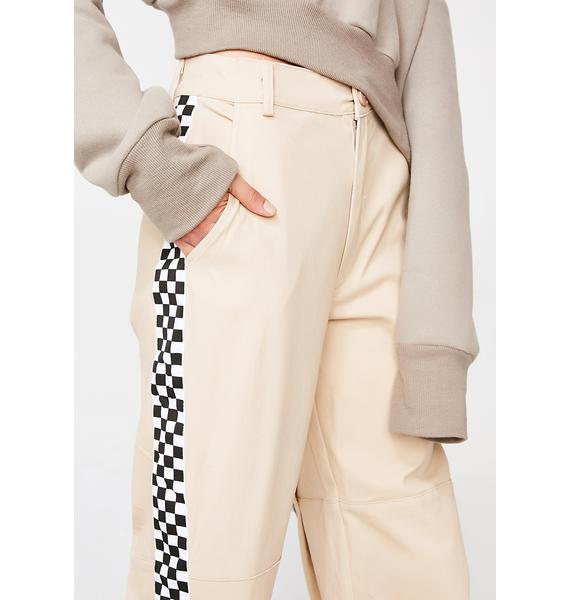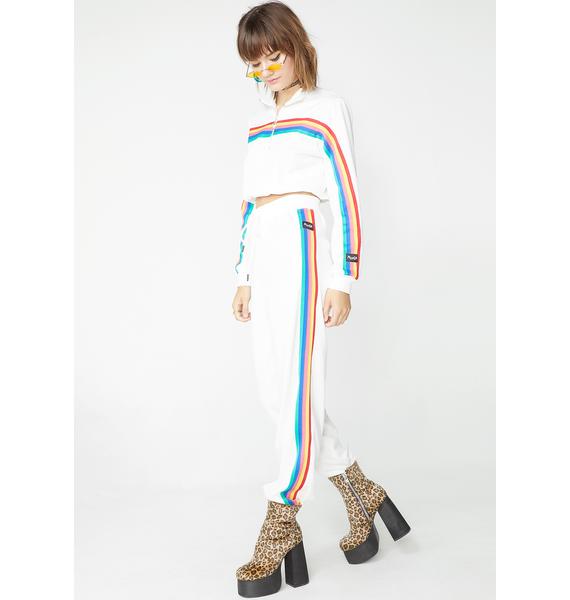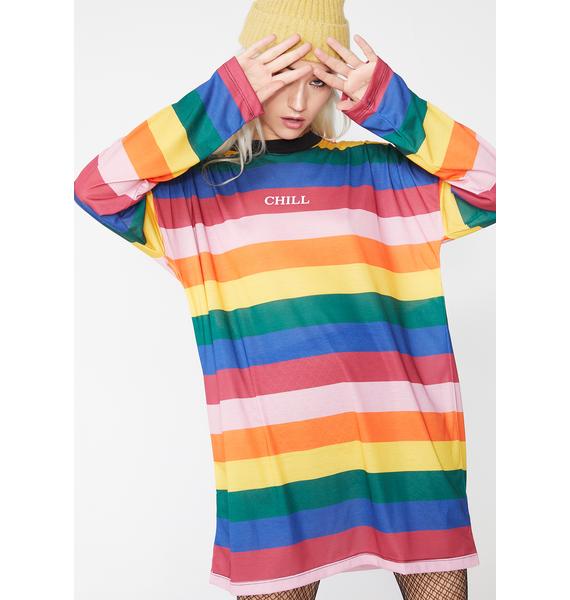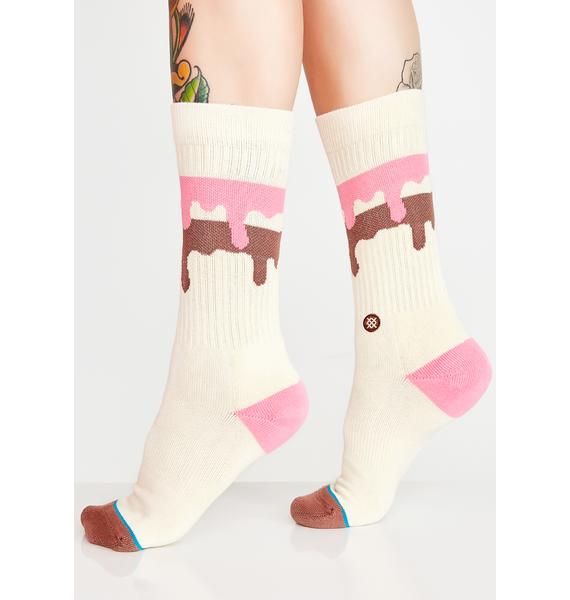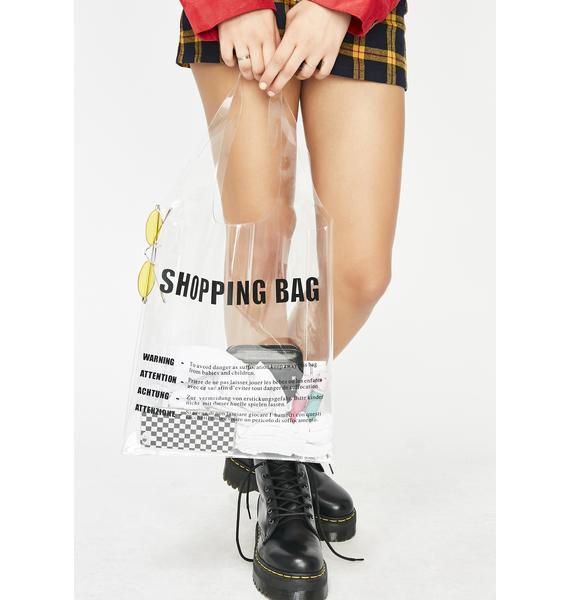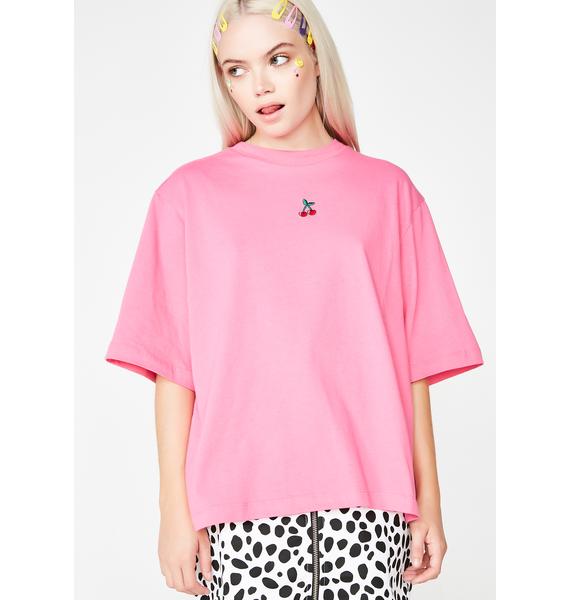 This webshop is the real-deal. They sell everything; from clothing, to accessories, hats, bags, shoes and beauty items! And everything has a kawaii vibe to it. Can't wait to purchase these items once my salary is in!