Hellooo,
This post is a little late (again) but I still wanted to share it 🙂
For me summer break started this month and I'm enjoying it as best as I can. Spending time with my dog and rabbits, see friends I haven't seen in a while and I'm making all the drawings I feel like making. I even packed up my Disney princess color book. You know how calming it is to draw those pictures? I absolutely love it. Here are some more things I enjoyed and that inspired me in July:
SONG

Billie Eilish her sophmore album Happier Than Ever came out on the 30th of July and I welcomed it with open arms! For me most songs of her feel like an experience rather than just something to listen to. One of the tracks that stood out on her new album is track number 9; Not My Responsibility. This spoken-word monologue has been played before at Billie her concerts before the tour got canceled due to the Covid-virus. I think this track is something everyone should listen to closely at least once. The words she speaks are not only important regarding Billie herself, or woman, but every person alive. Before you comment on someone (their bodies) listen to these words and think again. That's all I want to say about it, because the track is crystal clear.


QUOTE
"I knew what I wrote was real when it scared me to write it."

– Unknown



BOOK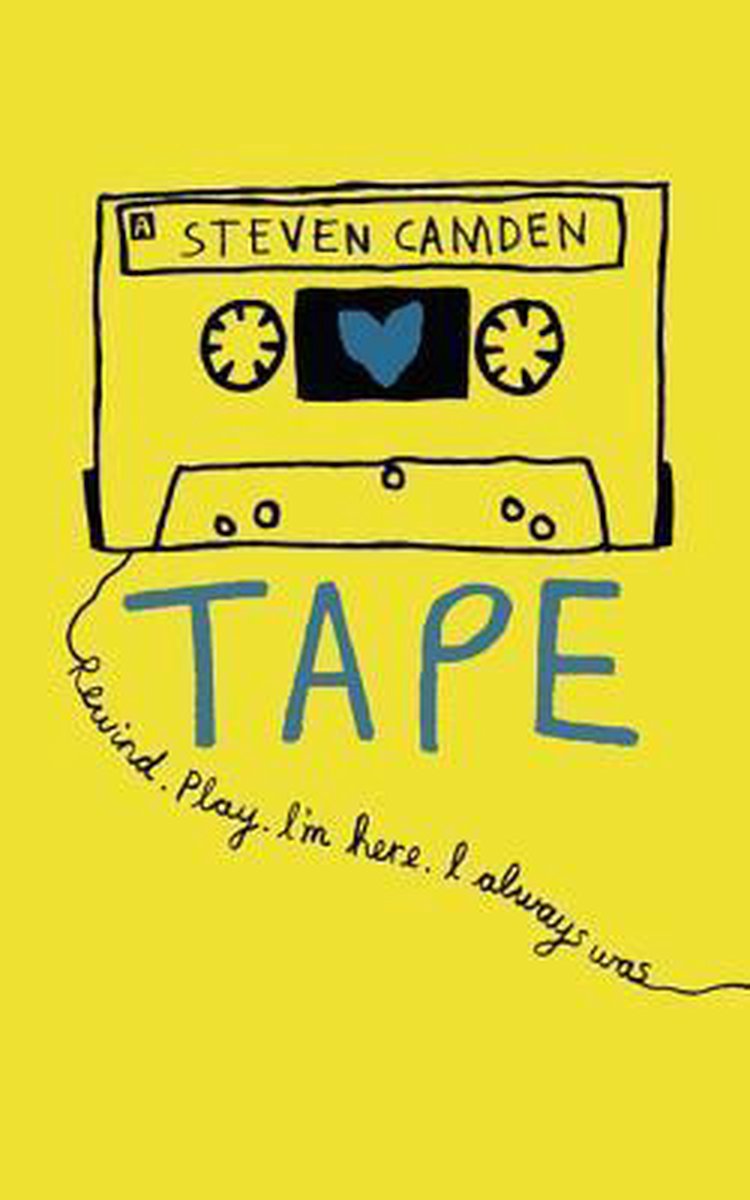 I got the book Tape by Steven Camden for only 2 euros at a secondhand store. You can find the most beautiful treasures at such places. This book is so wholesome! At the beginning I found it hard to continue reading, because the book didn't really had me in its grip. But the more I continued reading the more I enjoyed it. Especially the ending where everything comes together was so fulfilling to read. If you're looking for an easygoing book to read you should definitely give this one a chance!


MOVIE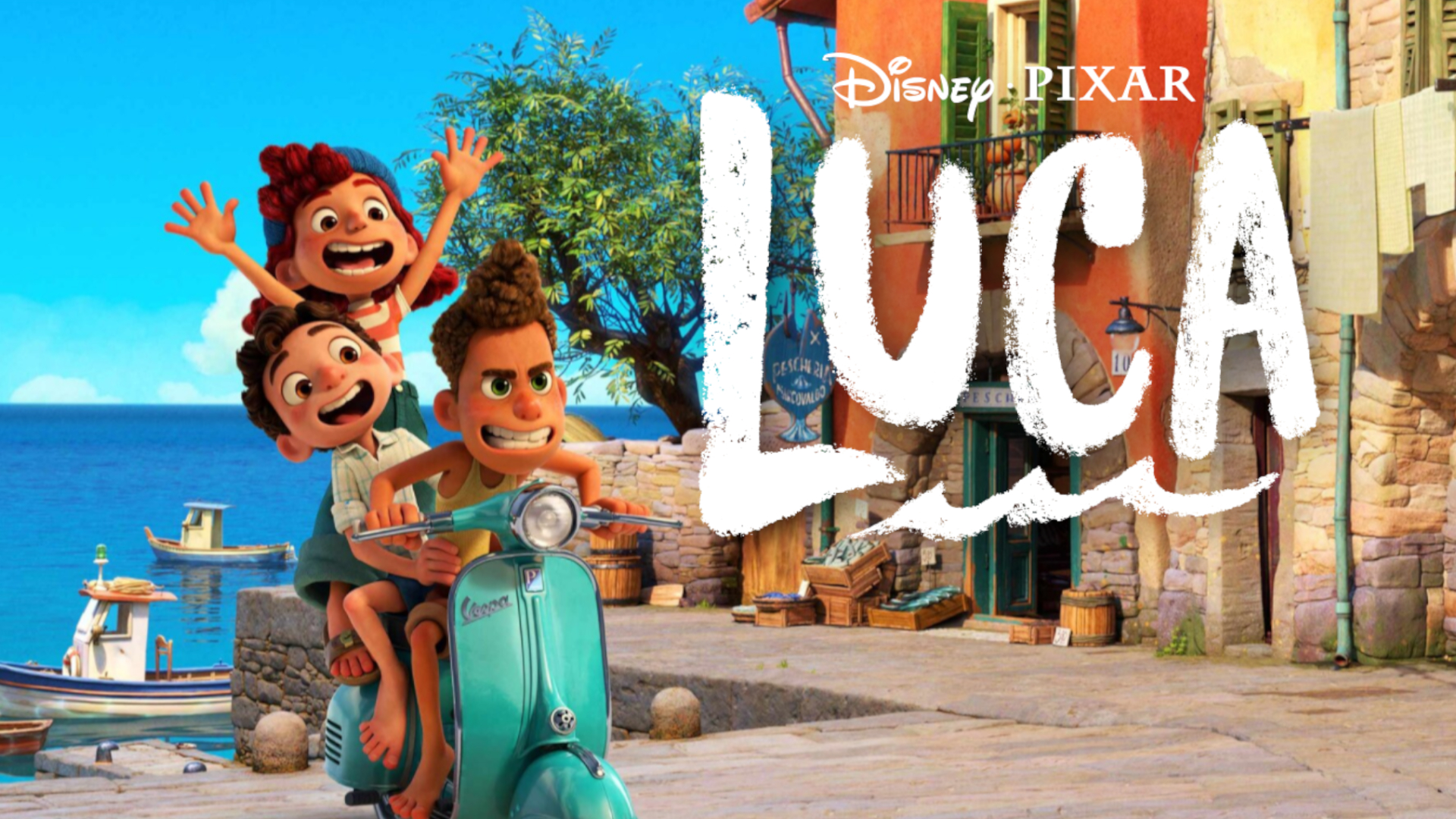 I'm a huge Disney fan so I came across the trailer of the movie Luca multiple times a day. The characters looked so cute and I couldn't wait to watch it. This month I watched the movie with my sister and I'm happily pleased. This is a movie I could watch again and again. It covers subjects like friendship, inclusivity, opportunity and determination. It's a beautiful movie with an original story and lovely characters.



PICTURE


This image appeared on my Tumblr dashboard the other day and I absolutely love it! It looks so magical and dreamy. I found the artist on Instagram and you can check her work out
Click here I'm a big fan of surrealistic artworks and especially when they are as colorful and dreamy as this artist her work is! ♥

I'm currently in Croatia and enjoying the country very much! If anyone of you is going away for the holidays I wish you happy and safe travels. And if you stay at home, I hope the sun comes to visit you. Have a good August
♥ ♥ ♥