Hi bookish friends,
My friend lend me her book:
The Boy Most Likely To
like 983702823 months ago, but my TBR list was so long that I couldn't find the time to read it. I can now finally say that I've read and finished it! I'm so glad I did, because it's a lovely story. The author is
Huntley Fitzpatrick
who'm I've never read a book from before. I was really excited to see what she has in store for me.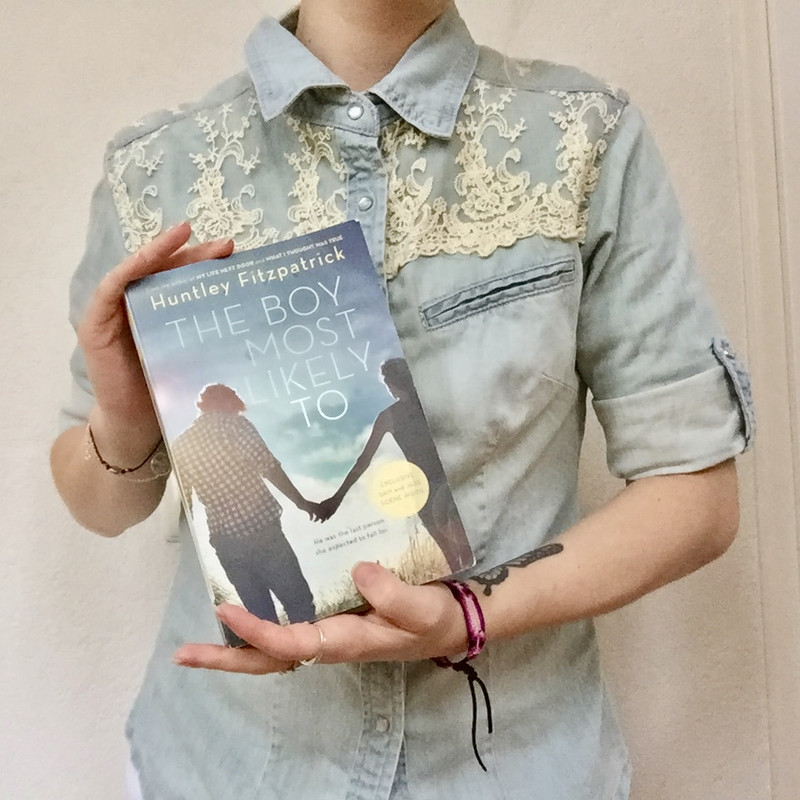 The story (No spoilers)
Tim is the teenager some people would refer to as a 'fuckup'. As he spend most of his time drunk while doing nothing, his family is fed up. He gets 1 last chance to turn his life around and stay sober. His probationary period counts a few months.
The only place he can stay for that time is a basement that belongs to Tim his friend. Or actually, to his friend's family. So Tim tackles this opportunity with both hands. He gets help from an unexpected source, named Alice. Alice is both a distraction and brings out the best in Tim. And to make things more complicated, she's Tim his friend's little sister.
And as if that doesn't make things complex enough… Tim's 'wild' past catches up on him in a way he would never suspect.
Will Alice keep supporting Tim if she finds out?
And will this unexpected event motivate Tim or cause him to relapse?
My opinion
This book isn't a book I would pick out myself. I'm really glad my friend lend it to me, because I enjoyed reading it very much! It took me a few pages to really get in the flow of this book, but once it had me it didn't let me go!
When I just started reading the book, I didn't really like Tim. Once you read on you get to know him better with every chapter. Halfway through the book I was rooting so hard for him and I couldn't wait to see how the book and his story would end!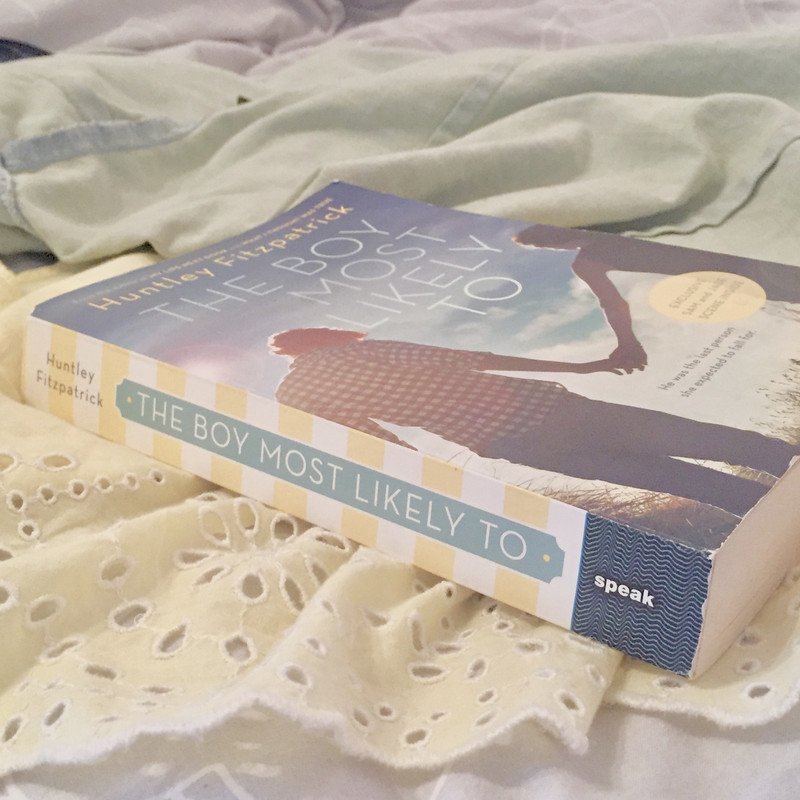 Conclusion
A lovely book about a young but complicated relationship. You get to know both main characters; Alice and Tim, better with every page you read. This to me was a very fun experience. Even though romances are not my favorite genre, I'm glad I read it. A great Young Adult book, which I totally recommend!