Hi book nerds,
A new book review has arrived and it's on the book:Finding Violet Park. It's the second book written by Jenny Valentine I've read. Although I enjoyed the first one: Broken Soup more, I liked this one as well!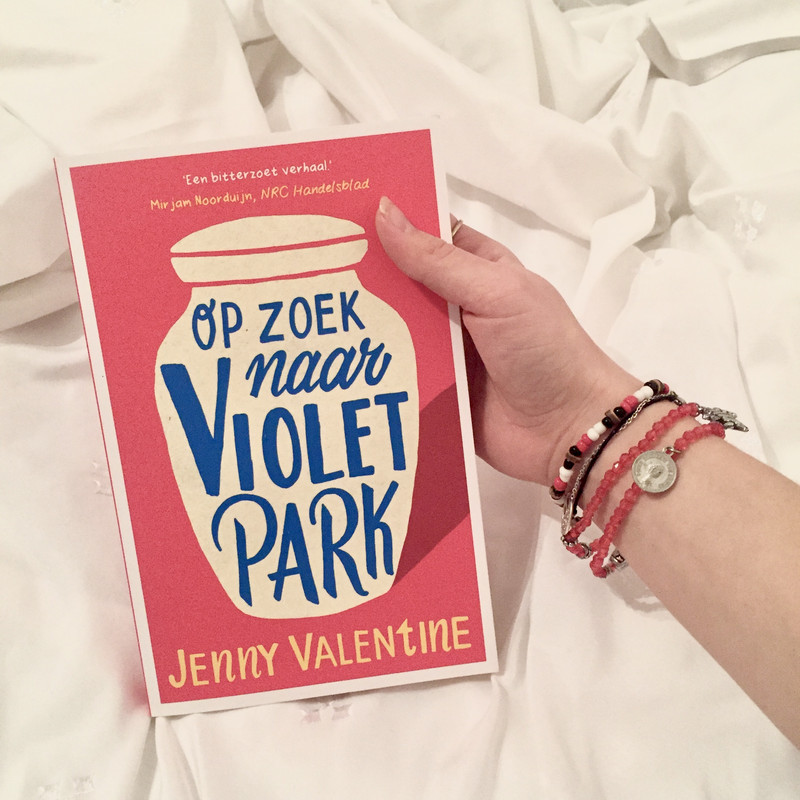 (This is the Dutch version of the book.)
The story (No spoilers)
The 16 year old boy Lucas finds himself in a cab-stand one evening, when he notices an urn. He wonders what an urn filled with ashes of a death person is doing in a cab-stand.
The owner tells him that somebody once forgot the urn in the back of a cab and never came back for it. Lucas feels bad for the old lady in the urn and wants to give her a better resting place.
Lucas had no chance to say goodbye to his father and he doesn't want the same for the woman in the urn. As Lucas tries to find out more about the woman her history, he also learns a lot about himself and the truth behind his father's disappearance.
My opinion
I really like how you're able to see Lucas grow as a person during the story. The more I read, the more I grew fond of him. He seems to be such a sweet boy. It's not a story I'll remember, but it was a fun read!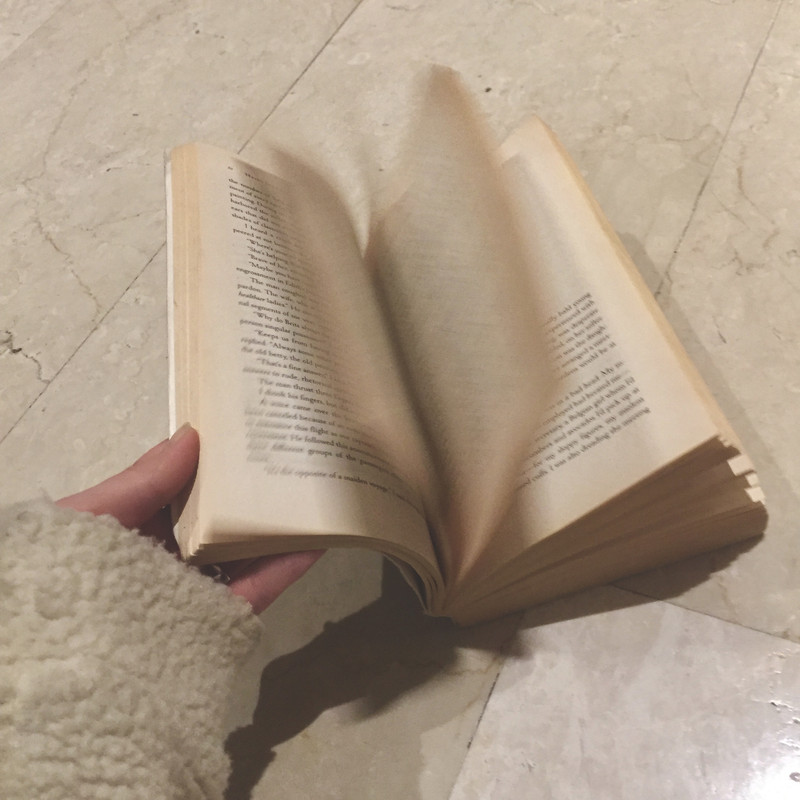 Conclusion
I give this book a 2 out of 5 stars. It's not a story I'll remember, but it was fun to read. If you're searching for a fun and quick read, I recommend this book!