Hi everyone,
I hope you all found things that made you smile in October ♥ As small as these things may seem, they are so important! A reason for a smile is never insignificant because it is very personal! Things I enjoyed this October were:
SONG

This song was playing at the end of the movie The Starling (which I will discuss later on in this post) and I thought it was so beautiful. In combination with the movie it brought me to tears. When I found the song and listened to the full version it gave me chills all over. Brandi Carlile has such a beautiful voice. The song That Wasn't Me is a track from her album Bear Creek. When my wallet allows me to I'm definitely going to order this album!


QUOTE
"Treat everyone with politeness and kindness, not because they are nice, but because you are."

– Roy Benett



BOOK



My friend lend me the book The City In The Middle Of The Night by Charlie Jane Anders, because it related to a project we made about darkness. At first I couldn't really get into the book. The storyline wasn't that interesting to me until somewhere around Part II of the book. This is where things get interesting and exciting! You could say that the story took a very unexpected turn and it made me curious enough to continue reading. I don't think the book is amazing, but it's worth a read! I hope to finish it this month if I don't get distracted by my other books too much!


MOVIE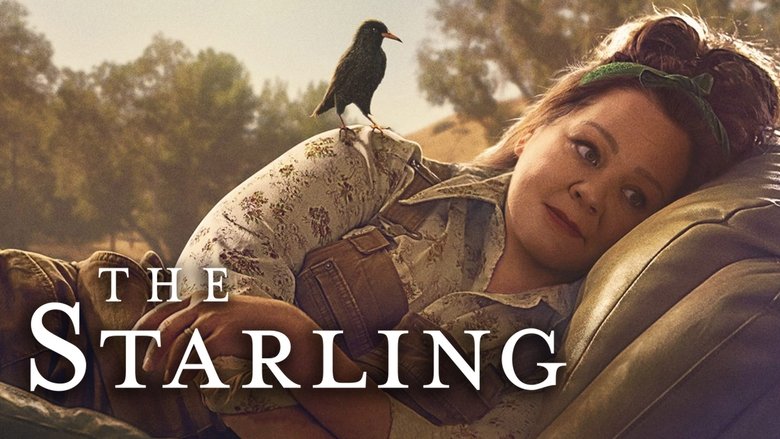 When I opened up my Netflix app I got a recommendation for the new Netflix-movie called The Starling. When I saw that Melissa McCarthy had a role in this movie I wanted to watch it immediately! She is an amazing actress and I really loved her in the movies Identity Thief and especially The Heat was so funny!
This movie is quite different from those two, but this woman can play any role if you ask me. This time it was a much more delicate role, but gladly the humanistic part was not absent!
I think the movie was beautiful, maybe not the best movie but it for sure is a beautiful one.



PICTURE



Can we change the name Halloween into Harryween? During his current tour Harry appeared on the first Harryween night in this lovely Dorothy costume, right when I thought he couldn't outdo his Little Mermaid look. I love this man to pieces.


For everyone who celebrated Halloween or/ and Day of the Dead, I hope you had a good time! And may November bring you lots of other things to celebrate. Stay safe ♥