Hello ♥
I can't believe how fast time passes by and sometimes I feel like I can't catch up. Like I'm running but the world is spinning so fast I'm always a few steps behind. It's already October and there are only 3 months left of 2021… isn't that crazy?
Anyways, I hope September was good to you. Here are a few of my favorite things from last month:
SONG

Janet Devlin released a new song at the beginning of this month. She is one of my favorite artists, so it always feels like a gift whenever she releases something new. The country influences give it such happy vibes so whenever I hear it I get an instant smile on my face.


QUOTE
"The most important lesson we can learn from language concerning the common is probably this: we use it but never own it, it is an always temporary appropriation of the common: when I speak I use the language that is not mine, to say or write words that become mine."

– Common Places: Preliminary Notes on the (Spatial) Commons, by Lieven De Cauter



BOOK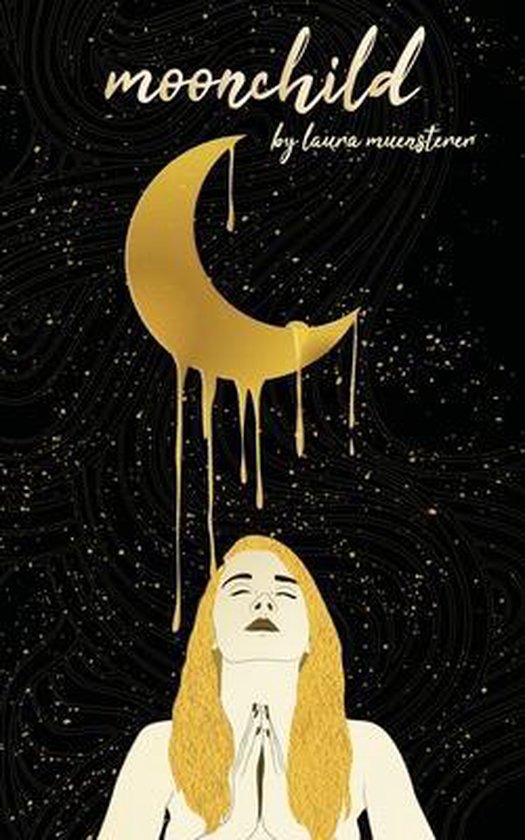 This month I ordered two poetry bundles by the talented Laura Muensterer. I read the first one, Moonchild this month. The book is divided in 2 parts: Part I Darkness and part II the Light. I love this division because the poems get more positive throughout the book. But I also love the raw and honest words in the first part. Here's a poem from the book I really liked from part II:
whenever you refuse
to admit you're wrong
remember that
an apology is not about
being wrong at all

– you don't owe them anything


PICTURE



I did some research for school and found this book about the meaning of comets, titled The Comet Book (1587). Originally named Kometenbuch. There are some absolutely beautiful paintings in the book, but the artist is unknown. Here are some details of the original paintings. I wish I could paint like that!


The sun is in hiding and the rain has reappeared in the Netherlands. You can tell fall has begun. Though I love summer I'm also ready to wrap myself in a blanket and read a good book, surrounded by candles with a hot drink in my hand.
Happy spooky season everyone ♥