Hi everyone,
I haven't had the best couple of days but that made me remember why I did these monthly posts in the first place! Even when you're not feeling great it's so helpful to find the little things in life you're grateful for. My august was a little bumpy but I still experienced some really nice things which I like to share ♥:
SONG

Sorry not sorry, but I'm still not done talking about Billie Eilish her sophmore album Happier Than Ever. I've listened to this album every single day in August and especially to this song. The buildup of this song is so good and it to me is more of an experience than "just" a song. I feel like the first part of the song could be used for an old Disney movie, but than halfway through there's this big clever change instrumentally and vocally. I love this so much and I think it's so clever!


QUOTE POEM
I am a tidal wave reaching shore
Slowly but surely
I make my way to the edge

The edge of insanity?
Potentially peace?
The water can only know

And so I tread lightly on my toes
Where the water goes
I go
There is no end in sight

I am simply
Floating as time
Passes me by



– Laura Muensterer



BOOK


This book is one of the few that actually made me tear up. What a wonderful and amazing book Every last word is! In this book you're following the story of a high school student called Samantha. She tries her best to be a good friend, student and daughter but she's struggling in daily life because of her secret. Sam has OCD and her friends can't know. Her OCD consumes a big part of her day in the form of an unstoppable dark stream of thought, doubts and stress.
What I loved about this book is to experience the growth of Sam throughout the story. It's absolutely heartwarming and so wholesome. I'm definitely going to read it again!

MOVIEPODCAST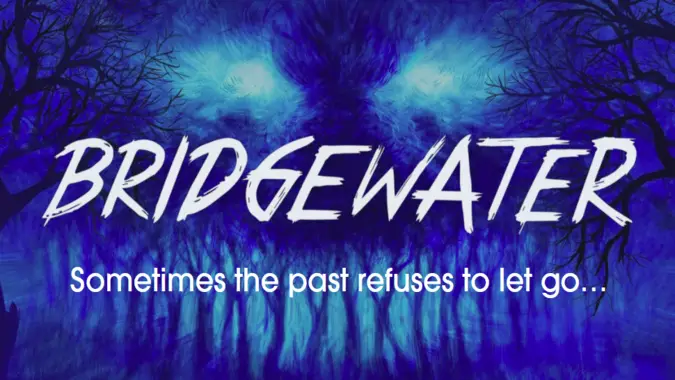 I have fallen in love with podcasts ever since my friend recommended me one last month. I always thought I couldn't focus on a boring voice that was just talking to themselves. I was so biased and afterwards I can honestly say that I was absolutely wrong. I found this AMAZING podcast called Bridgewater for free on the Apple Podcast app. This thriller is about a mystery revolving a forest where supernatural things seem to be happening and people keep dissapearing. Is it the work of a cult, aliens, witches, ghosts or another unexplainable energy?
Once I started the first episode I couldn't stop listening. I'm so desperate for answers and I can't wait for the next episode!


PICTURE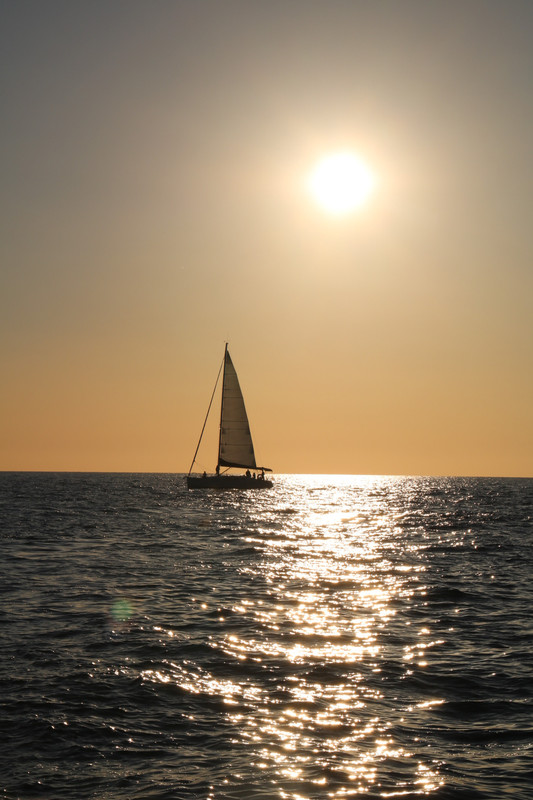 While in Croatia we took a boat trip in the hope to spot some dolphins. We didn't saw any (except for a few fins) but still it was a lovely day. I took so many pictures of the area and my favorite ones were during the sunset. Watching the sunset while floating on the sea was a truly magical experience.


I'm a little sad the holidays are over, but I'm excited to go back to school. It's going to be a weird experience after having had online lessons for so long due to Covid. I'm super curious how it's all going to work out.
I hope you all have had a good summer break and got the time to recharge. Have a happy September ♥ ♥ ♥