Hello everyone,
I hope June treated you well and that you found happiness in the little and big things on your path. I was mostly looking forward to the summer holidays, but I force myself to stand still and look at what I enjoy in the moment. Waiting for tomorrow is such a waste of today! Here are a few things that inspired me this month:
SONG
I watched Billie Eilish her documentary The World's a Little Blurry the other day. I definitely recommend this if you want to know more about who Billie Eilish is and are curious about her journey so far. A part of this performance of I Love You is in the documentary and I fell in love with the song all over again. The way the song builds up in the chorus is so beautiful and it gives me goosebumps every time I listen to it. Take your time and close your eyes to listen to this beautiful performance ♥


QUOTE
"Birds born in a cage think flying is an illness"

– Alejandro Jodorowsky



BOOK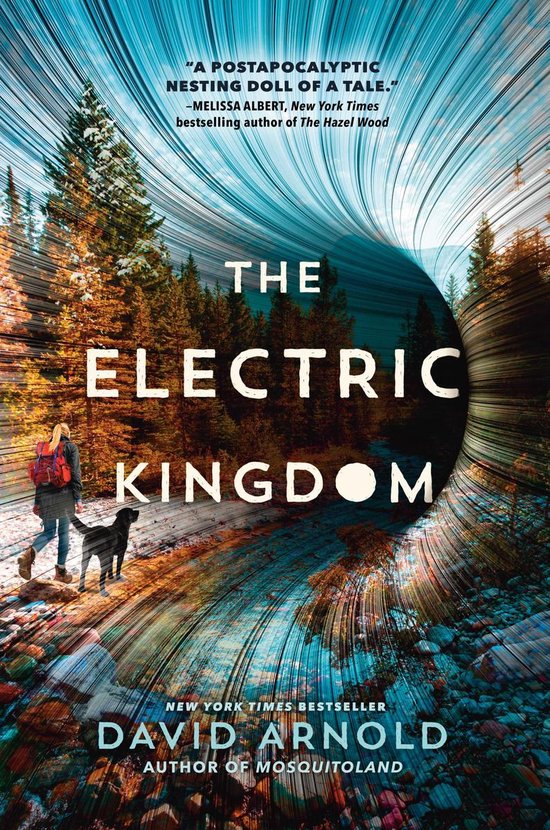 I bought a new book at my favorite bookstore last week! I love to browse through all kinds of different books, look at the covers and read the blurbs to find the perfect book for that moment. I ended up buying the book The Electric Kingdom by David Arnold. I have one other book on my TBR list from this author; Mosquitoland. I haven't read any of his work yet so I'm curious and excited to start reading The Electric Kingdom. I saved it especially for my holiday!


MOVIE


How better to spend a day with your friend than to go to your favorite bookstore to buy a new book and afterwards watch a Disney movie? That's exactly what I did last week ♥ My friend has a Disney+ account, so we had all Disney movies to choose from. We went for Coco because neither one of us had seen this movie. What a good choice that was! Such a wholesome and funny movie. And like always the illustrations are so beautiful! The movie is about a Mexican tradition called the Day of the Dead. I'm unfamiliar with this tradition so I'll have to do some more research on that. Leaving my opinion out of whether they got the tradition right (I'm Dutch so I'm not the one to decide on that) I really enjoyed the movie!



PICTURE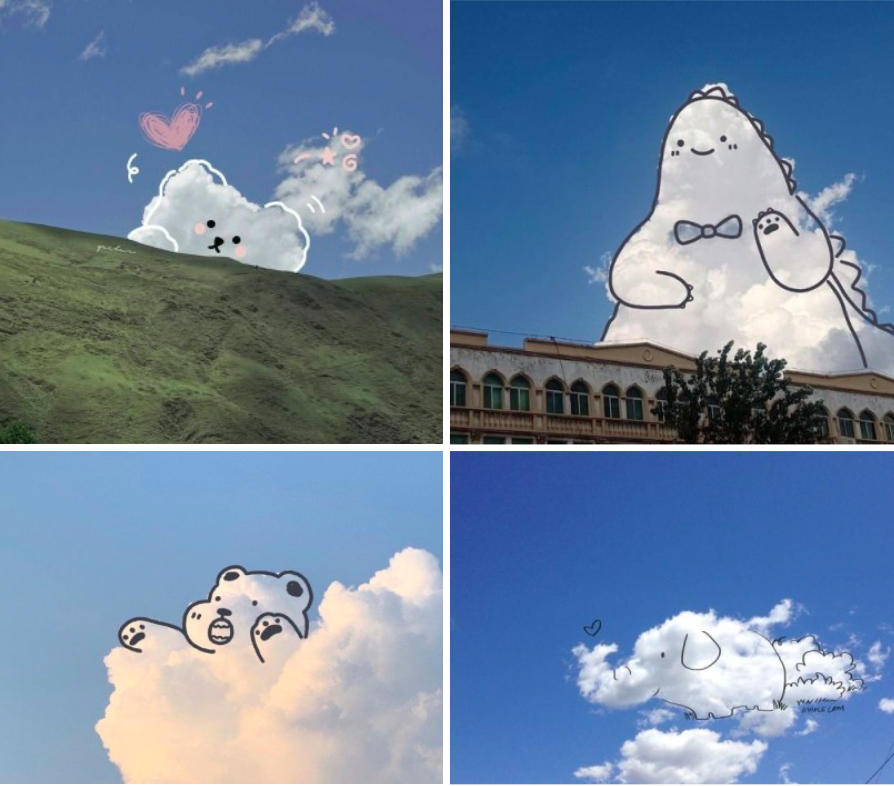 I came across these cute artworks when I was scrolling through my Tumblr dashboard. They instantly brought a smile to my face. I love that art has the power to influence your mood, especially when it's simple drawings like these. Just a couple of lines, but together they create something so beautiful.
Click here to check out the original post ♥

If you celebrate the summer holidays I wish you a wonderful and relaxing time. Take care of you, because who else will? And if you're not celebrating the holidays (yet) I hope you find time in-between your obligations to have some you-time. Sending you lots of love ♥ ♥ ♥