Hi everyone,
How are you all doing? I'm a little all over the place so this post is a bit later than I would like it to be. (Gotta get my sh*t together here.) But I still very much wanted to share my highlights of May with you ☺
SONG
The number 1 hit Save Your Tears by The Weekend is an undeniable banger. I've had the song stuck in my head for days in a row. And the remix of this song featuring Ariana Grande is just as good. I'm also a big fan of the performance they did of the song on the iHeart Radio Music Awards. It's crazy good!


QUOTE
"Sometimes the long way is the only way home"

– unknown



BOOK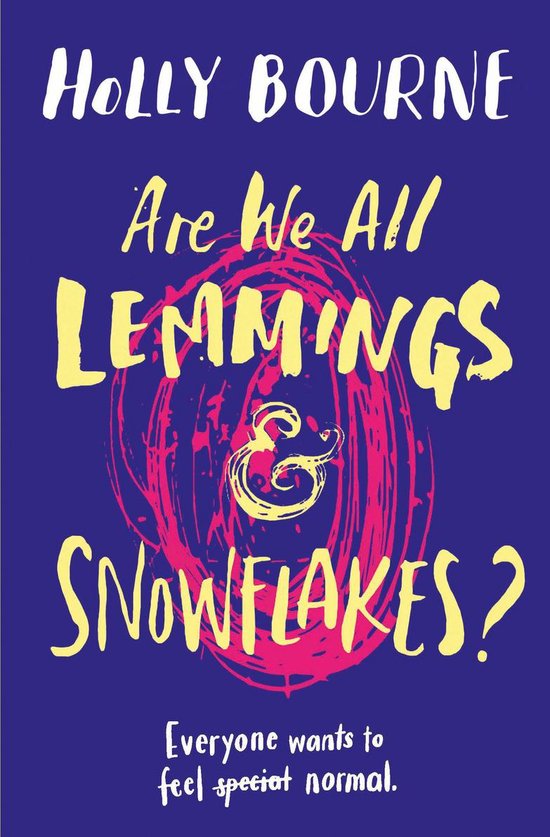 A friend of mine recommended me this book a while ago and afterwards gifted it to me for my birthday. I must say, I'm so glad she did! I absolutely love this book so far. I'm talking about the book Are We All Lemmings And Snowflakes, by Holly Bourne. It tells the story of a girl called Olive, who gets the chance to go to a summer camp for kids who struggle with their mental health. It's so heartwarming to read her story and so interesting to take a look inside her brain. And this book gives me a great laugh because for someone like me who has had a lot of experience with therapy I recognize so many things!


MOVIE


For school we were asked to watch the movie Robocop. It's been a long time since I last saw the movie and I couldn't really remember the storyline so it was fun to watch it again. In my memory it was a lot better than it actually was… but I think the story and themes are still very relevant. I wonder what would happen if we'd manage to make some super human like Robocop. What would it be used for? And who will have the control over this?



PICTURE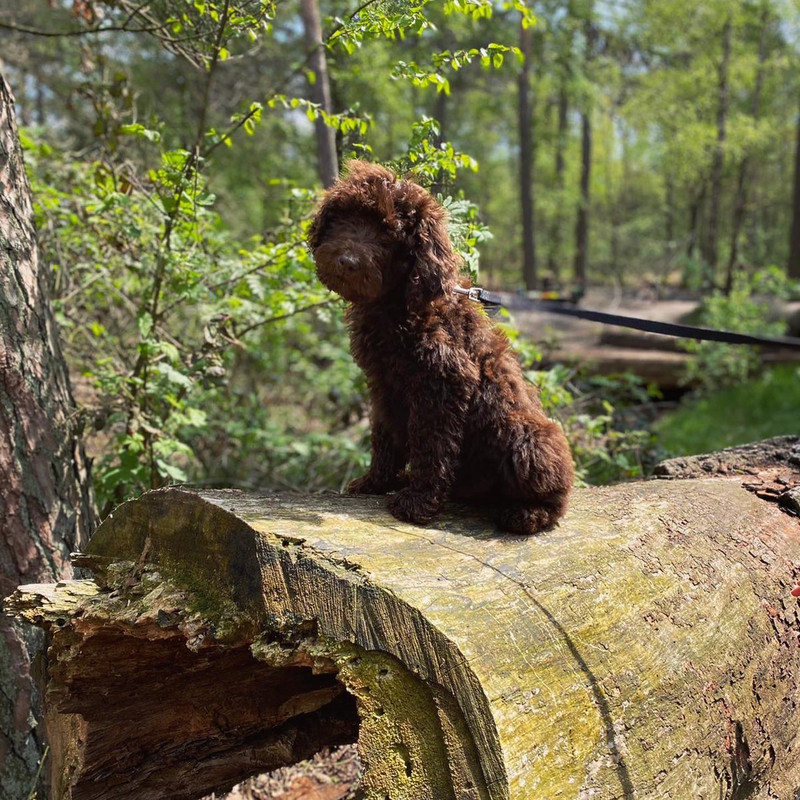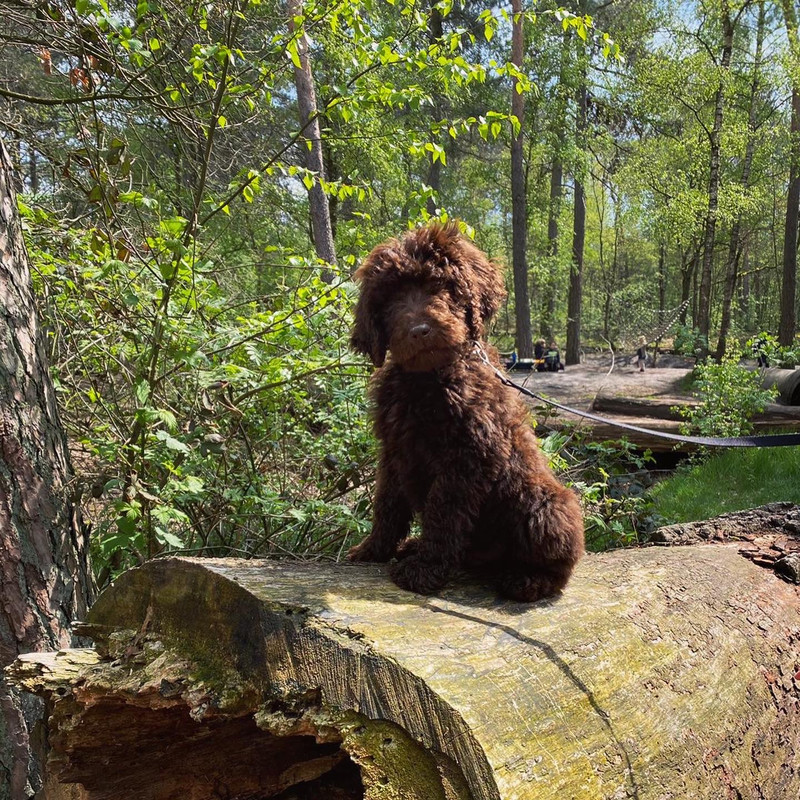 Our baby boy continues to grow and taking pictures of him is such a pleasure. It's amazing to see him grow and to have all these photographs as lovely reminders of how small he once was. We hope to put a cute photo album together of his first year with us. I think we are on the right track!

I hope you will all have a lovely July and that you find things to appreciate and to look forward to ♥