Hi everyone,
I know this post is late but I am on vacation and a few days without the internet always helps me to calm my mind. But I didn't want to miss out on my monthly post, because this April there was a lot to be thankful for. I've been looking forward to this month, because this was the month we got to pick up our new puppy! He's been living with us for 3 weeks now and I can't imagine our household without him. Here are some highlights of my April:
SONG
I heard the song Without You on the radio before, but never took the time to really listened to it. Now that I saw that one of my favorite artists Miley Cyrus featured the Kid LAROI on the song I listened to it again. I really like it the vibe it has and the honest and raw lyrics. Miley and his voice fit so well together!


QUOTE
"you are not a burden. A burden is something you're forces to carry against your will. I freely choose to be a part off your life and that means you aren't a burden to me."

– source: tumblr



BOOK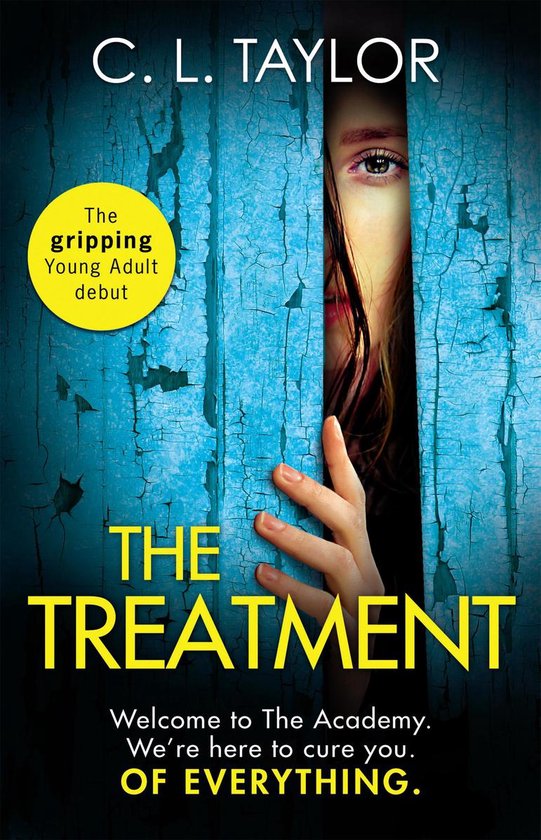 Ah, there are so many good books to mention because I've been reading a lot these weeks. I'm currently reading The Treatment by C.L. Taylor. It's a book that has been on my wishlist for quite some time. Now that I'm on holiday I have found the time to read again. I'm on page 164 after opening the book only two times. When you start reading it you just can't stop. Every new page makes me curious what will happen on the next one. If you're a fan of thrillers you should really give this one a go!


MOVIE SERIES


I've started watching the Handmaid's Tale together with my friend. I've wanted to watch it for a long time because the trailers on tv always grab my attention. The serie is very intense and includes many heavy topics. It's actually scary to see how relevant the Handmaid's Tale is to our world today. I feel like I can learn a lot from this and I want to watch all episodes.



PICTURE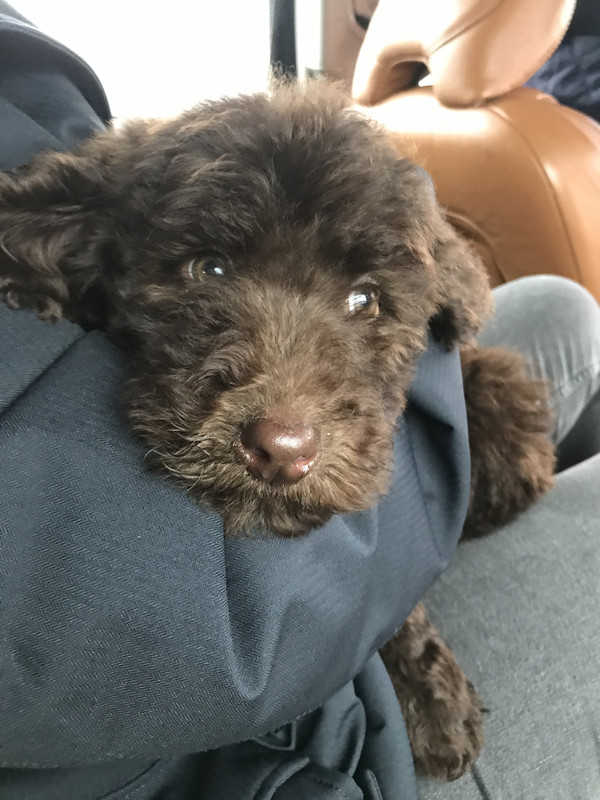 This is a photograph of us taking our new puppy home for the first time. His name is Cooper and we are so happy to add this member to our family. I love him so much!

I have so much to look forward to thanks to the latest addition to our family. I'm so excited to teach our new pup about the world. I hope you all find something to look forward to and helps ♥