Hello everyone,
I'm very thankful for last month, because I got to celebrate my birthday, the birthday of my grandma and the birthday of some of my closest friends. Though we don't get to see each other in person due to the ongoing Corona situation I'm so thankful we were able to make it through another year. There's a lot more I am thankful for, here are some examples of last March:
SONG
Demi Lovato is dropping her new album on the 2nd of April. I believe it's going to be a powerful, honest, maybe even autobiographic. Her latest single Dancing With the Devil is a great example of that. I think it's a very beautiful song. I'm also very drawn to the song What Other People Say. I absolutely love the lyrics and Sam and Demi their voices go so well together!



QUOTE
"Apologizing does not always mean you're wrong and the other person is right.
It just means you value your relationship more than your ego."
– Mark Matthews

BOOK


I'm reading this amazing book called Girl In Pieces by Kathleen Glasgow. (TRIGGER WARNING: It might be a bit heavy to read for some because it involves topics such as addiction, self harm and suicide.)The book allows you to take a look inside the head of the main character who suffers from addiction. It's so well written that as a reader I can almost understand and experience what the main character is feeling. This is not all the book is about though. It's also about rebuilding yourself and your surroundings on the way of healing and getting better. I'm very excited to finish it!

MOVIE SERIES

Next to her new album Demi Lovato also published a documentary about her life consisting of 4 episodes. I've watched the first 3 episodes and I'm looking forward to the last episode that will be available this Wednesday. I don't know how to summarize these series in a few sentences, because it covers so many different and heavy subjects. But watching the documentary I think it's very personal, honest and beautifully done.



PICTURE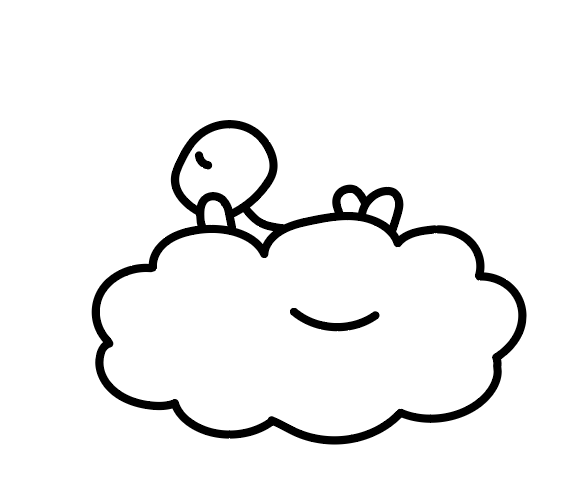 I always get inspired by the images of Mothcub and Chibird Because of their inspirational and motivational art I want to make a character myself. I don't have the intention to make my character as big as these two artist have. It's just something I'd like to do for fun! (What should I name them?)


Enjoy April the way that works best for you. Self-love isn't selfish ♥