Hello sunshines,
We're 2 months deep in 2021 and I feel nothing spectacular has happened at all…
Life is kind of boring for me right now, but I can't complain. I still get to go to school and continue my studies and I still have a job in these weird times we're living in.
I always try to find happiness in the little things and here are some things from February of which I'm thankful for:
SONG
I ordered this album and I'm very glad I did. Two of my favorite artists are on this record Nina Nesbitt and Janet Devlin and a bunch of other very talented people. It's a true treasure and you should definitely listen to it sometime!


QUOTE
"you are not who you are above the water

you are who you are when you are submerged
fighting against the waves

you are who you are not when in a state of tranquility
but in a state of uncertainty

"
– Enya Best, Bloom

This is one of the poems I marked in the poetry bundle Bloom. I think it's accurate and beautiful.
BOOK


I'm a fan of Enya Best her work and have been for some years. She published her own poetry bundle a few years ago and I never got it. Well, I tried to order it a few times (not from the original website though) but it got cancelled every time. I'm so glad I can say that I finally own a copy now. It's a beautiful story and if you like modern poetry you should give these poems a chance!


MOVIE SERIES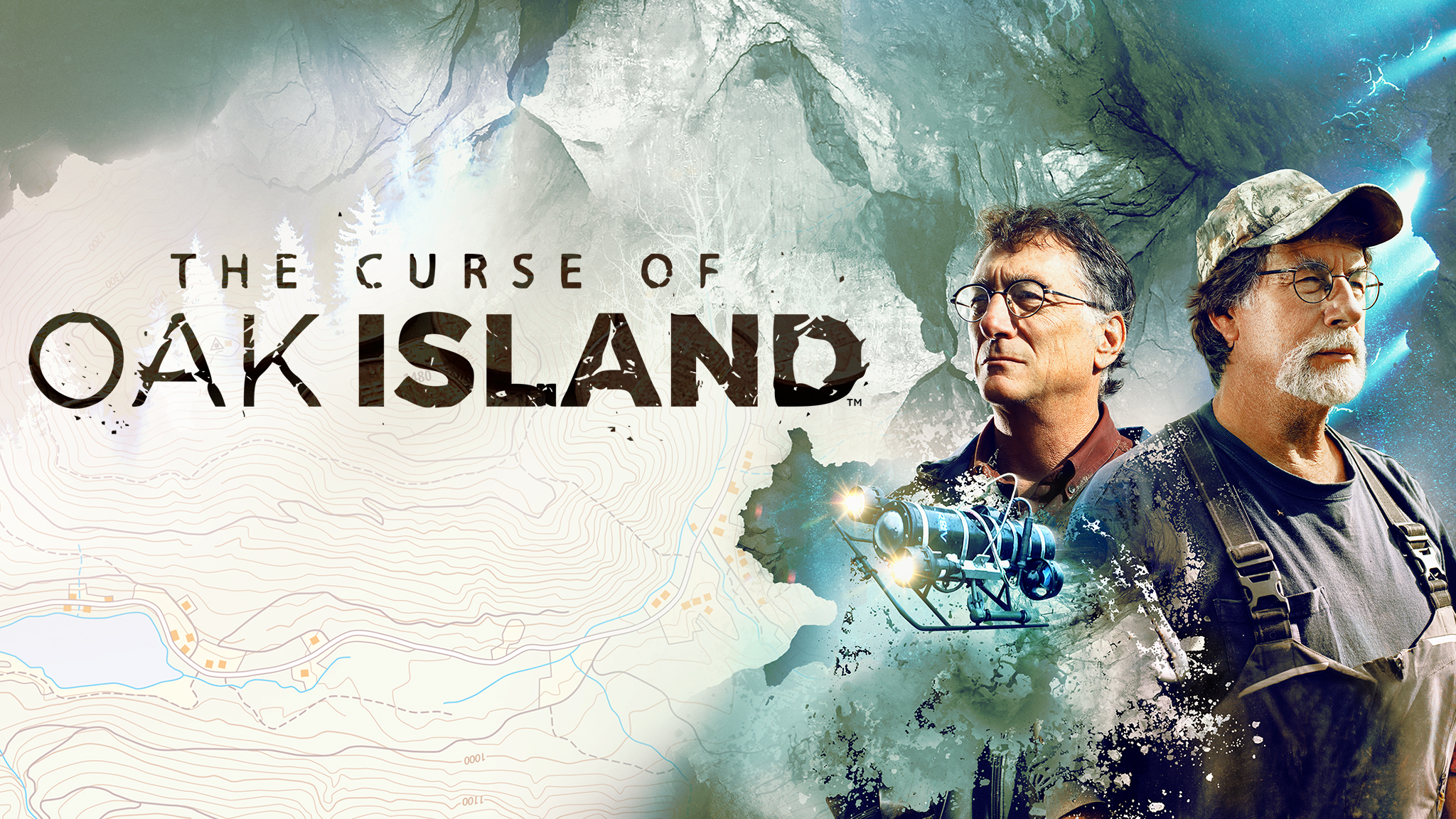 Do you know that feeling when you discover a new tv show and you're instantly obsessed with it? You just want to watch the next episode and the one after that and the one after that one. That's what happened to me when I saw an episode of The Curse Of Oakland. I'm so curious what the people on Oak Island will discover and I'm here to see what happens next!



PICTURE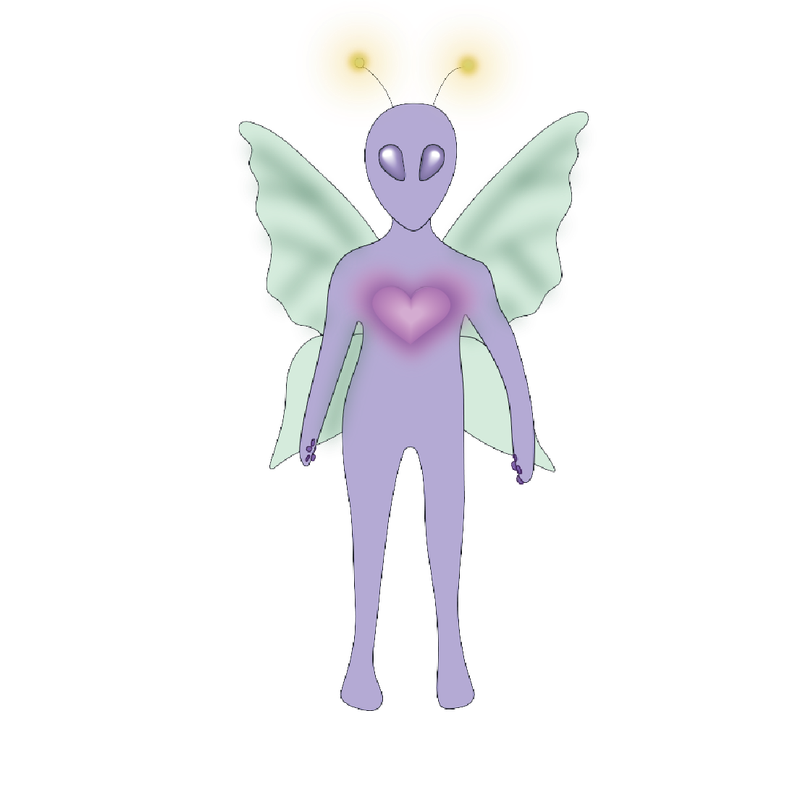 I'm trying to improve my adobe illustrator skills and I like to play around with it. For my new school project about transhumanism I made this image.
I hope March will bring us lots of sunshine, flowers and that happy spring feeling. Enjoy this month and try to actively search for reasons to smile if they don't come your way naturally ♥