Hi everyone,
The first month of 2021 is already over, but for me personally not much has happened. Still, I consider myself lucky because my loved ones are healthy, my parents are still employed and I am still able to study even though most of it is online. I often feel like complaining about the Covid-virus, but when I think about those three things I remember how fortunate I am.
For me happiness really is in the little things. A few things I enjoyed this month were:
SONG
I still listen to lose tracks of Miley her latest album daily. It's been a while since I played full albums on my stereo, because due to the quarantine everyone is home and not everyone appreciates my music. I've been following Miley since 2008 and I can't imagine not being a fan of her and her work. This song is so beautiful and I've played it a lot lately.


QUOTE
"Don't let us forget that the causes of human actions are usually immeasurably more complex and varied than our subsequent explanations of them."
– Fyodor Dostoyevsky, The Idiot

I think this is very important to remember whenever people form an opinion about something or someone, you never know the full story. Even if someone has told you all about it, you still don't know how they feel. You can only imagine.
BOOK


I'm currently reading The Time Keeper by Mitch Albom. It follows the story of a man who invented time, but is punished for trying to measure God's greatest gift. Mitch Albom has a way of writing that swallows me whole and drowns me in his stories. Once I open this book I can't stop reading. I will write a book review soon, I haven't done those in a while!


MOVIE


I like to watch animé movies from time to time, especially when I can't sleep. Though animé movies can cover serious topics, they feel like easygoing movies to me. A little reality and a whole bunch of magic is just the perfect potion for me. I watched Whisper Of The Heart the other day and I really recommend that one!



PICTURE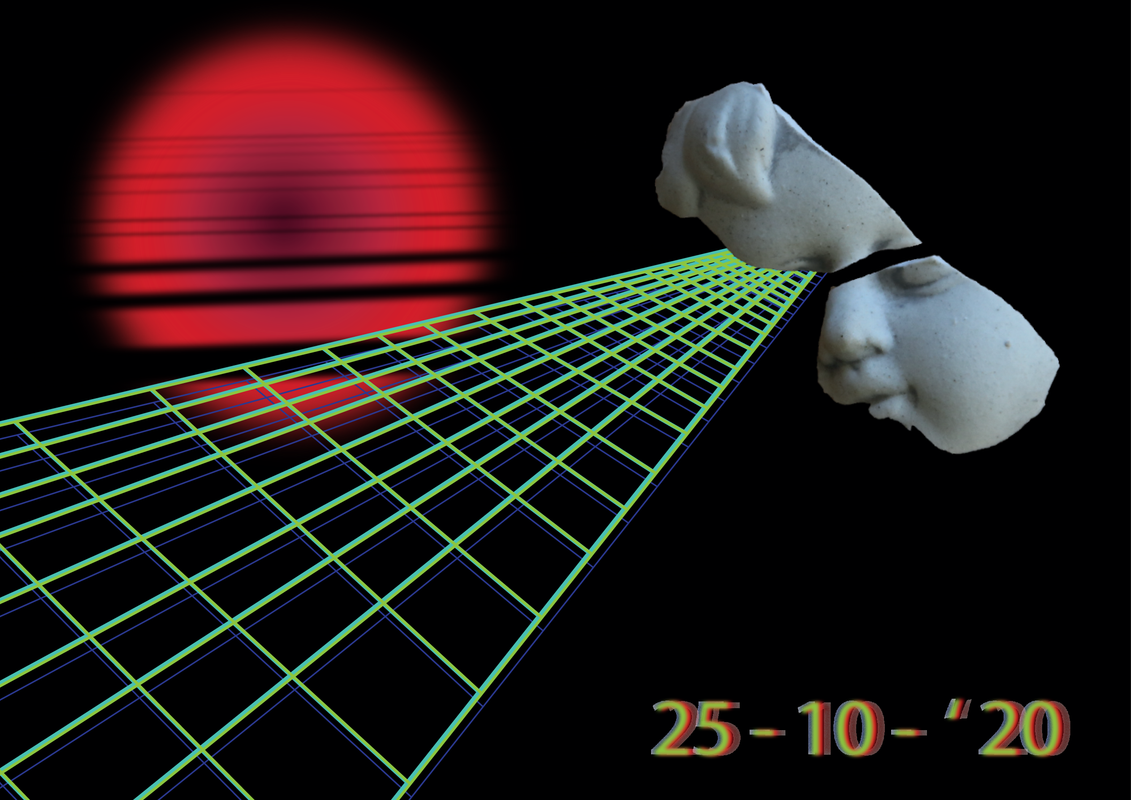 This month I've been playing around with Adobe Illustrator. I love how this program seems to have endless and endless amounts of possibilities. I can make one simple circle and put so many different effects on it that I eventually end up with a whole artwork created by just a few clicks. I'm excited to expand my knowledge and skills on Illustrator and see what else I can make!
I hope February will treat you well and that you find your own reasons to smile this month. Sometimes happiness seems so far away but I believe it's always closer than you think. ♥