Hello everyone,
How was your September? My September was mostly evolved around school. I've been learning how to edit videos and it's been so much fun! The highlight of this month for me was defenitely that my cousin got married! She looked so beautiful, I'm still not over it.
Here are some of my other favorite things from September:
SONG
The song 21 by Gracie Abrams came on when I had my iPod on shuffle and I fell in love with the song all over again. I'm so glad Gracie got more attention with her song I miss you, I'm sorry because I believe she is truly something special.

QUOTE
"Never forget that walking away from something unhealthy is brave, even if you stumble a little on your way out the door."
– Mandy Hale
BOOK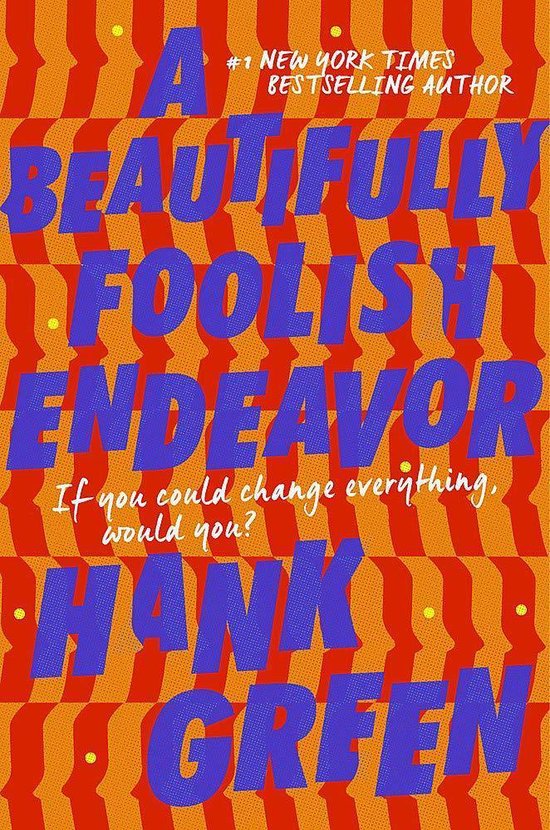 Hank Green his debut novel An Absolutely Remarkable Thing is in my list of favorite books. This month I've started reading the sequel A Beautifully Foolish Endeavor. Due to a lot of reading work for school I didn't come far in this book yet. But I'm so excited about it and I can't wait to continue reading. I believe it's as good as the first book, but I'll fill you in later!

MOVIE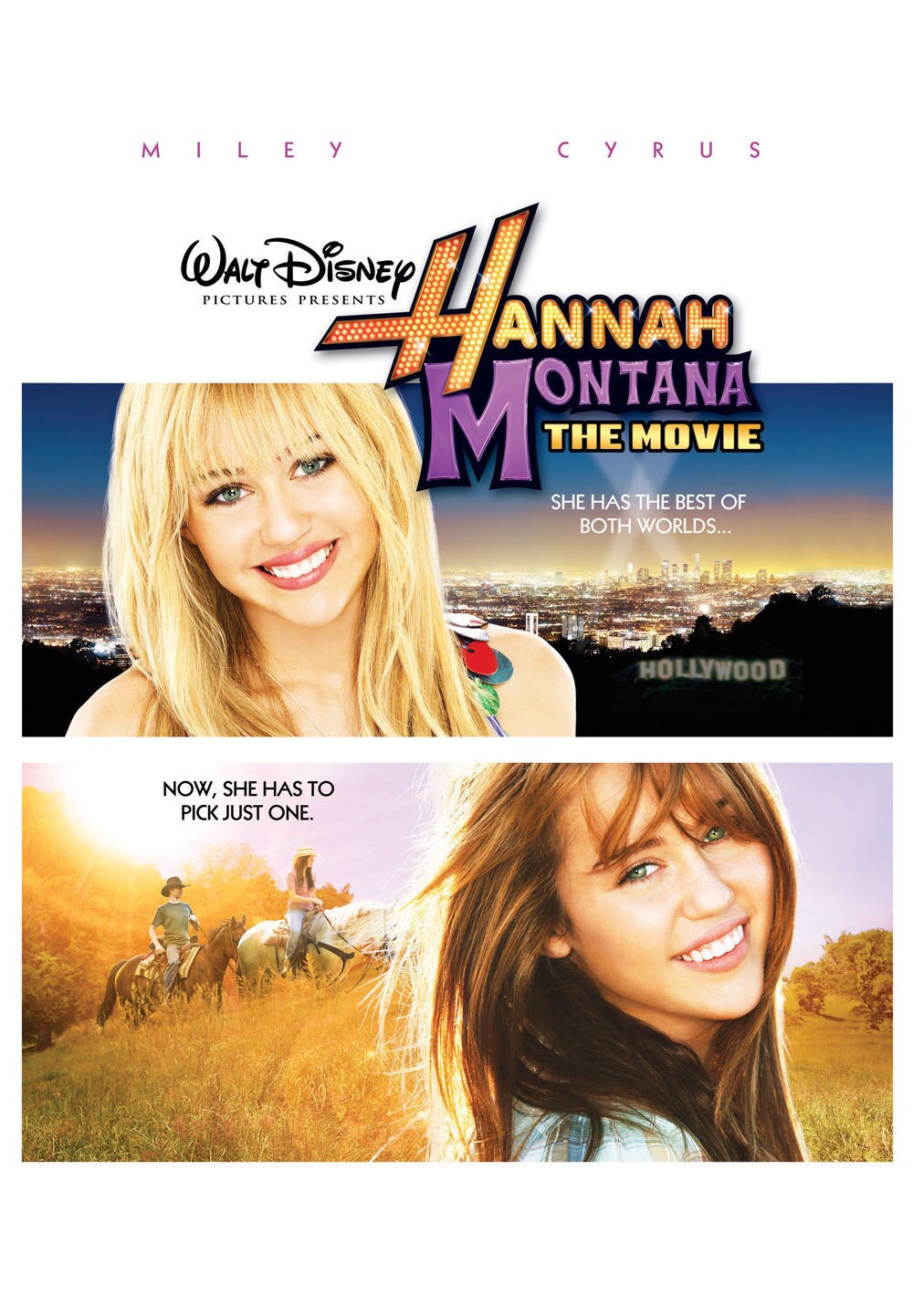 Sorry but not sorry… my favorite movie from this month was Hannah Montana. I'm not sure if there's a movie that can win it from this movie for me. It's a movie I've grown up with and have loved ever since. Okay, I'm not saying it's a masterpiece or an excellent piece of art, but I love it! If you're looking for a simple enjoyable movie give this one a chance!



PICTURE



Again inspiration from my tumblr dashboard. I sometimes catch myself waiting for the right moment to change something, but things will only change when you act!

I wish you all a happy month with lots of opportunities and growth ♥