Hello everyone,
Here's yet another post on my favorite web shop to scroll through, because I have no money to actually purchase anything… Makes for a sad story but a wonderful blogpost if you ask me. Have fun going through my favorite new arrivals!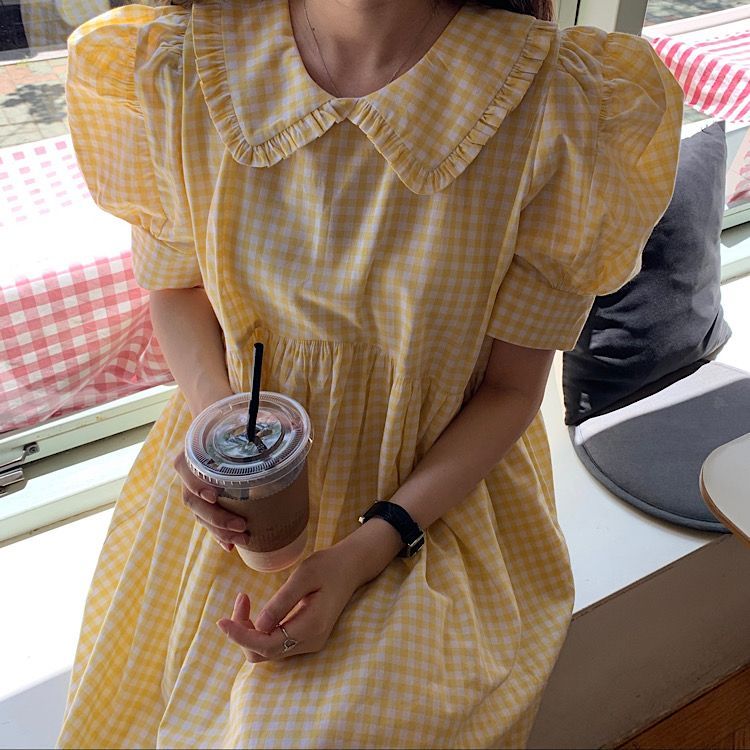 Look how adorable this dress is with that big collar and puffy sleeves. Perfect for a sunny day!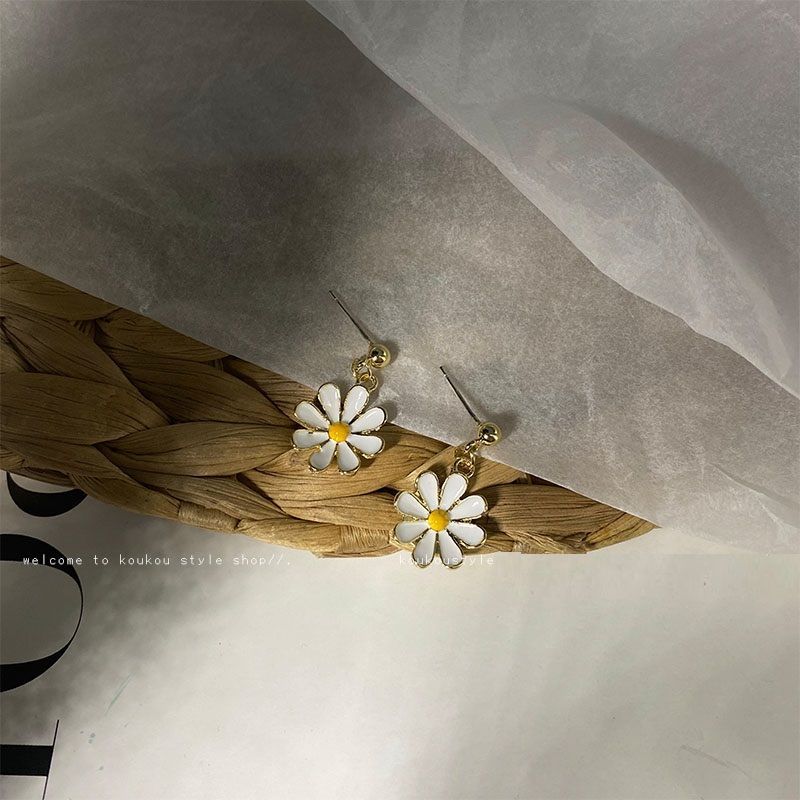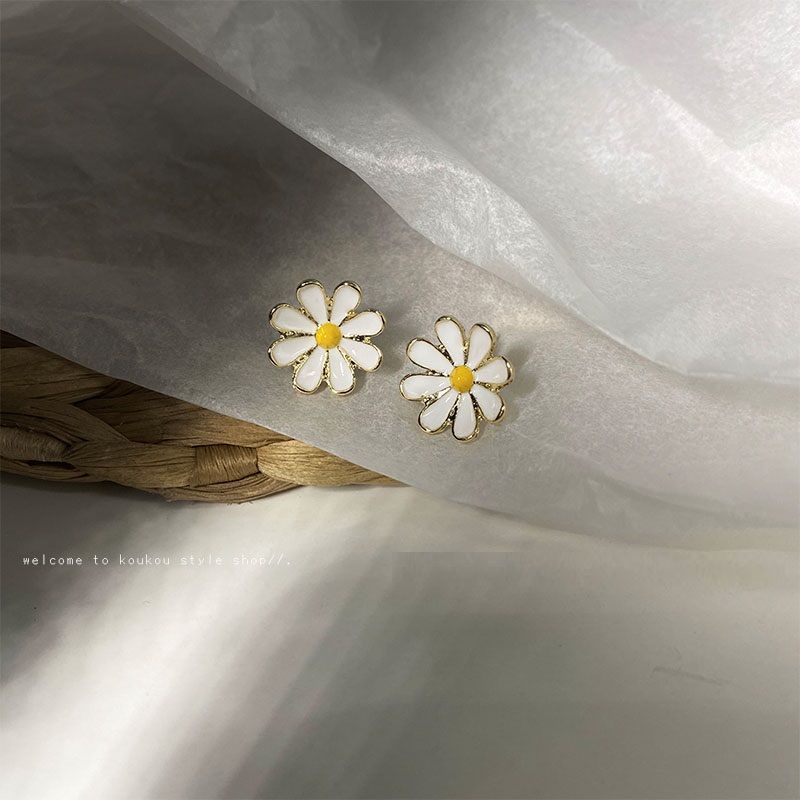 I really like little earrings. Such a small element can complete your whole outfit.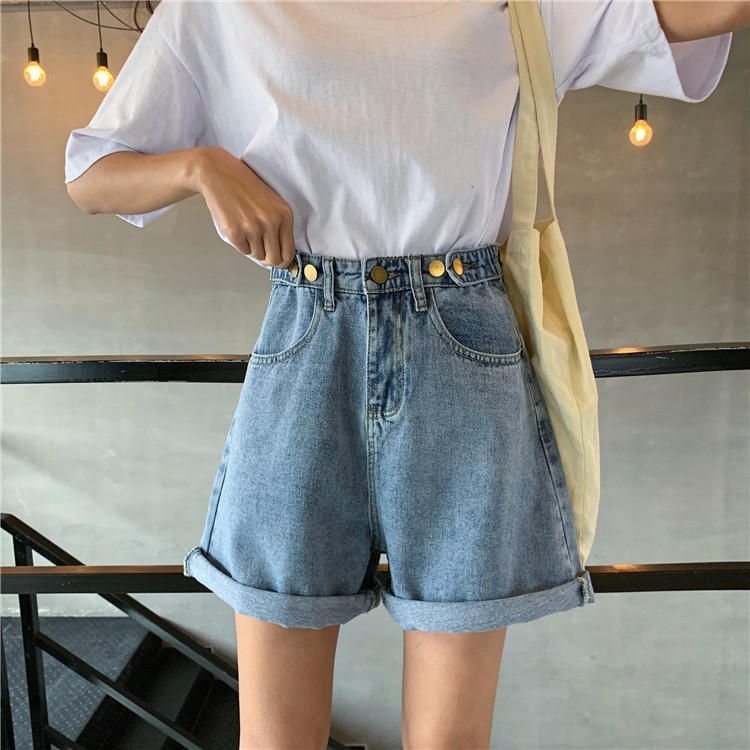 I must honestly say that I'm not a big fan of shorts. I mostly like them on other people, but not so much on myself. But this shape is one I'd consider wearing, because it gives you that hourglass figure. Plus I like that the legs are a little wider.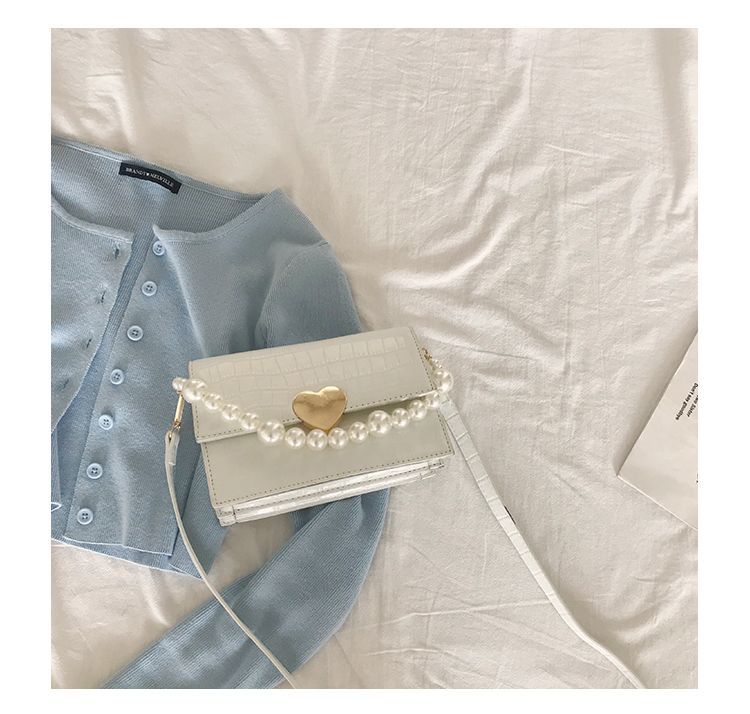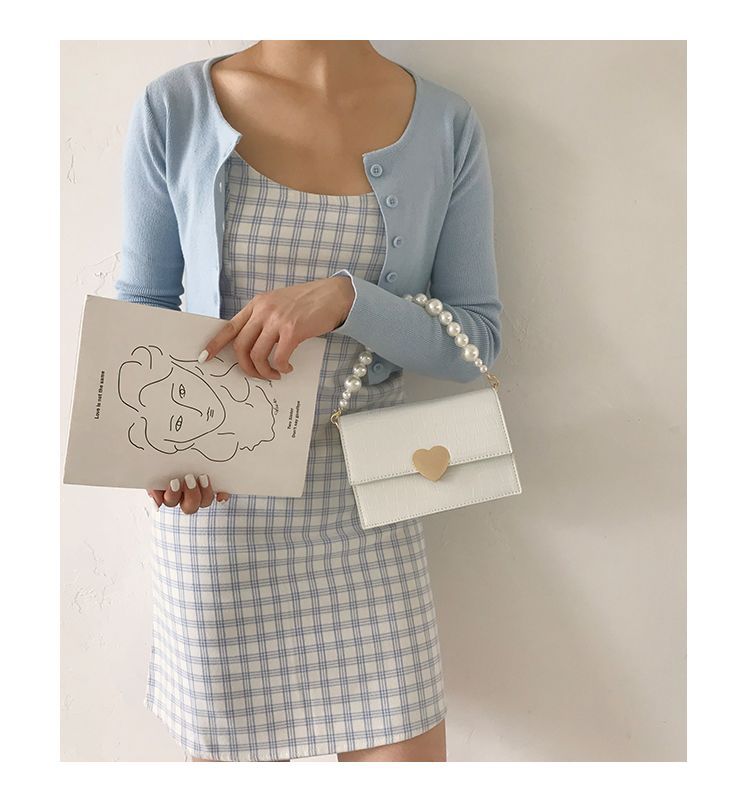 This little bag is so pretty! I love the pearl strap on it. It makes it a little more special.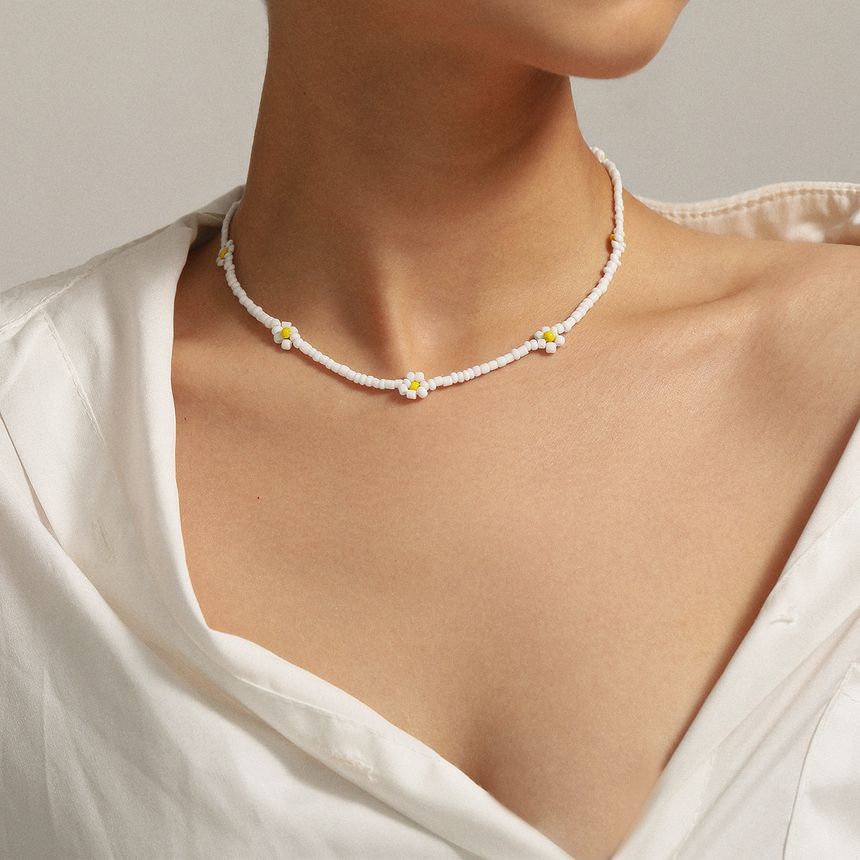 A very simple necklace, but so cute.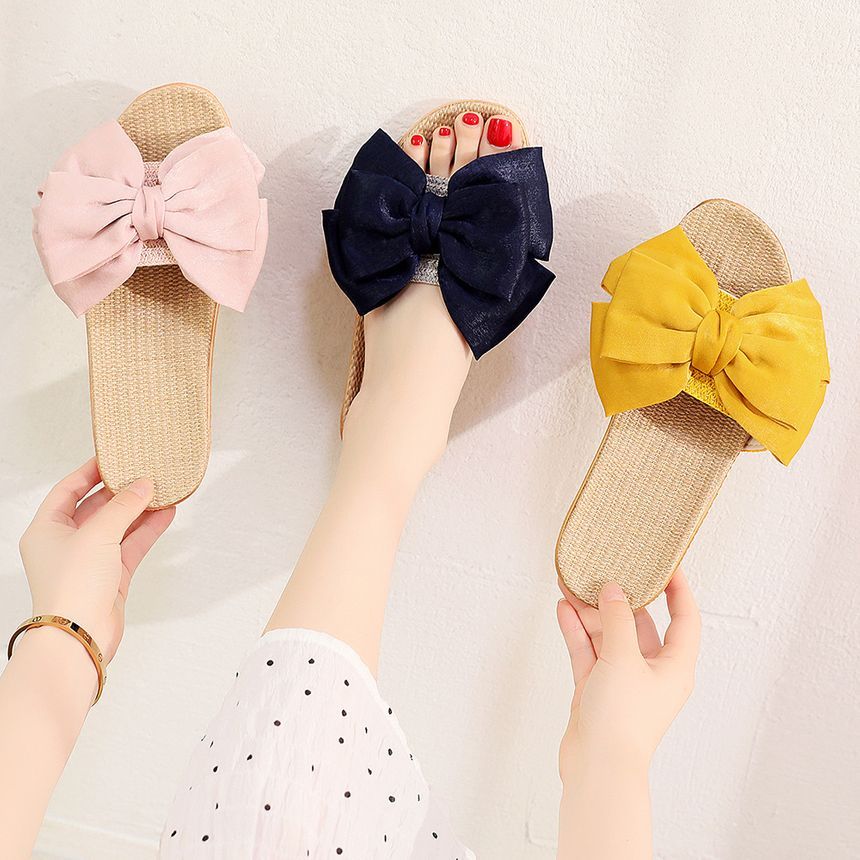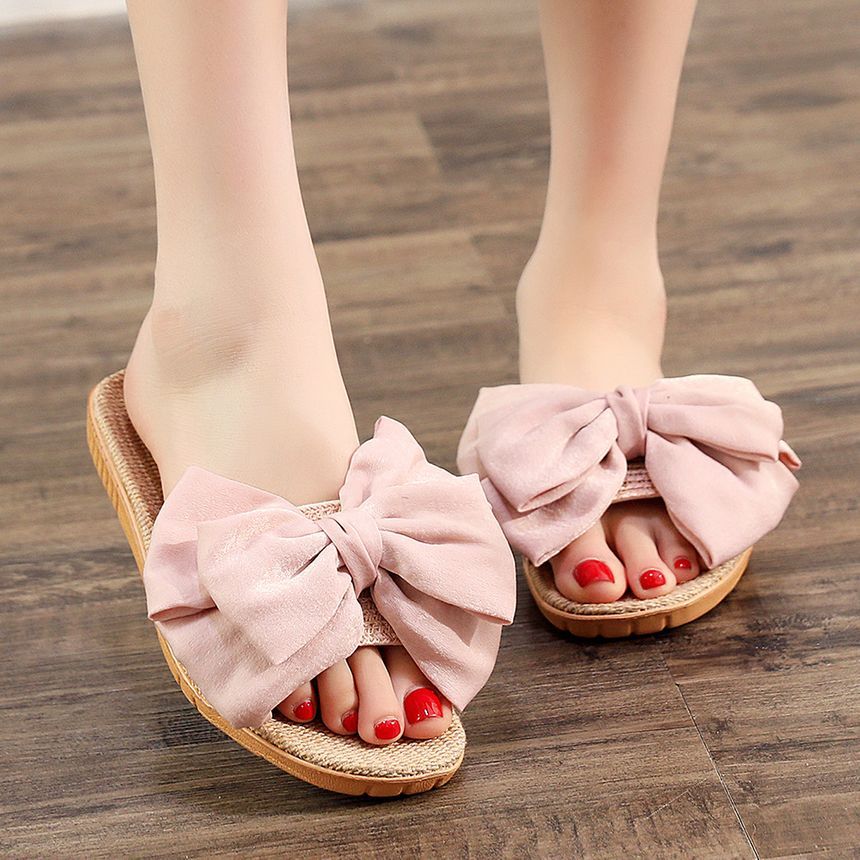 Flip-flops are an absolute summer-musthave for me, but they're not always the prettiest. But these can pass for solid footwear and still look just as comfortable.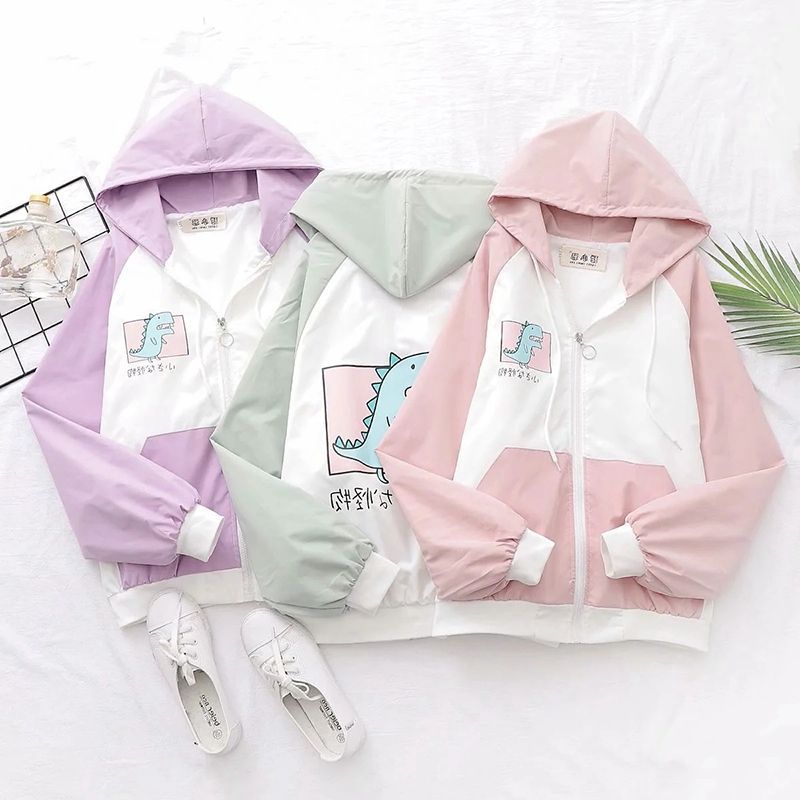 I'm so IN LOVE with this jacket, you guys don't understand. If I'd have this I would never take it off. It's perfect.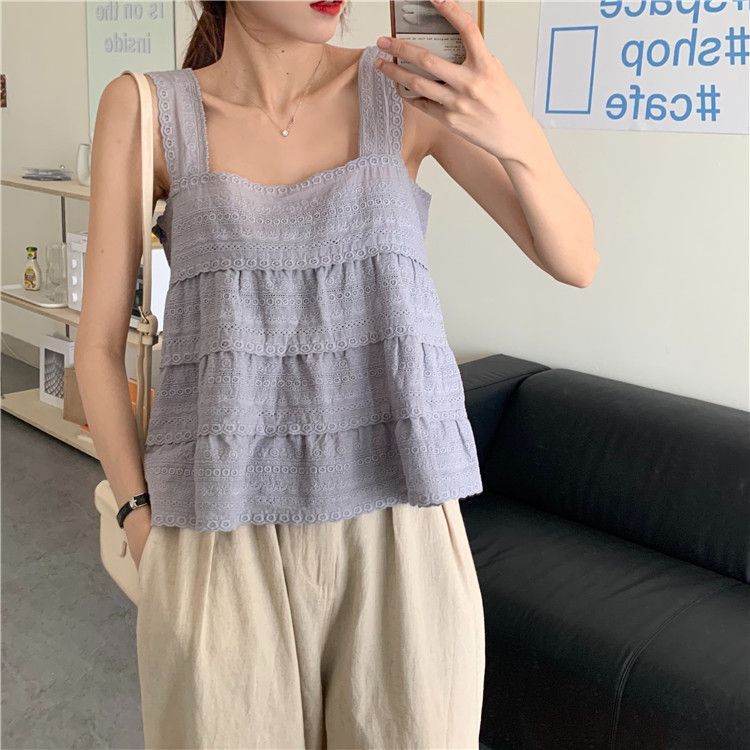 This top looks so comfortable and I love the layers on it. I think this would also be very cute in fall with a long cardigan.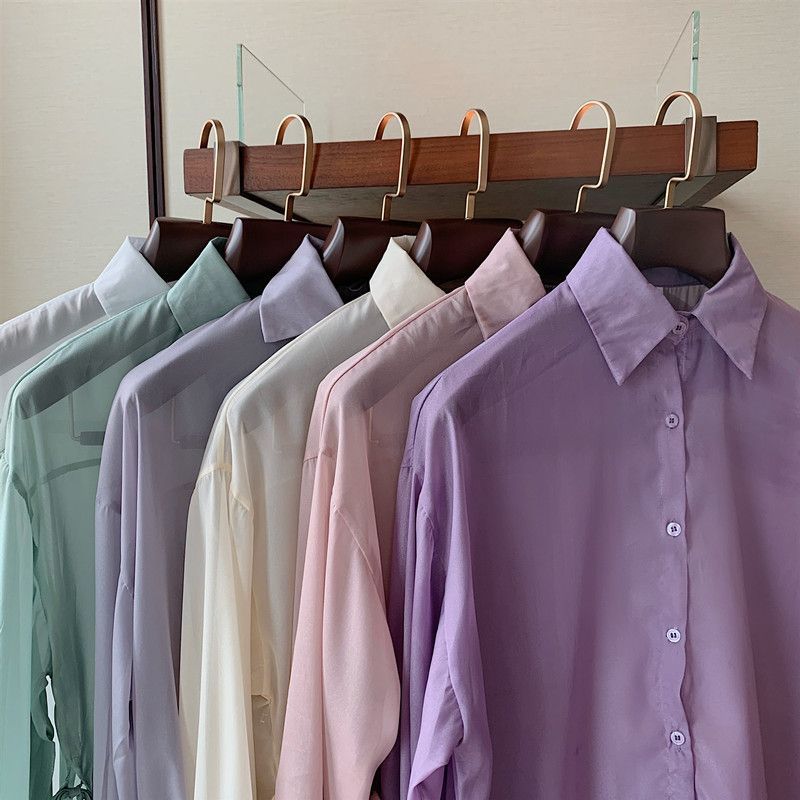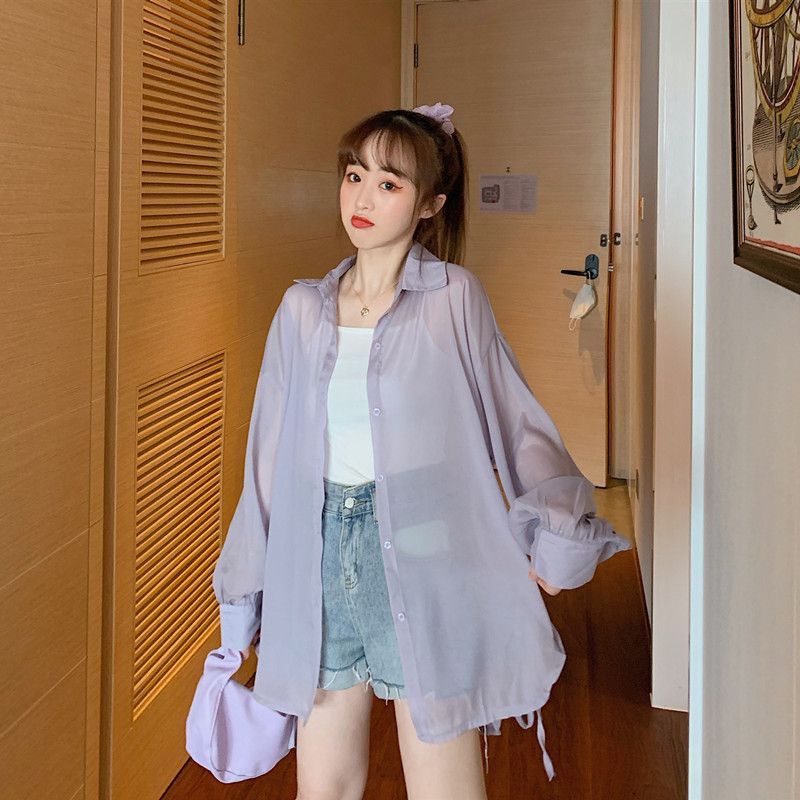 I really like this blouse because you can wear it in so many different ways. I mostly like them buttoned up, but the way the model wears it also inspires me!
These earrings are just beautiful. I'd match a whole outfit with these earrings just to wear them! (Am I the only one who does this sometimes?)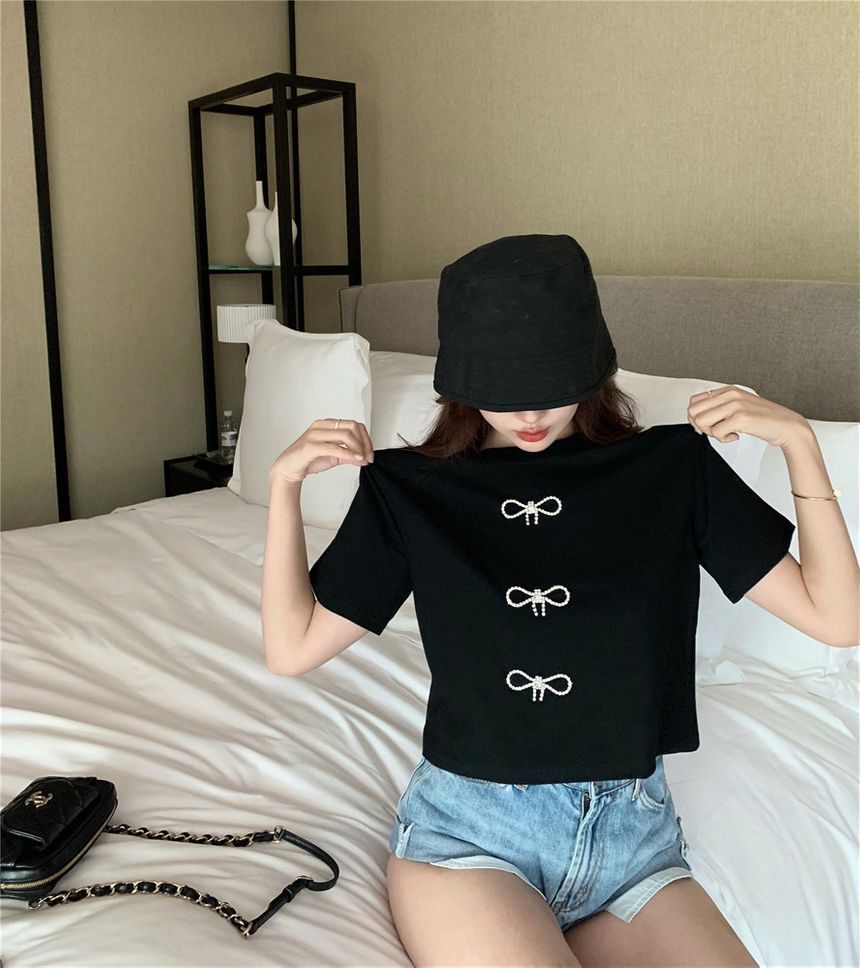 I'm not a fan of plain clothes, you'll have a hard time finding them in my wardrobe. That's why I like this t-shirt so much! The little bows give it just that little extra I love.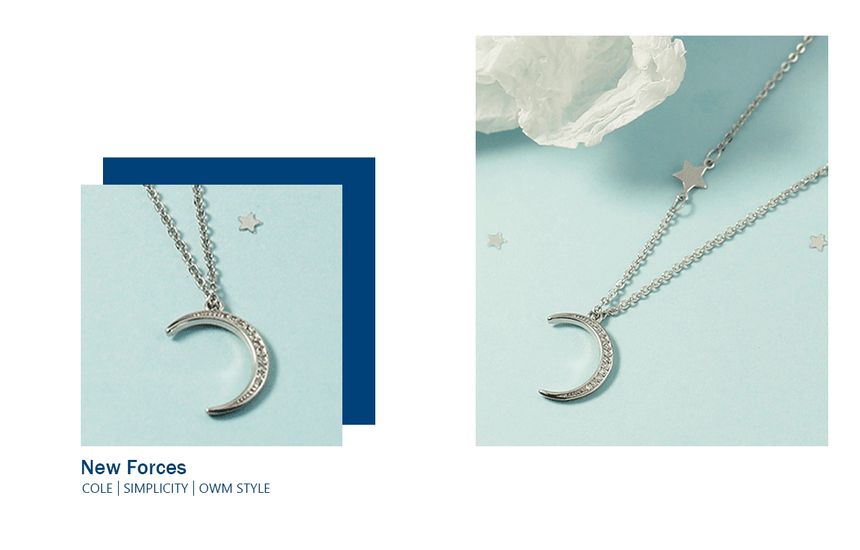 How can I say no to the moon? Honestly, whenever something has a moon on it I just need to have it. IT'S SO CUTE.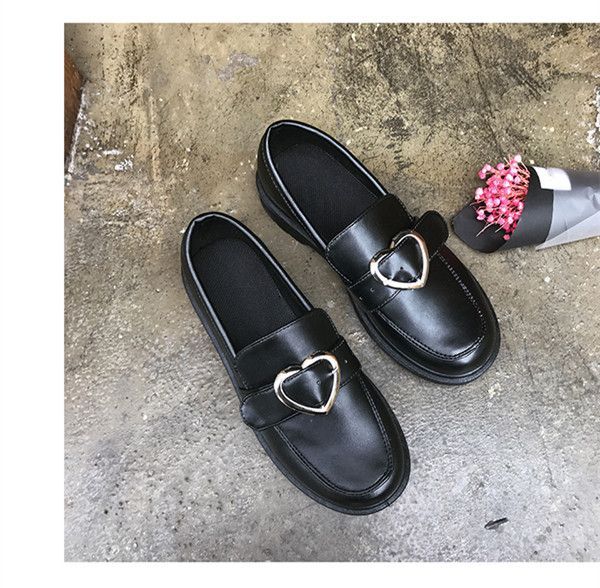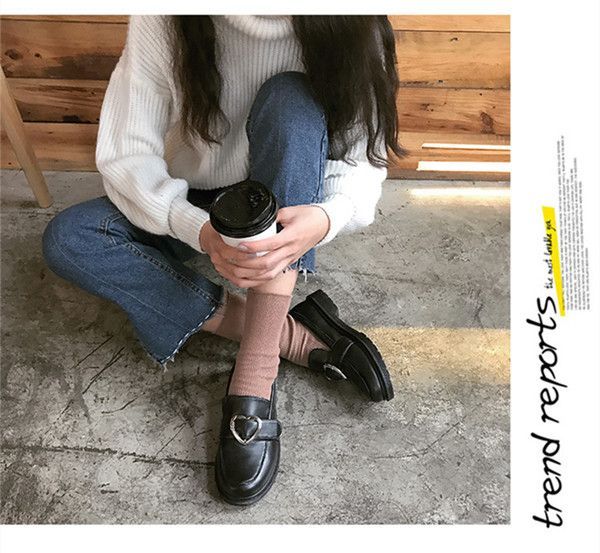 I've been searching for black shoes to wear on a daily basis for so long and I can't seem to find a good pair! Yet when I'm on the internet I find beauties like these…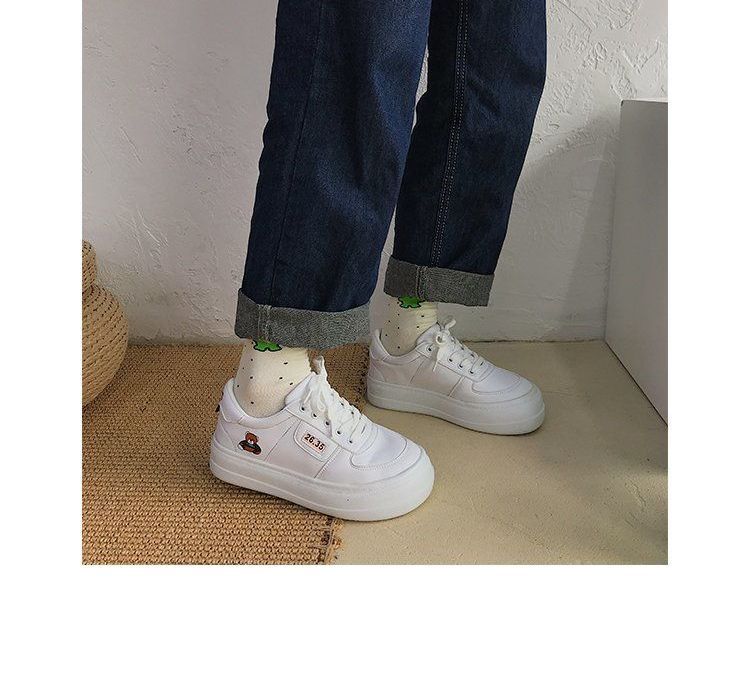 I WANT SHOES WITH A TEDDY BEAR ON THEM. I JUST DIDN'T KNOW I NEEDED THEM UNTIL NOW. THESE ARE SO CUTE!!
Can you recommend any good web shops ? I'd really like some more inspiration sources!