Hellooo,
It's official, summer holiday has arrived, though it doesn't feel like much has changed because due to the virus we were mostly home anyways. But for me it feels SO GOOD to let go of the school stress! I now have more time for my hobbies, which include the following:
SONG
Nina Nesbitt is getting more recognition and people are starting to know her name. I think this is EXACTLY what she deserves! Though I'll miss the intimate gigs I'm so happy her fanbase is growing. Nina tweeted the following a while back: "the world is just too sad for sad songs so I'm only releasing 'bops' this year" and she did not disappoint! Actually, she did exactly THAT. I'm in love with this song!

QUOTE
When people talk about traveling to the past, they worry about radically changing the present by doing something small, but barely anyone i the present really thinks that they can radically change the future by doing something small.
– unknown
BOOK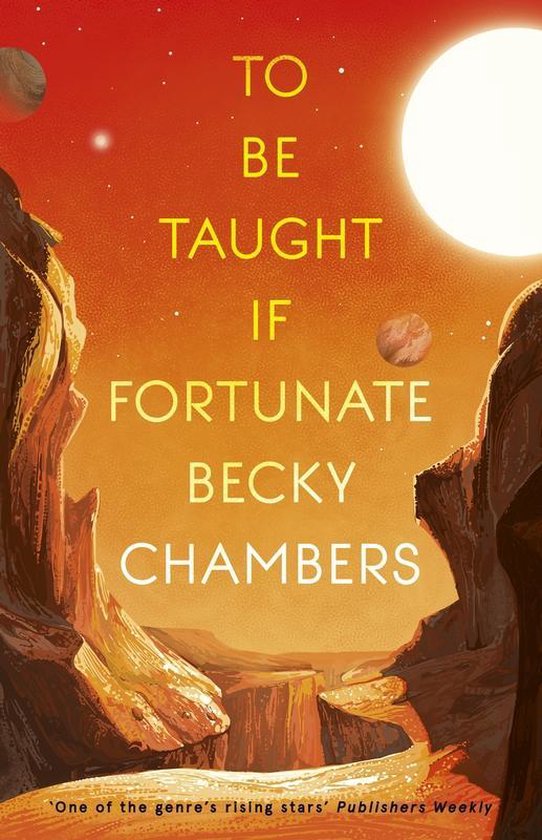 I'm currently 87 pages deep in the book To Be Taught If Fortunate by one of my favorite sci-fi writers Becky Chambers. I'm really loving it so far! It's a story about a few people that left planet earth to go seek extraterrestrial life and discover ways to make other planets livable. It's so cool how Becky describes things they find in outer space that we don't know, but still she manages to describee these things in a way that you as a reader can imagine what it somehow must look like.

MOVIE


Finally you guys, I FINALLY SAW FROZEN 2! I had an agreement with a good friend of mine that we wouldn't watch the movie without each other. Who knew it would take THIS LONG for us to reunite again? Guess we have school, finals and the covid virus to blame for that…
We both didn't break our promise and finally watched the movie together. Olaf had me on the floor, I love that little snowman so much! I feel like the movie was a little messy and not as good as the first one I still enjoyed it very much!


PICTURE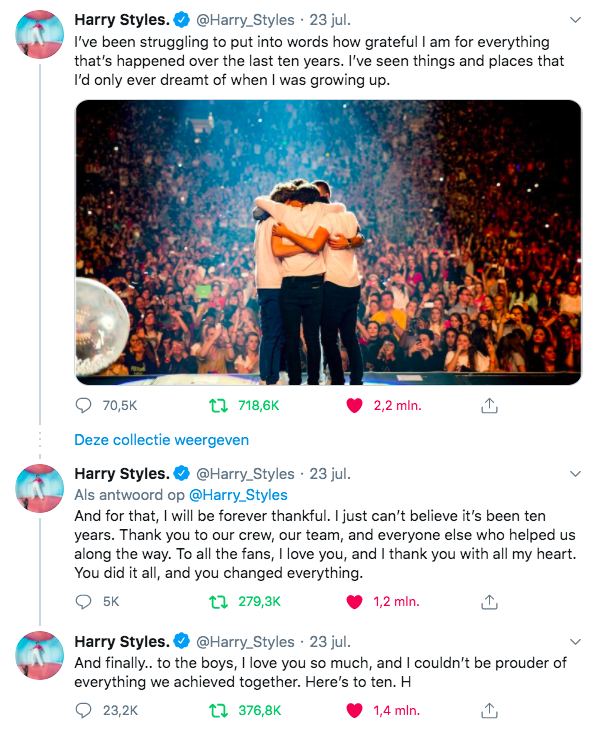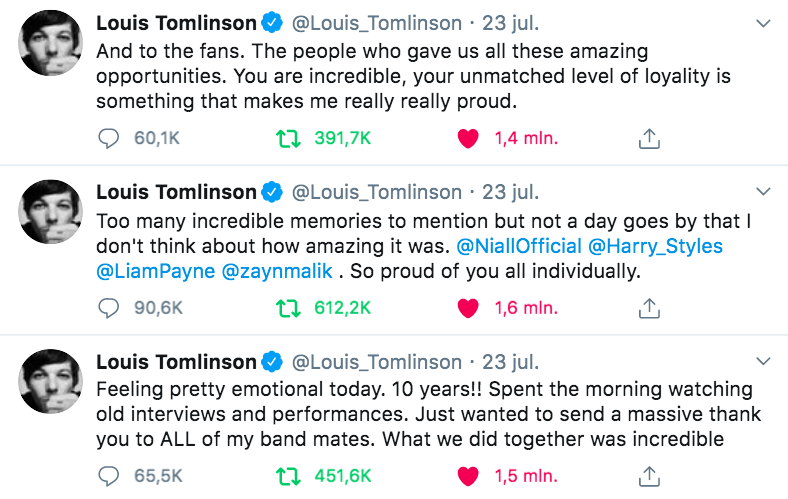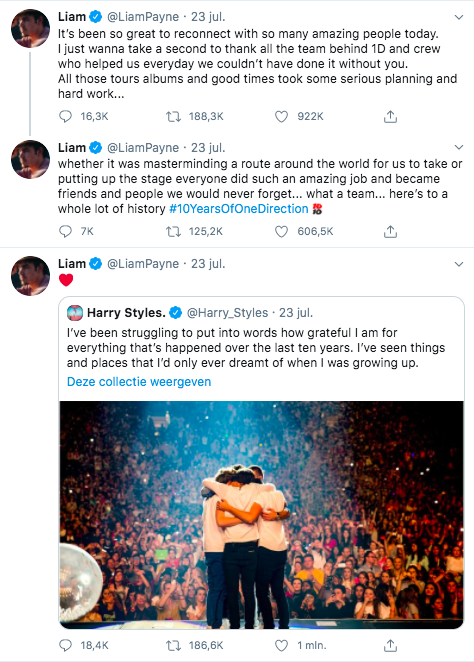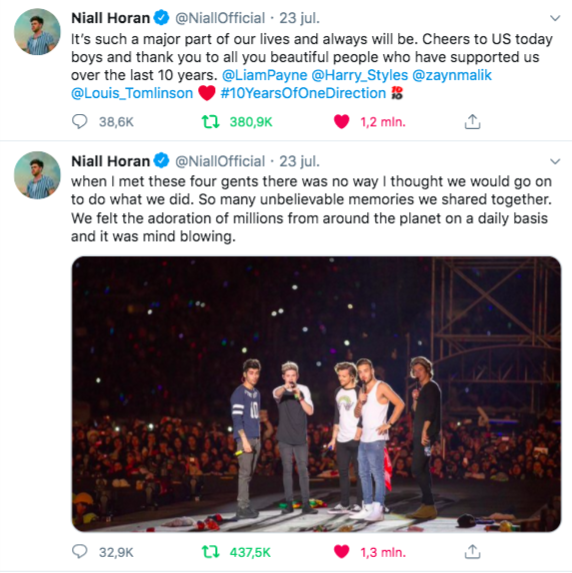 As someone who can call themselves a true "Directioner" as I've been on the boys's journey since 2010 I was SO HAPPY to see the boys tweet about their special day. Their 10 year anniversary! This brought back so many memories which I'm forever grateful for.

Take a deep breath, feel the sun on your skin and enjoy the summer ♡ Here's to a new month and discovering new favorite things!