Hello cuties, I don't know if you've ever heard of the Korean webshop Yesstyle. If you have, good for you! If you haven't… you should check it out if you're interested in cute kawaii influenced clothes.
I absolutely love their items, though there are many I would never wear. But the selection underneath are things I wish I had in my closet!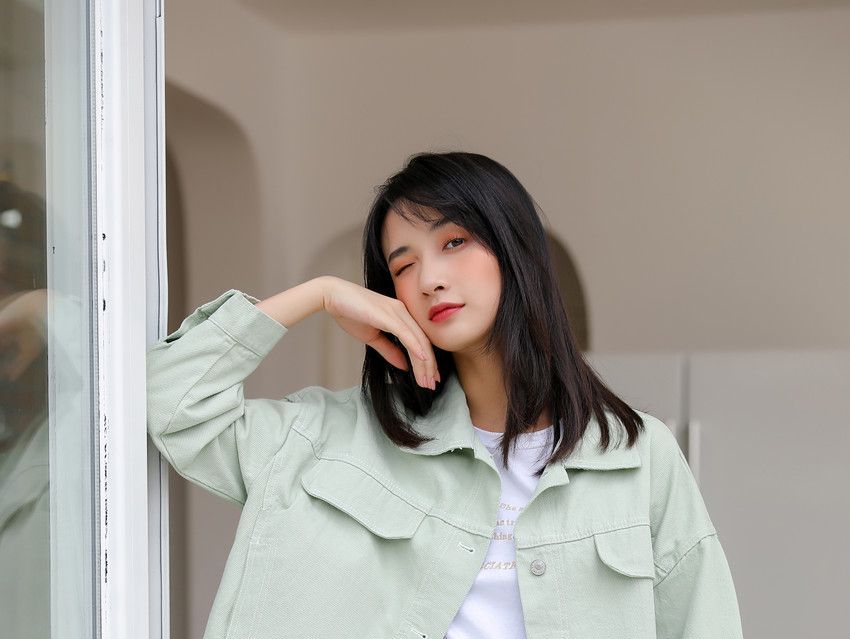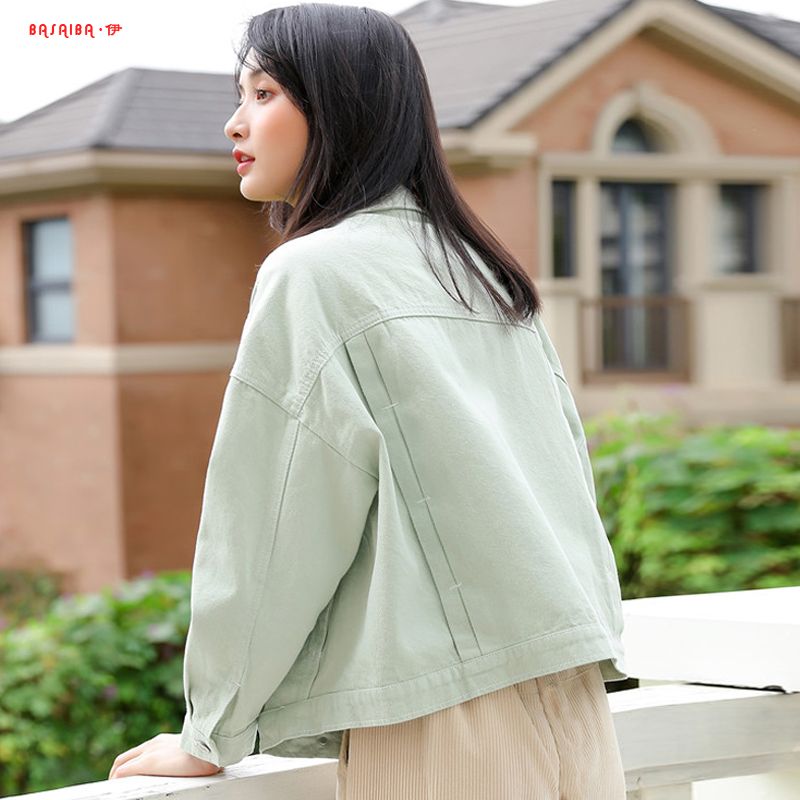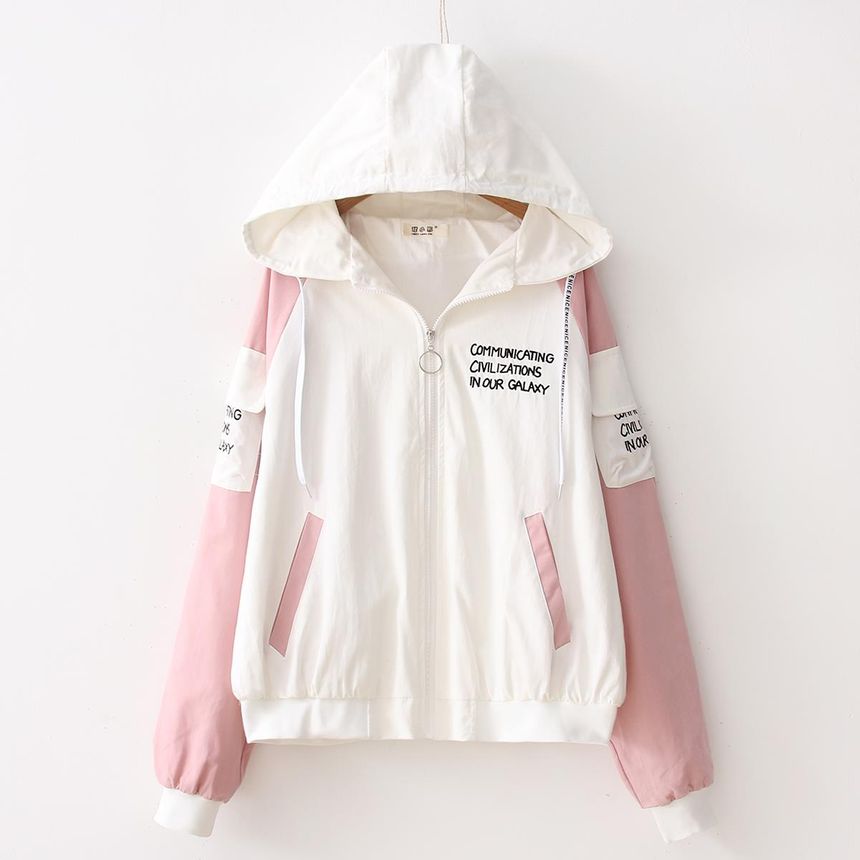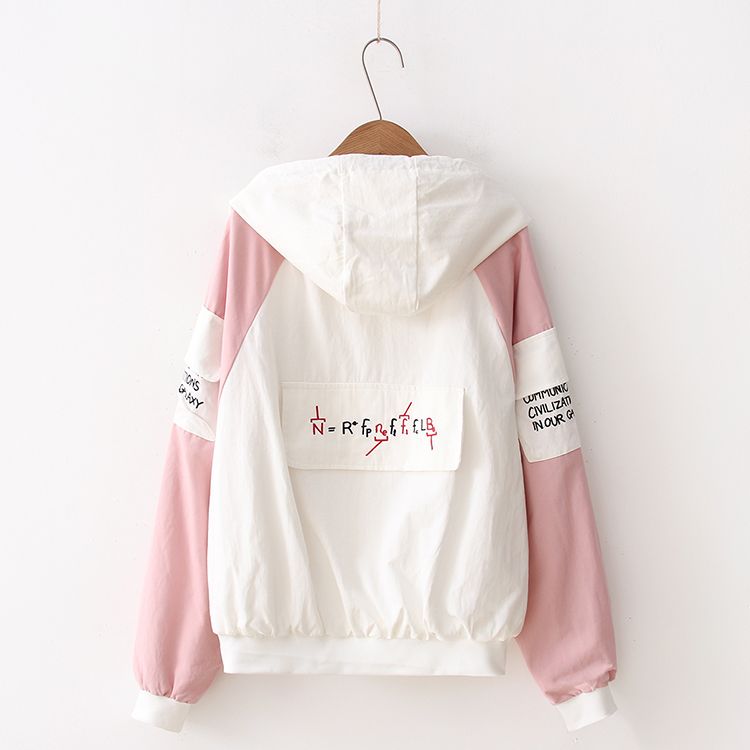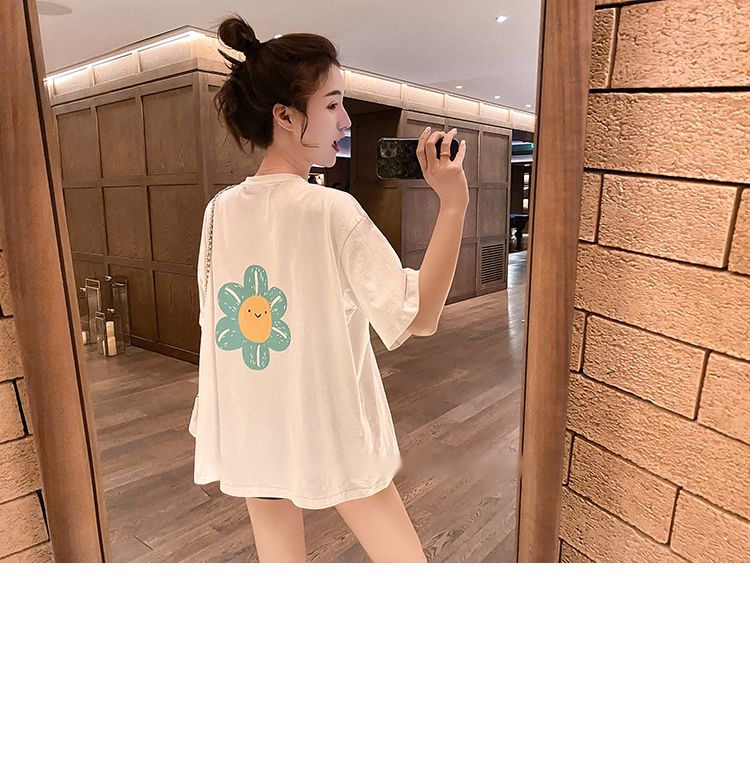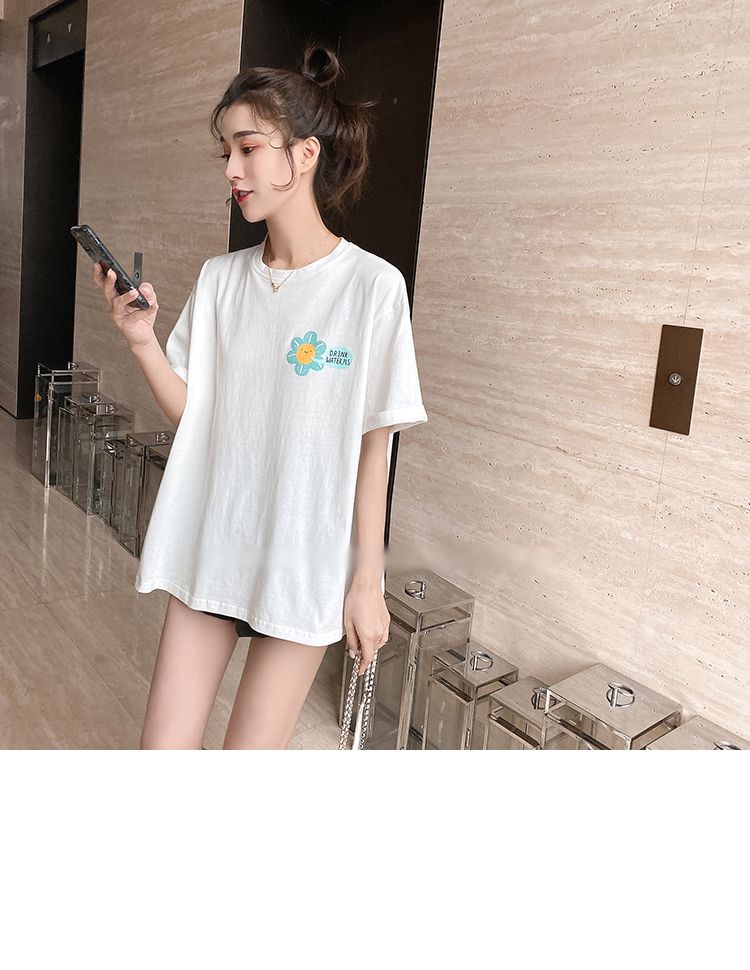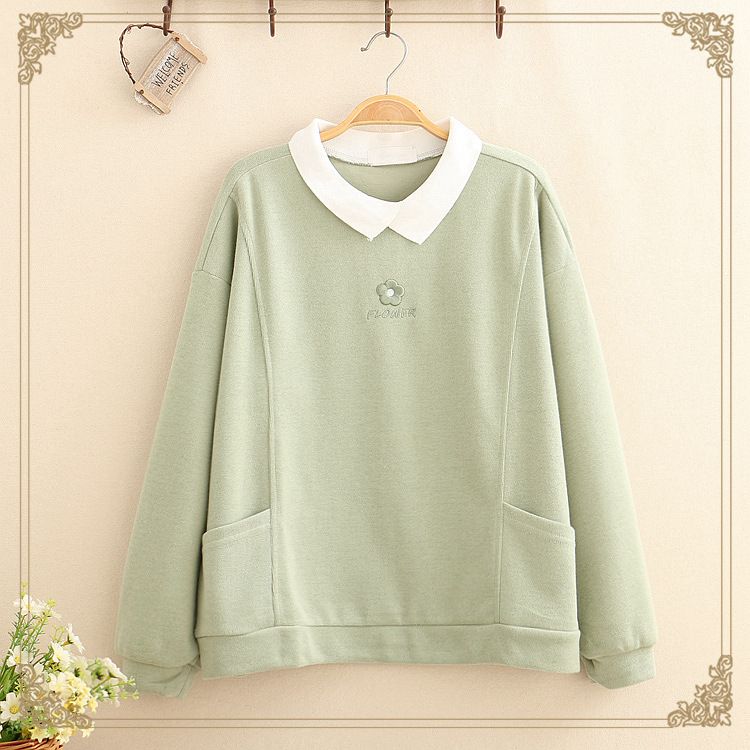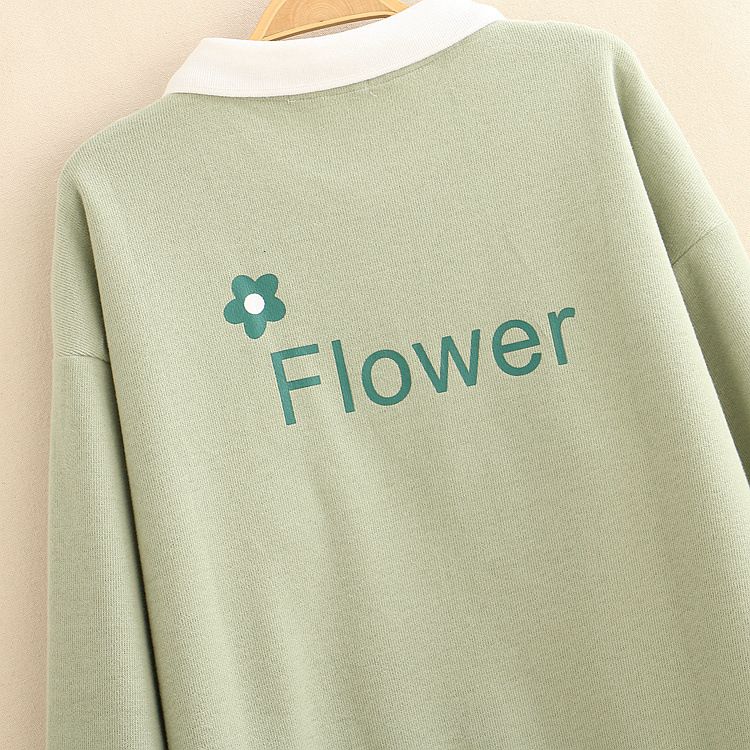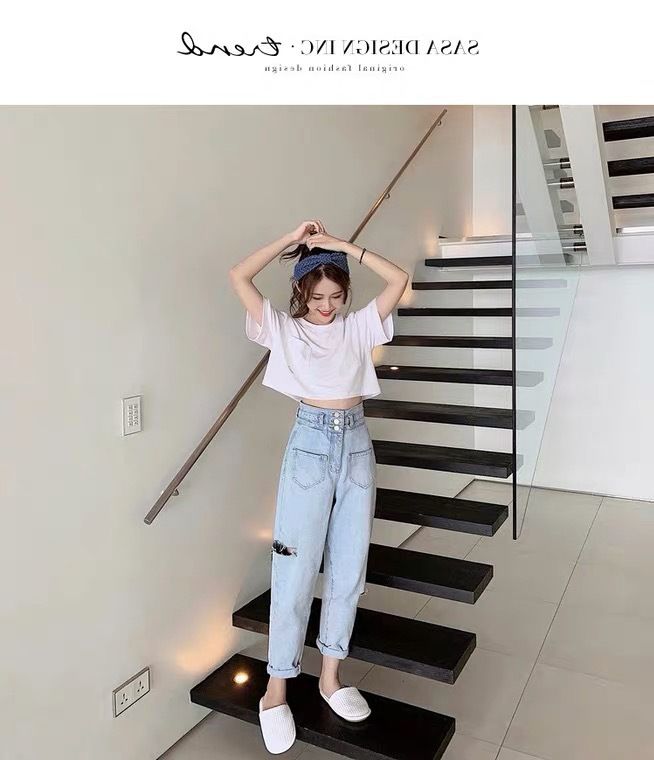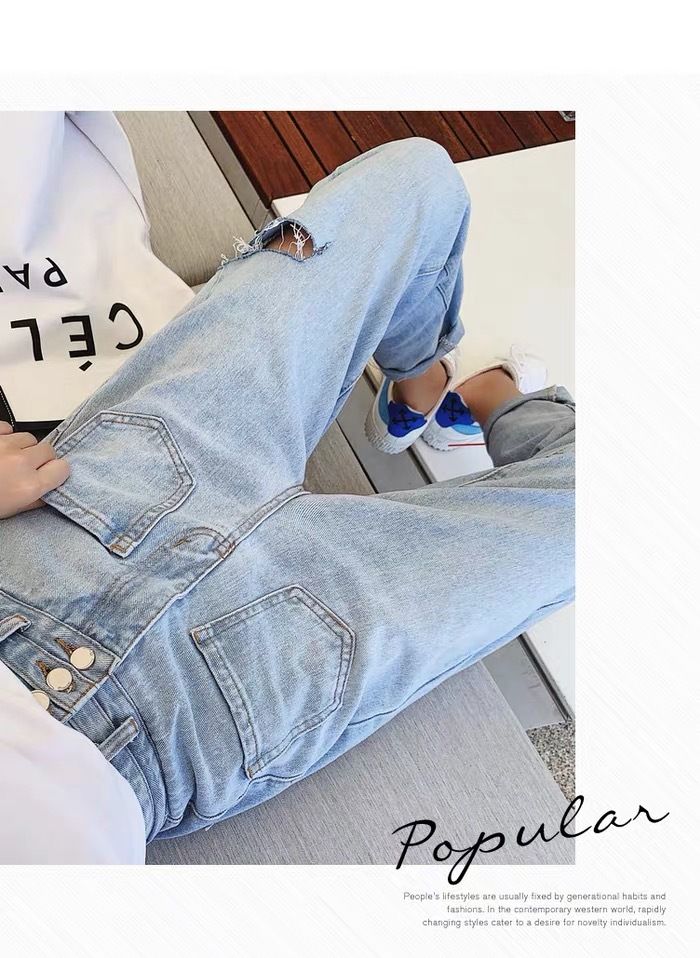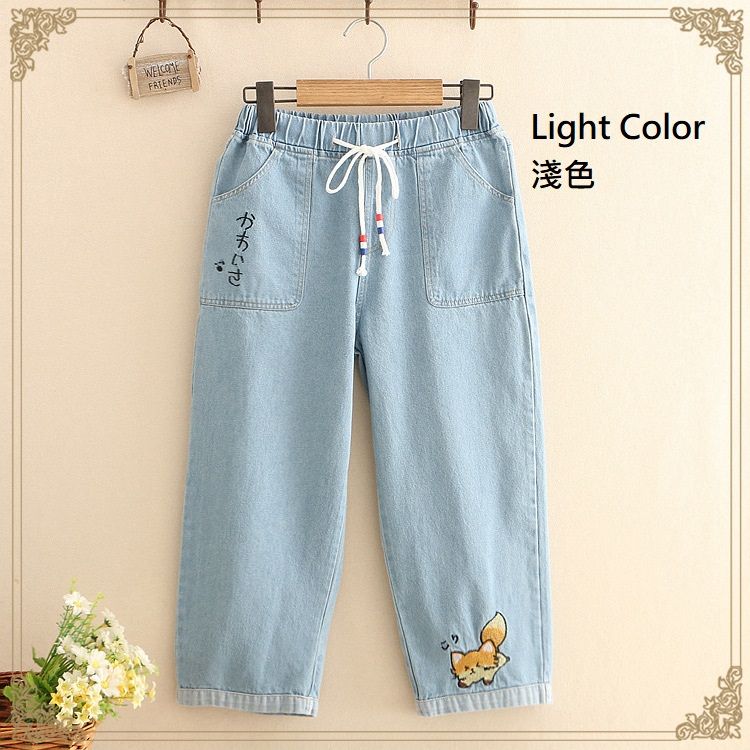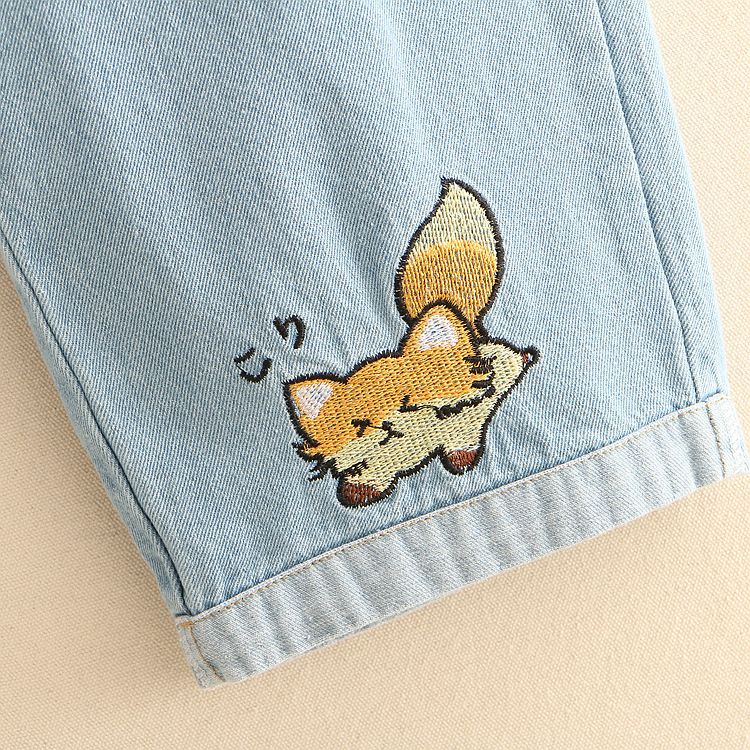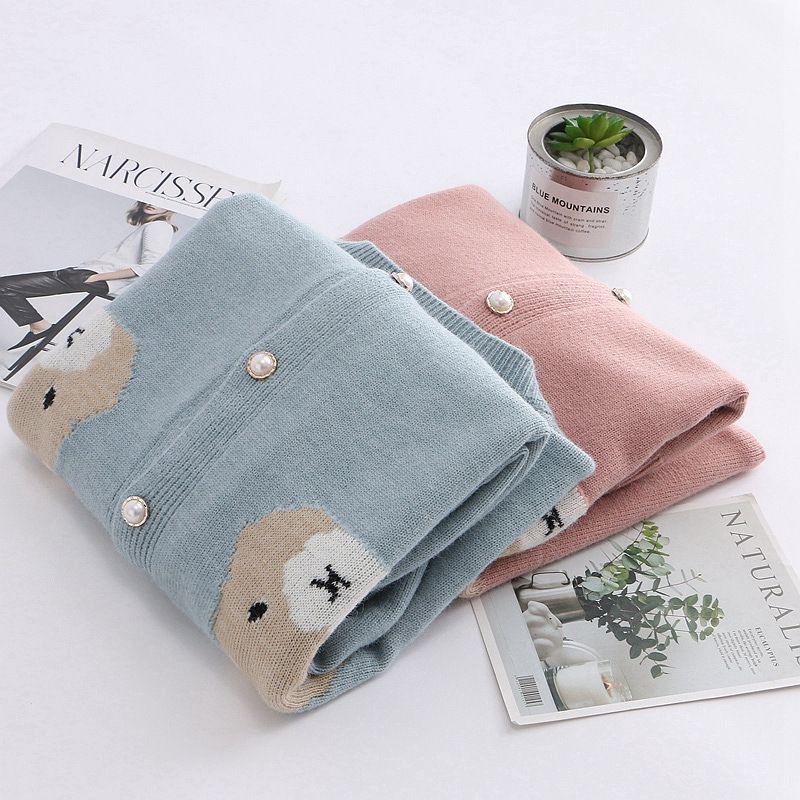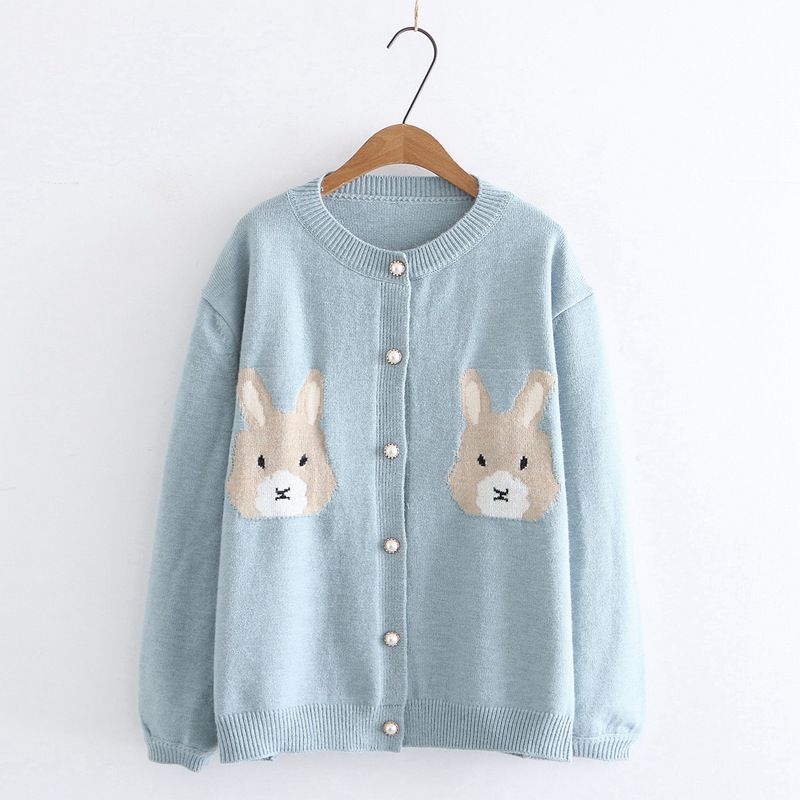 Do you like soft pastel clothes or is it not for you?