Hi there,
I've been offline for a month and I wanted to apologize for it, but why should I? I missed writing and sharing things with you, but I also very much needed some time off.
Anyways, I'm very glad and happy to be back. Looking back on June these were my favorite things:
SONG
Though this cover was recorded back in April I still listen to it daily. I love Ariana's voice in this cover. Its's so soft and soothing and it goes so well with the lyrics of the song. Just beautiful.
QUOTE
" I know I'm just a Eeyore, but if you feel sad, i'll be your smile
If you cry, I'll be your comfort
And if someone breaks your heart, we can use mine to live.
I'll always be by your side.
– your Eeyore"
BOOK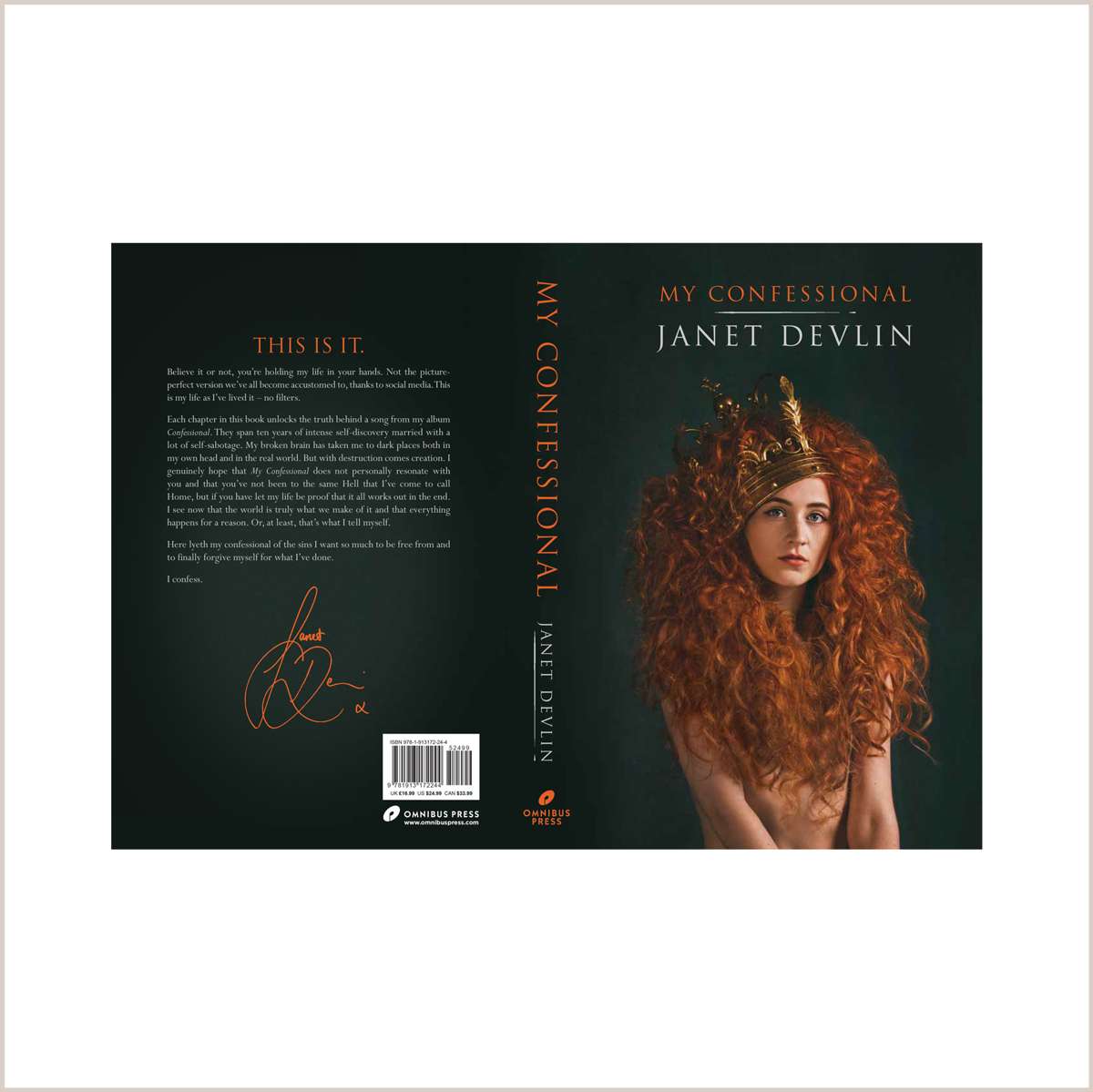 I have waited SO LONG for Janet Devlin her autobiography, My Confessional to come out. I can't believe this month was the month I finally hold it in my hands. And a signed copy! Her life story is poetically and sensitively written down. This woman has been through things you wouldn't wish upon anybody, but thanks to this book I feel less alone in my struggles. I adore this book.

MOVIE


It has FINALLY happened… and as shameful as it is to admit this month was the month I watched The Greatest Showman for the first time. And I must say… that was AMAZING. I didn't know this movie had such a big message. It completely blew me away. If you want to know what I'm talking about, you should definitely watch it for yourself.



PICTURE


I love to scroll through my tumblr feed and repost everything pretty and meaningful to me. I came across this account called TheSassyDucks and I immediately fell in love with their blog! It's filled with cute duckies and it makes my heart so happy!

I hope everyone enjoyed the sunshine June brought and that July will bring you some more. Take care of yourselves. ♡