Hi everyone,
I hope you are all doing well, especially during these crazy times. There's lots of negativity around us as people are worried, angry and scared. I hope you all have something to hold onto and there's still a light at the end of the tunnel for you. Here are some things that made me smile last month:
SONG
Demi Lovato and Sam Smith is not a collaboration I'd ever thought of before, but these two make FIRE together. I'm absolutely in love with this song and can't stop listening to it. I love how the chorus is so different from the verses. And wow those gospel vibes in the chorus are amazing! Also, the message behind the song is just beautiful.


QUOTE
"A part of me wants an answer, but a part of me doesn't want to know. A part of me wants to keep holding on, but a part of me wants to let you go."
– Unknown

BOOK


I read a lovely little book this month, called Island. It's such a cute story about how 2 different families and their stories flow into each other. The ending of the book was so unexpected, but I love it!

MOVIE


I got this movie recommendation on the Netflix homepage and the trailer intruded me. I really enjoyed the movie, but the ending didn't do it for me. But Camila Mendes is a very good actrice!


PICTURE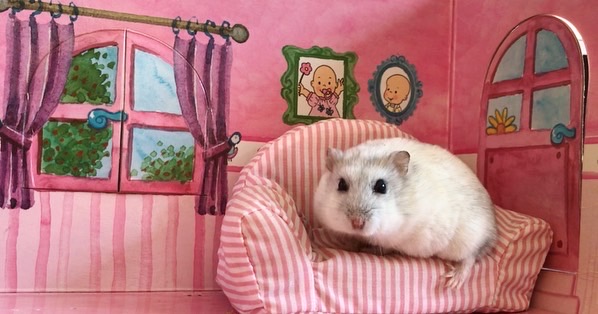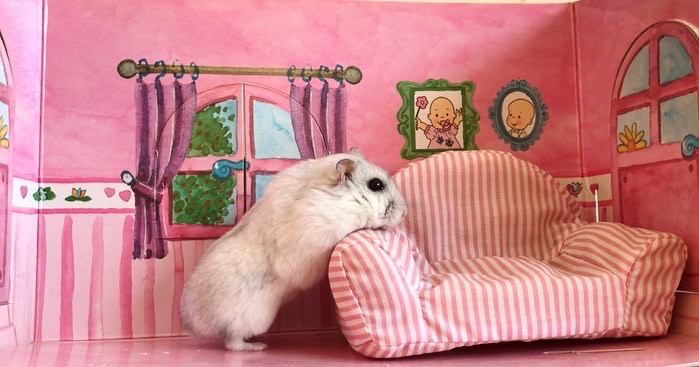 I've had the absolute pleasure of taking care of my friend her hamster while she was away. Her name is Chloe and she's the cutest hamster I've ever met. I couldn't resist doing a photoshoot, haha!

I hope May will be a good month for you all. We have to stay patient and take the government's restrictions seriously. The more we risk, the longer this crazy situation will last.
For now I just want to wish you a healthy month.