Hi everyone,
I think it's safe to say that this month was not at all what we expected of it.
While everyone is trying to keep up a newfound daily routine during these crazy times, my blogging routine has been slacking. It's time to pick it back up! Even though this month has been far from ordinary, I'd still like to share my monthly favorites with you:
SONG
I'm so happy Little Mix released this feel-good song. It's exactly what we need in times like these! Whenever this song comes on I just want to dance to it. I can't wait for the girls their 6th studio album.


QUOTE
"You need to ignore what everyone else is doing and achieving. – Your life is about breaking your own limits and outgrowing yourself to live YOUR best life. You are not in competition with anyone else; plan to outdo your past, not other people."
– Unknown

BOOK


I got a beautiful book for my birthday this month, A Poem For Every Day Of The Year. It consists of a bundle of poems and for each poem there's an explanation why it fits that date. I love it so much, I can now begin every single day with a new poem and it makes me so happy.

MOVIE


Netflix has added some Japanese anime films to their catalog and I was very curious. Turns out I love these kind of movies! My favorite one yet has to be My neighbor Totoro. It's so cute.


PICTURE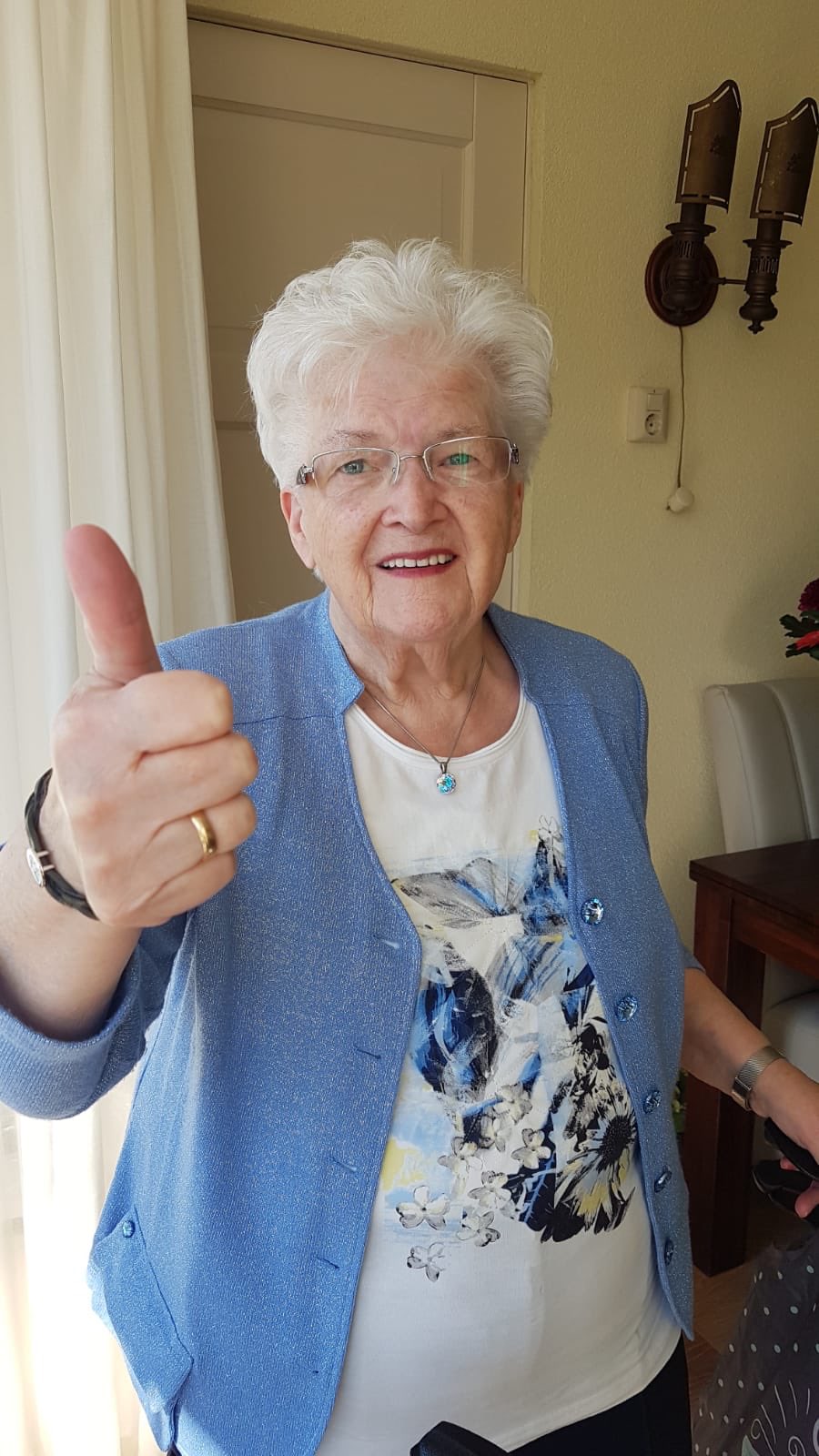 This has to be my favorite picture of March, even though it was taken on the last day of the month. My grandma turned 81 years old on the 31th of March. It hurt that I couldn't hug her, but her health is more important!

I know we're all going through a difficult time right now, and some will be handling it better than others. That's okay, we're all our own person. I have bad days where I feel very annoyed by everything and everyone, but they don't last! We just have to make the best of it, we're all in it together. Stay safe this April.