Hi guys, I totally rediscovered the Bershka. The items they sell there fit my wardrobe and clothing style so well! Let me share with you my favorite items of the new collection:
You can never go wrong with a white blouse. I love the big ruffles and there are even pretty little details on them!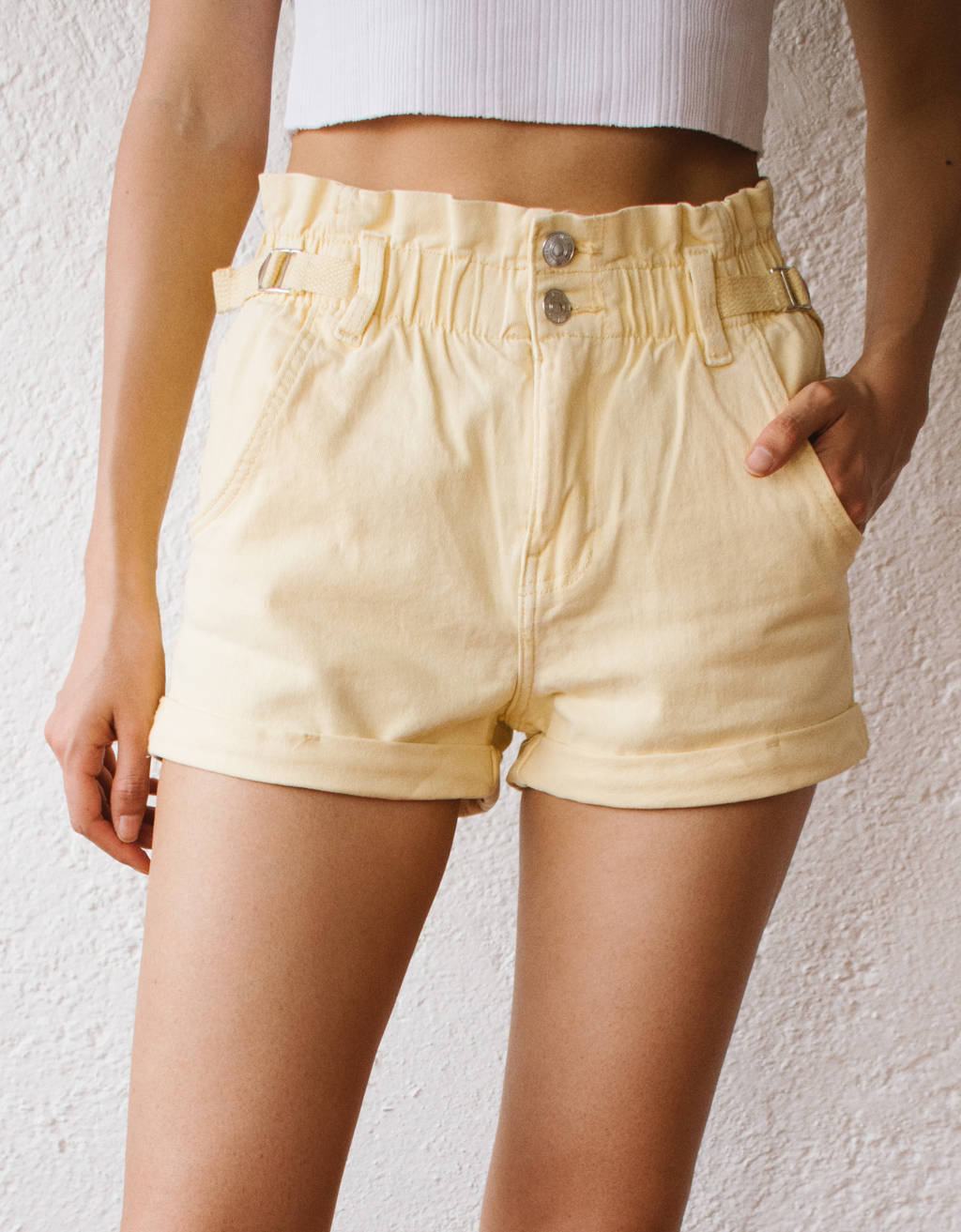 This shade of yellow is the perfect summer color in my eyes. Also, I must honestly admit that I have these exact shorts in blue. I love them!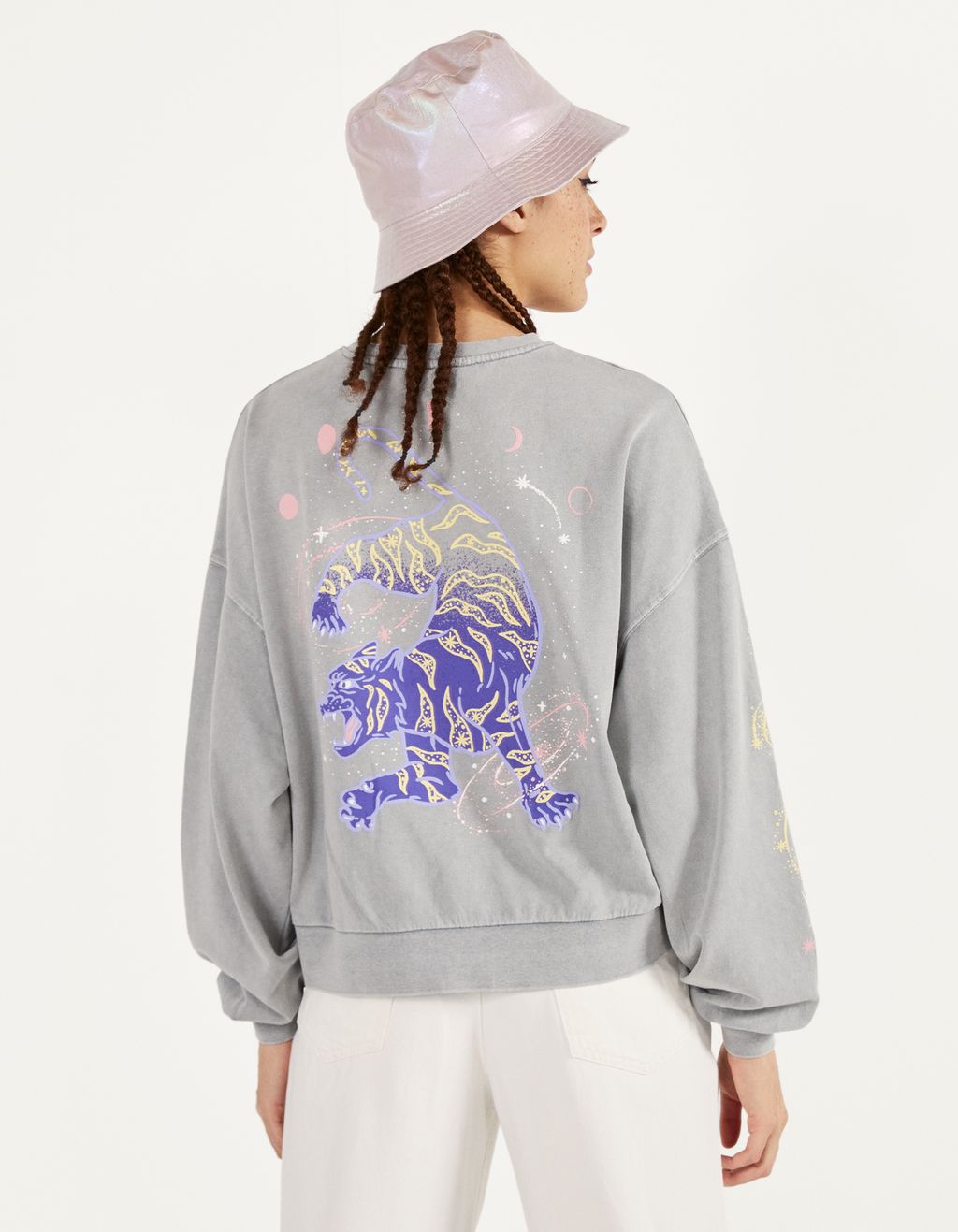 Oh wow, I really like this sweater. The print on the back and sleeves is right up my street.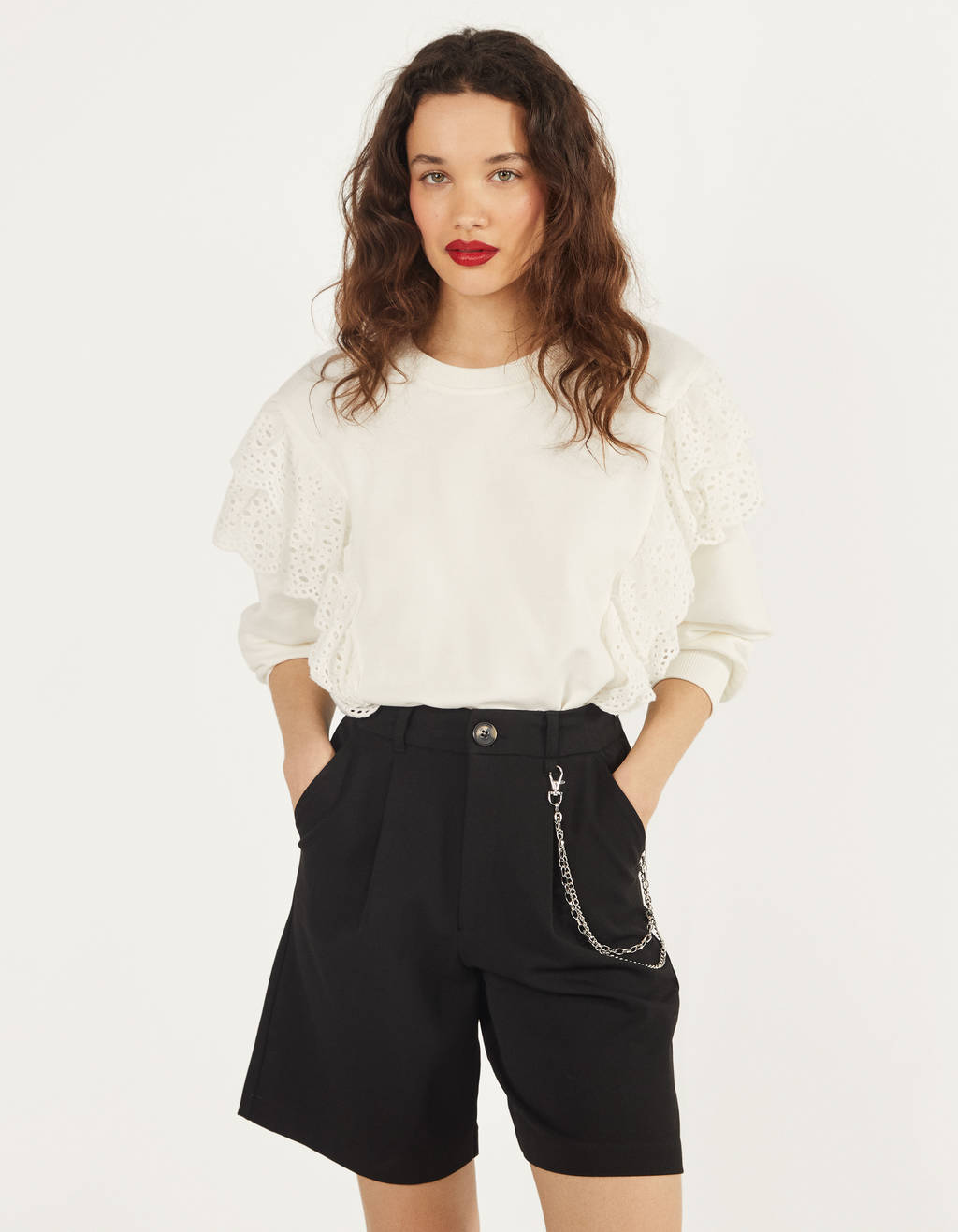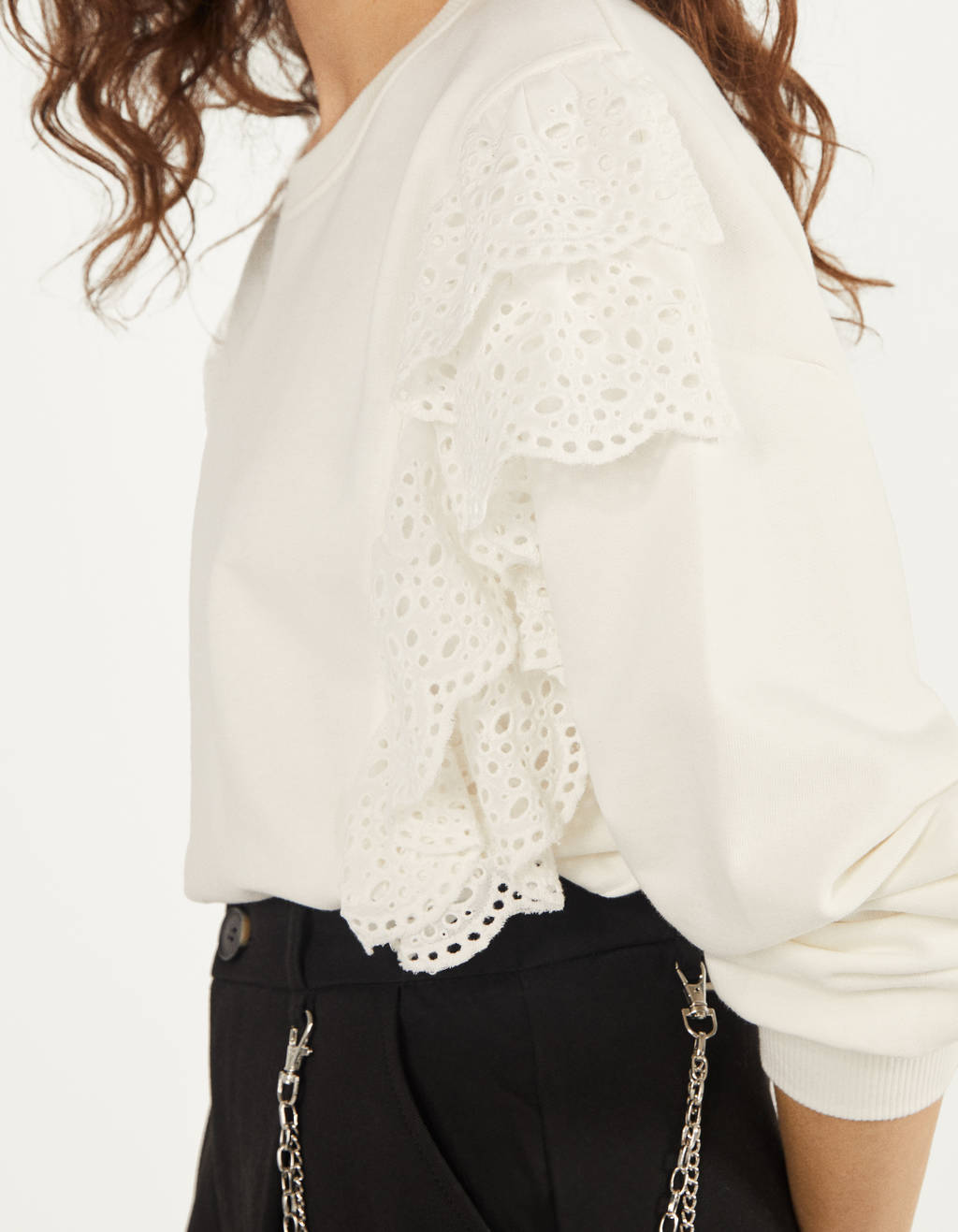 This one is kind of similar to the first blouse, except for the fact that this is a sweater. More comfortable, but just as beautiful.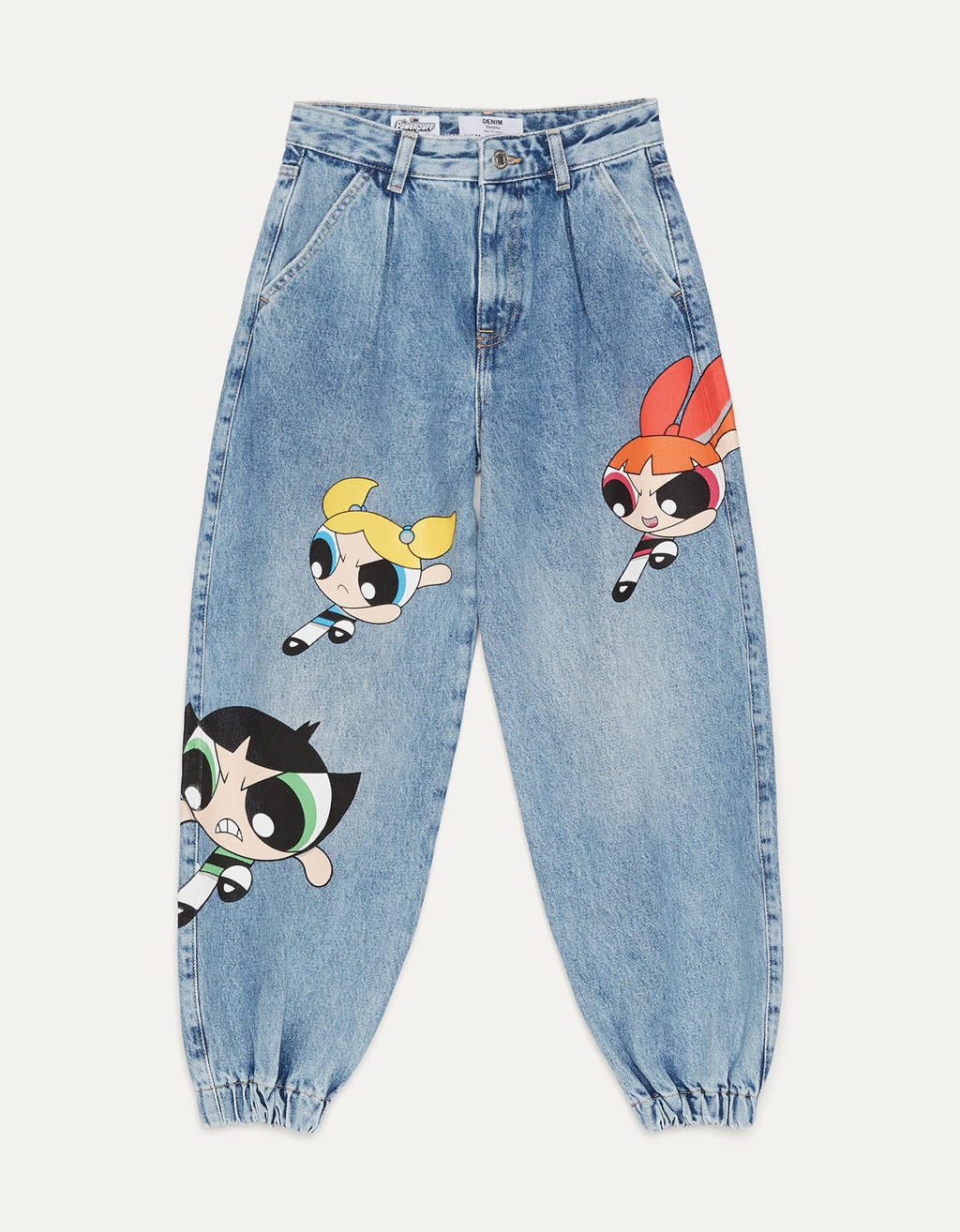 Bershka came with a new collection featuring the Powerpuff Girls. And let me tell you I LOVE THE POWERPUFF GIRLS. I've already bought the trousers (they're absolutely fabulous) but I missed the socks. Guess I have to head back to the Bershka soon.
Do you shop at Bershka?