Hi everyone,
It's been a while since I did one of these and I miss them! It's just that I've been over my head with everything I needed/ wanted to do these last couple of months that I couldn't even keep up with a bucketlists.
But March has just started and I have some things I would like to do/ achieve this month: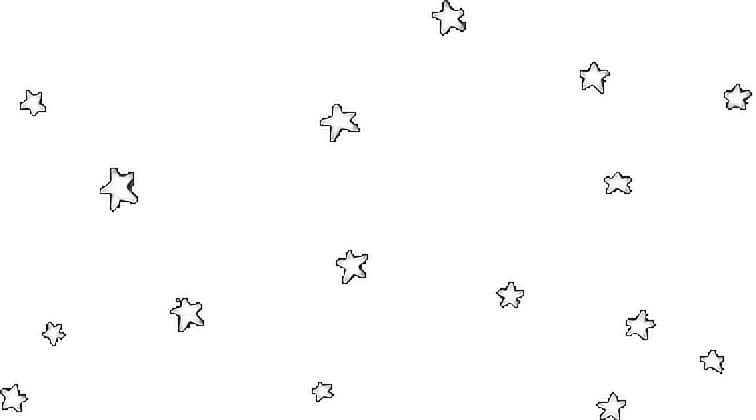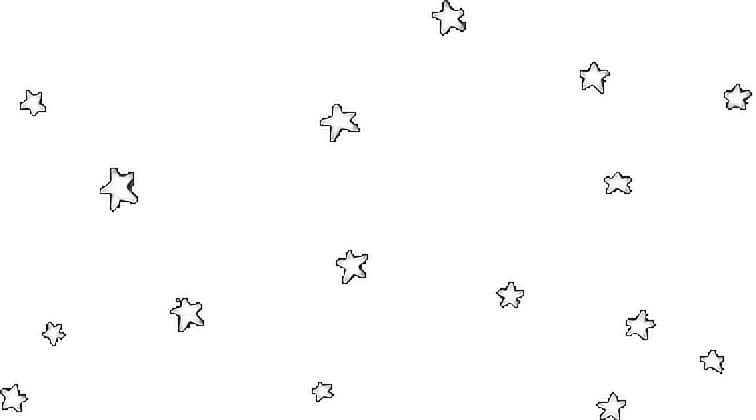 – Celebrate my birthday
– Eat clean
– Finish the book: The Boy Who Steals Houses
– Read poetry
– Nurse my rabbits back to health
– Clean my room
– Listen to Niall Horan's new album
– Spend more time on my Bookstagram
– Try out new recipes
– Save money
– Make images on illustrator
– Take my own feelings seriously
– Enjoy Louis Tomlinson his concert


Are you looking forward to something?