Hello lovely people,
How was your Februari?
Looking back on this month I have a huge smile on my face. I'm enjoying my education at art school very much, which is great because I spend most of my time there.
Also I just got back from a winter sports holiday in Austria. I had so much fun there, even though every single muscle in my body aches due to our sleding adventures, which mostly ended with us falling off the sled.
But these thinks make me realize even more how lucky I am to have a fully functioning body that can take the things I put it through during winter sports.
And there were a lot of other things to appreciate this month:
SONG
I am so so so so soooo excited that Jeremy Zucker is coming to the Netherlands to perform his songs live! And I'm even more excited that I've got a ticket for his concert. This musician makes music with his heart and I hear it in everything he writes. I love his music so much.


QUOTE
Your body is the piece of the universe you've been given
– Geneen Roth
BOOK


Oh! I read the best book this month. As a sci-fi nerd I couldn't help but LOVE the book: An absolutely remarkable thing, by Hank Green. I'm so bummed that the sequal won't come out for another few months. I guess that leaves more time for me to fantasize about how the story will continue…

SERIES

I'm currently 5 episodes deep in the Netflix original series Locke and Key. I love the storyline so much, I can't stop watching it! The way magic is involved, but doesn't take over the whole storyline is just how I like it. The whole story and idea behind these series is so original… I definitely recommend it!


PICTURE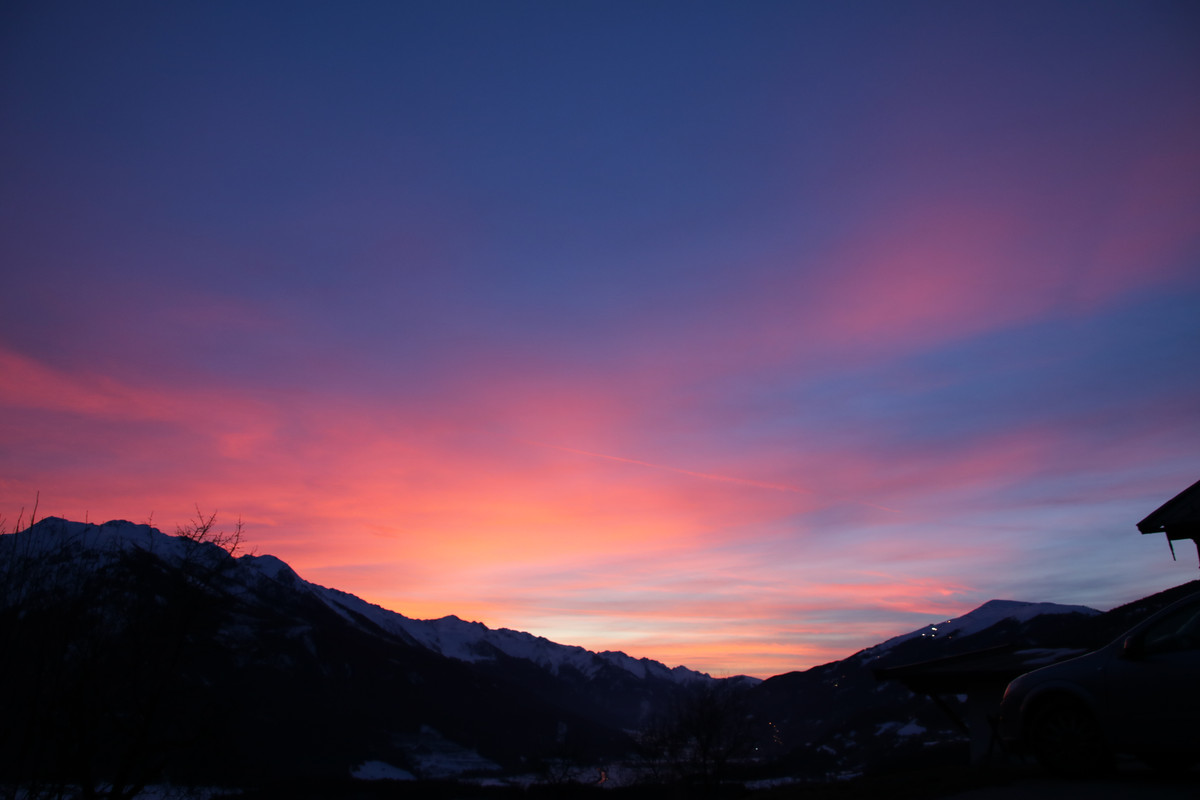 We got to experience a beautiful, beautiful sunset in Austria on our first night there. I'm glad I had my camera with me to capture this colorful sky.

This month and year have come to en end, but a new year has begun! I wish for you all that 2020 will be good to you.
May you learn new things, gain new insights, meet beautiful people, experience happiness and grow as a person. Your life is yours to live.