Hey everyone, Whenever I'm tight on money I still like to scroll through my favorite clothing websites. Urban Outfitters is one of my favorite stores ever, but I don't own many items from them because I find it a little expensive. But their style… oh I love it! These are my favorite items of the new stock, enjoy!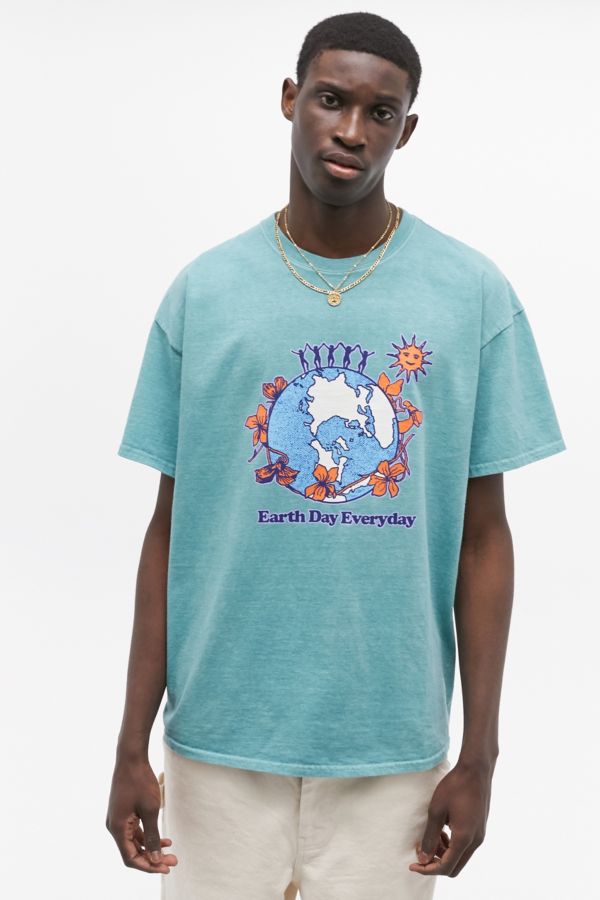 This t-shirt has a very pretty color and I really like the quote on it. Awareness for planet earth!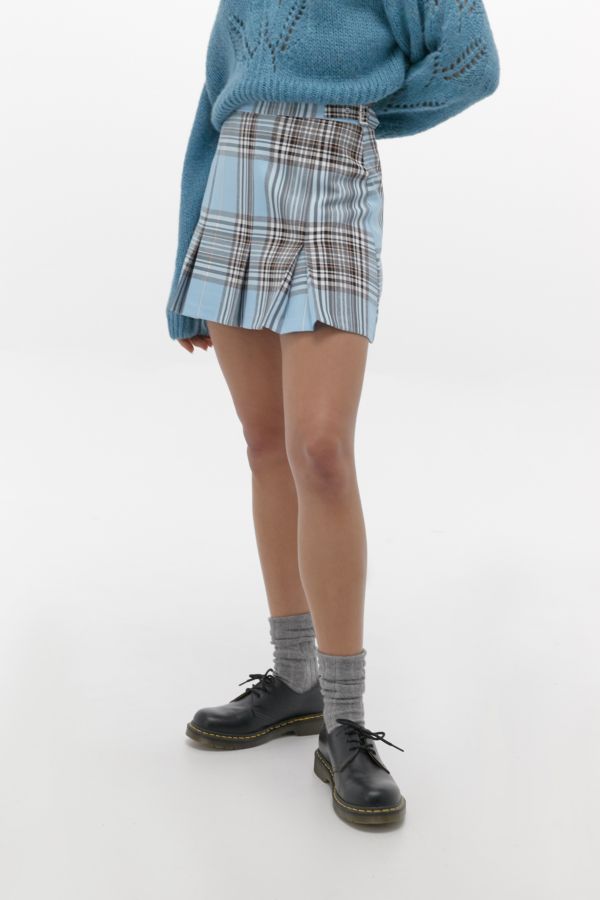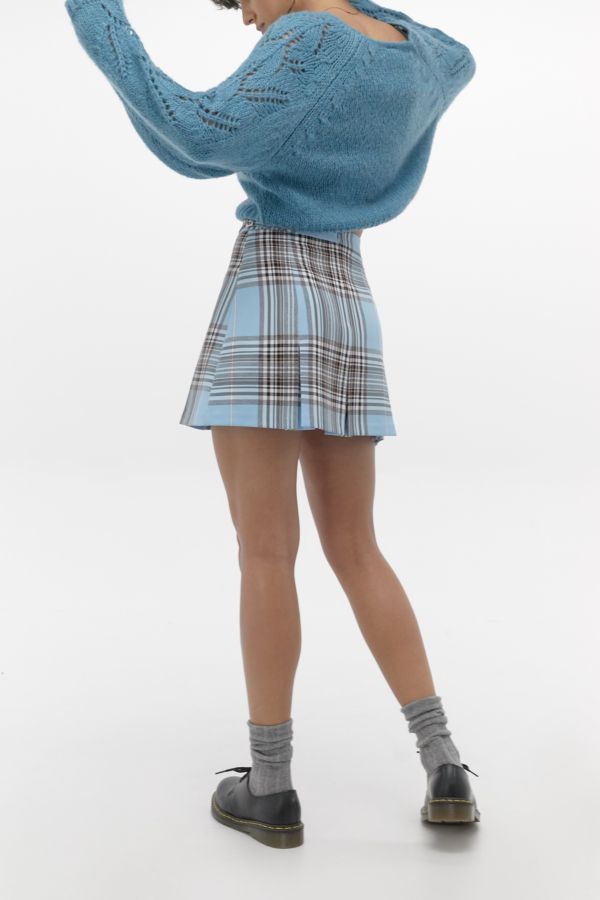 This skirt is so pretty! I need it. This would look so cute with a knitted sweater and some high knee socks.
I feel like everyone who likes dresses should own a simple dress like this. So easy to combine! In winter and fall you could wear a jacket or vest with it, where in the summer you can have a very simple, clean look.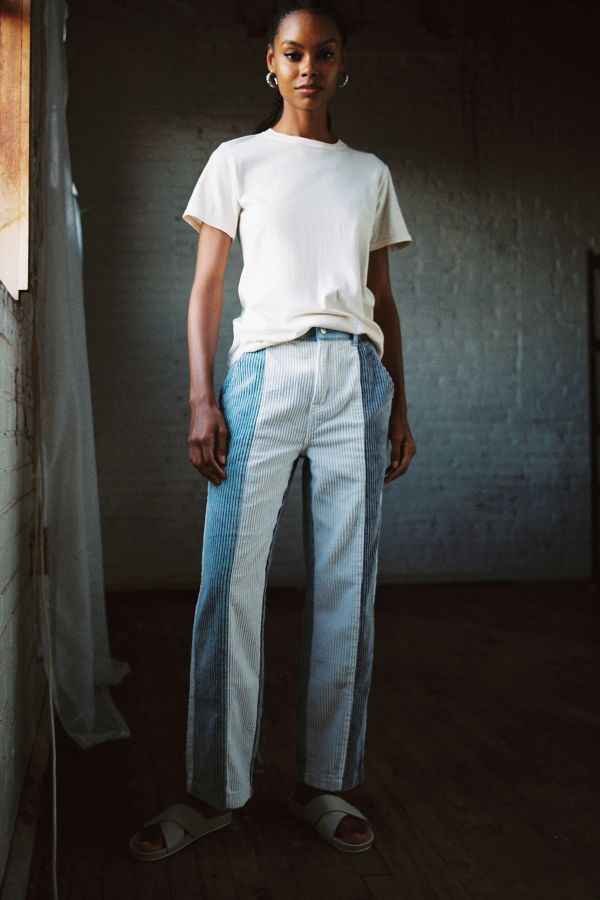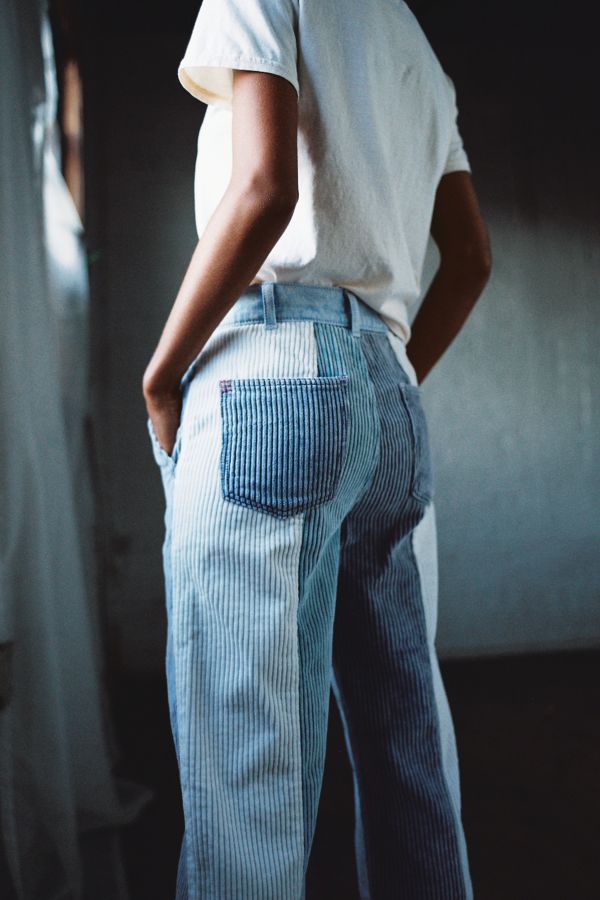 These trousers are so cool looking. I love how there are different sorts of denim combined in these jeans, but still they are easy to combine because they're still jeans!
A cute and simple necklace can do so much for your outfit!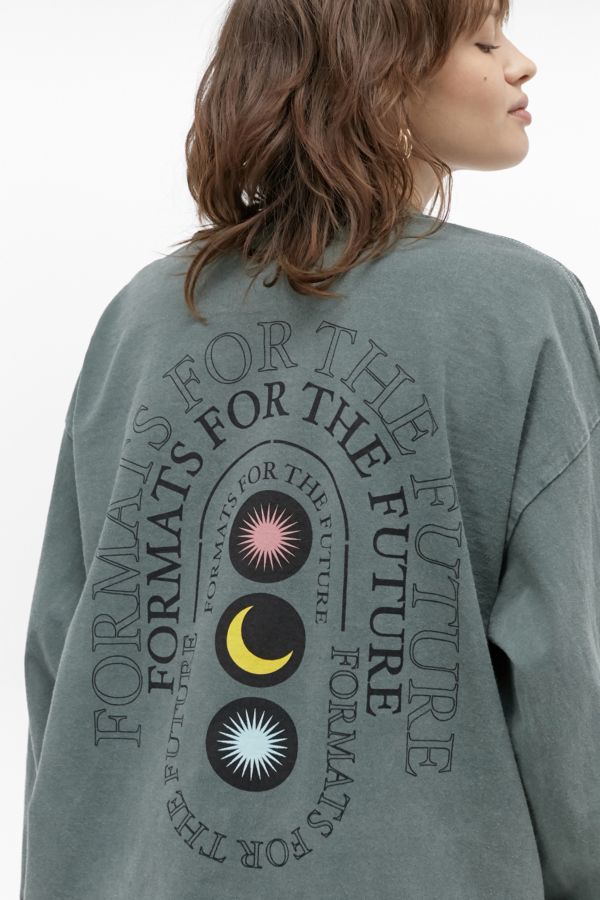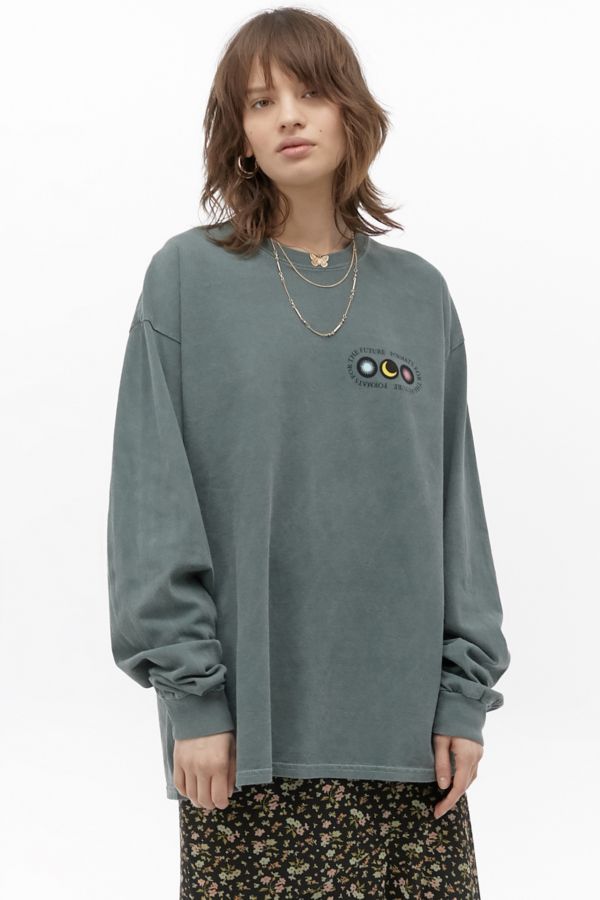 Ugh when I see this lovely top, all I want to do is dive right into it and sit on the couch with a cup of coffee. I have way too many items like this in my closet, still I can't seem to get enough of them.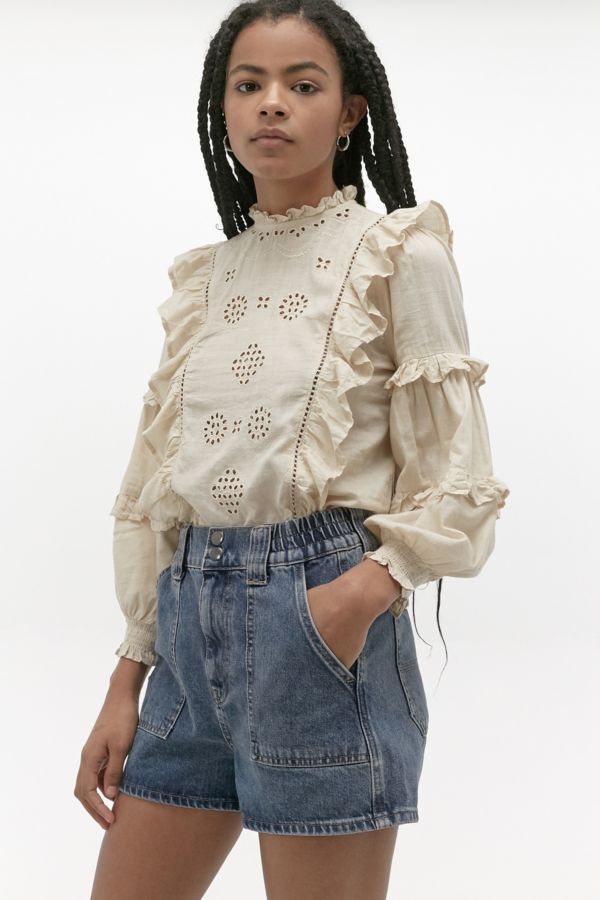 This blouse looks so lovely. You could combine it with a simple pair of jeans and you would have a very easy cute outfit. A need for lazy days.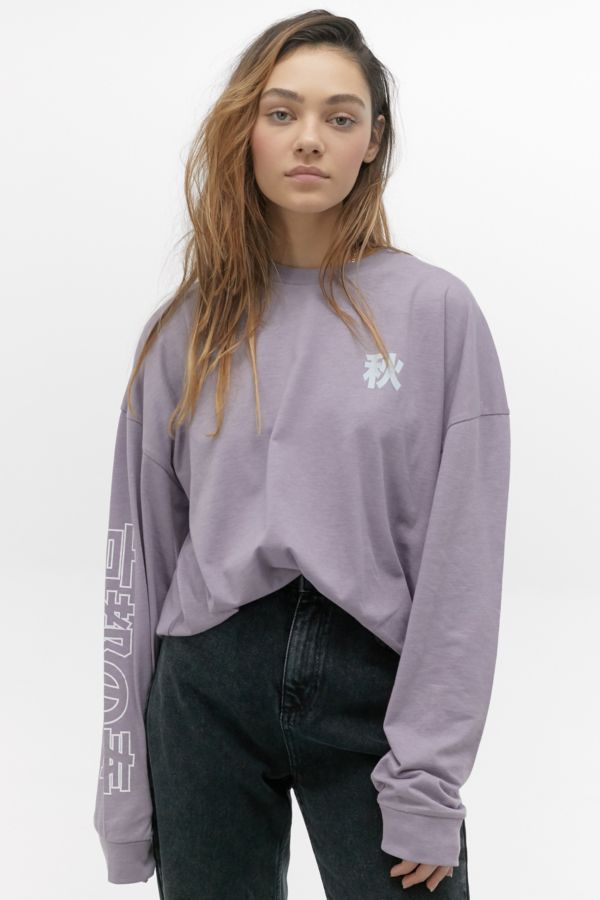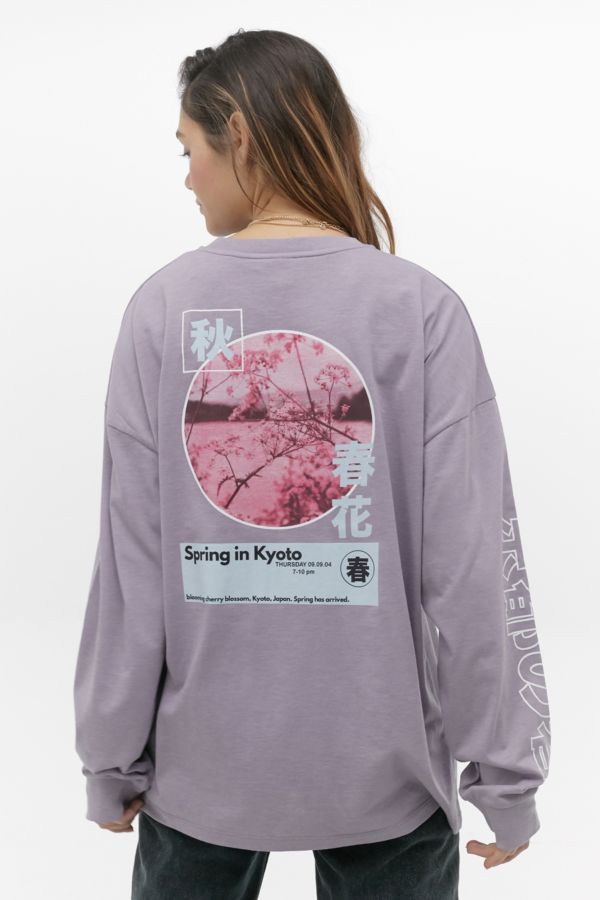 ANYONE, please send me this sweater. It's the most precious thing on the website. I'm in love with it.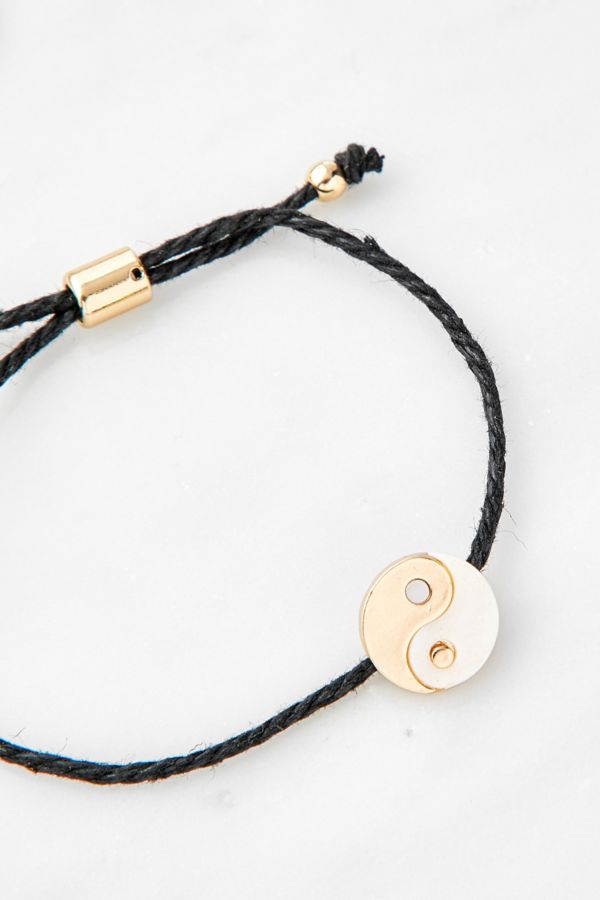 Saw this bracelet and thought it was pretty cute. Turns out it's also a friendship bracelet! Such a lovely gift.
The grey sweater is rather simple, if not a little boring. But I really like the print on it. It's so cute.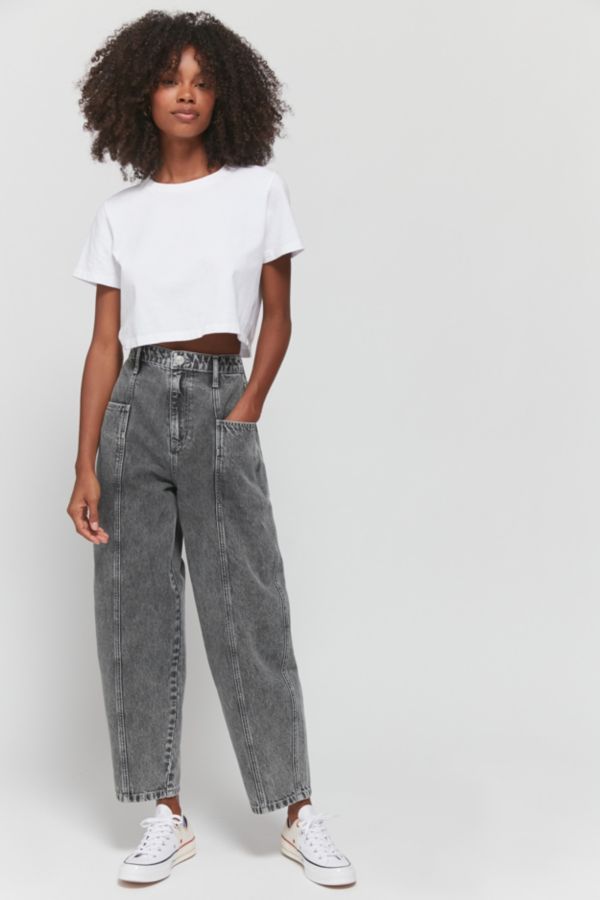 I've been in over 20 different stores to try and find new grey jeans, but none of them satisfied me. Wish I had ran into this one instead! I really like the shape of it.
Do you have any recommendations for me clothing webshop wise?
Hope you liked this post!