Hi you all,
I'm sorry for my absence lately! The new year brought a lot of work for me so I was quite busy. But I couldn't miss out on my monthly favorite posts, so here it is!
The things I enjoyed most last Januari:
SONG
This one is rather easy. After Demi Lovato her comeback performance at the Grammys, I've been listening to her new song anyone ever since. Her performance was so beautiful and brought me to tears. The lyrics are so raw and beautiful. What I especially find beautiful is that she recorded the whole song in 1 take to keep it as pure and real as the lyrics are.


POEM
no
is a necessary magic

no
draws a circle around you
with chalk
and says
I have given enough

– boundaries

BOOK


I read on the other side this month, a book which has been collecting dust on my shelve. I can't believe I waited this long to pick it up, because I loved it so much! I'm planning on reading more of Carrie Hope Fletcher her books. They all have an element of magic in them which makes it sp enjoyable to read. It takes me to another world.

MOVIE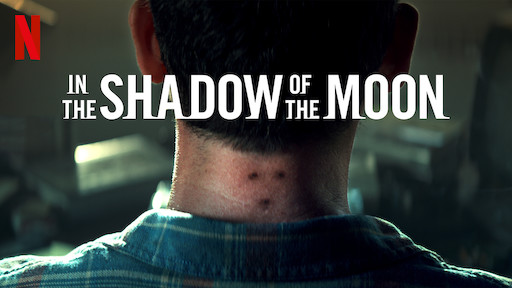 Netflix recommended this new movie and the description made me curious. I'm a fan of thrillers and this movie was supposed to have some psychologic elements to it, which I love. The movie was very confusing due to time jumps and confusing storylines. The plot of the movie explained everything and made all confusing happenings make sense. I love it when a movie can do this.


PICTURE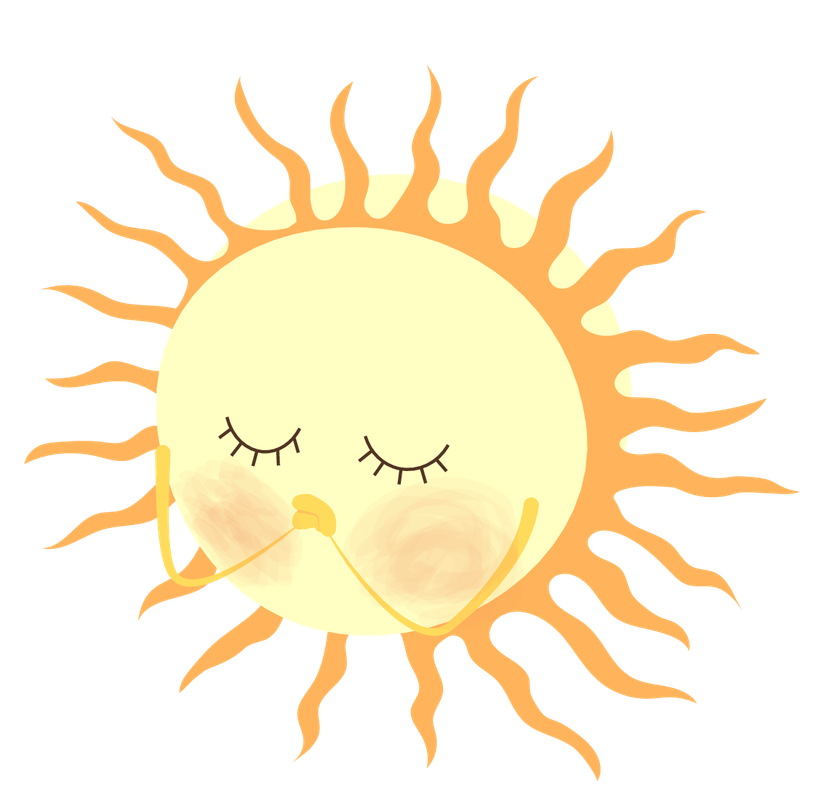 So I've been working with adobe illustrator to try and illustrate my own children's book. This is my first time using illustrator and I've already learned so much! I'm nowhere near where I want to be, but here's an example of one of the books characters! Mommy the sun.

I hoped you all started 2020 on good terms and that you're excited for what's to come. I know I am! As I have 4 concerts planned, my favorite artists are releasing new music and I'm currently in a good place mentally. Here's to an amazing year.