Hi loves, I haven't been shopping for a while as I want to reduce my footprint on our beautiful planet. And since I'm a student, I don't have much money to spend! Still I love looking through clothes, because fashion makes me so happy! I was looking through the new items on the Urban Outfitters web shop today. Let me share my favorite items with you: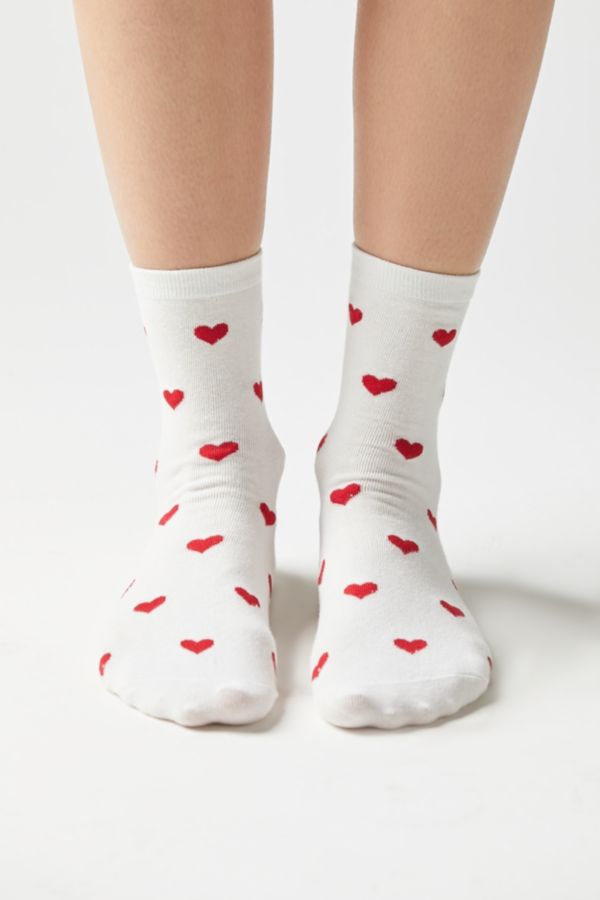 I love socks! The crazier the better! I feel like socks can definitely be the finishing touch for your outfit. I match my socks alwaysss.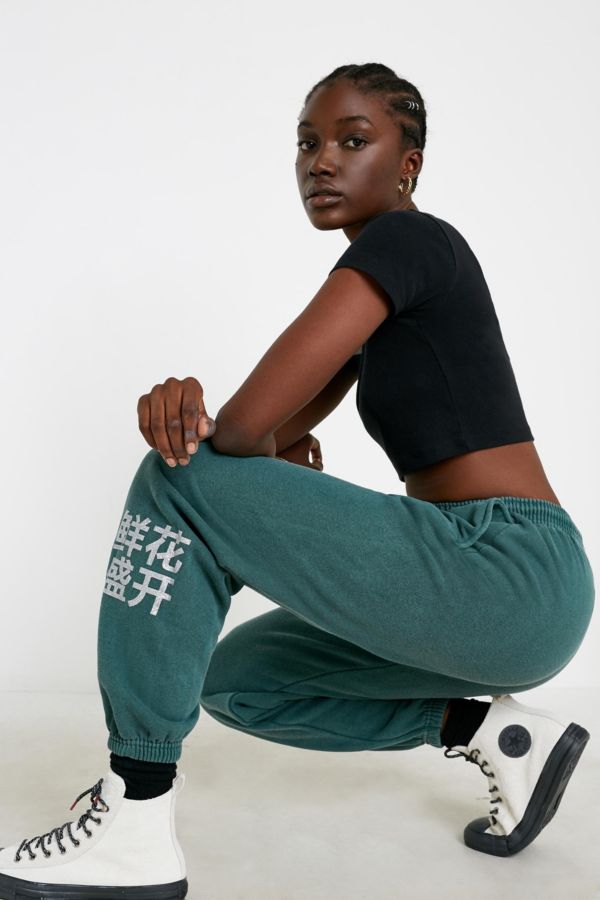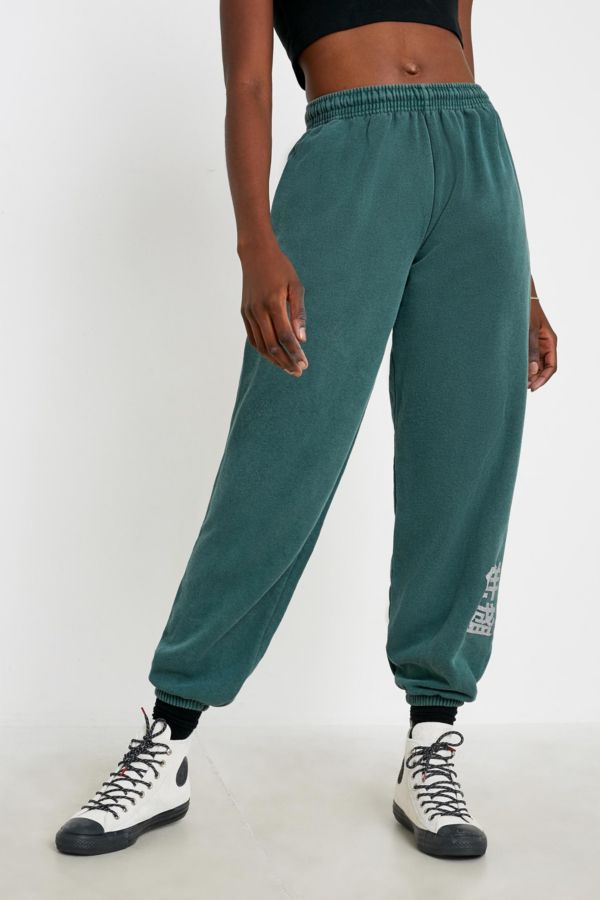 This is one of my favorite colors for clothing, especially during fall and winter. These sweats look super comfy and I especially love the glittery text on them. I wouldn't buy it though, because I don't know what it says.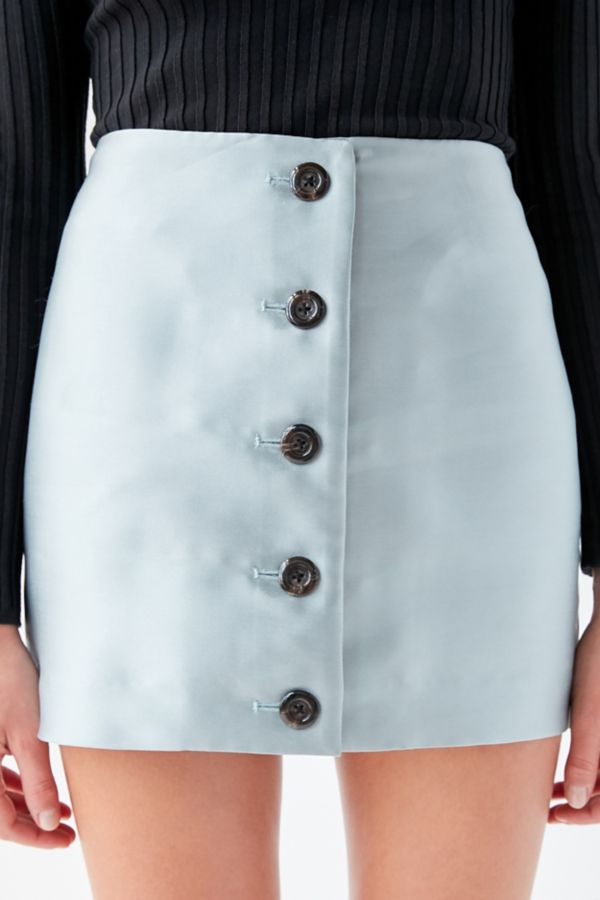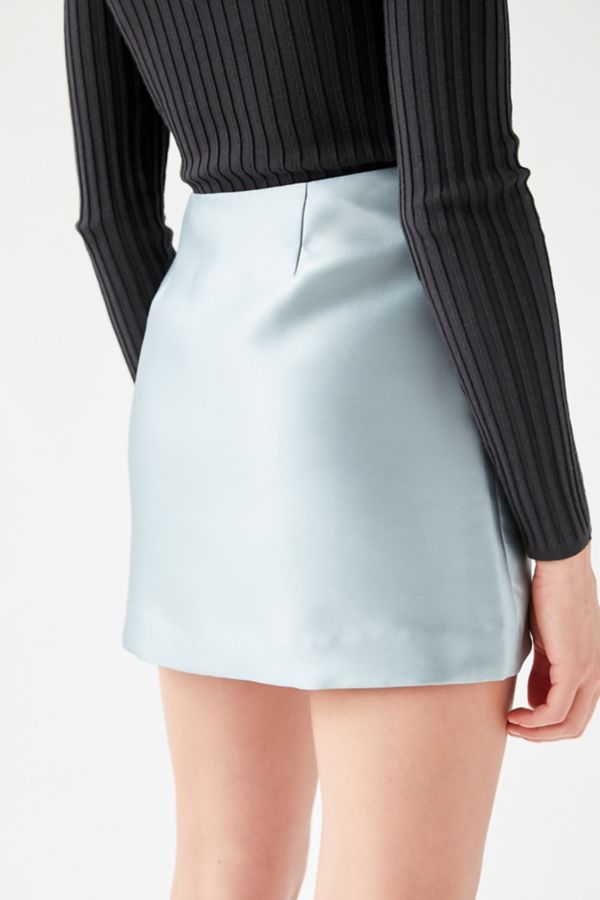 This skirt is so cute! I love the contrast of the big black buttons on a tiny and light colored skirt. The material is some sort of shiny faux leather, which makes this even more unique.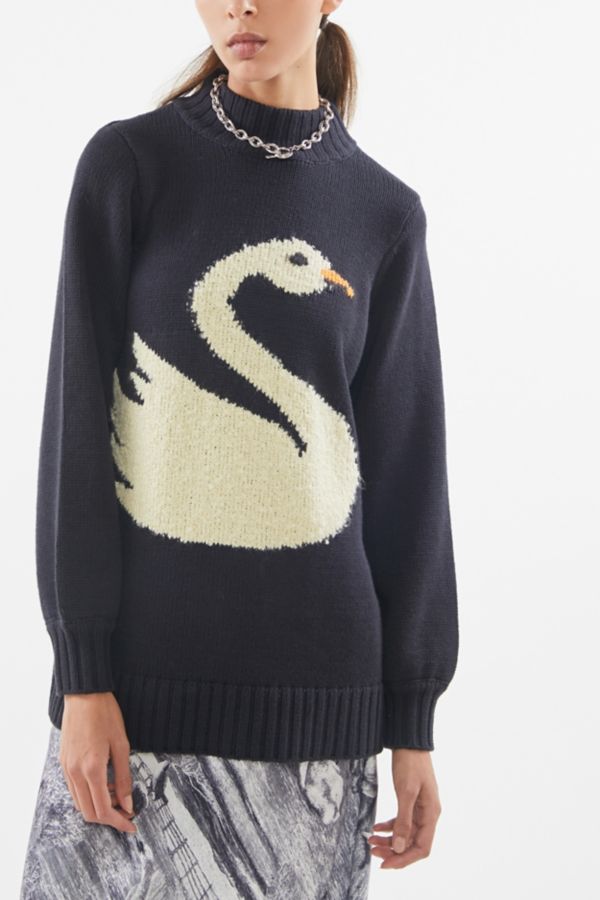 Some people might find this a true fashion flop, but I actually really like it! Nothing says winter more than a knitted sweater. And I think the swan on it is super cuuuute.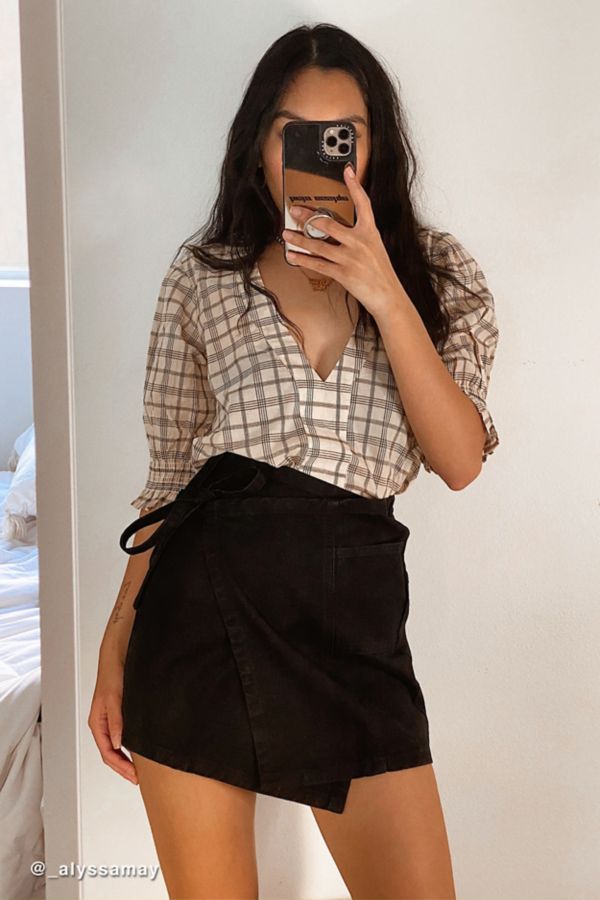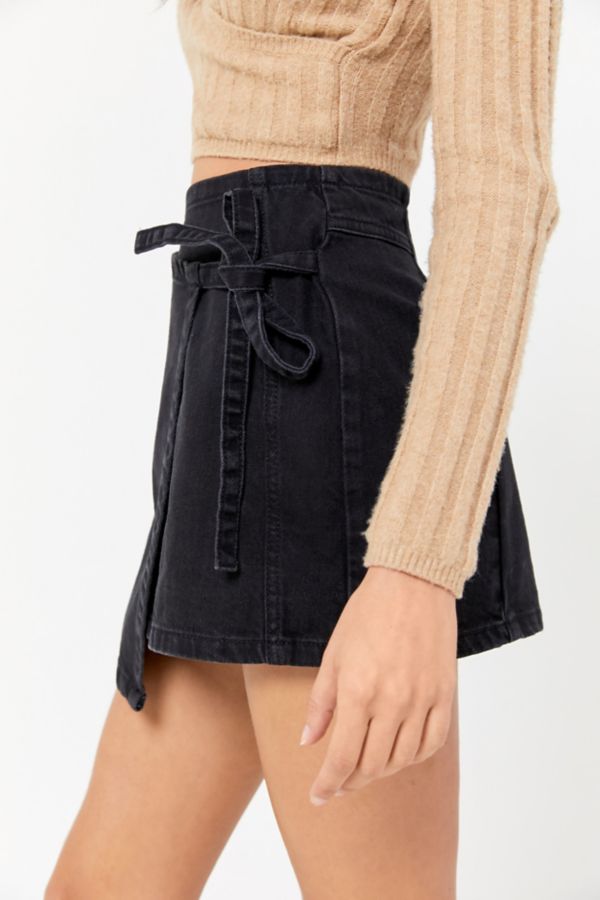 This skirt is so simple, but I really like it. I like that you have to wrap it, because it gives it something extra.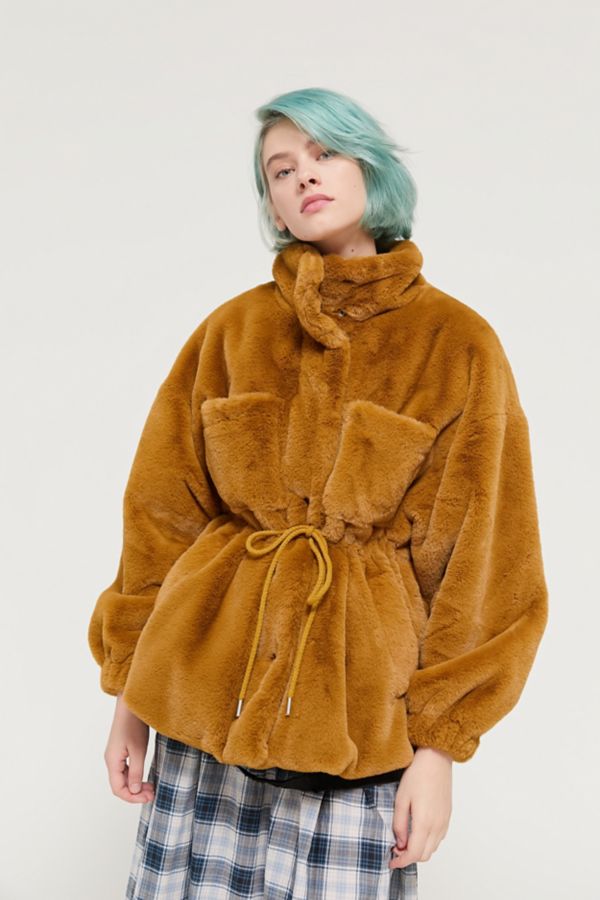 Honestly, if this cote were water resistant I'd buy it. I need a new winter coat and this one is perfect!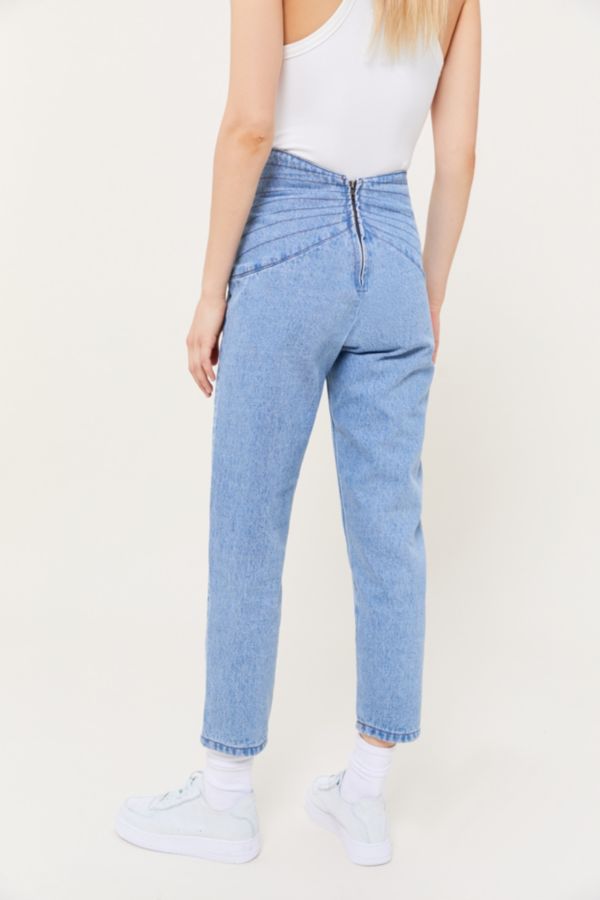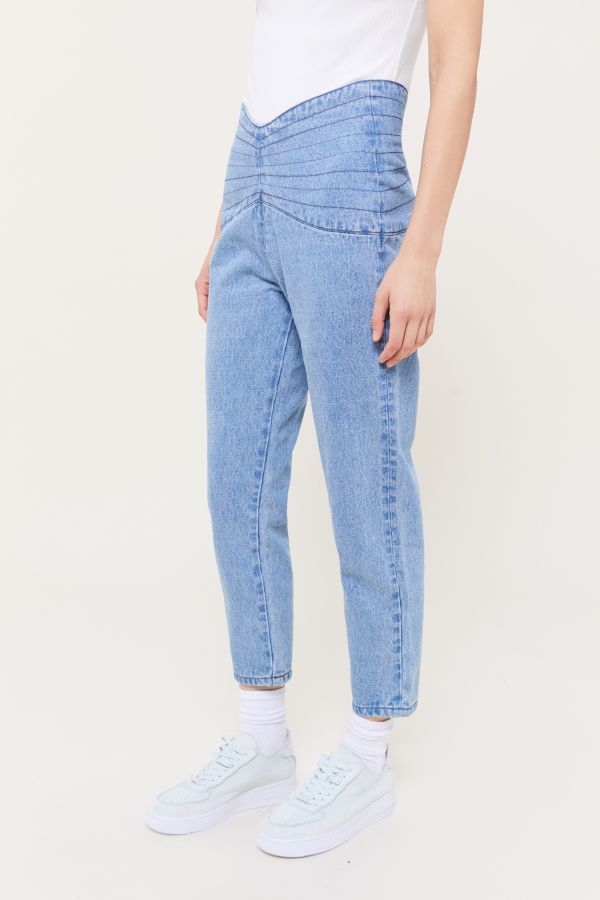 I've never seen jeans like this one before. I really love the shape of it. I think this would look beautiful with a whie blouse.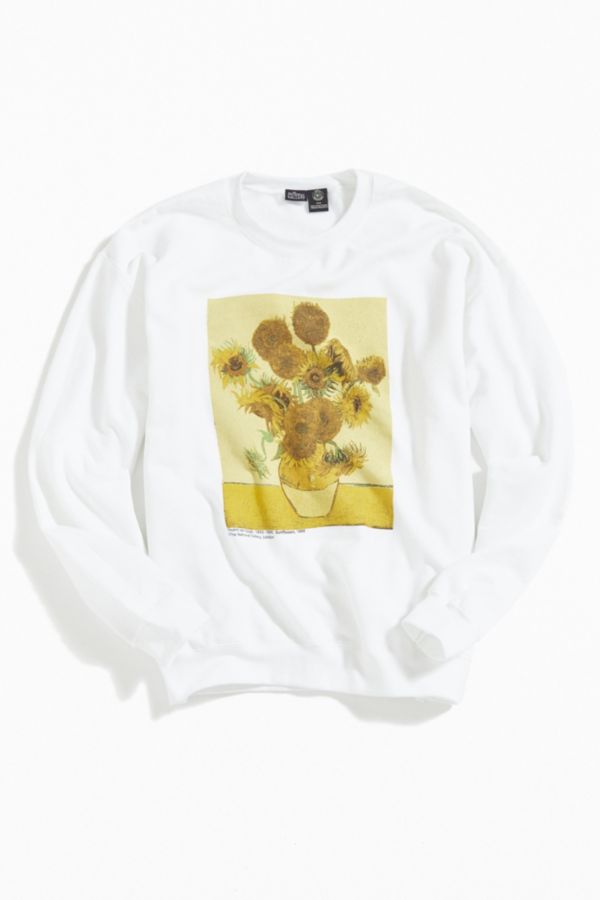 An oversized white sweater with a van Gogh print on it? Sign me up!!
Was this bracelet made for me? I always end my letters & posts with "XOXO"!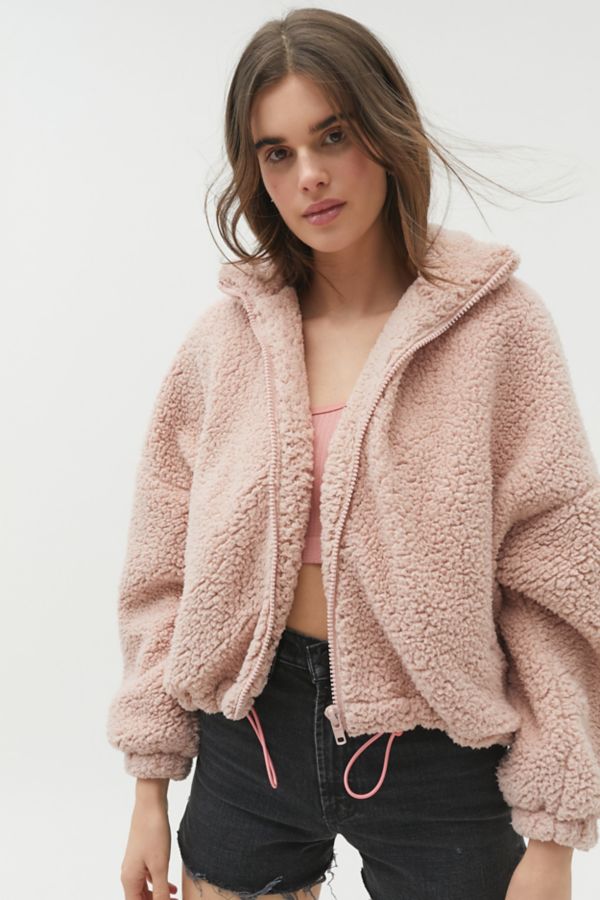 Ugh, this is the perfect item to me. Oversized, pastel color, fluffy, comfy, cute and warm. I need this right now!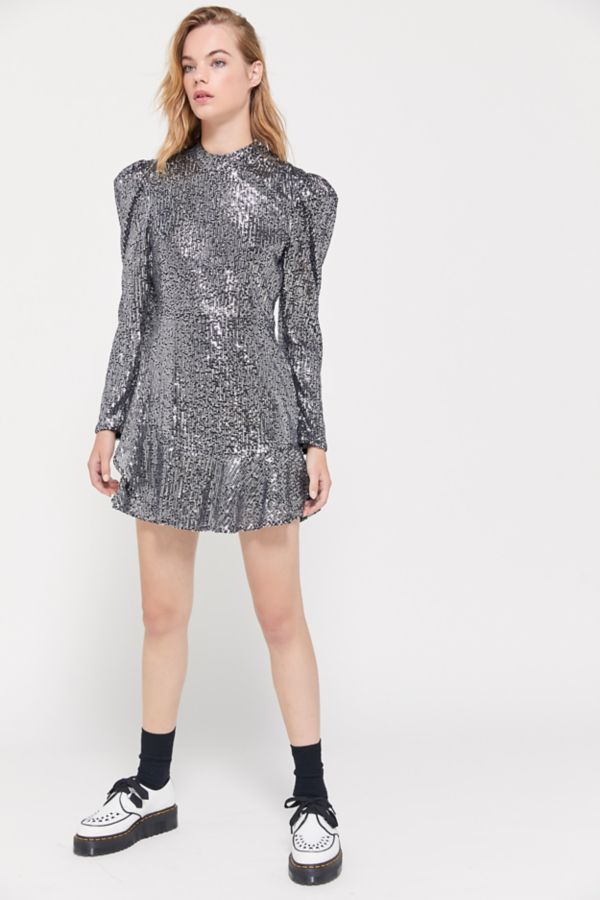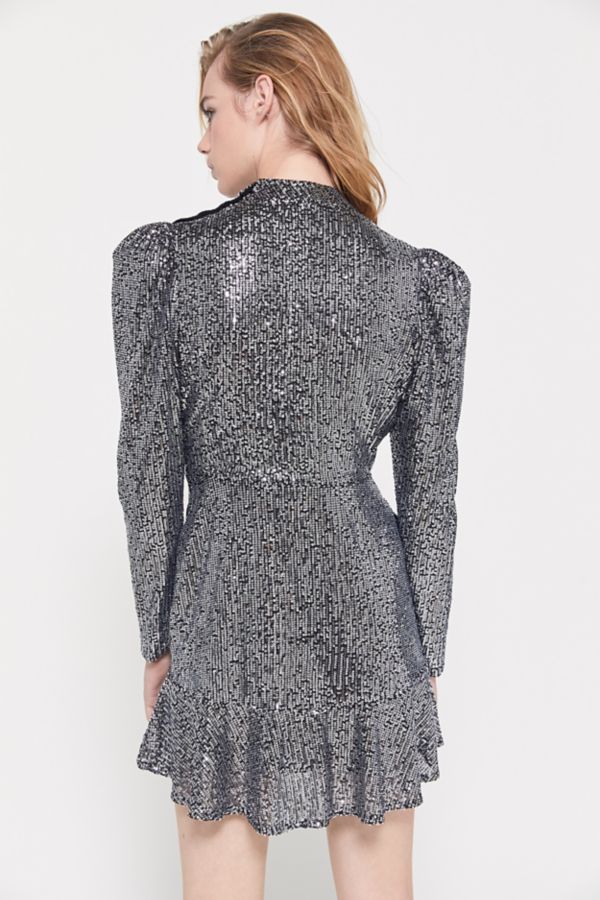 Wow, this dress is a true eye catcher! I love it. Even though I can't think of an event in my life where this dress would be suitable, it's truly beautiful.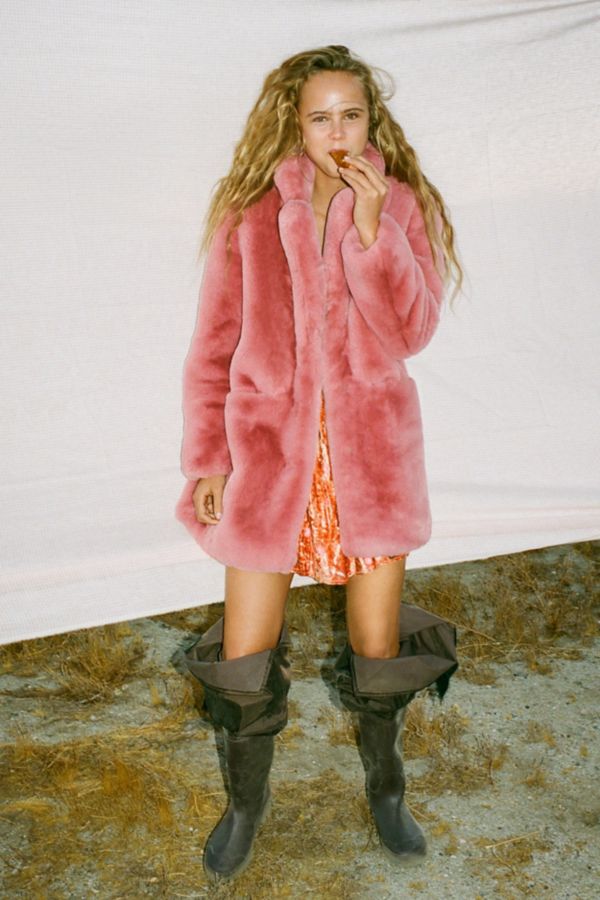 Woahhh this coat is fabulous! I'd feel so beautiful wearing this…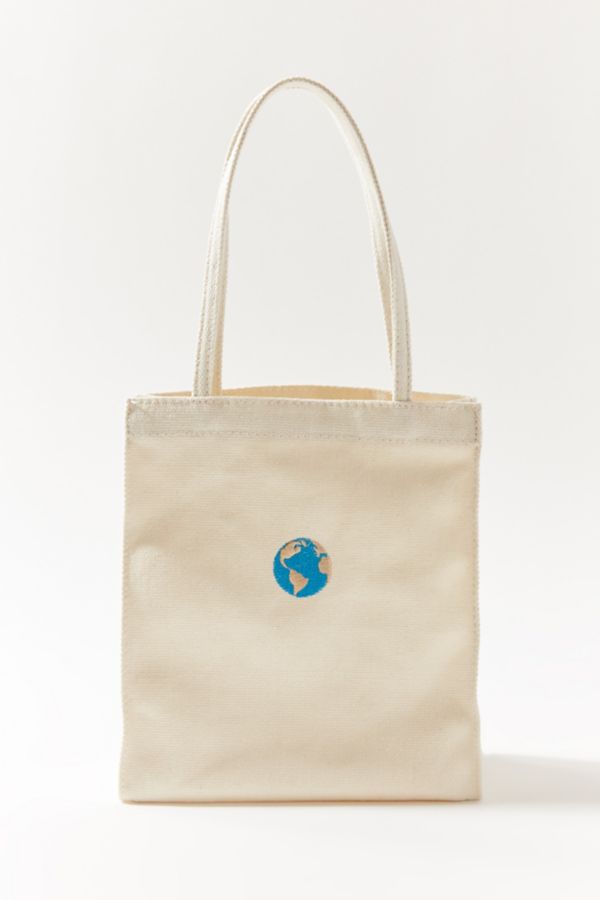 And last but not least… Can we ever have enough tote bags? I use mine all the time; for groceries, school, shopping or whenever I go out. I love the small print of planet earth on this one.