Hey, hello you!
YAY YAY YAY
I WAS SO EXCITED TO FINALLY READ THE LAST BOOK OF MY FAVORITE TRILOGY: THE THEMIS FILES! Here's the review for you all!
The story (Spoiler alert!)
Rose Franklin found an enormous metal hand as a child and this changed her life forever. After forming a team to investigate it, they found parts of the robot all over the world. Once it was complete and in one piece they learned how to control the robot named Themis.
When other robots appeared from outer space and killed millions of people, Themis fought back. But the most unexpected thing happend. Rose and her team woke up on a different planet. Here they'll spend 9 years trying to find their way back to earth… or what's left of it.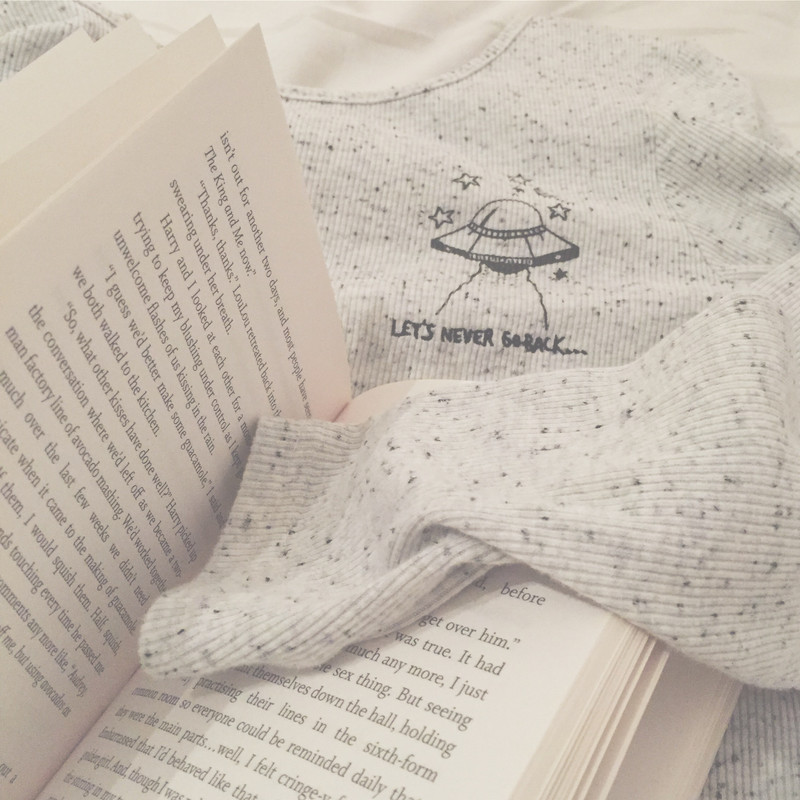 My opinion
Ugh, where do I begin? I LOVED THIS BOOK! The last book (Waking Gods) ended in the biggest plottwist I could imagine, so I was desperate to find out what would happen to the main characters in the following book, being this one.
I can tell you all I wasn't disappointed!
I love the different aspects in this book, it to me was so much more than "just another sci-fi book". It's about trying to understand different point of views, dealing with many different cultures, justice and disagreements that eventually led to rebellions and war.
I believe these are examples for what's happening in the world right now, only told in a different way. (And of course involving the whole alien thing in there.)
Conclusion
I give this book 5 out of 5 stars. Couldn't go any lower, and I'd go higher if I could! The Themis Files are my all time favorite sci-fi series!
NOTE: Read the other 2 books before reading this one, because you will not understand a thing of it otherwise.