Hello people,
I hope you all had a fun Halloween! I stayed at home and handed out candy to the children tricking and treating. I love seeing their happy faces ♡.
The rest of the month flew by really fast for me. I was mainly focussing on schoolwork, but found a good balance between working and having fun with my friends. Next month the Christmas preparations will start, which I'm so excited for! Writing Christmas cards, decorating the house and sending gifts. Other things I would like to achieve during next month are: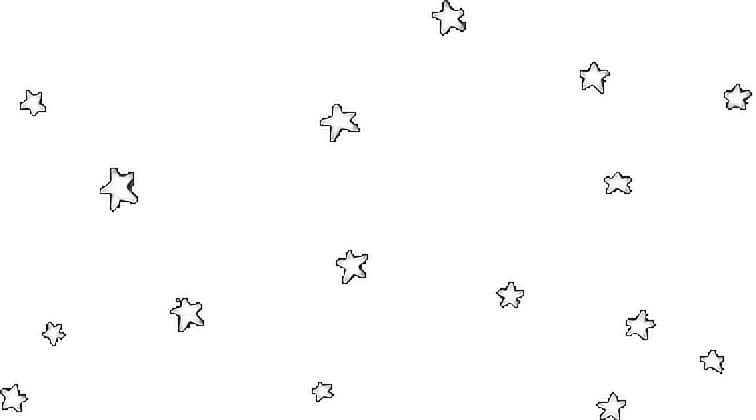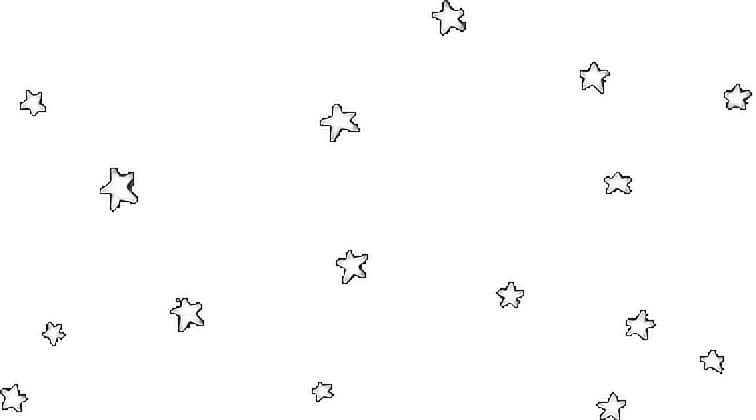 – Eat clean
– Watch Frozen 2
– Record and write music
– Celebrate my sisters birthday
– Clean my room
– Post more on my blog and Instagram
– Try out new recipes
– Work in my logbook
– Finish the book: The virgin suicides
– Experience and work with photoshop
– Visit museums that I find interesting


What are your personal goals for this November?