Hi everyone,
This week I visited the Dutch Design Week twice. This was not enough to see everything that was shown all over the city Eindhoven. But I was impressed by the things I saw. Of course not everything was my taste, but it was so great to see so many different art forms. I'd like to give you a small impression of what you can see at the Dutch Design Week. Unfortunately I forgot to write some of the artists their names down, so I can't recall who made what art piece. But for the ones I remember I'll add their names under the photo's.
All rights and credits go to the artists that made these beautiful pieces!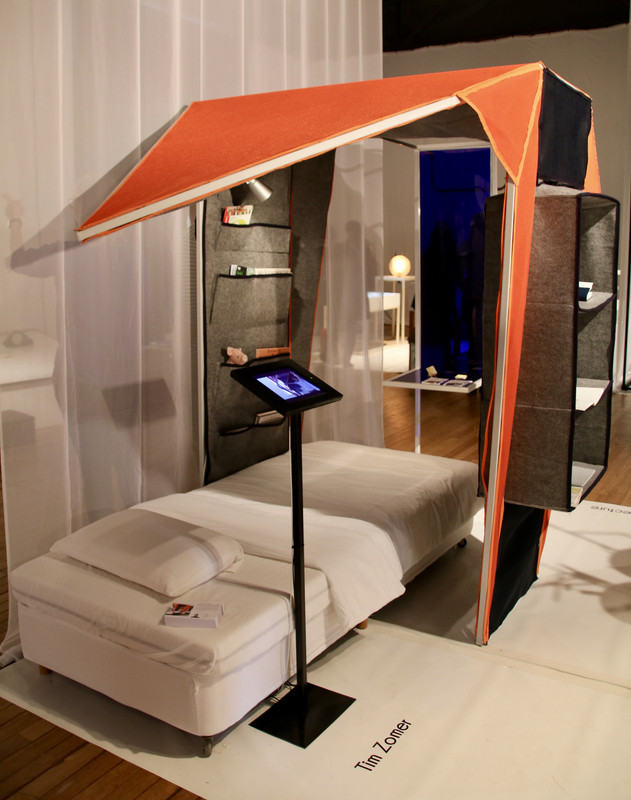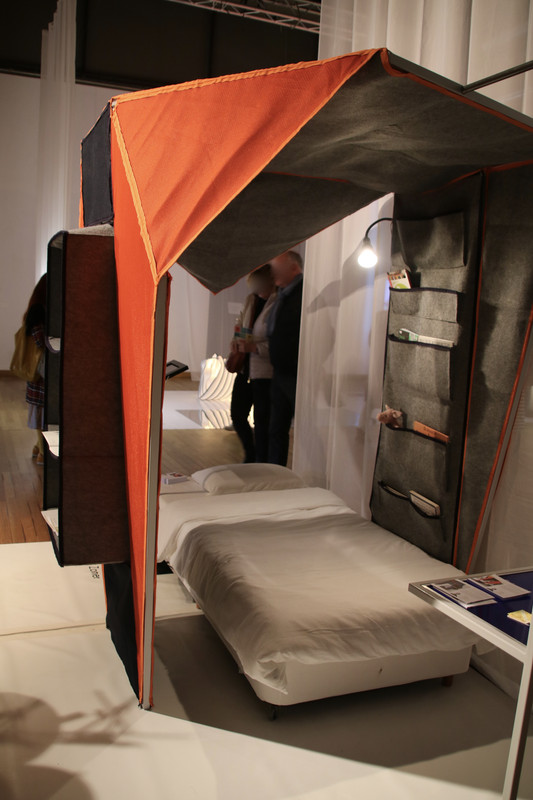 Grounding the (divorced) child, by: Tim Zomer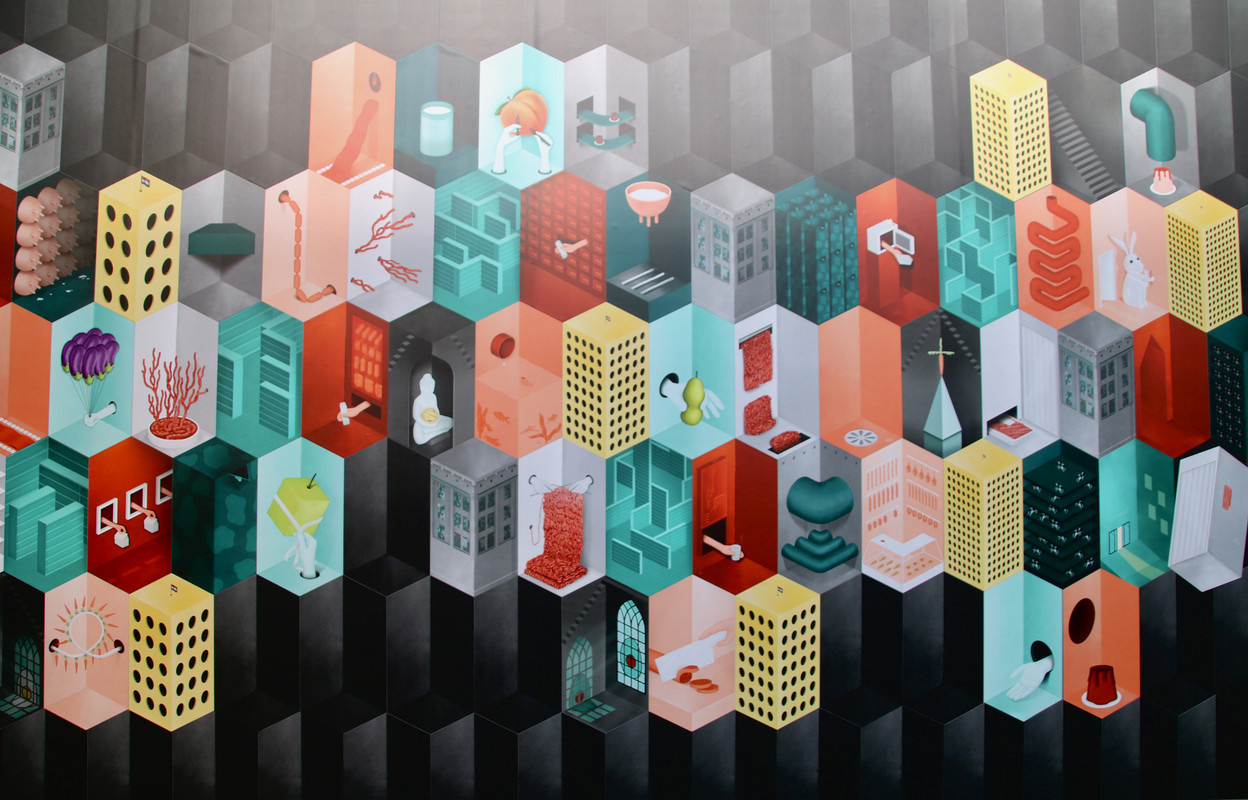 What the Food, by: Suzan Hijink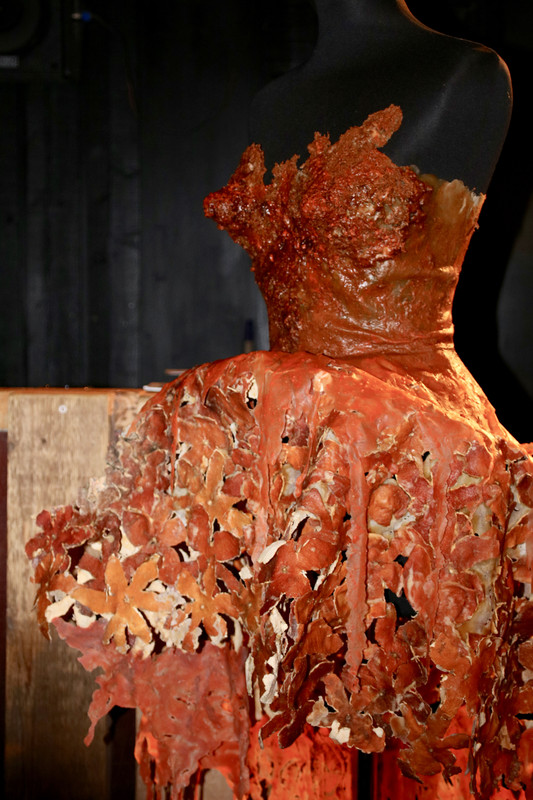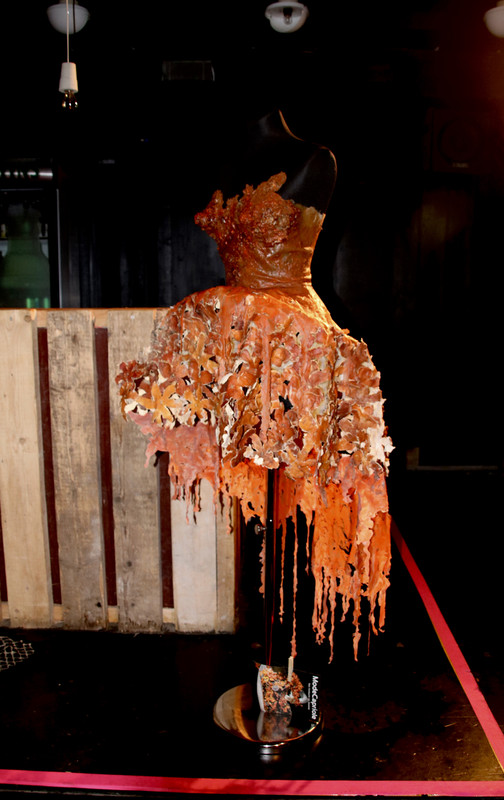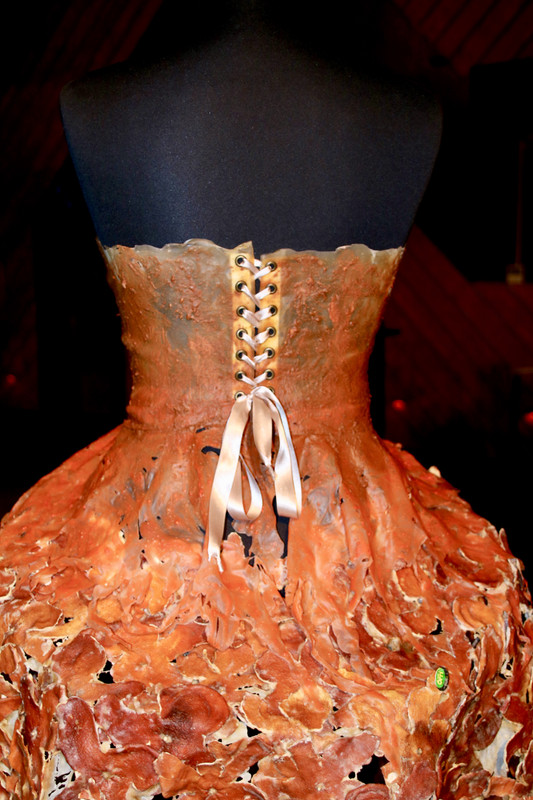 CelluliteDress, by: Agnes van Dijk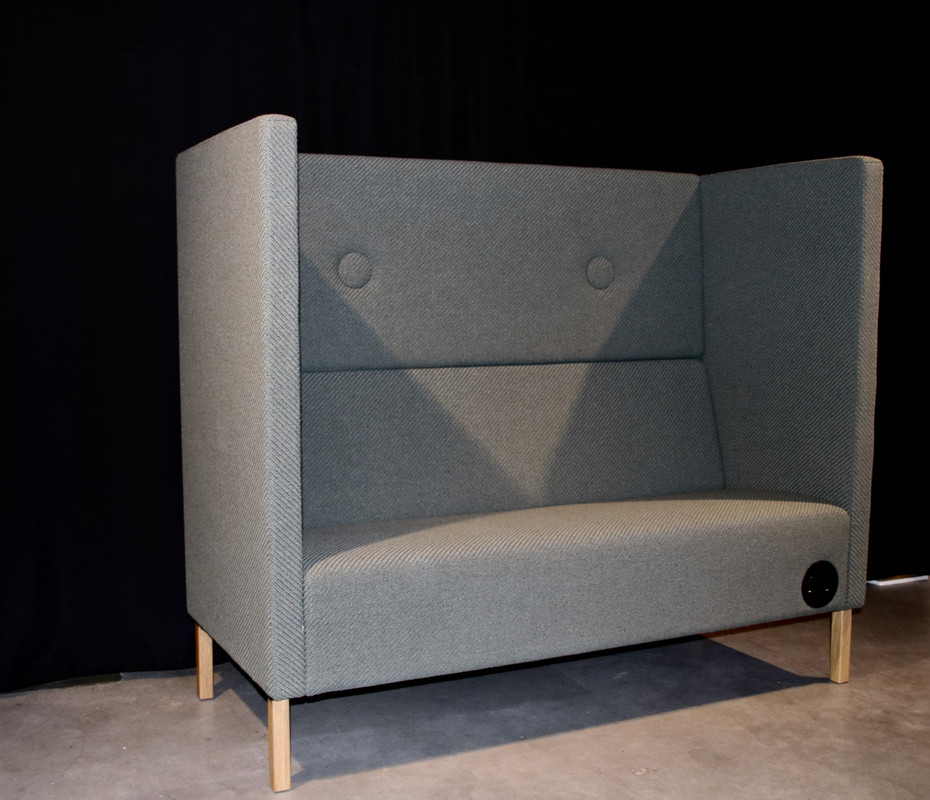 by: Collected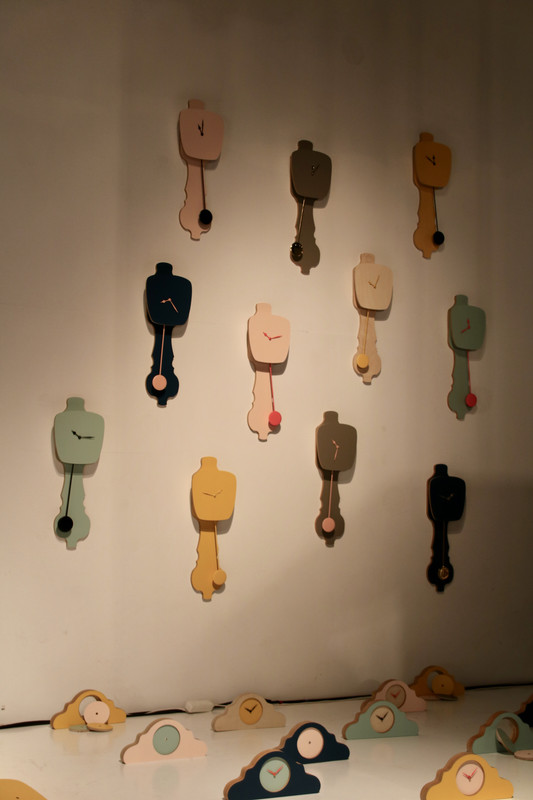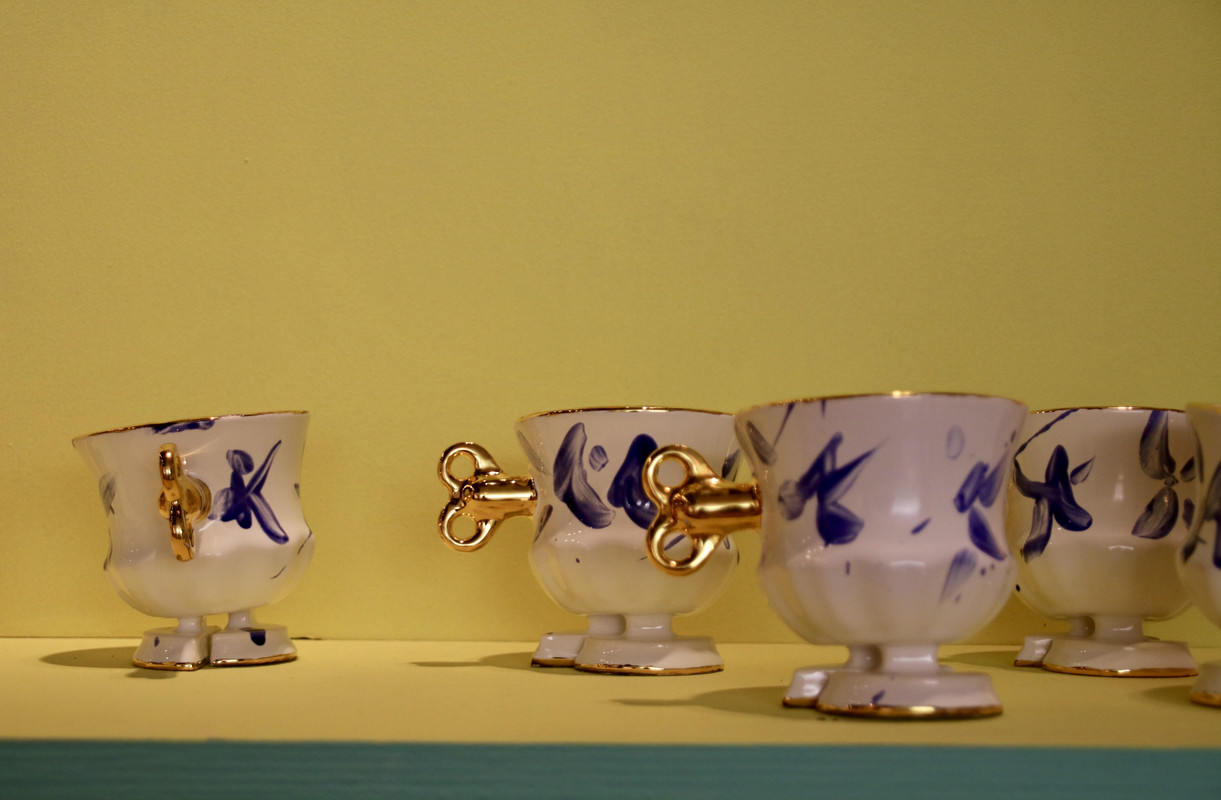 The Surprising Friends
By: Jasmin Djerzic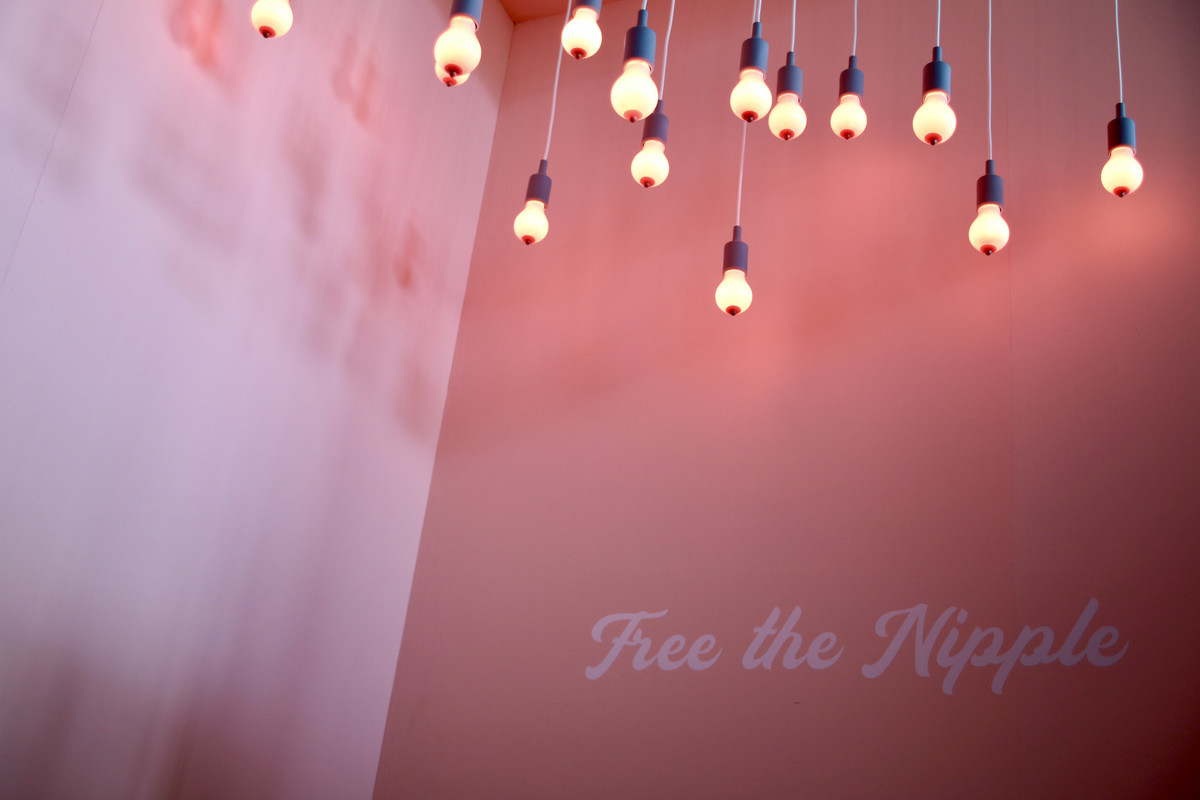 Free the Nipple
by: Rrudi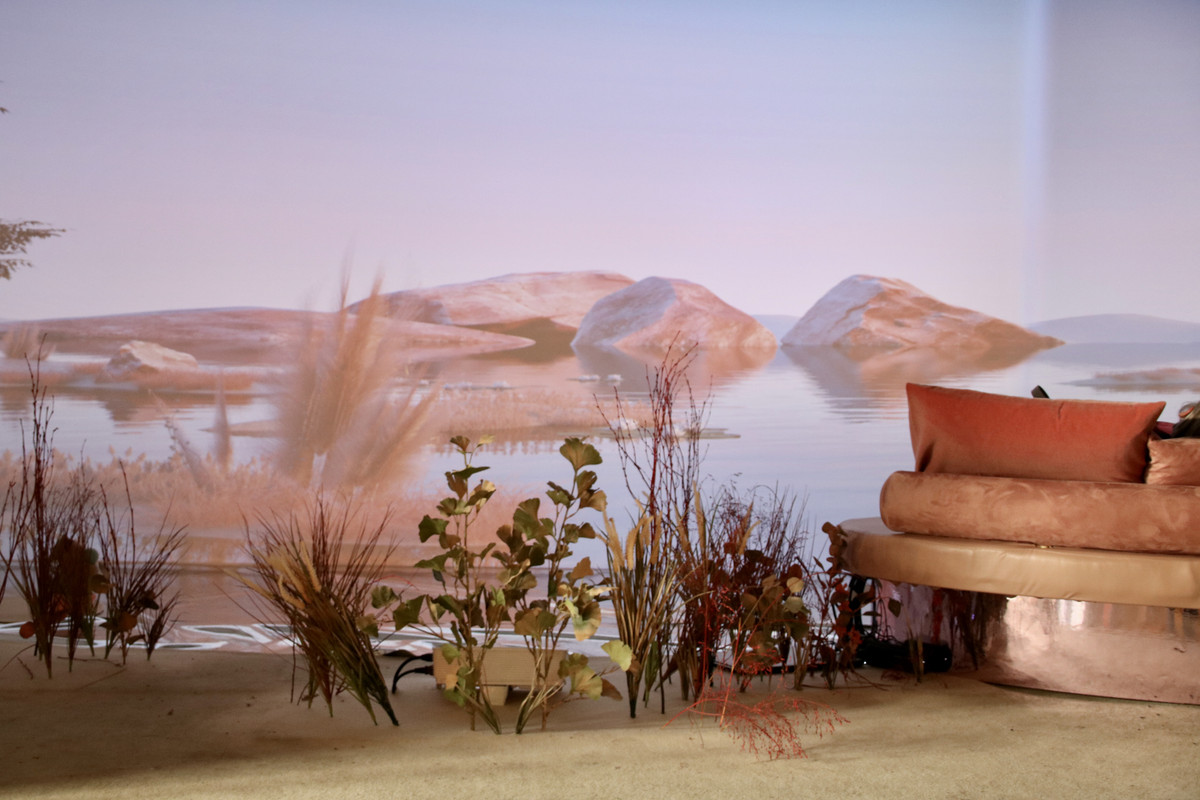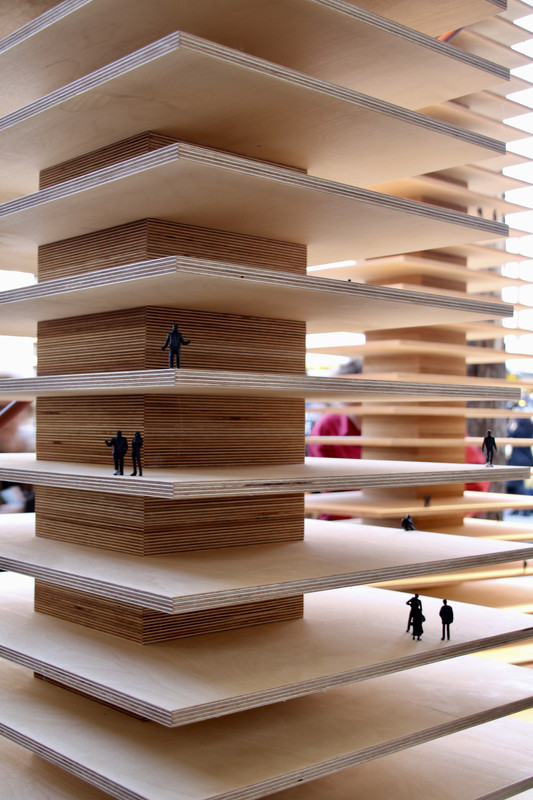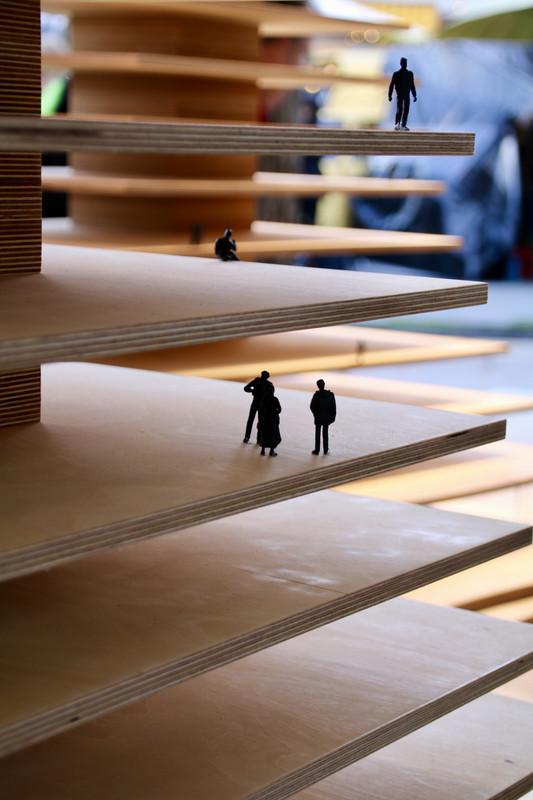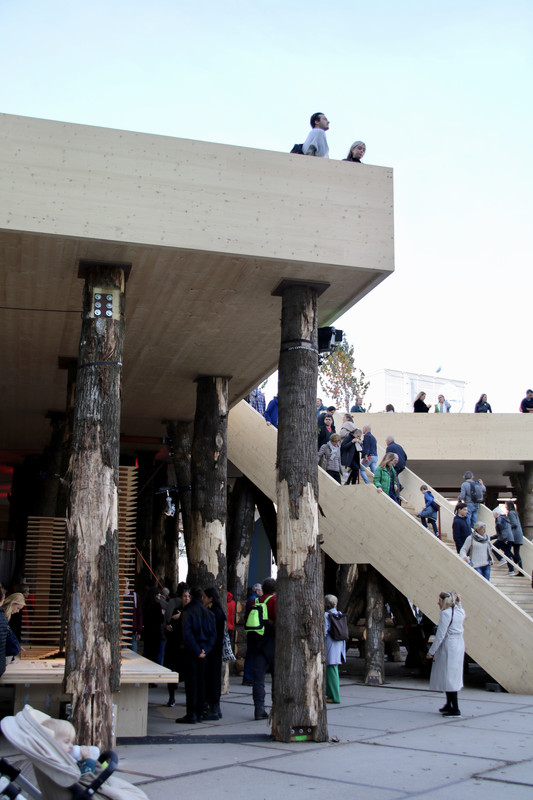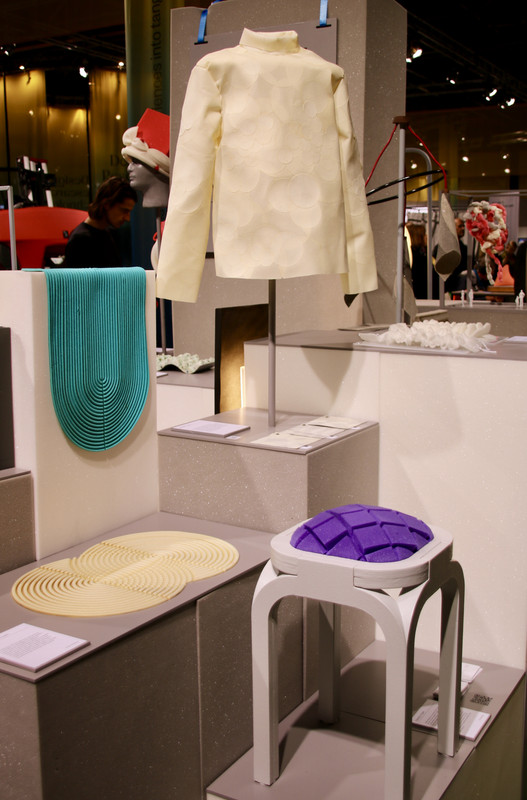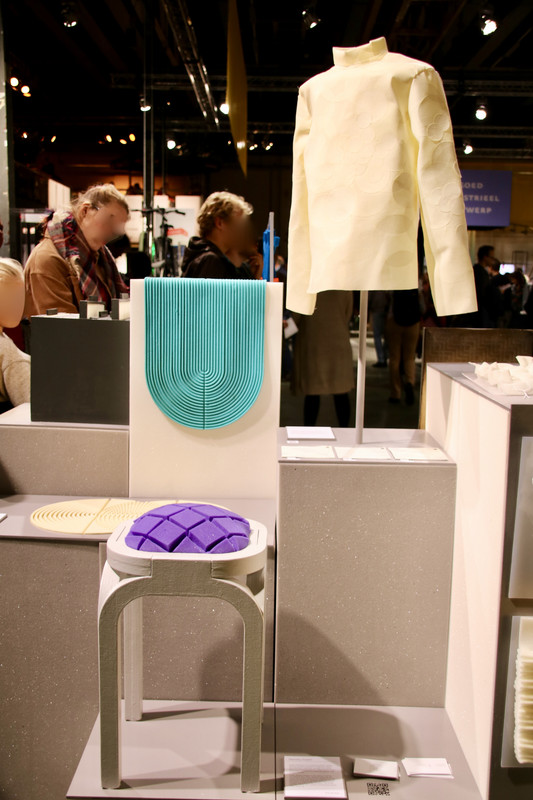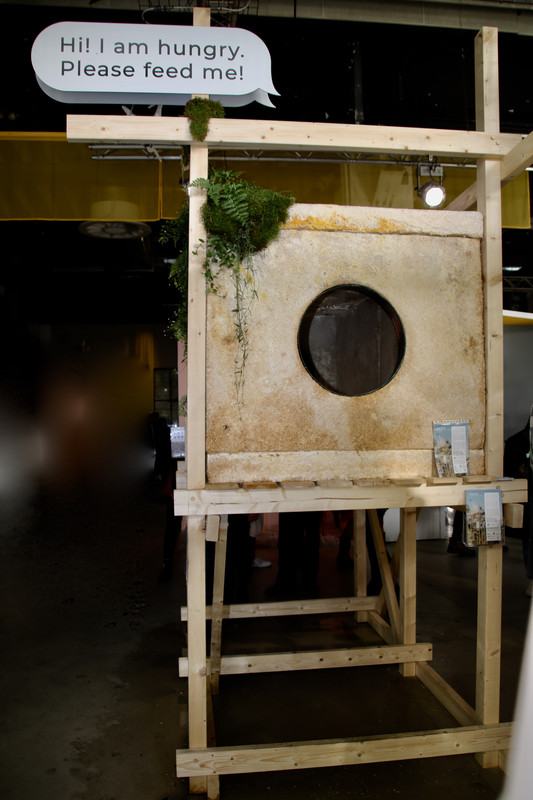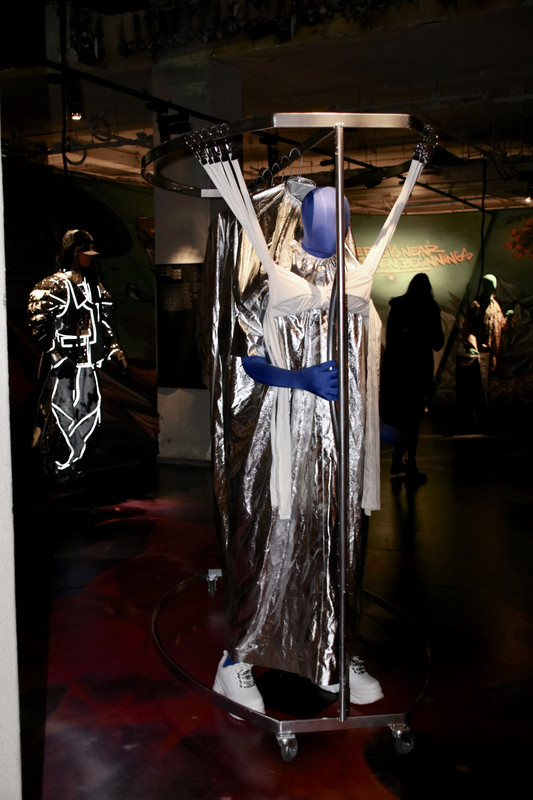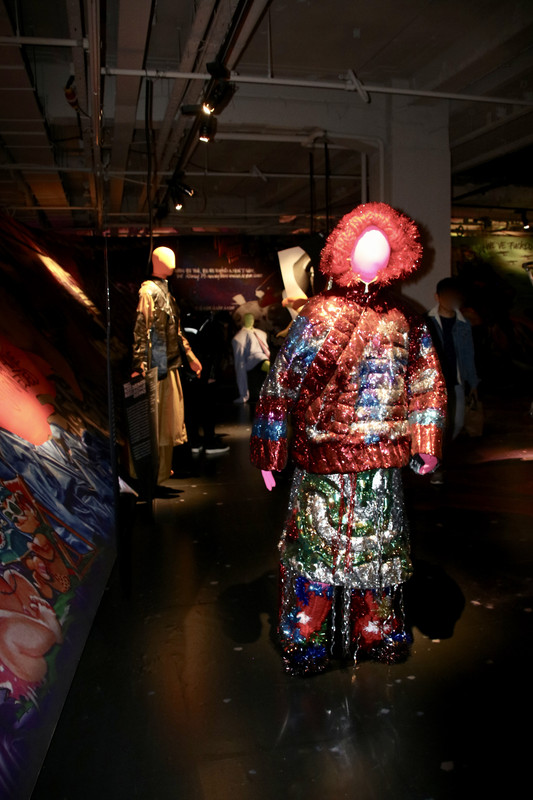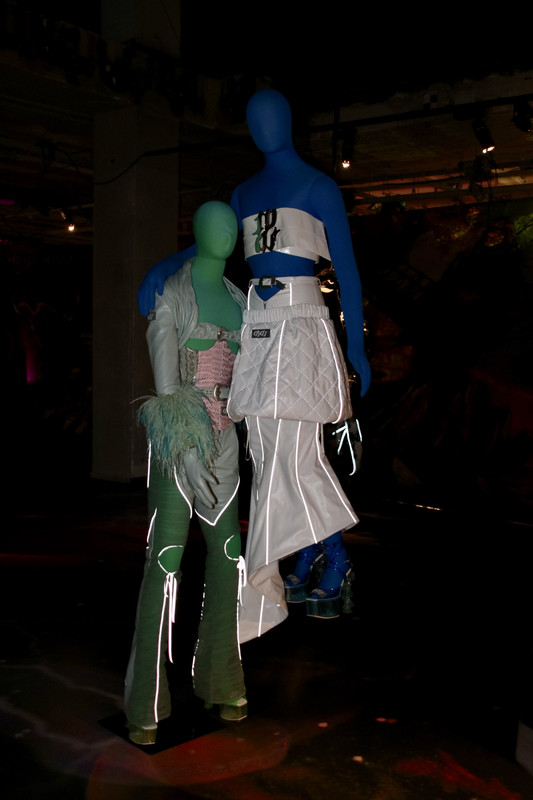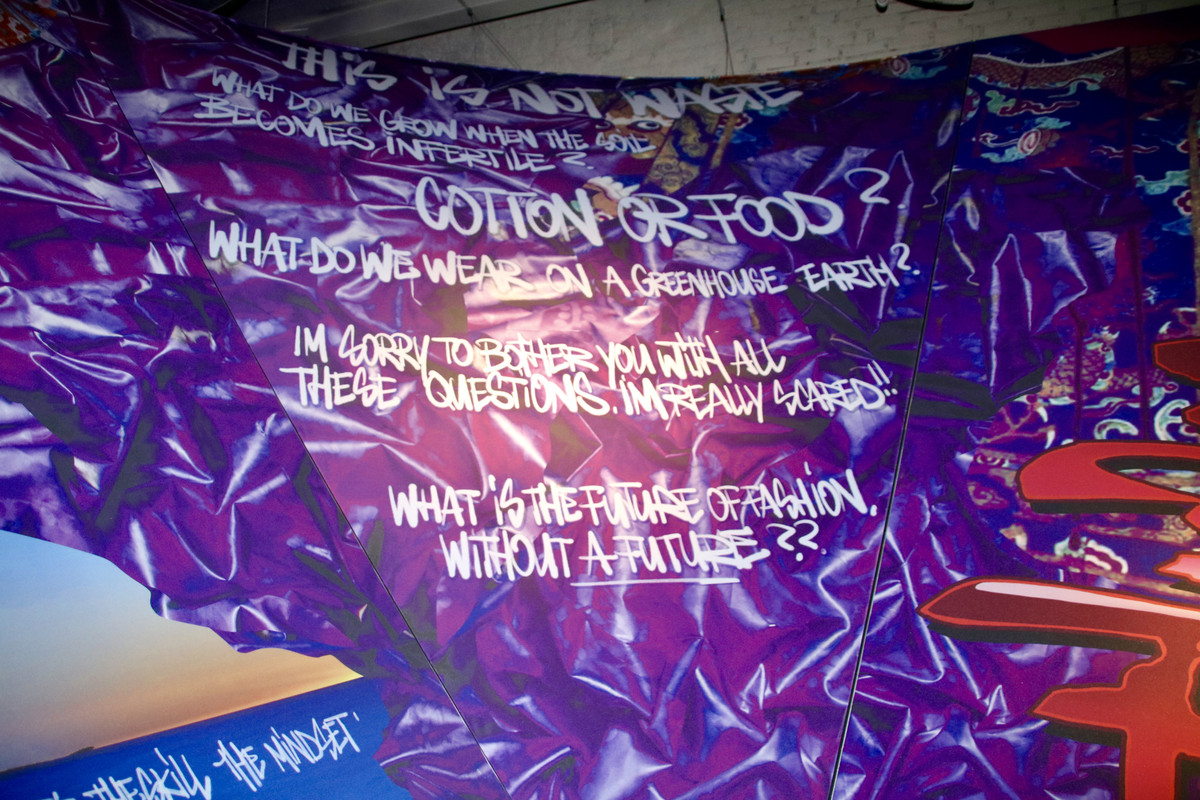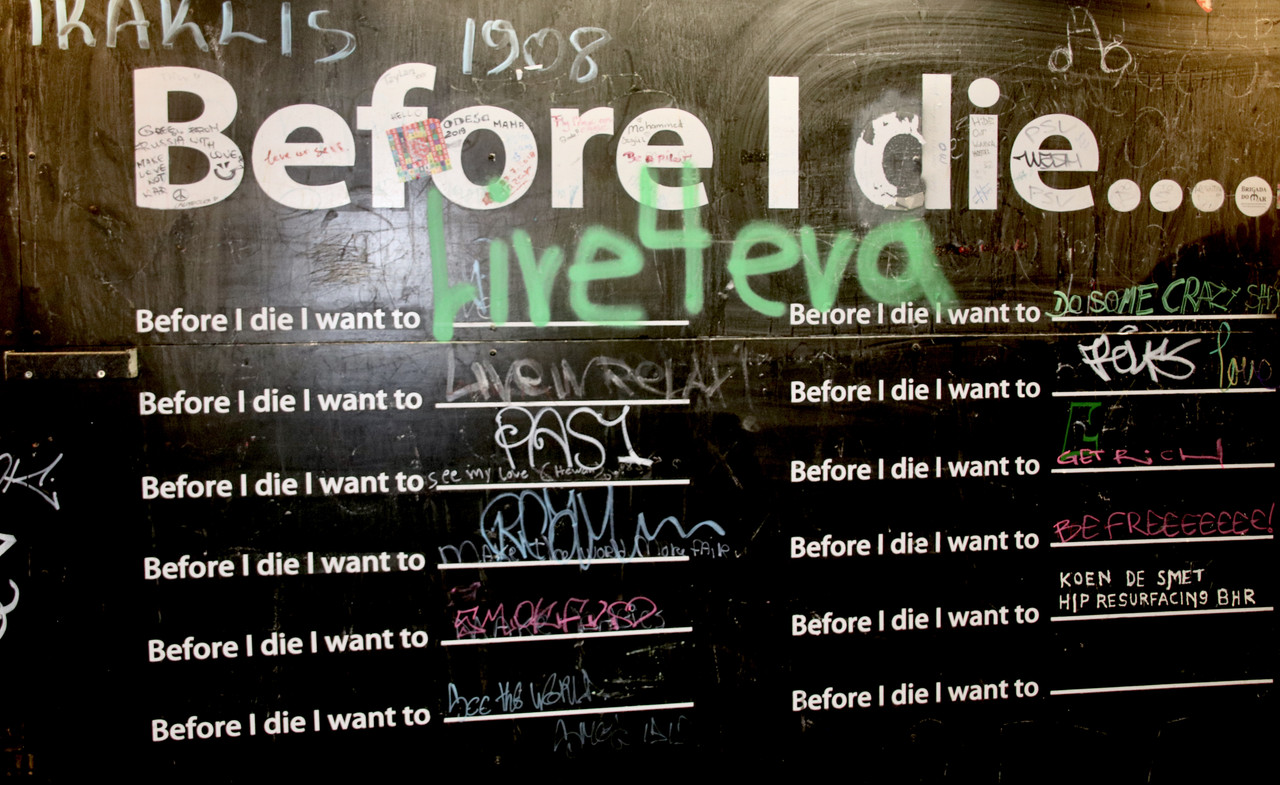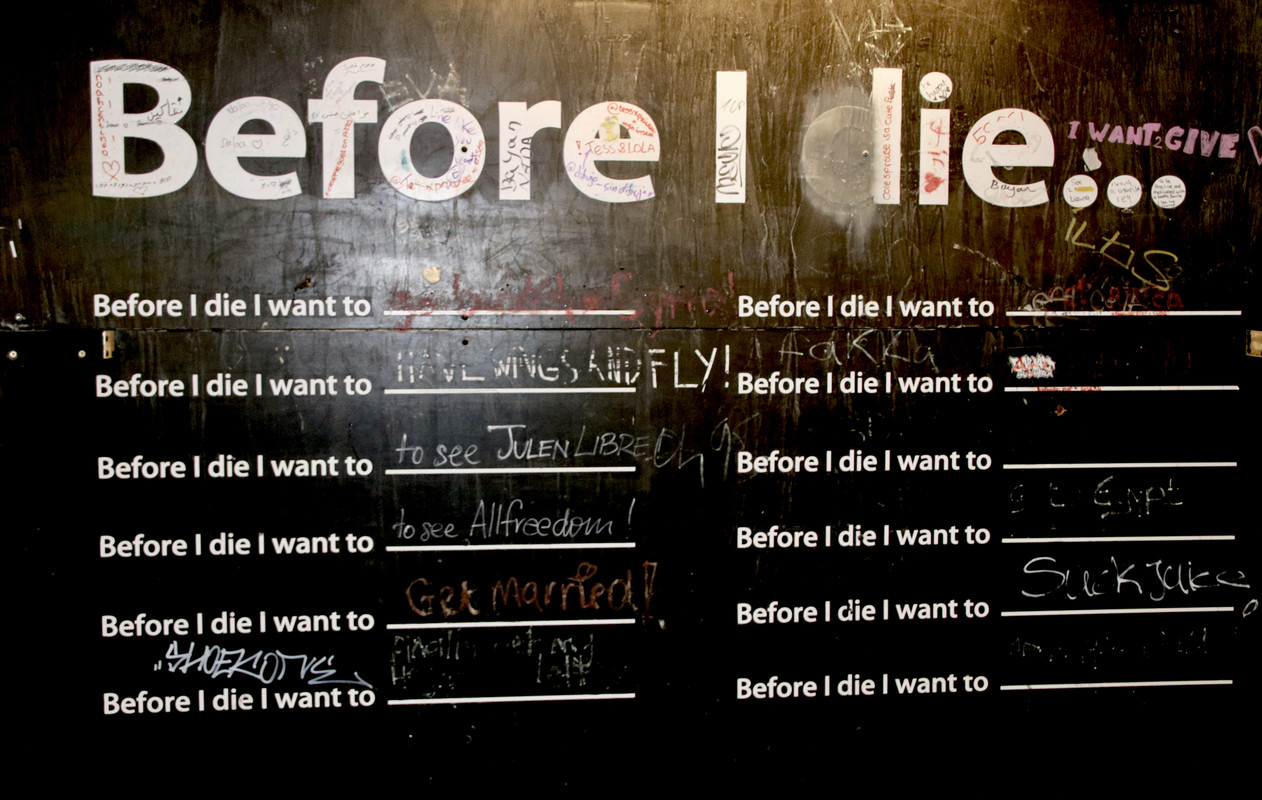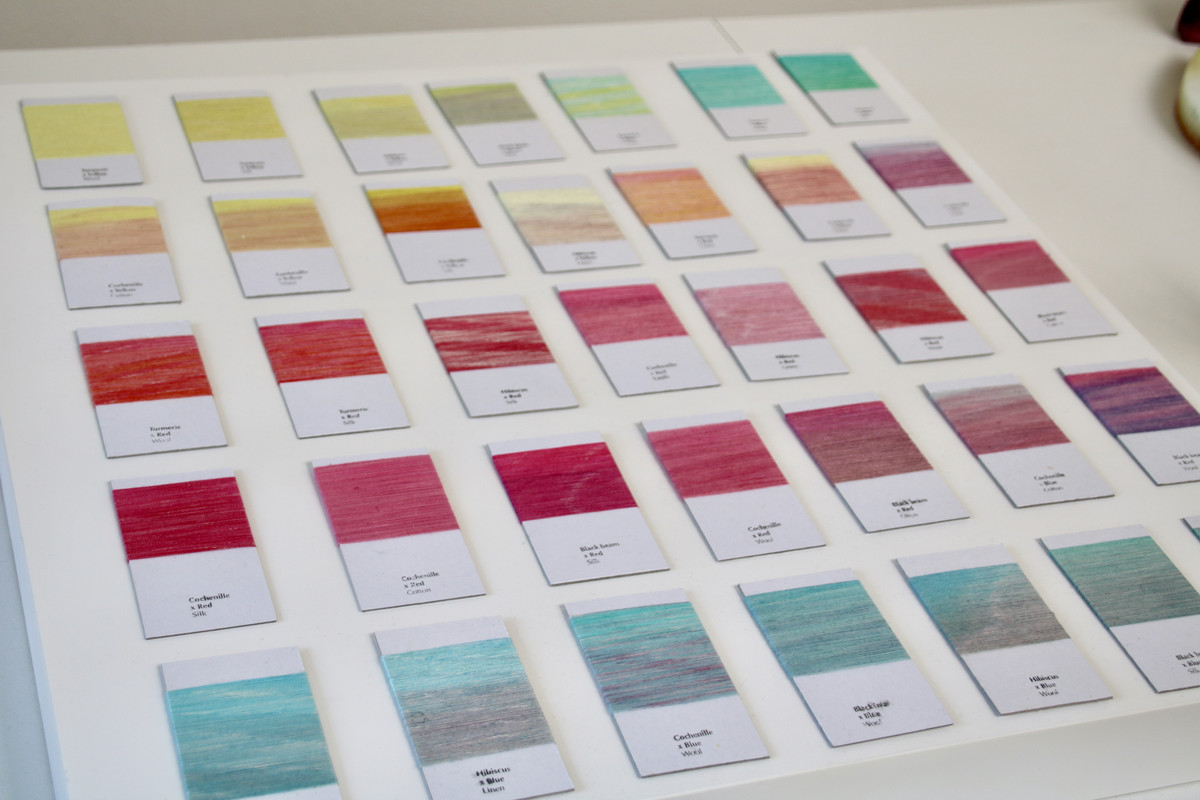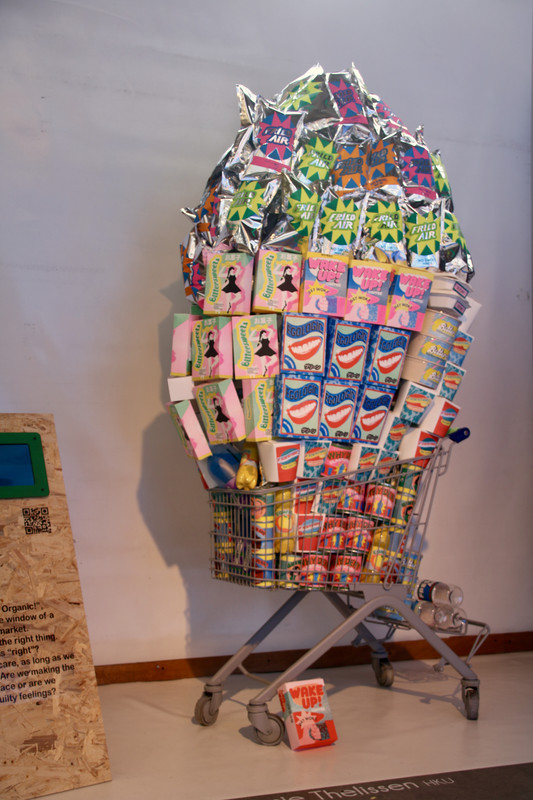 by: Guusje Thelissen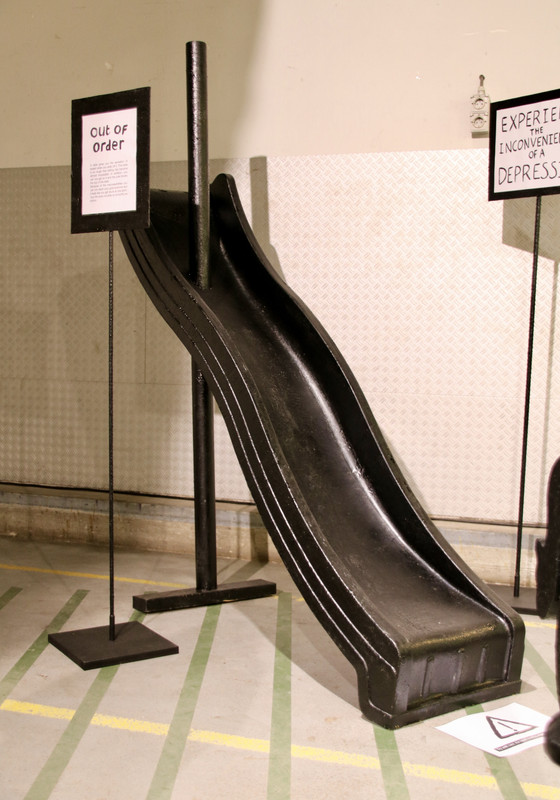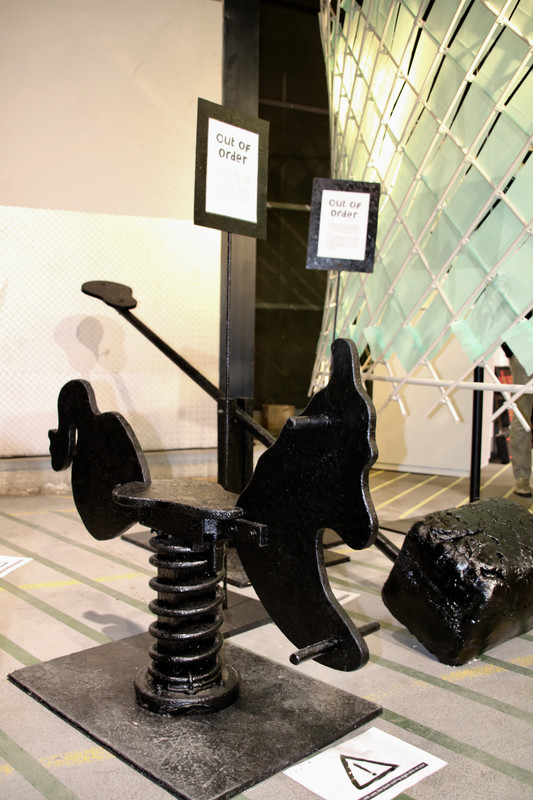 by: Laura Hoogenstraaten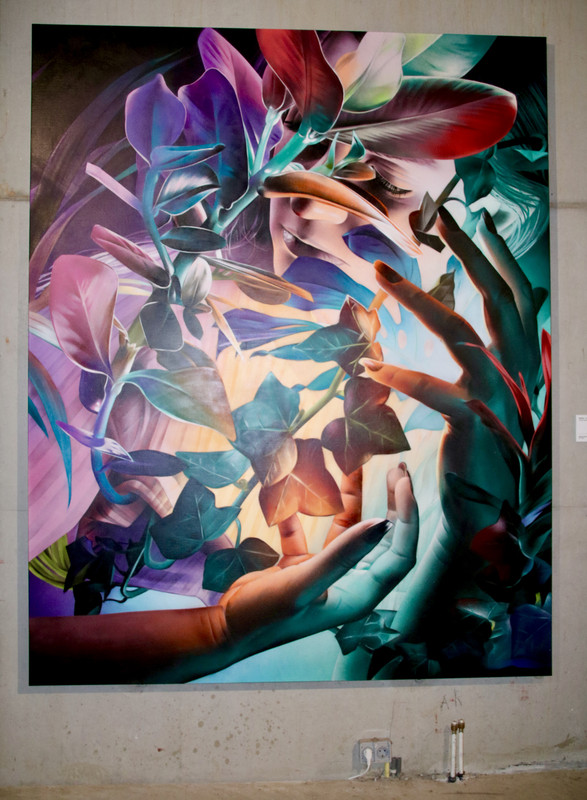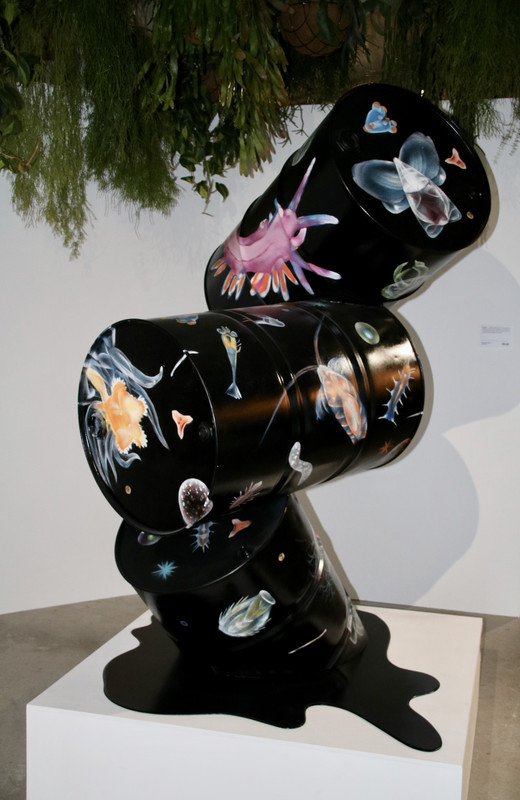 by: Studio Giftig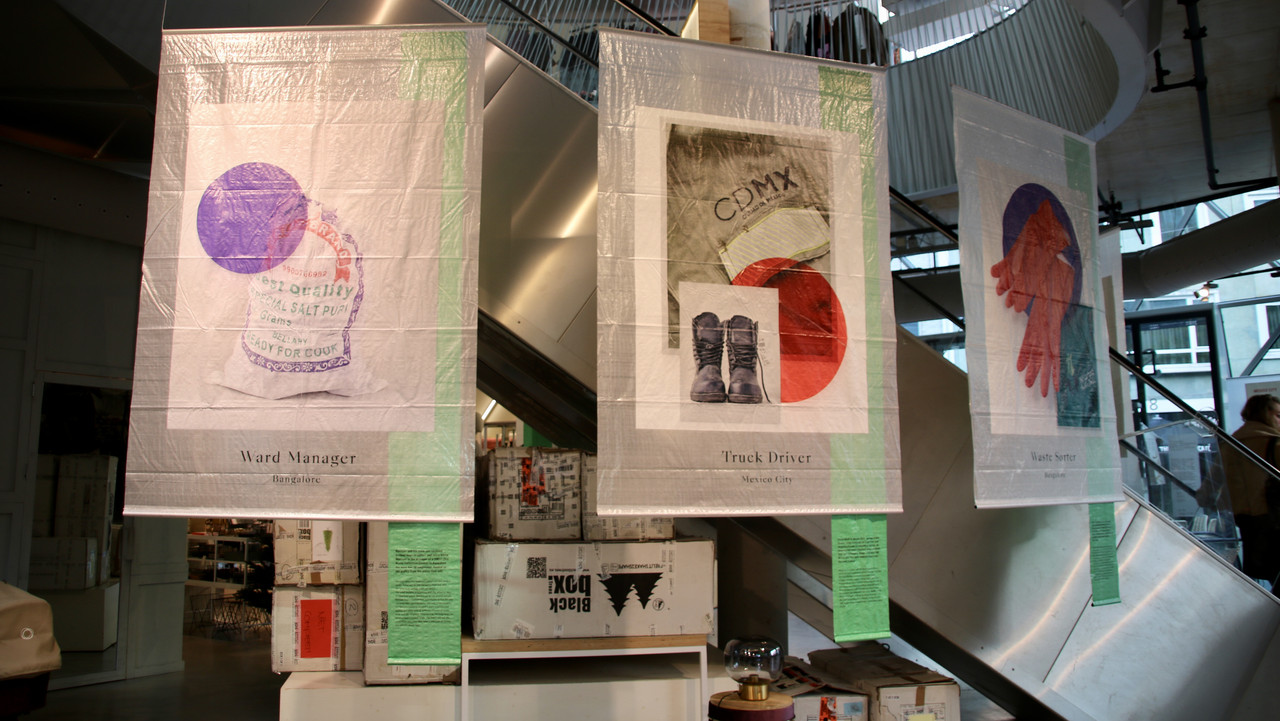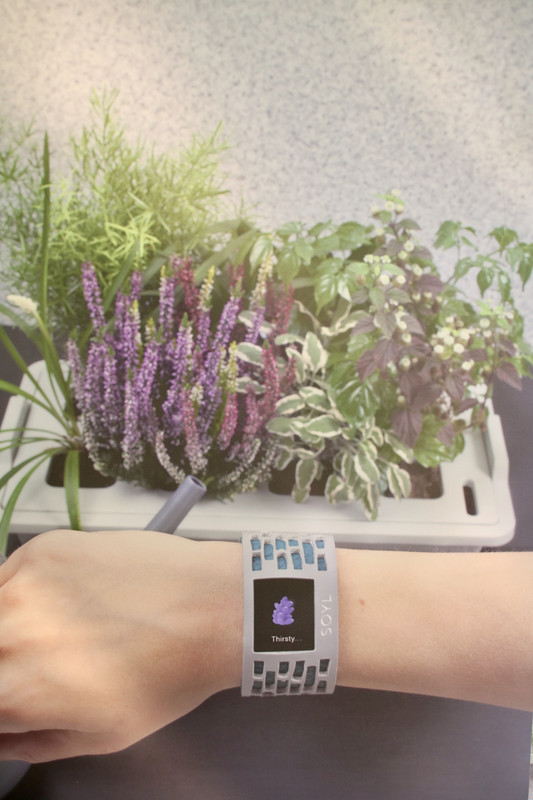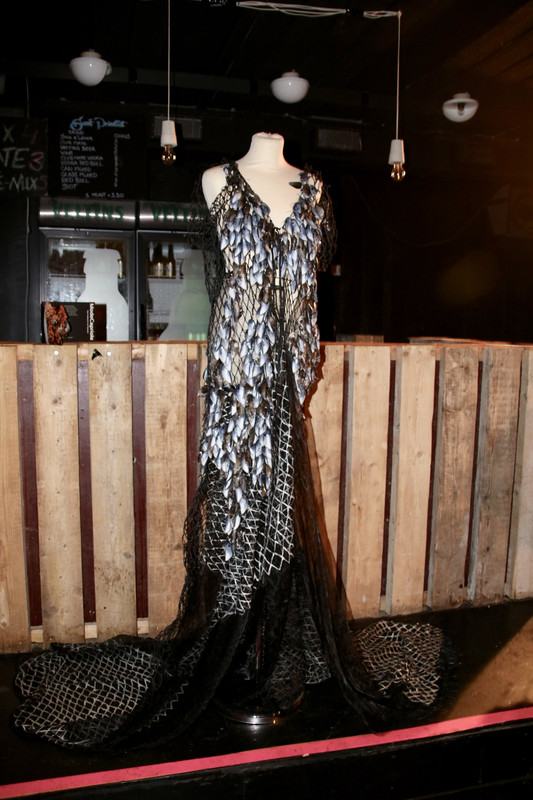 Miss B. ,by: Agnes van Dijk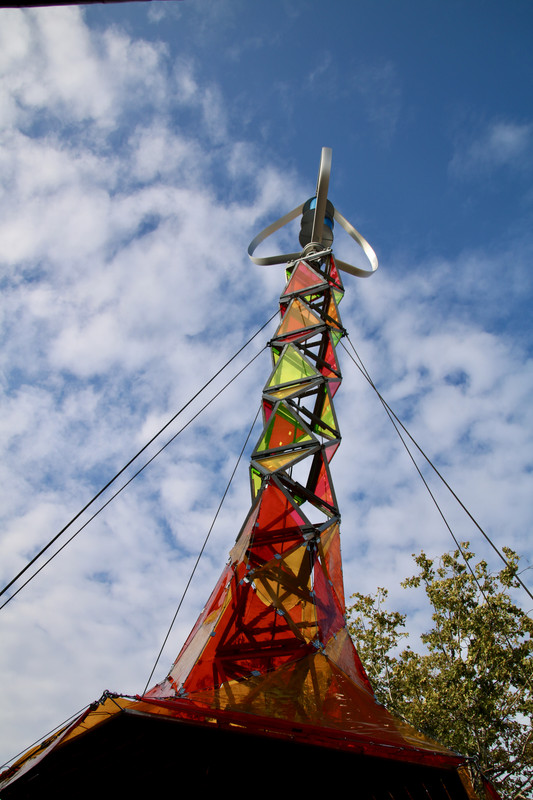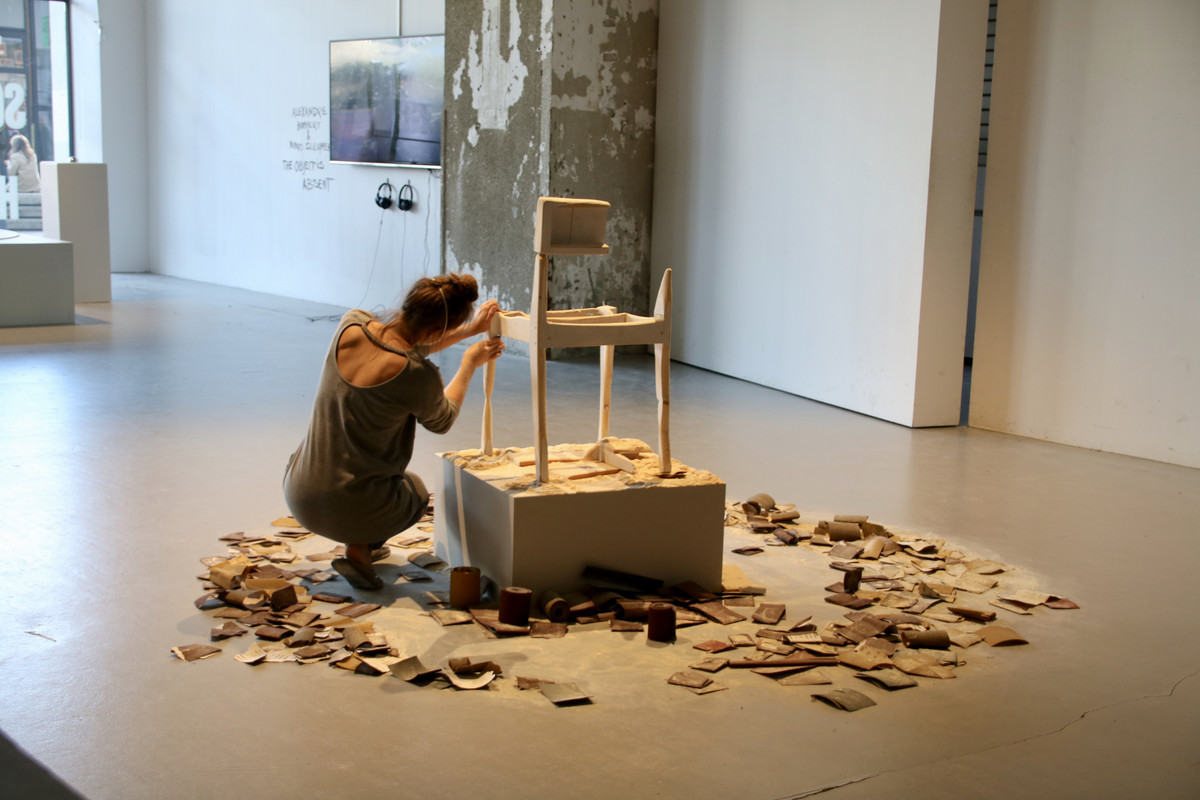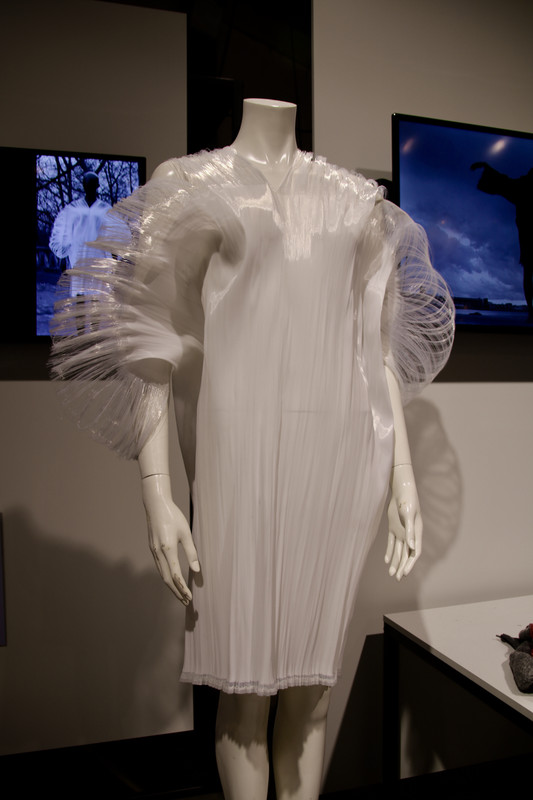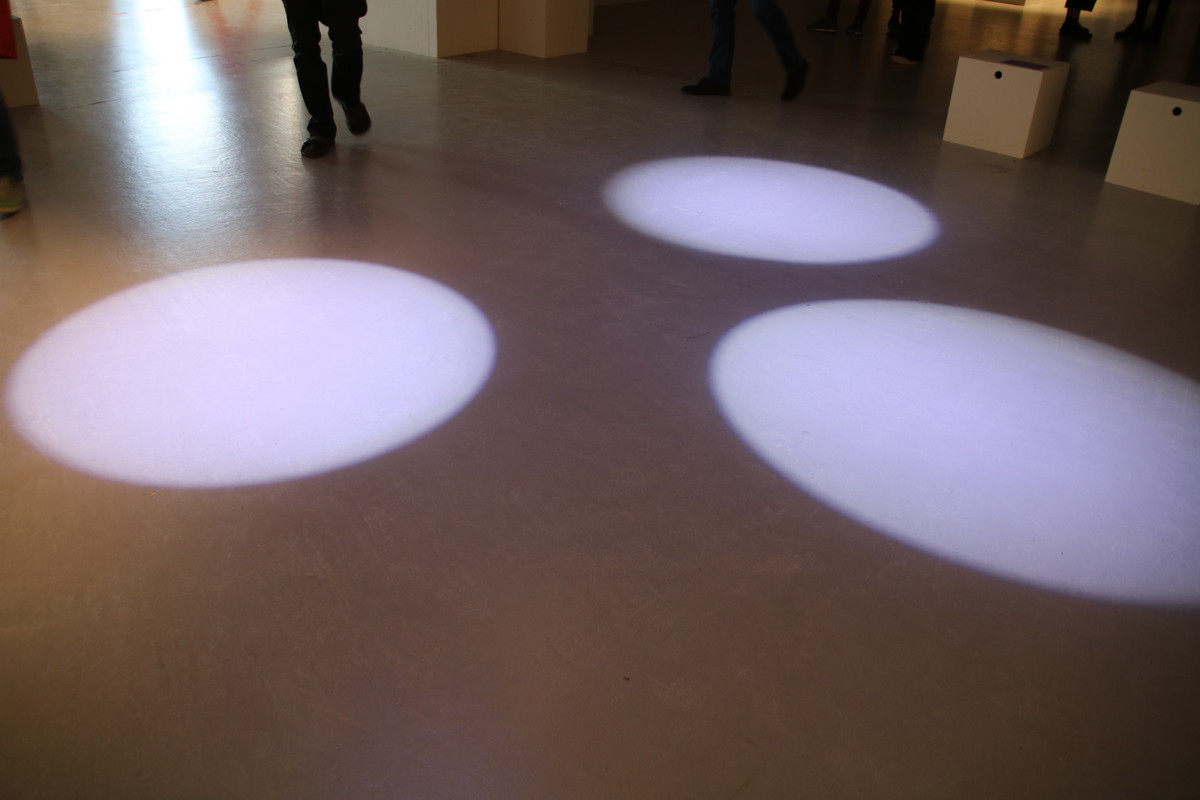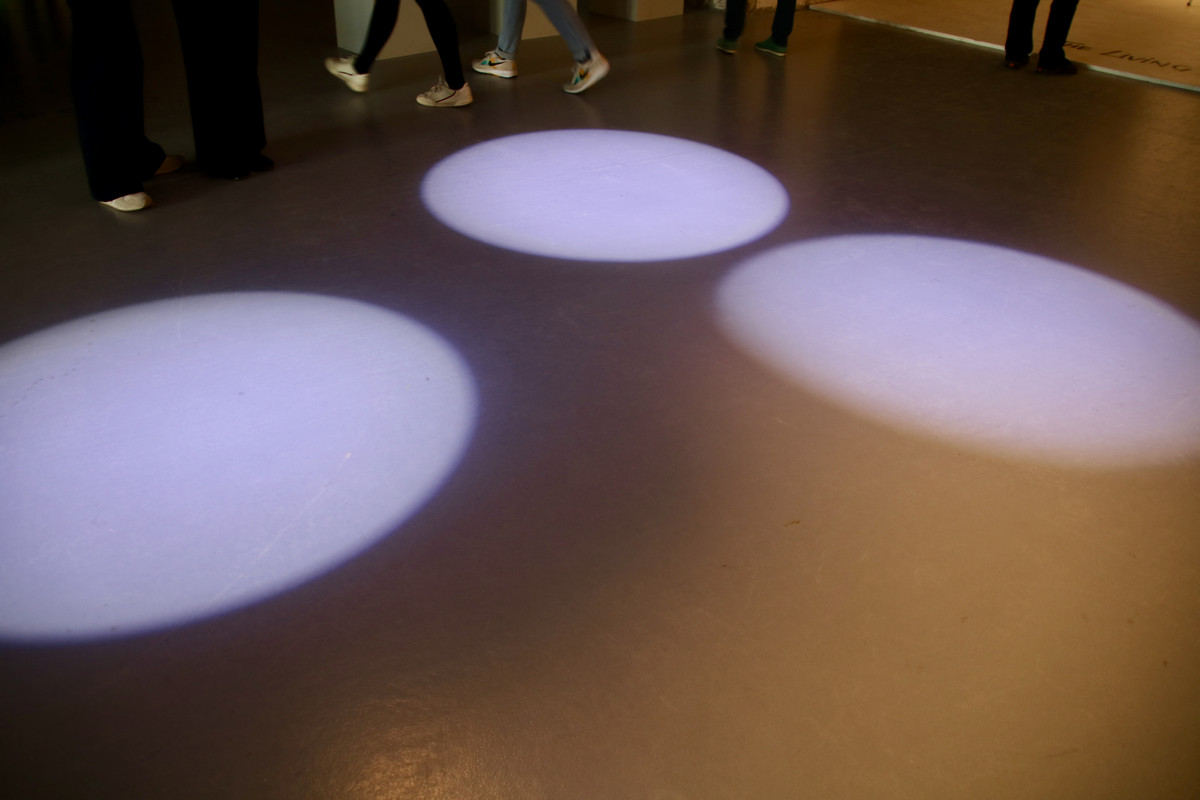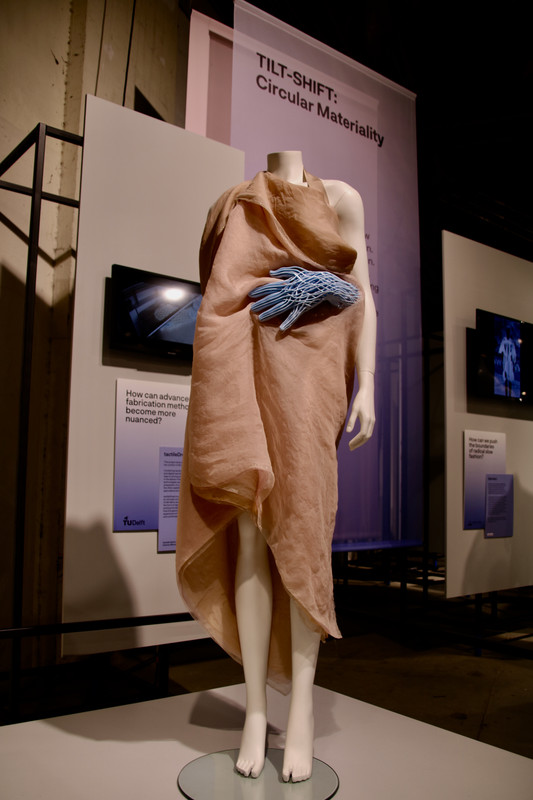 I hope you enjoyed looking through the photographs of these beautiful art pieces! Sadly many rooms were quite dark so it was hard to take a good picture, but I still hope you got the idea of what was shown!