Hello everyone,
How are you? I hope you had a great September. For me it was a month of adjusting and experiencing new things. I now finally found my way around my new school and I feel like I got the hang of all my assignments. Now I only need to find a balance between my schoolwork and personal life. My favorite moment of September was meeting one of my idols: Bea Miller! She was absolutely amazing and so kind! I can't wait to see my meet & greet picture!
Here are more of last months favorite things for me:
SONG
Of course I had to choose a Bea Miller song for this month. I've been listening to her nonstop. Her new music is EVERYTHING. I especially. like this song she has with Jessie Reyez. Their voices sound so good together.
QUOTE
Guilt is not a parenting tool
BOOK


Woah, this book made me cry! It's such a lovely and touching story. Well… at least… when you get to the end. It was beautiful to see the main character grow throughout summer break in very unexpected ways.
MOVIE
Woops… I must honestly admit that I haven't watched a movie worth mentioning, this month. I've started watching the series Bates Motel on Netflix which I enjoy very much though! (Thanks for forcing me to watch it little sis.)
PICTURE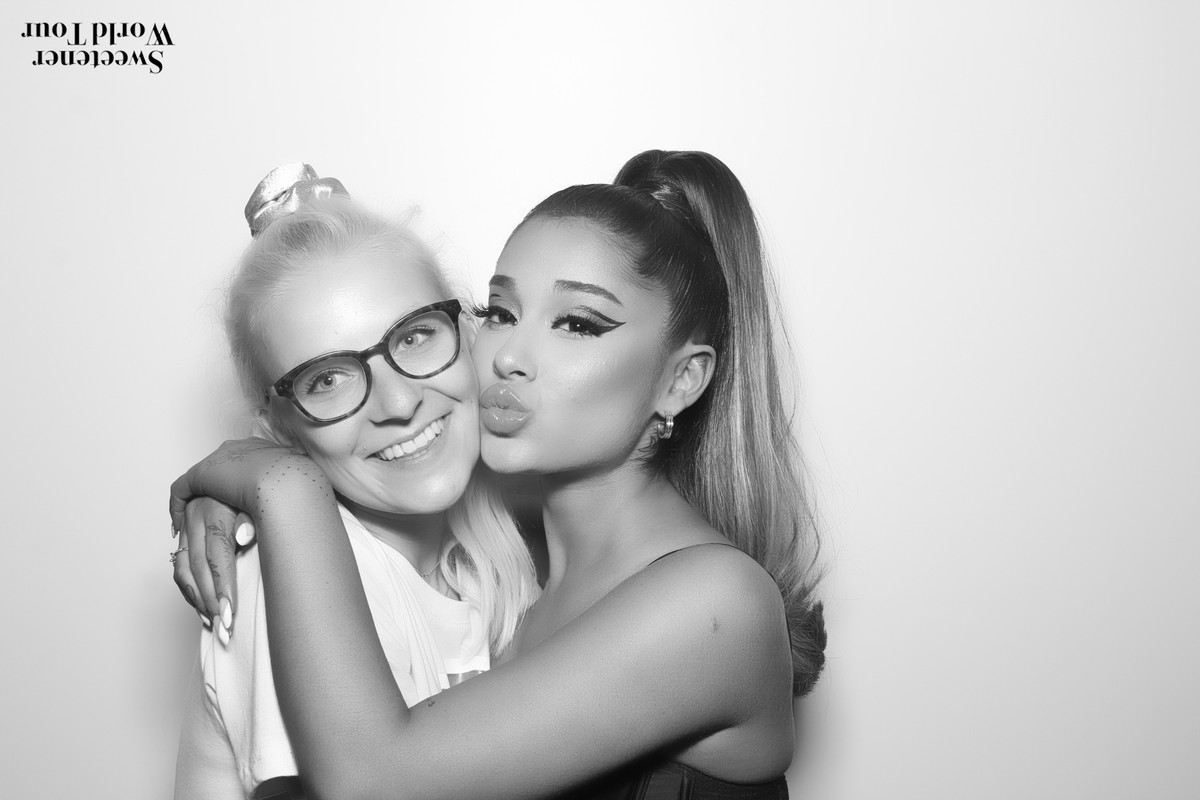 LOOK AT THIS PICTURE. LOOK AT IT…
IT IS REAL
I still can't wrap my head around the fact that I got to meet and hug Ariana Grande. She really means so much to me and I've been a fan of her since 2010. Nobody can ever take this away from me and I'm so grateful!
I'm ready to make the best of next month. I'm not a fan of autumn, but I will appreciate the moments of sunlights even more!
I wish you all a wonderful time. Seek happiness in the little things and smile as often as you can.