Hello bookish people,
I have a new book review for you today. This book is one of the prettiest books I own! I'm talking about the book
Snowglobe
, written by
Amy Wilson
. This is the first book by her I've read and I'm planning of reading more of her work! Her YA books are all magic involved and I like that!
The story (No spoilers)
The book is about a girl called Clementine, who feels like an outsider. She spends a lot of her time daydreaming instead of doing the "regular" stuff her classmates do. Her situation at home is also quite different. She lives only with her dad and knows little about her mom, only that she's walked out on them.
One day when Clementine walks through the park she notices a mysterious house, which wasn't there the day before. She decides to check it out and goes in. Every single wall of the house is covered with planks with hundreds of snowglobes on them. The owner of the house, Gan let's her know she's not welcome. But that doesn't stop her.
When Clementine gets back she discovers that there are people and magicians trapped inside the snowglobes, including one of her classmates! Determined to save her classmate Clementine also goes into the snowglobe world. Together they travel from snowglobe to snowglobe, facing different dangers and battles in each of them.
During their adventure in these little worlds they learn a lot about each other and theirselves. Clementine might even find answers about why her mother has left.
My opinion
When I saw the cover of this book, I had to pick it up. It's so pretty! And when I read the blurb I was sure I wanted to have it. The story sounded so original. And as someone who's always found snowglobes super cute, it felt meant to be. (When I was younger I used to question what the fairy in my snowglobe would do at night…) The book was a little more immature than I expected, but it was still a fun read! The pages are also super pretty with all the little drawings.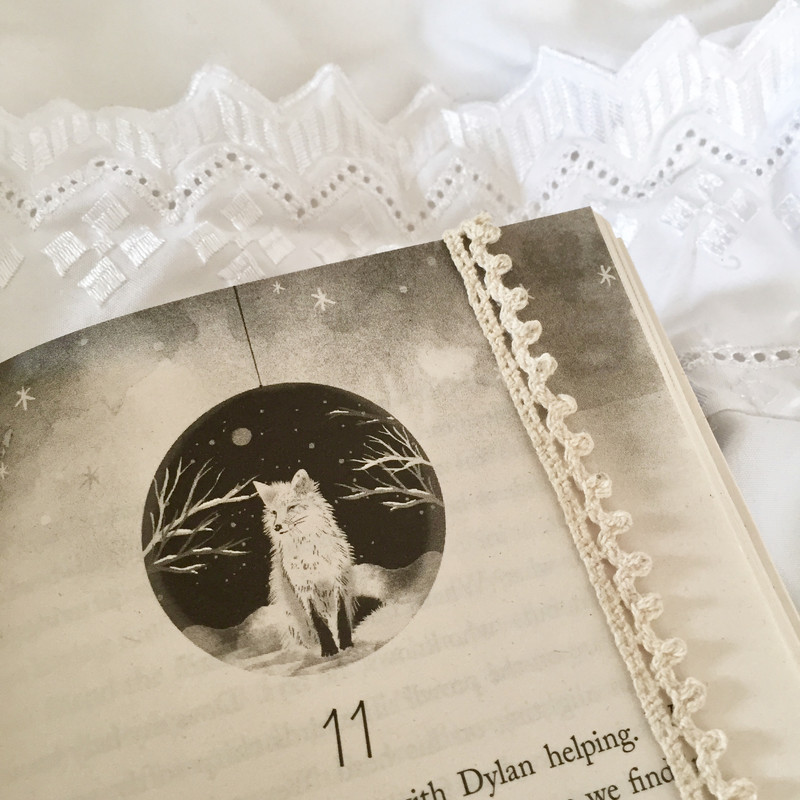 Conclusion
I give this book 3 out of 5 stars. I really liked the storyline and the originality of this book. It made me forget about my busy everyday life and brought me to a magical place every time I opened it.