Hello there,
Today I'd like to share something different with you, than my normal blog content. For school I had this assignment which turned out to be so much fun! We had to make self-portraits in whatever way fits you. As I have a beautiful SLR Canon camera, I went all in! Here are some pictures which turned out better than expected: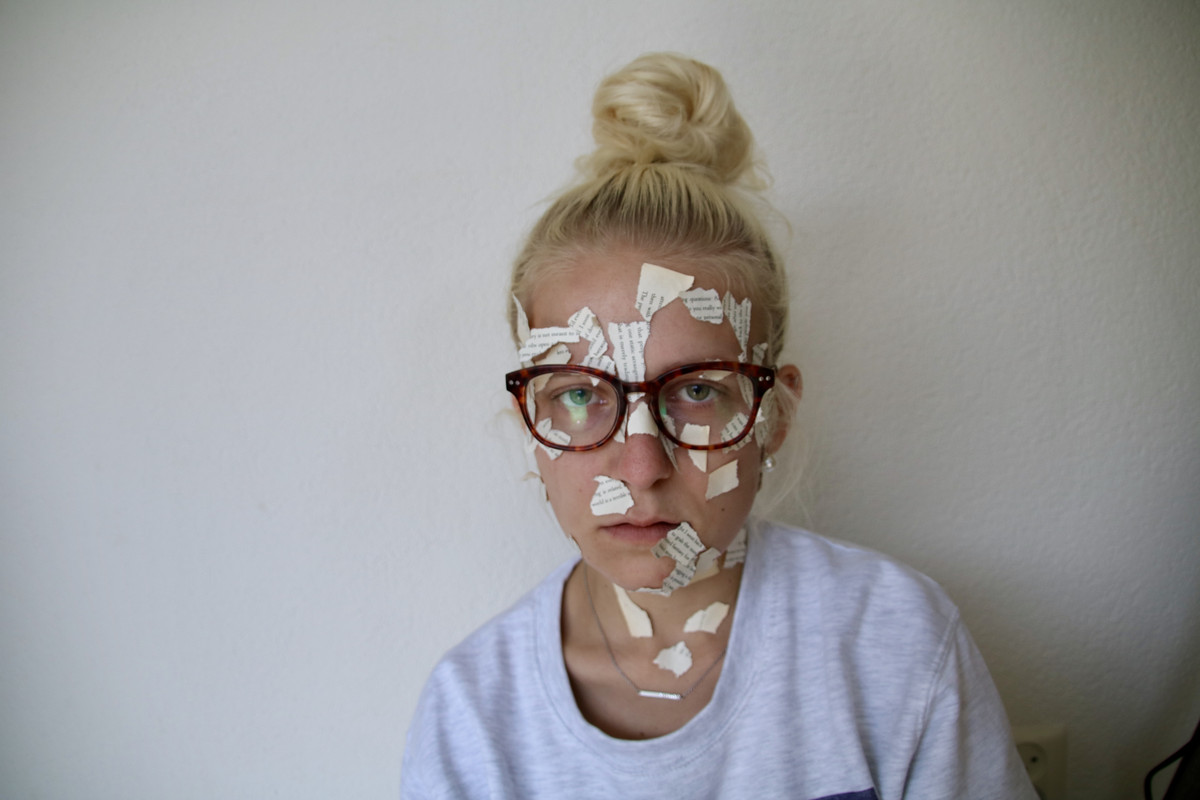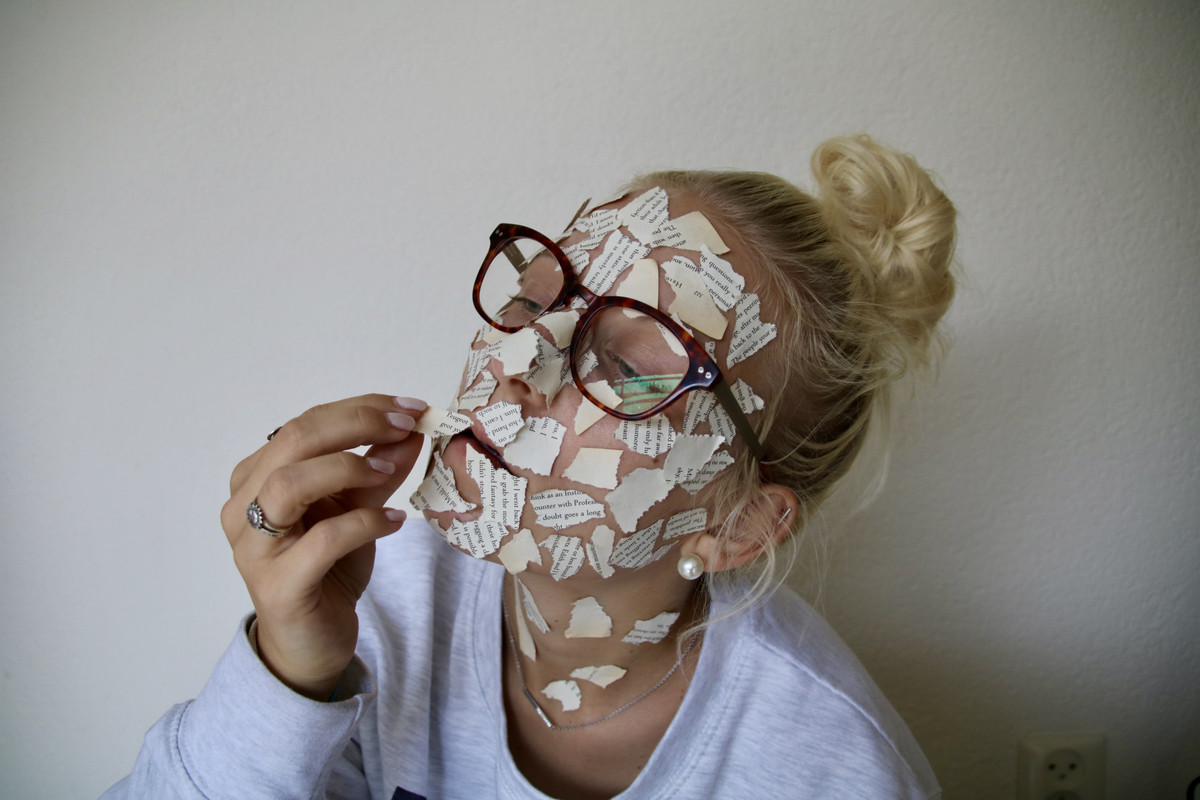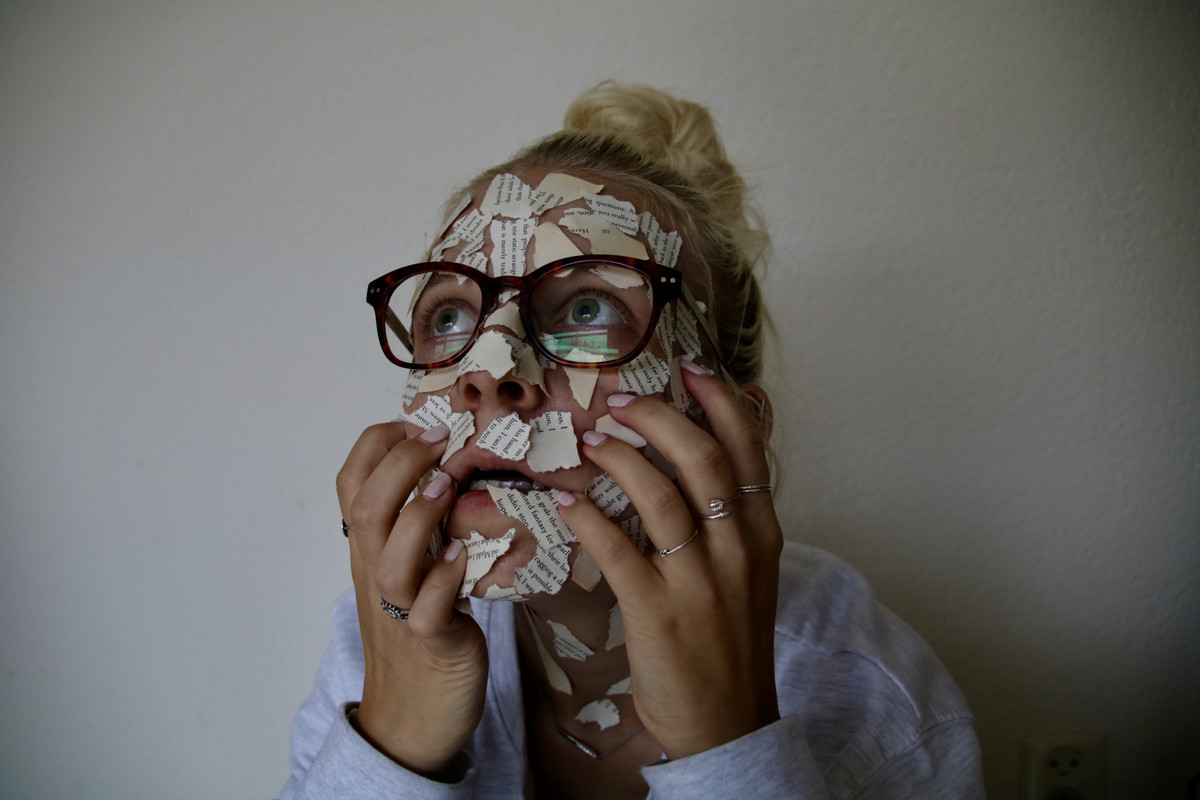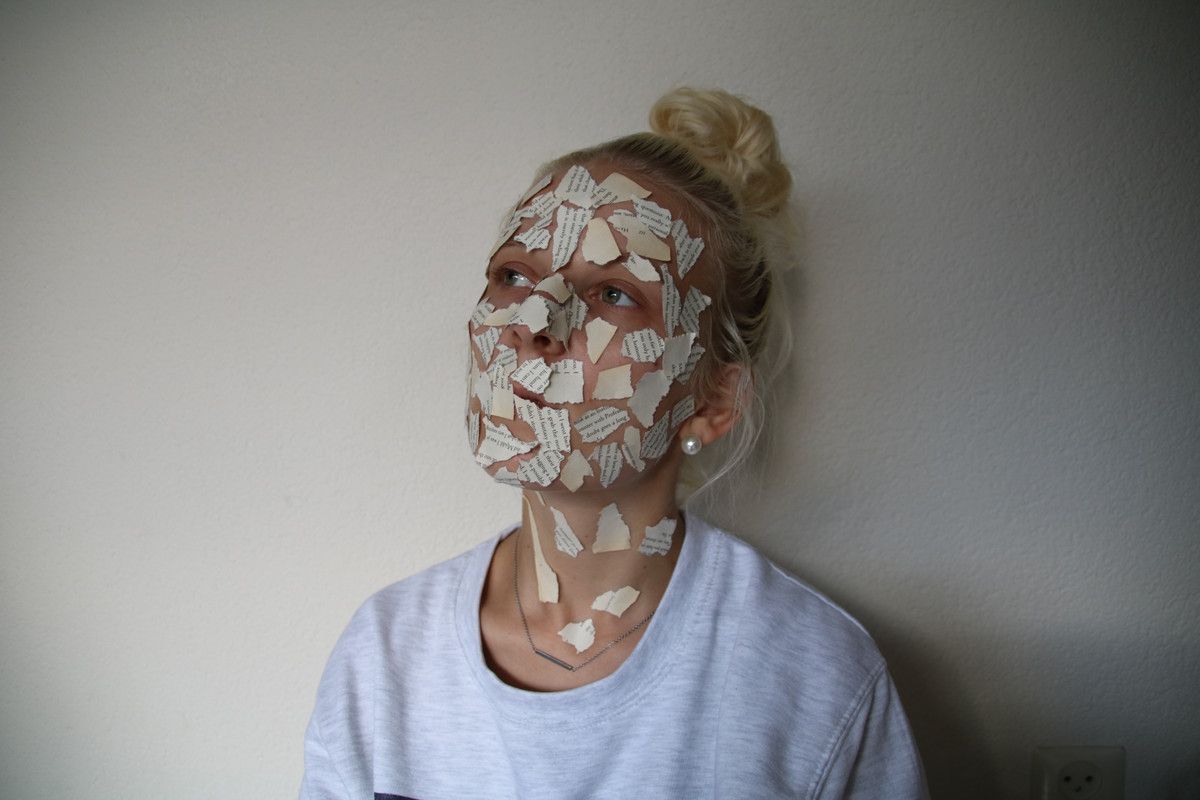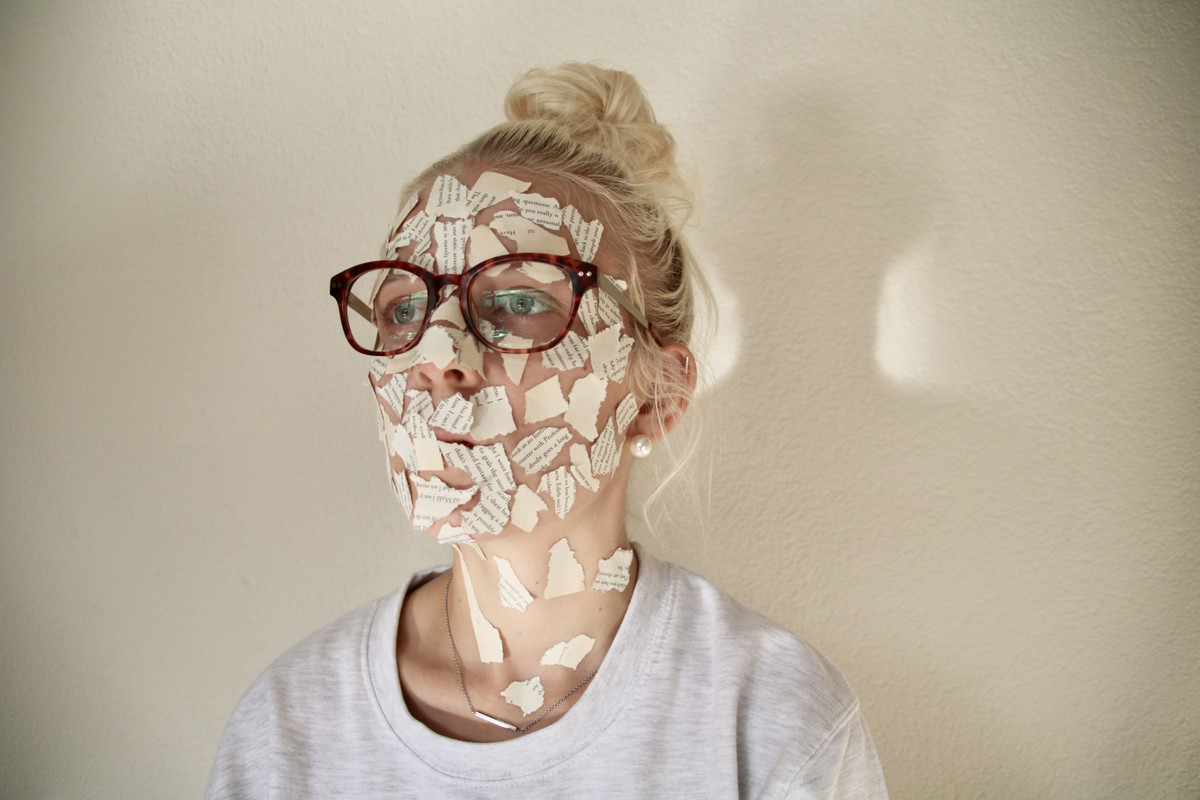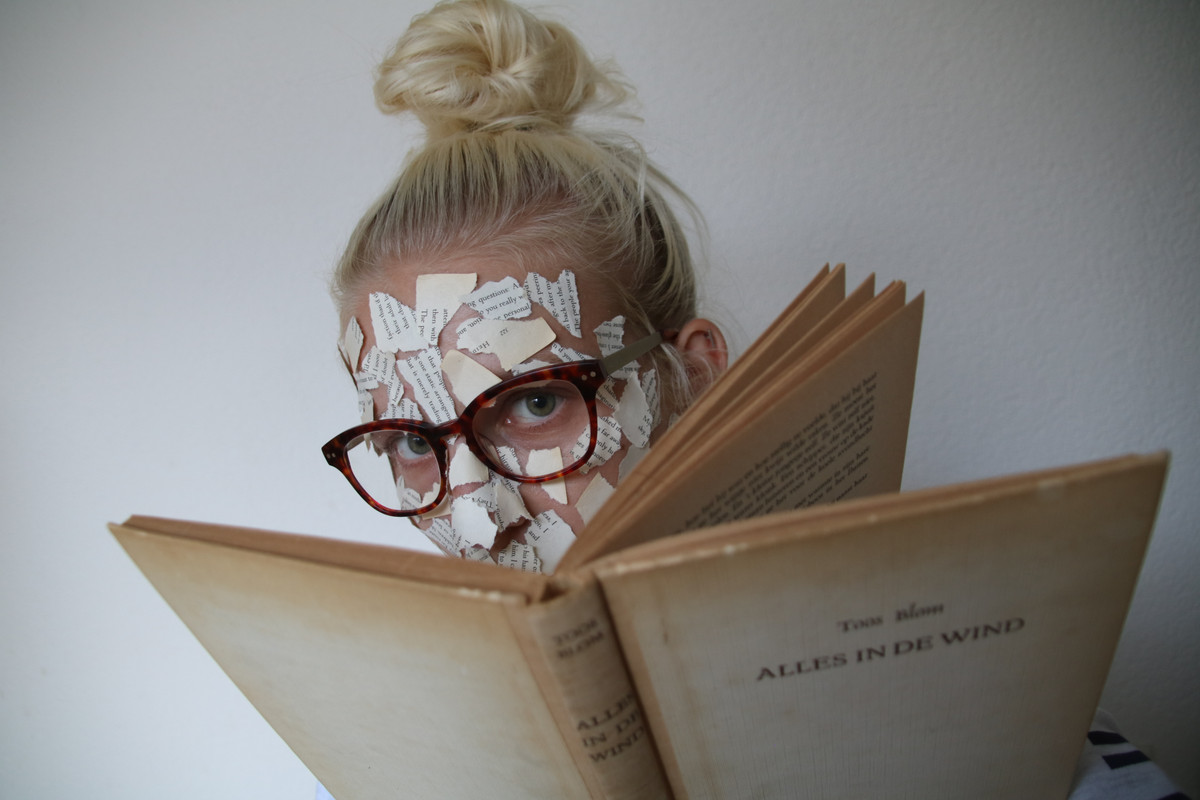 I was considering if I should explain the pictures or not. I decided not to. What I love about art is that everyone can have their own interpretation. I would like to give you the chance to fantasize about the story behind these photo's.
Please let me know what you think!