Heeeeeeeey,
So today, while on the toilet I was scrolling through my instagram feed. (I know I'm not the only one who does this.) An advertisement by Clockhouse popped up, which was the reason for blogpost! I found out they actually have a lot of cute items on their webshop. Normally I don't shop at Clockhouse, but this might be an exception. Here are my favorite items: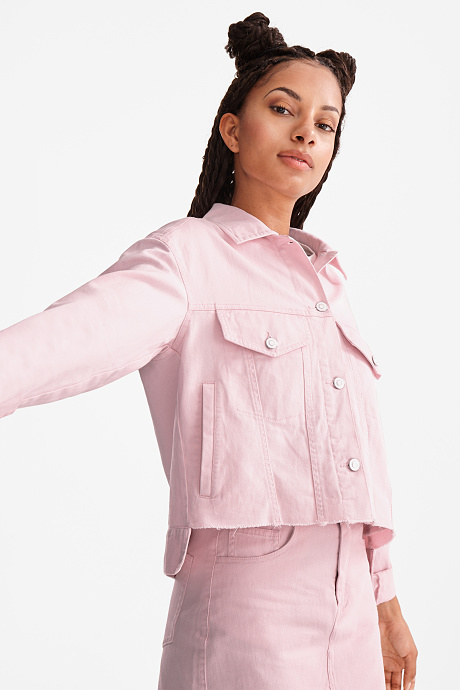 How lovely is this denim jacket? What I especially like about it, is that the back is slightly longer than the front. It gives it that little extra I like.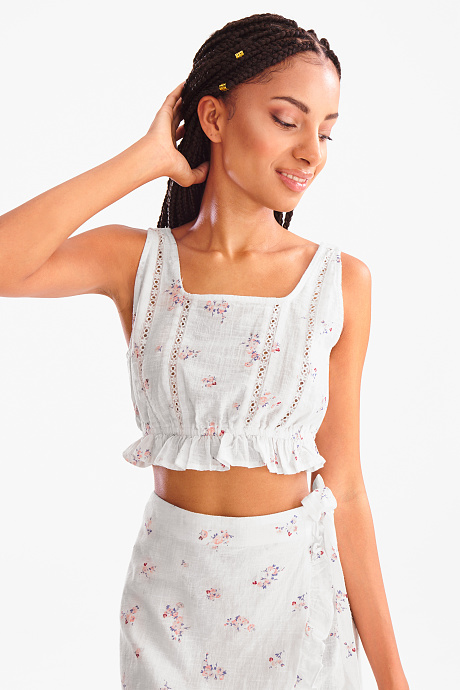 Even though I'm not confident enough to wear this, I think it's so cute! I love the flower pattern on it.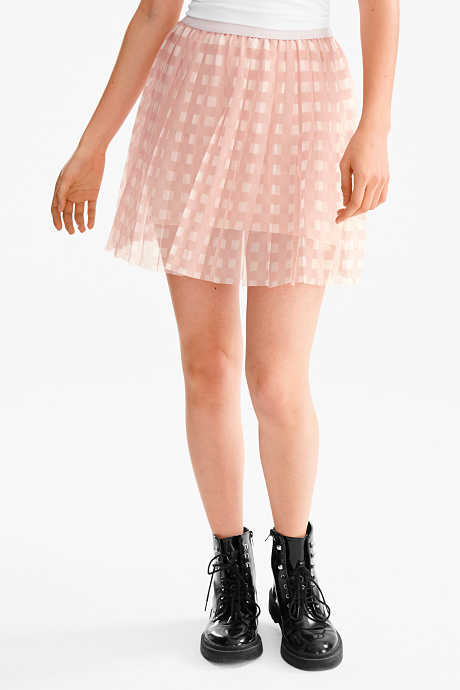 The color of this skirt fits more with summer but, I still really like it. The fabric is quite unique and I love that it's partly see-through.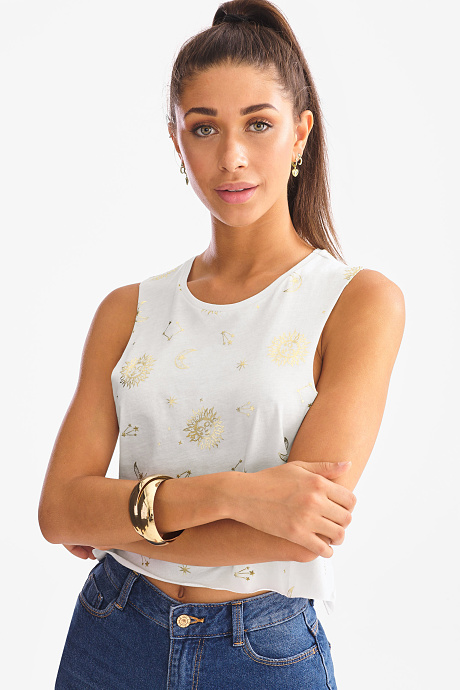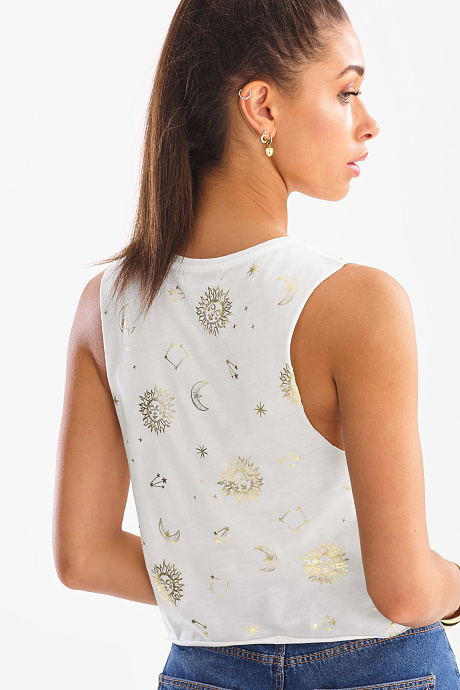 WOW, I love love looooove this top! The constellations and suns are so beautiful. Sadly there isn't one left in my size…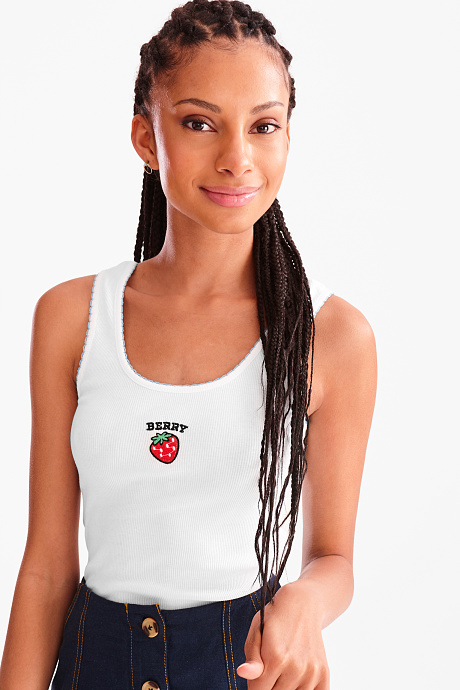 Also a more summary item, but still worth sharing. I love the simpleness of it and of course the strawberry. I think this would look so good under a denim jacket.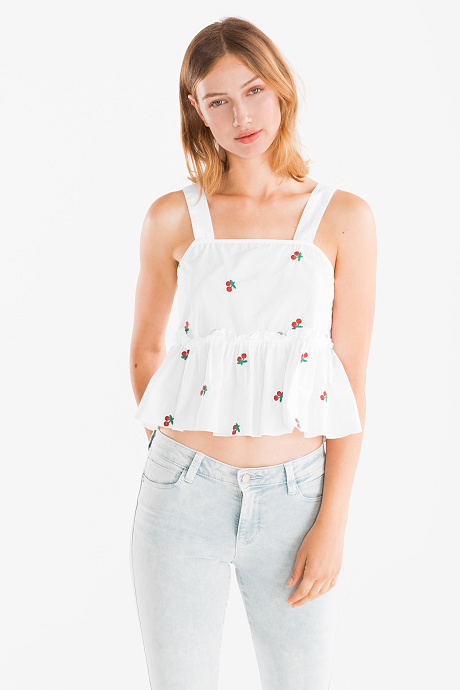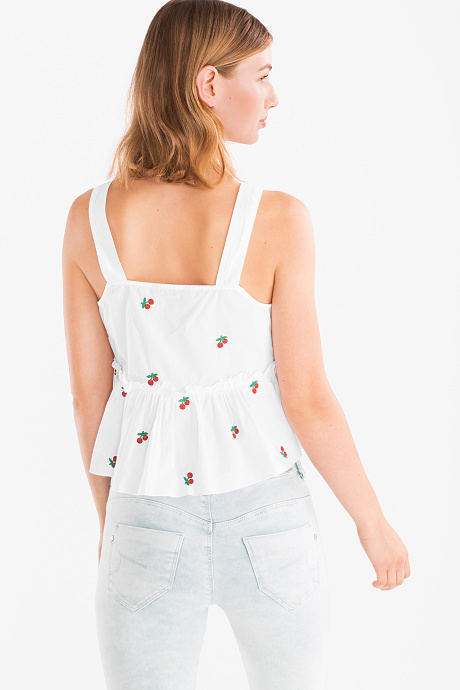 AGAIN a super duper cute item which isn't left in my size! Whit tops are my favorite and I'm also a big fan of peplum. The cute cherries just finish it. So so so cute.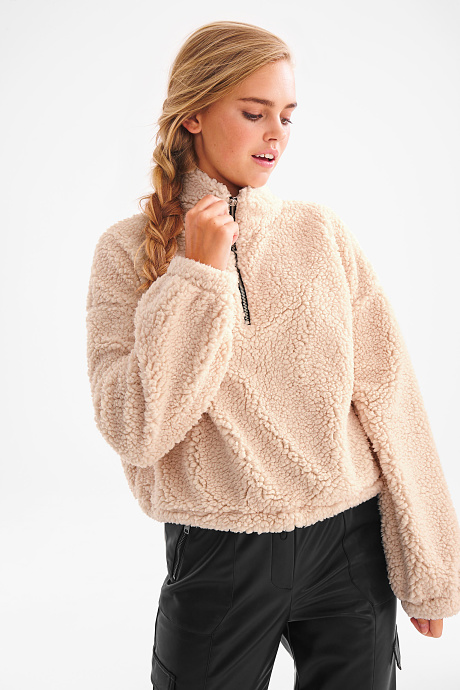 This looks so cozy! Also perfect for the colder fall days which are sadly coming.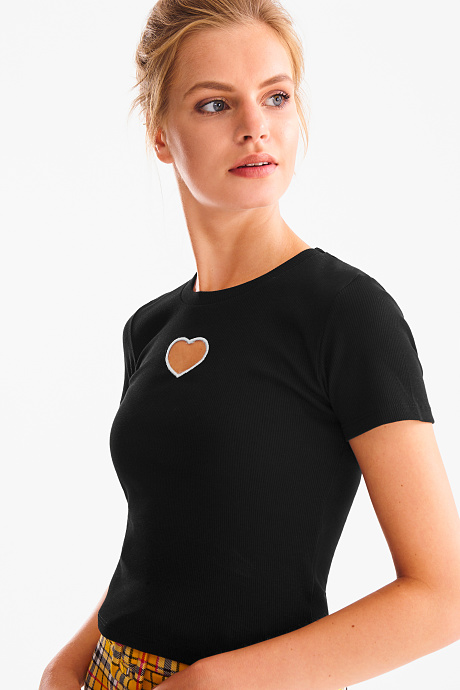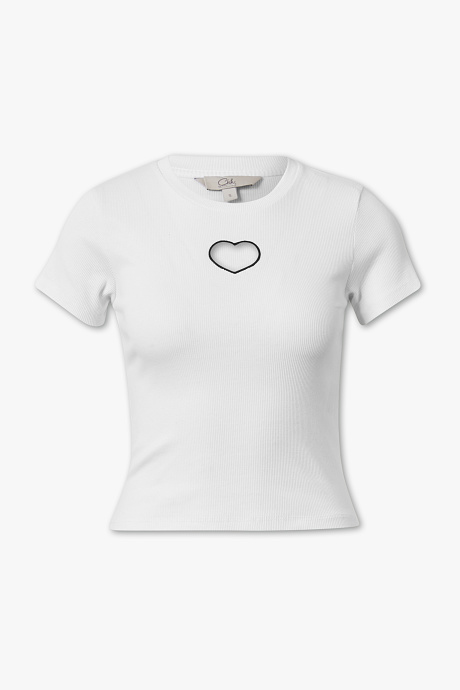 I saw this top in the shop the other day and was considering if I should buy it or not. I really love the heart cutout! It's also very easy to style.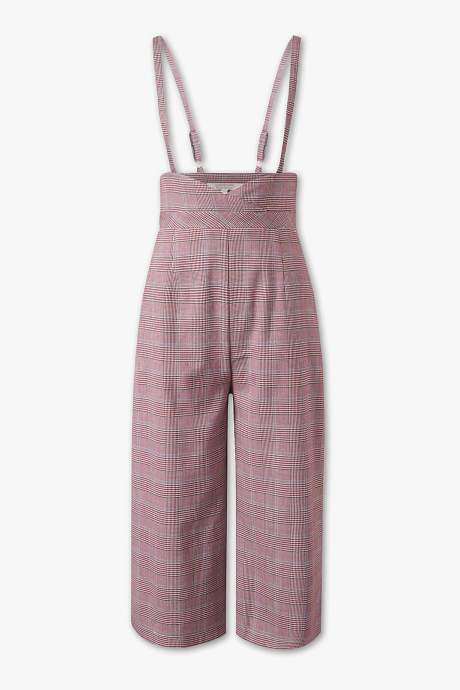 These trousers look so unique. It has something so girly to it and I really wish I could try them on! Sadly there's no image on the website where a model has it on.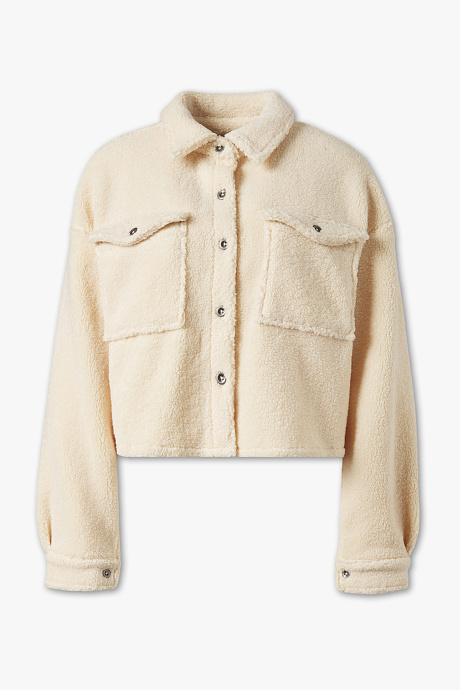 I feel like this will be the perfect jacket for fall. It will look so cute on top of skirts and dresses. I might purchase this one.