Hi sunshines, I hope you're all doing well
I was sorting out photo's I took on my holiday in France. I thought I'd share some with you!
So, whenever I go on holiday I really enjoy visiting local markets. This way I get to see the environment, villages, sniff some culture and put money into the local economy.
Of course these kind of markets are also known for the rubbish they sale, but still I really like to go through all the stuff!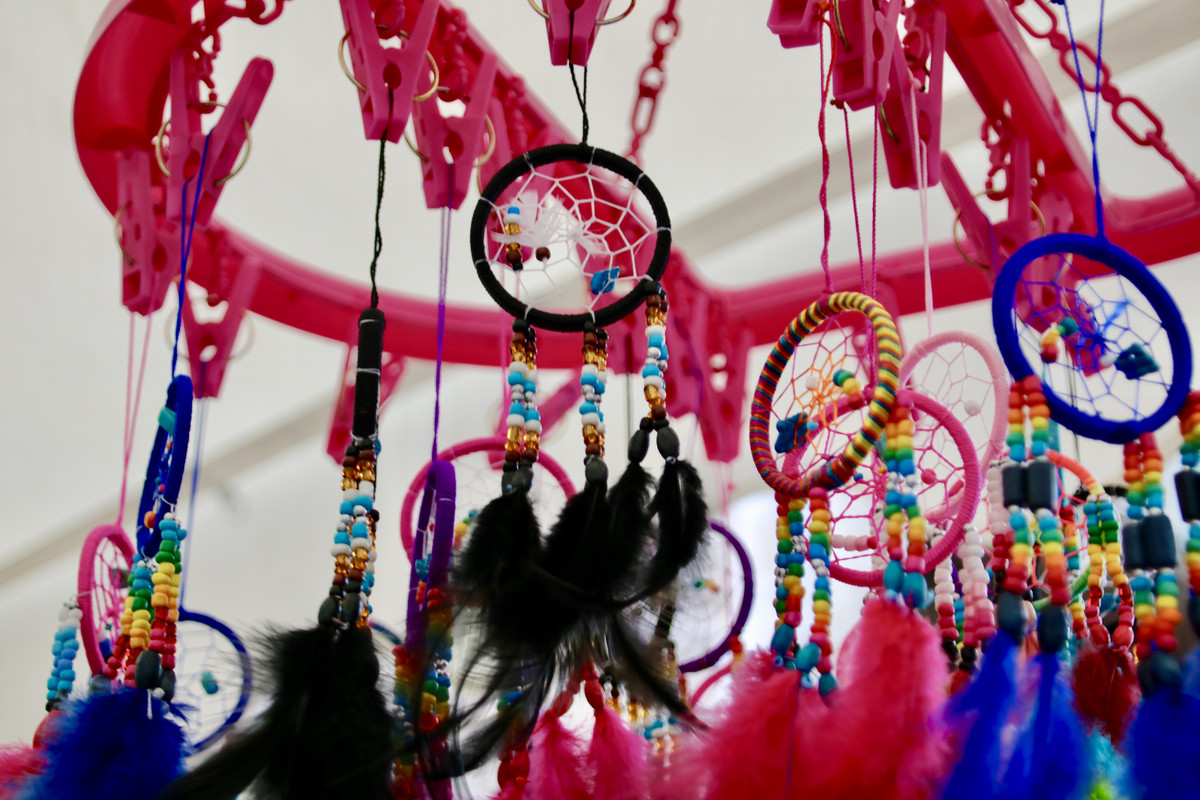 Something I personally really like to look for on these markets, are gemstones. In every country you can find different gemstones, because they come from specific countries.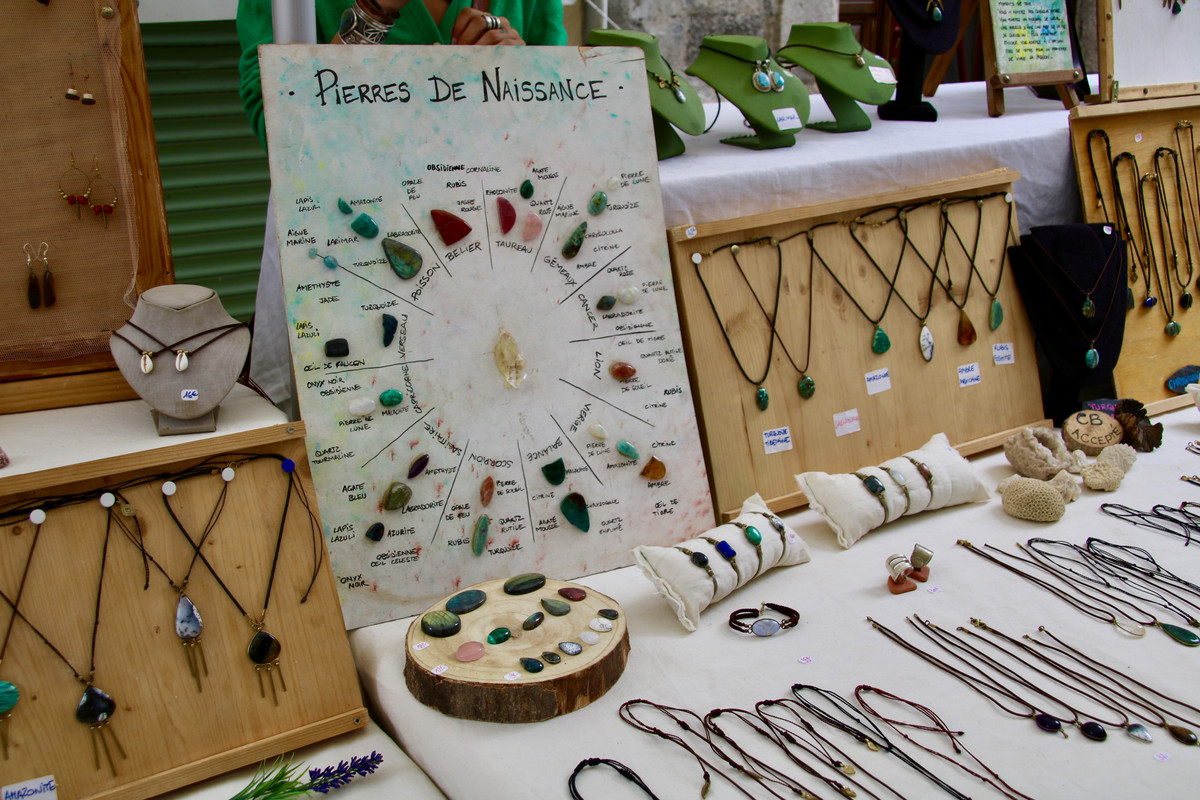 Also, the little village where the market was established looked so pretty! Big canvases hung in-between the houses of the small streets, which looked so cozy.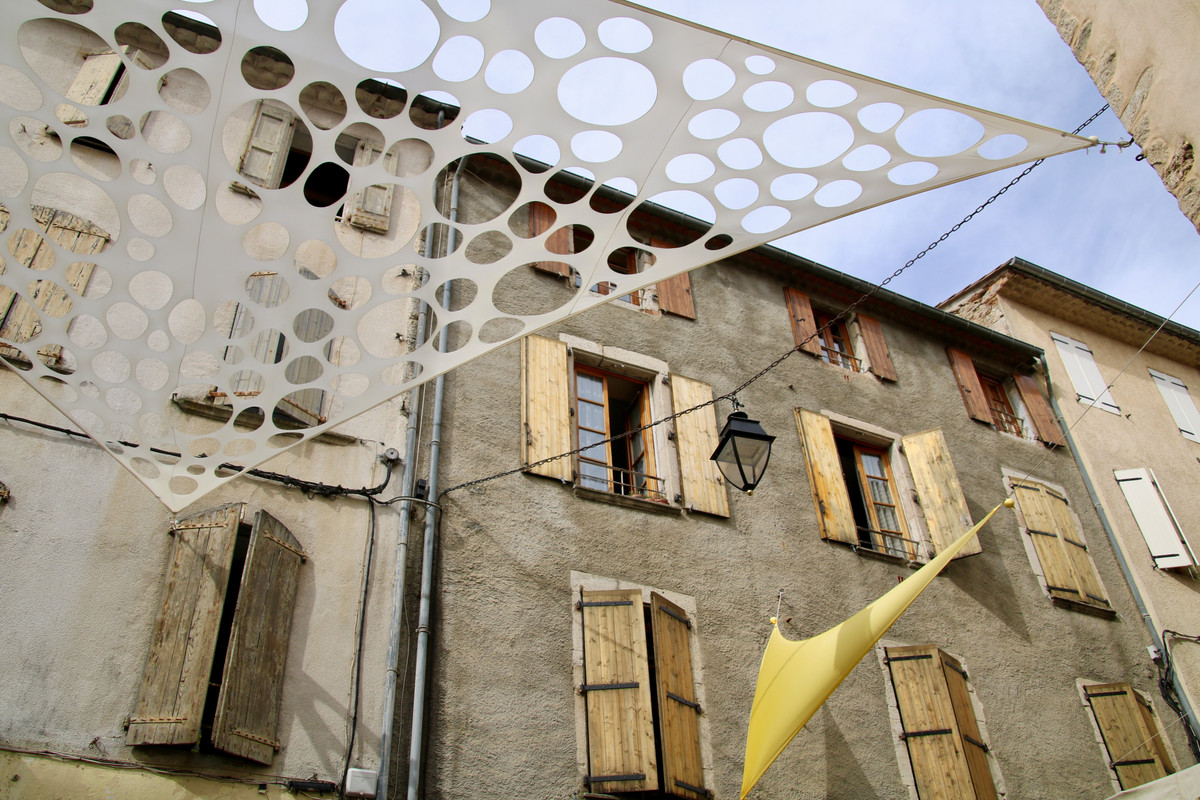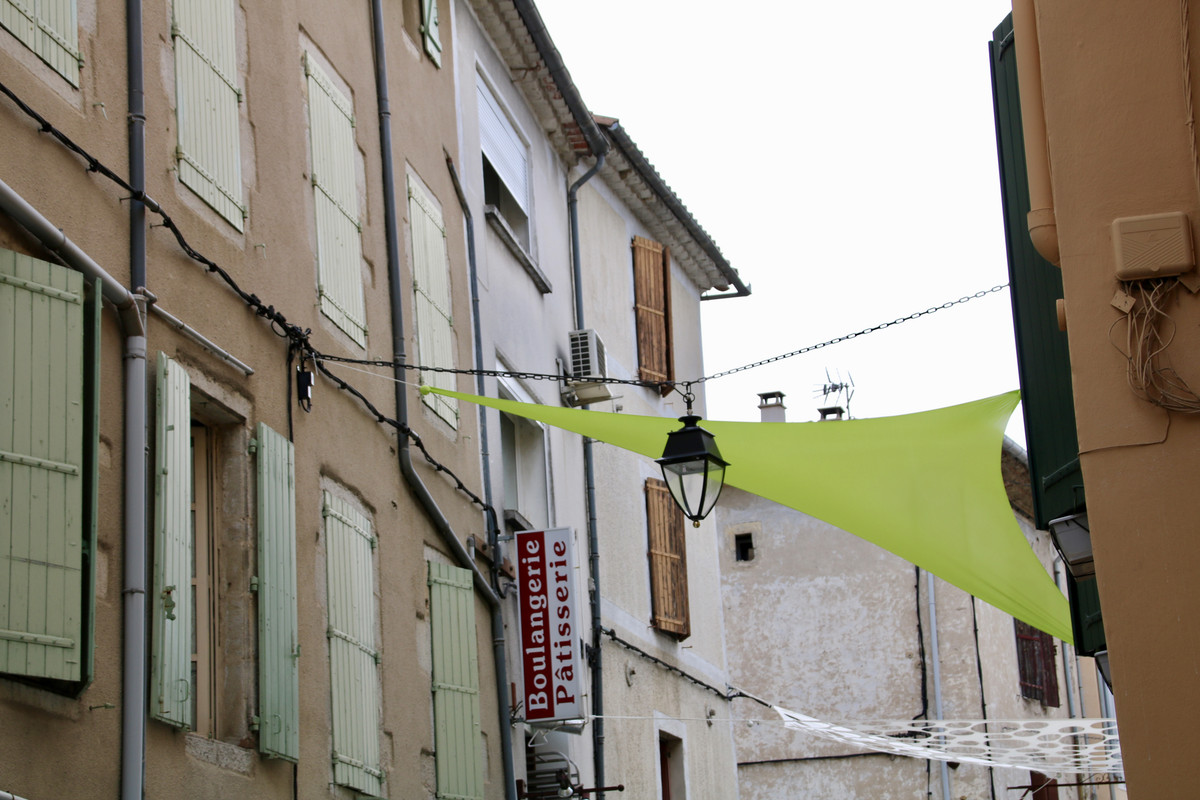 I also love to look at old foreign buildings, including houses. In France the houses look so beautiful and very different from the ones we have in The Netherlands.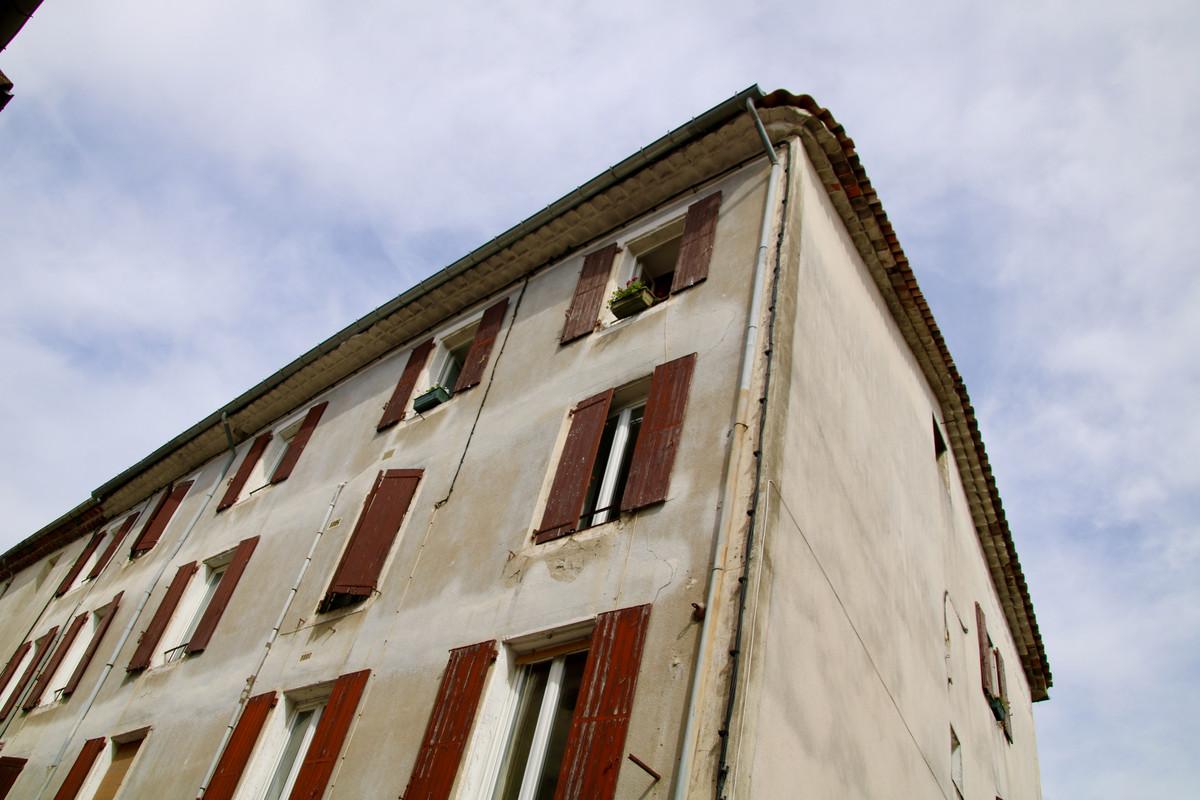 The highlight of my day was when I saw this woman. She's over a 100 years old and she was so kind! She laughed at everyone and waved at the people who walked past her. She was having a wonderful time with her family. It was so wonderful to see someone who's lived for so many years still enjoying life.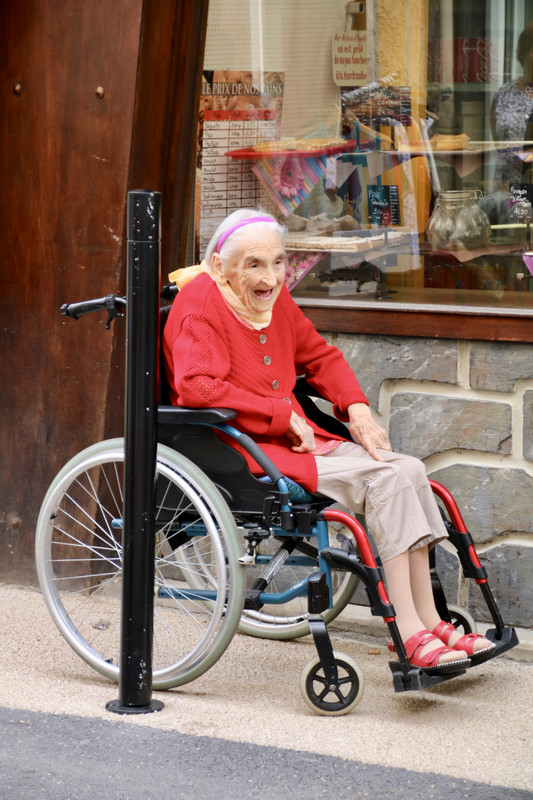 At the end of the day my eye fell on a artistic looking young woman. I was curious to see what she was selling. Turns out she made these beautiful drawings! I had to have one, which now has a beautiful place in my house.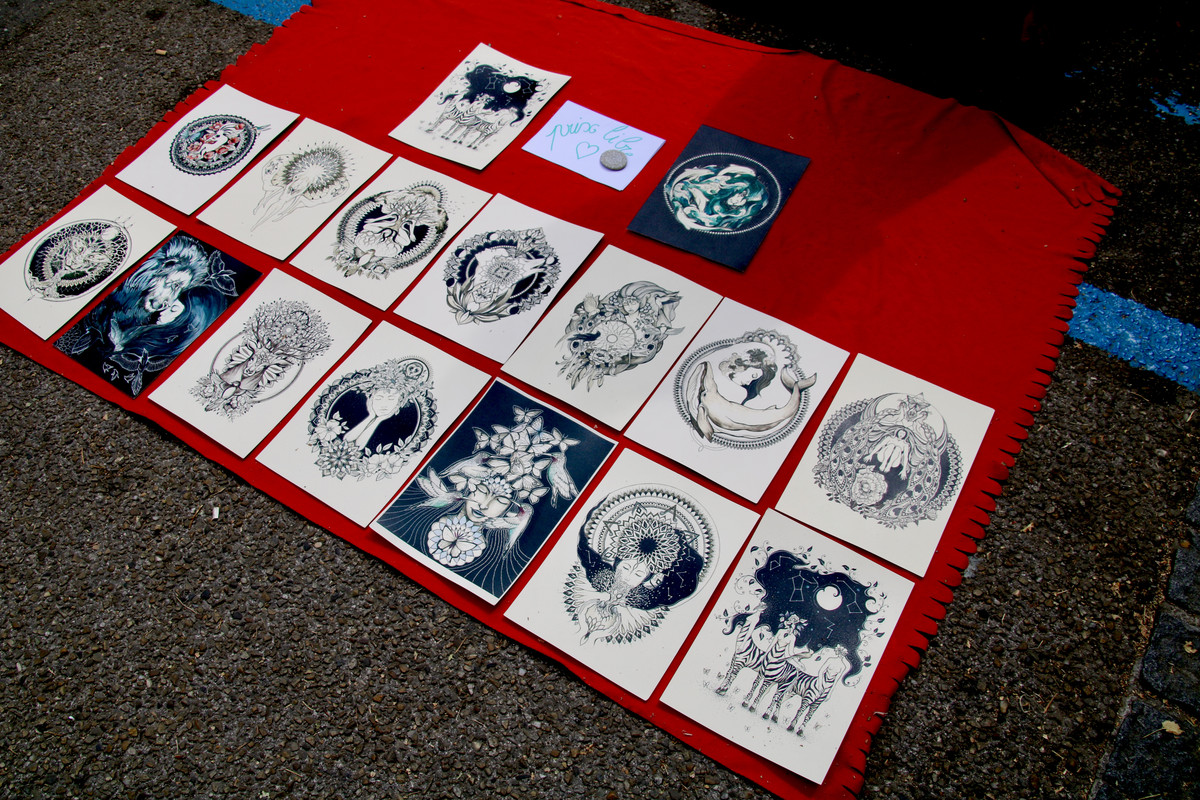 What is your favorite thing to do when you're on holiday?