Heeeeeeyyy
I hope you all had a great summer! I know for sure I did! Especially because I met my biggest idol: Ariana Grande. She's the nicest human being in the world. Ugh I love her.
Anyways, there was more to August than meeting Ariana…
Here are my favorites of last month:
SONG

I can't stop listening to this song. It's so incredibly beautiful. The lyrics are like a poem and it hits me right in my soul. I wish I could do a cover of it, but I believe I can't do it justice. I feel like it should be a duet.
QUOTE
I have been bent and broken, but – I hope – into a better shape.
– Estella, Great Expectations by Charles Dickens.
BOOK


This book from now on belongs to one of my favorites! Peter Pan has always been one of my favorite fairytales, ever since I was a child. But this book is different! It's written from Captain Hook's point of view. It's messed with my head so bad, but I love it!
MOVIE

The movie that stood out this month for me is: What happened to Monday?
I've wanted to watch this movie for quite a while and this month I found out it's on Netflix! The storyline is so original I loved it! And I've so much respect for Noomi Rapace, who plays 7 different characters in this movie.
I definitely recommend this one!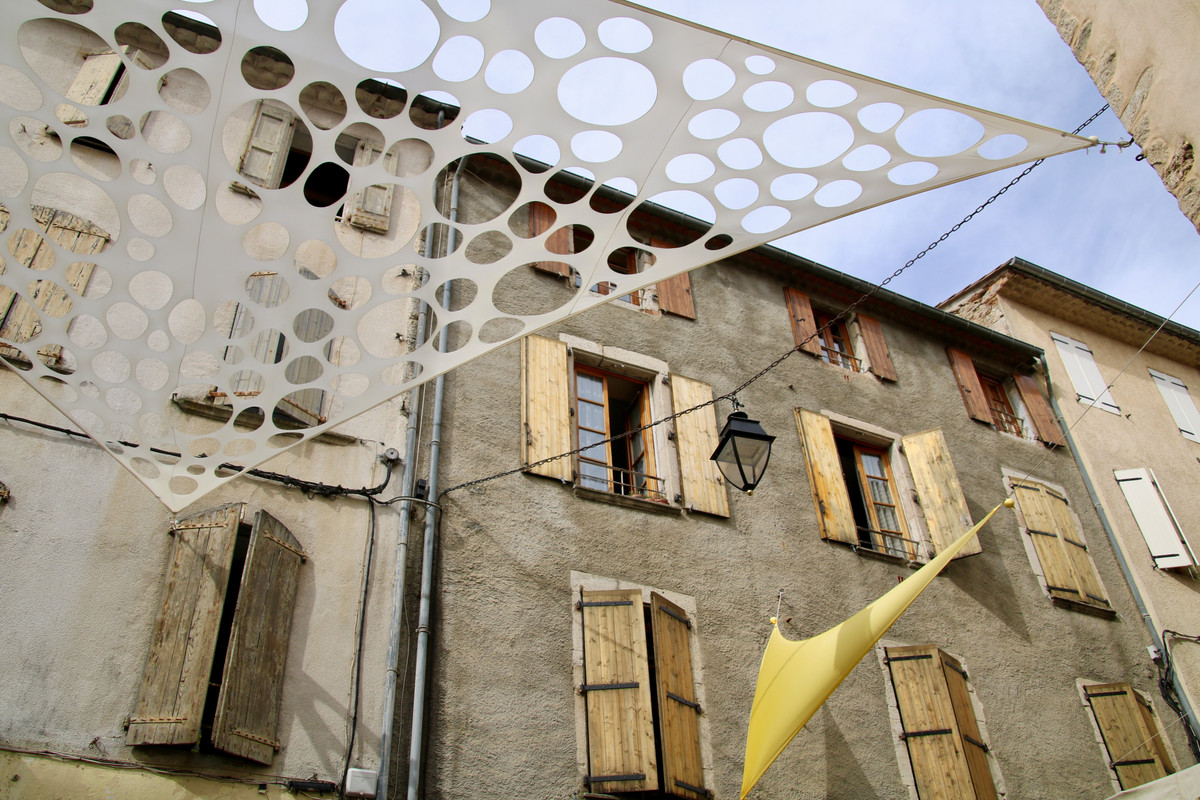 PICTURE

For my holiday I went to France with my father and sister. I of course took my camera with me, because I love photography! This is one of the pictures I took in a cute French village.
Even though summer break is over for most of you, I still wish you a great September! You probably will go back to school, your job or your daily regular life… but that doesn't mean it's going to be boring. Make the best of it!