Hello peeps!
I'm SO HAPPY summer is here! I just love the smell of it, the sunbeams on my face, the longer days and being able to walk out the door without a coat! Makes walking my dog so much more fun as well. Summer has been so good to us overhere in the Netherlands. (Even though it's raining cats and dogs right now.) Even one of our hottest days ever got measured in July… That's crazy
So, July for me has been busy but fun. I hope August will bring me lots of rest and smiles, as I'm going on holiday this month.
Here's my bucket list for August:

– Finish 3 cartoon drawings
– Prepare for my holiday
– ENJOY MY M&G WITH ARIANA GRANDE
– Eat clean
– Finish 3 books
– Lose a little weight
– Rest during my holiday
– Take pictures in France
– Keep my room clean & tidy
– Have a good time at work before I quit my job
– Get plenty of sleep
– Prepare for my first year at the art academy

August has to be one of the most incredible months of 2019 for me. As I'm meeting my biggest idol AND because I'm starting a new chapter of my life. I hope that in my next post I'll be able to say that indeed I had an amazing time.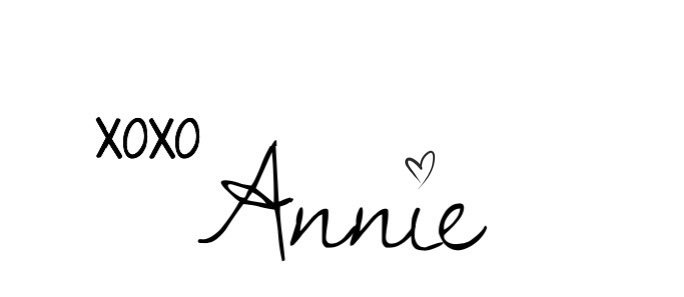 Have a happy August everyone!