Hello sunshines,
I'm so glad summer break is here! And next month I'll be going to France on holiday, which I'm so excited about! July brought me a lot to process and loooaaads of working hours, but it's all good. I'll take next month to rest a little!
SONG

Been listening to a lot of Ed Sheeran lately, because his new album came out. It's so good you guys. If you haven't listened to it yet, I highly suggest you do!
Also Alessia Cara her songs have been on my mind a lot. I love her voice so much! Also her lyrics sometimes hit you all at once. For this month I chose a song of her second album, nothing new. Yet a beautiful song!
QUOTE
I found this on my Tumblr timeline and really loved it:

BOOK


Outpost is such an AMAZING book! I didn't expect much from it as I got it at a cracky bookstore for like €2,- But the beginning of the book immediately had me in its grip & didn't let me go until the final page. If you're a fan of thrillers, I definitely recommend it!
MOVIE
I've actually watched a lot of movies this month and really liked them all… It's hard to choose just one, but if I have to I'd go for Toy Story 4. (check my review here) This movie is just so much fun!
PICTURE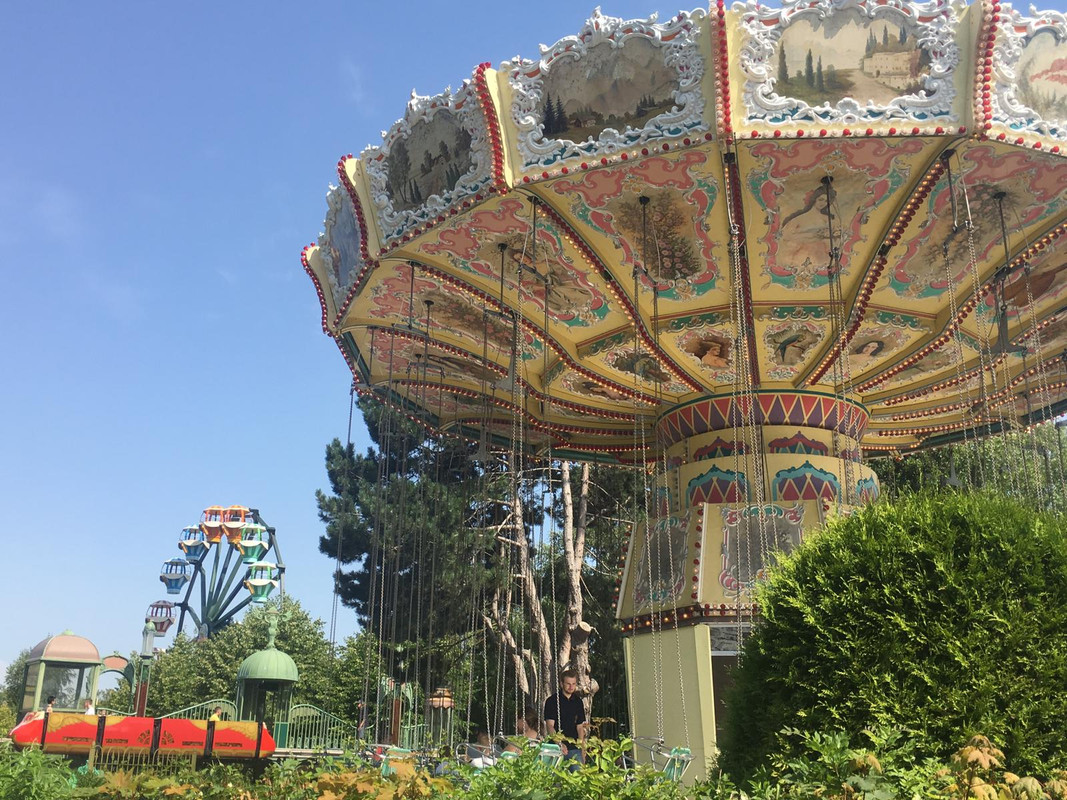 I went to a theme park with 2 of my friends & we had so much fun there! I took this pic there to keep my happy memories alive ♡
For all of you who are on summer break right now, or even on holiday: I wish you all the best time. Make sure you get the rest you need & take care of yourselves.
To all of those who're still working: YOU CAN DO IT!