Hi everyone,
My favorite season of the year is here; summer! Even though I feel very body conscious in summer clothing, I really like it. It mostly is so full of color, which I love. I checked out Boohoo's new arrivals and I listed my favorite ones!
Take a look with me.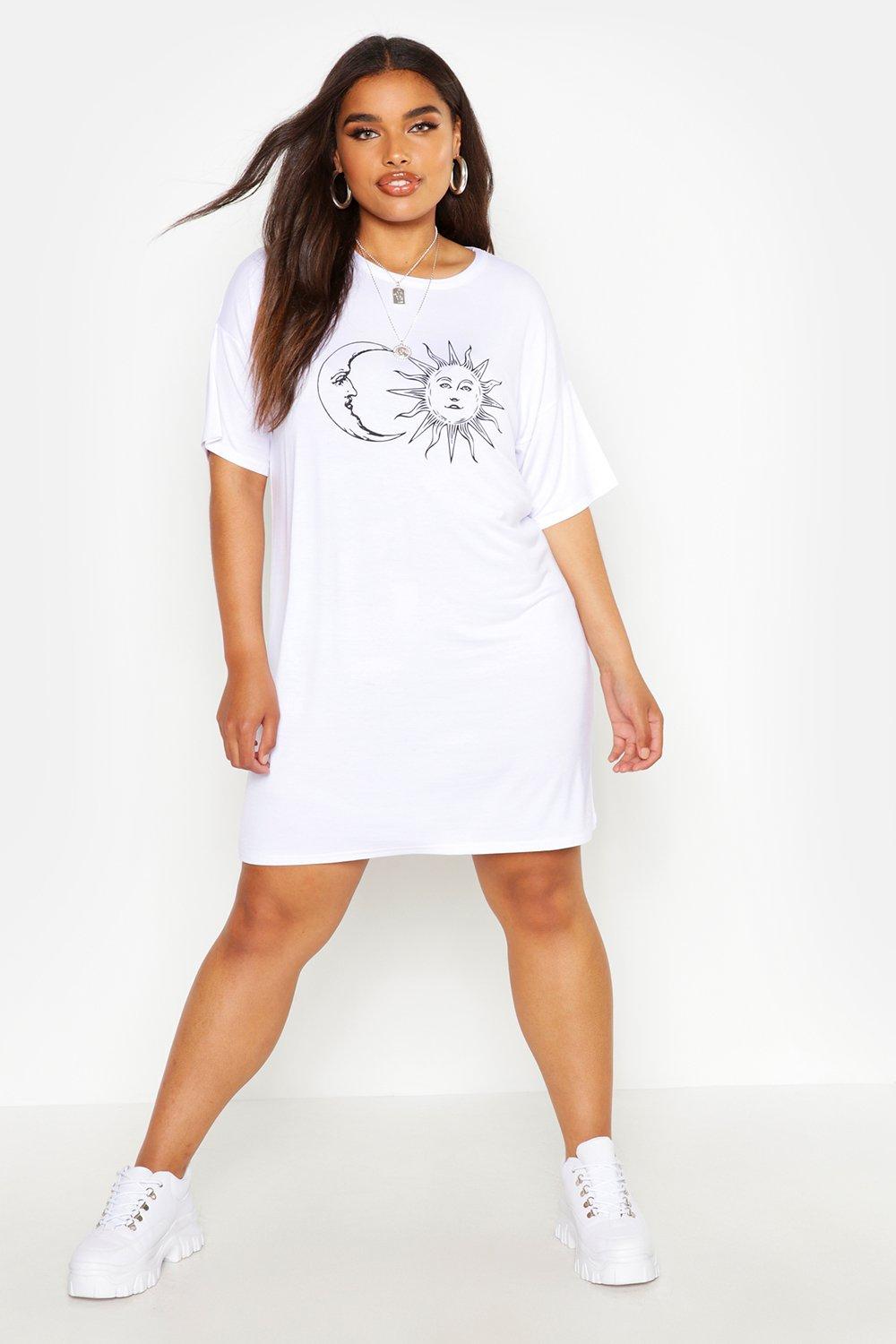 I'm obsessed with while t-shirts and sweaters. It just looks so clean and sophisticated! I love this oversized t-shirt, because you can wear it as a dress.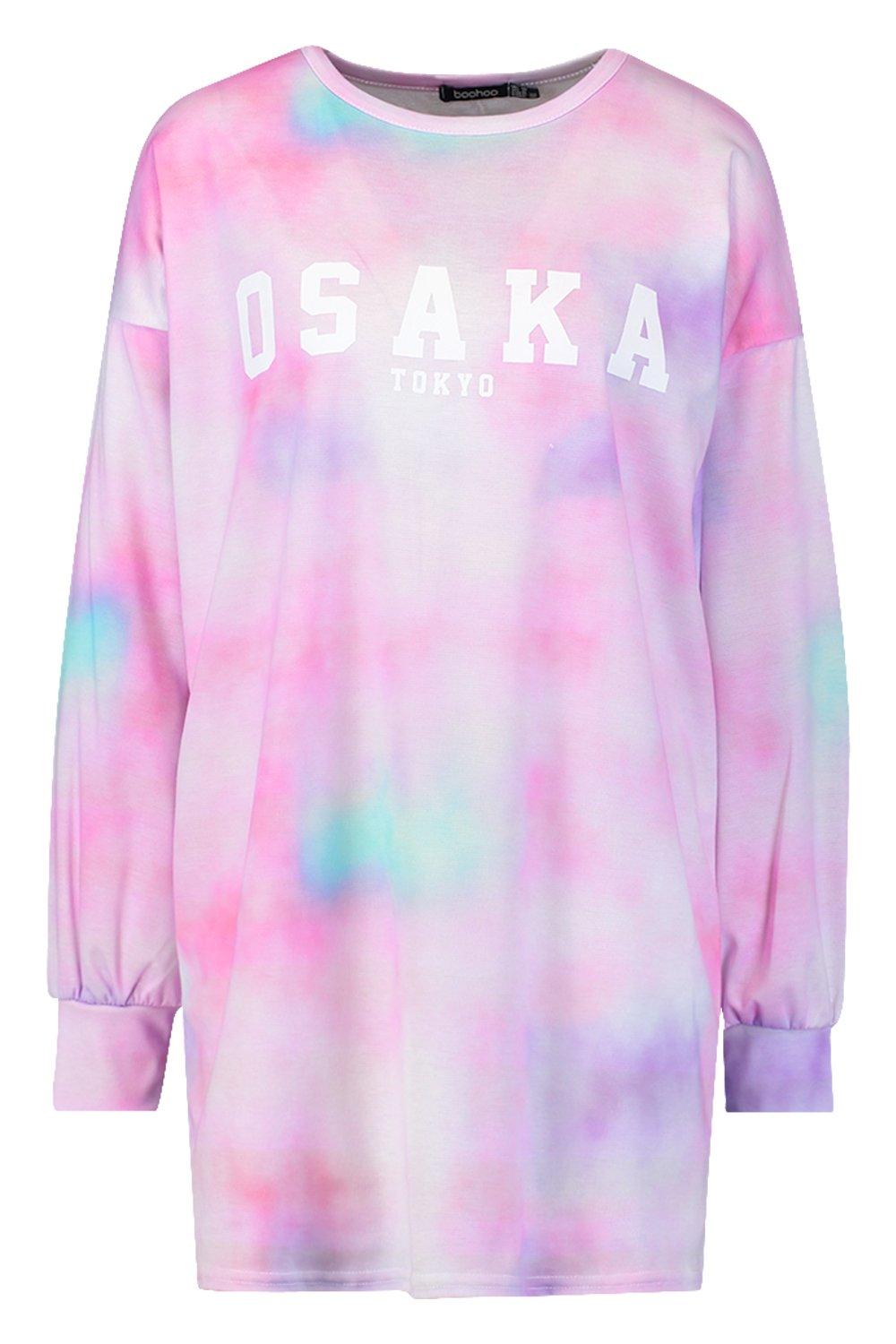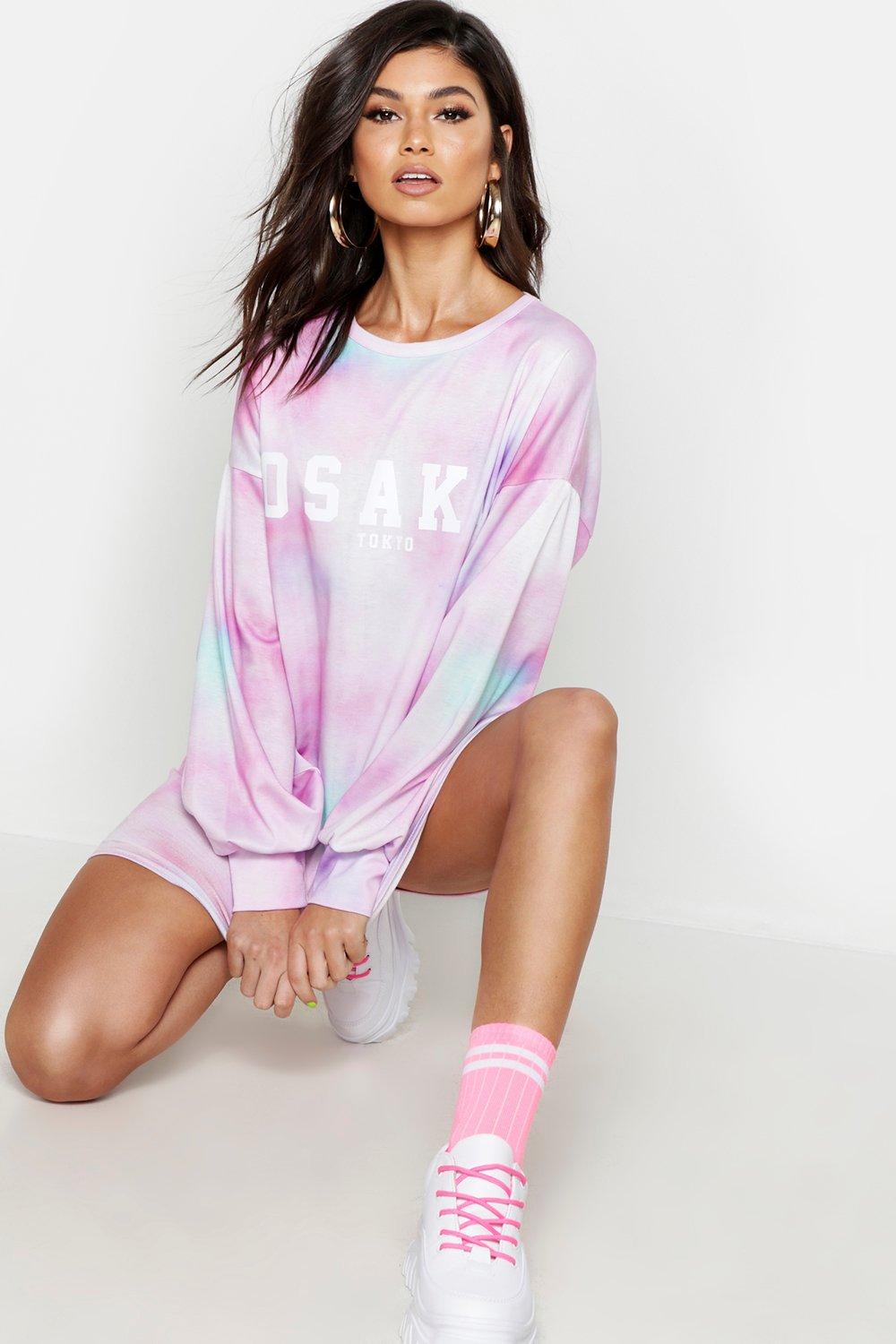 I really like the shape of this sweater, because it's almost like a dress. I don't necessarily like the text on it, but I love the colors.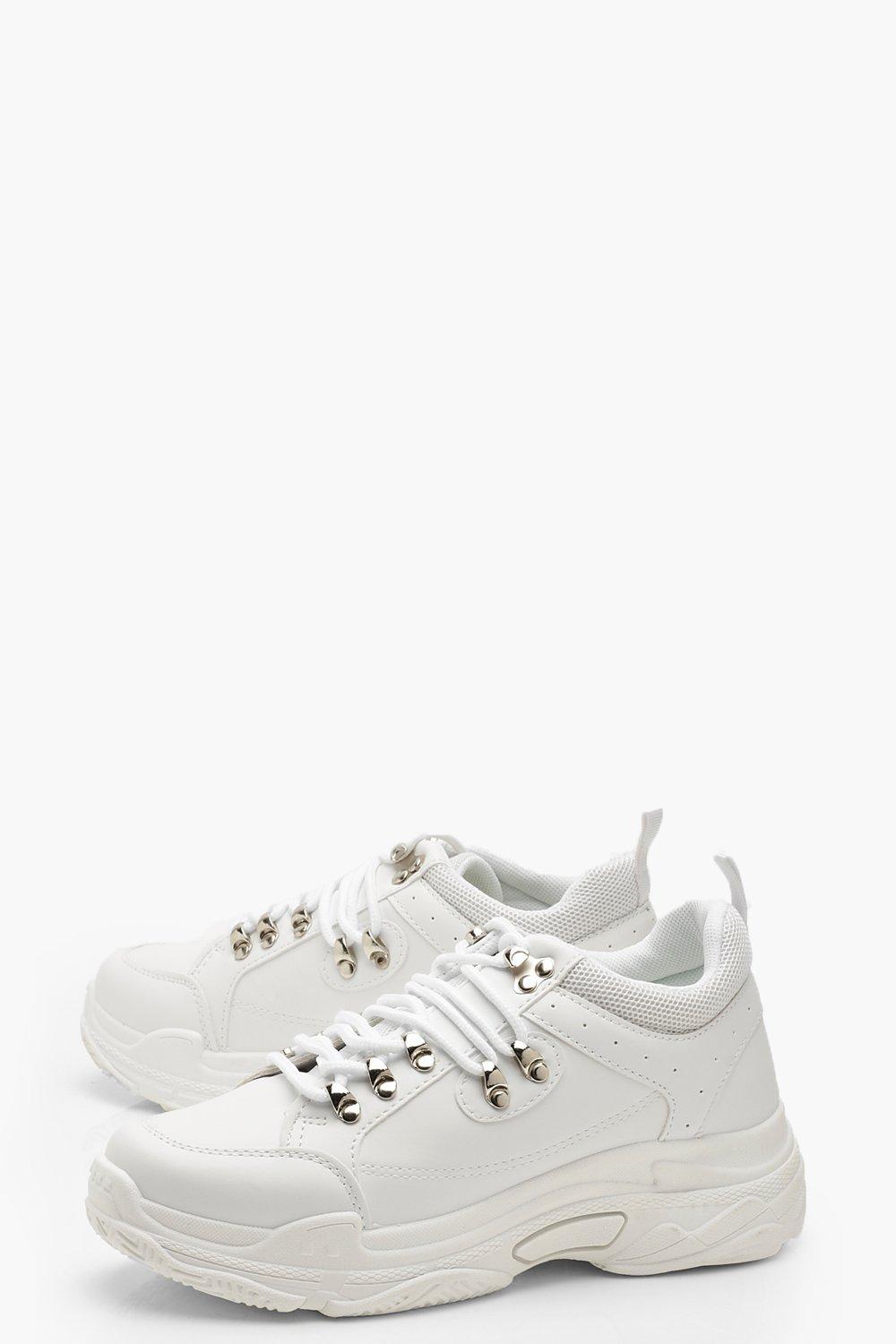 These shoes are everything! I actually own a pair that looks very much like these. They fit with everything! I wear them with trousers, but also under a dress or skirt.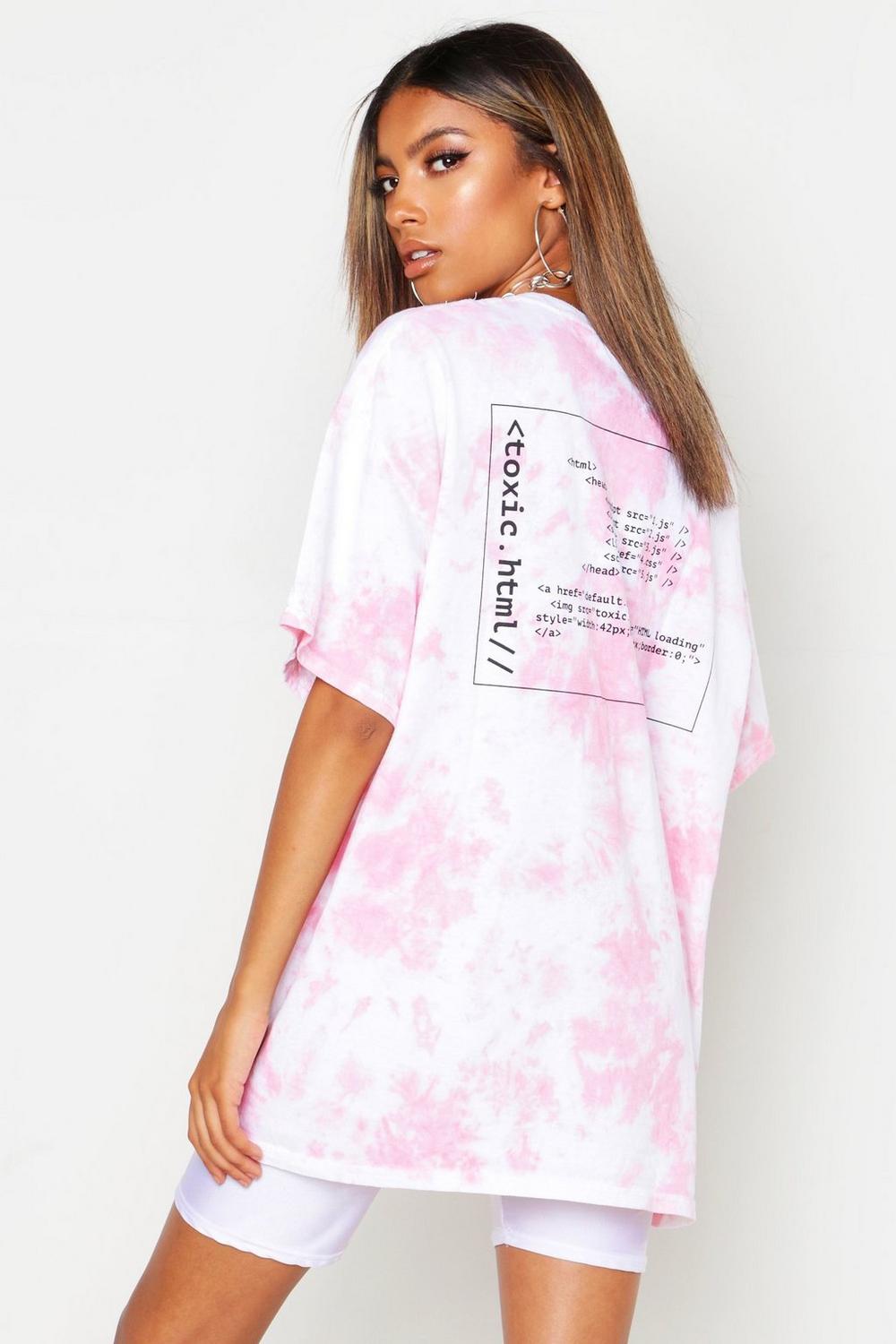 I love this t-shirt! I especially like the text on the back. I believe I noticed these kind of t-shirts at Urban Outfitters at first, but I keep finding them in different clothing stores. I really like this trend!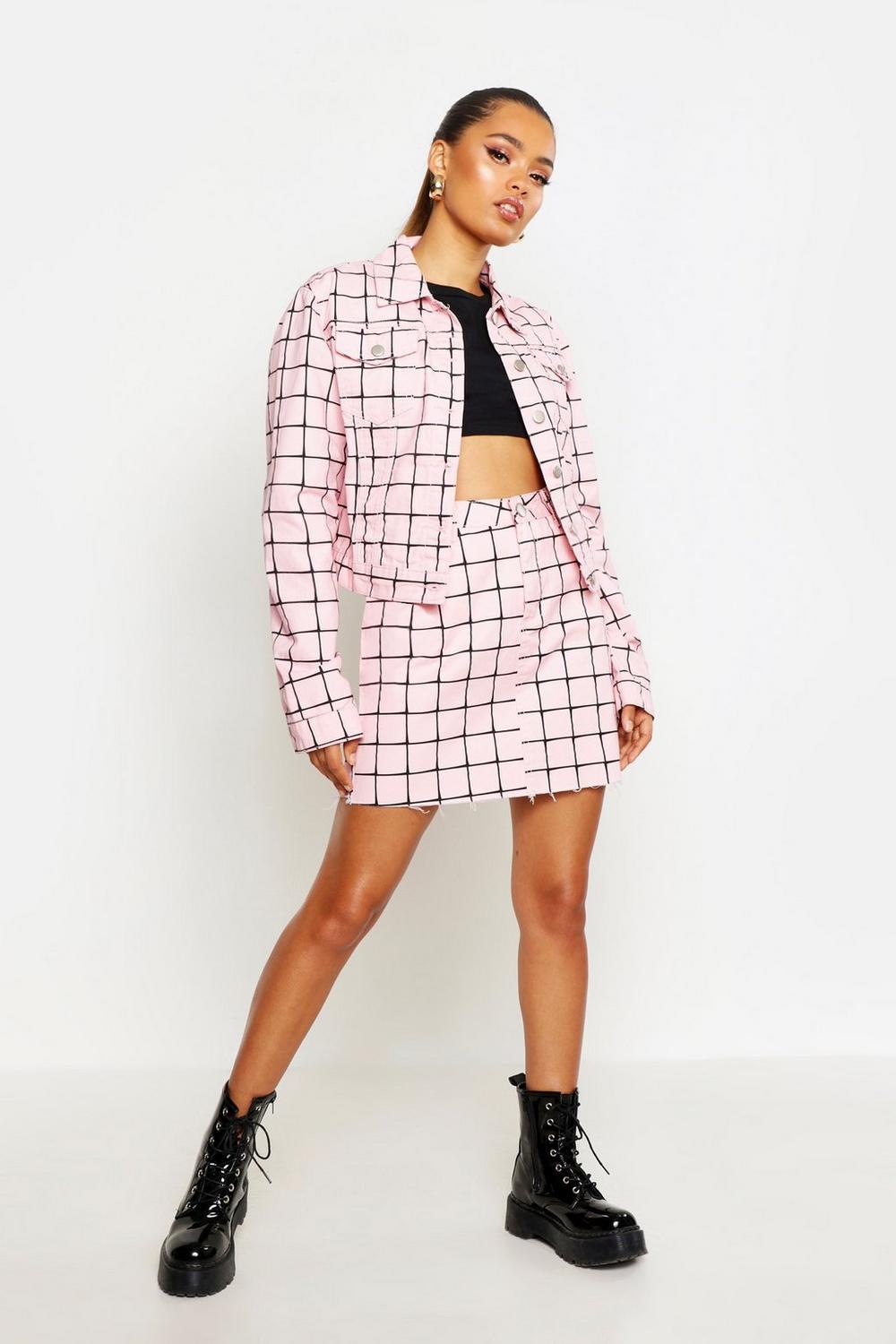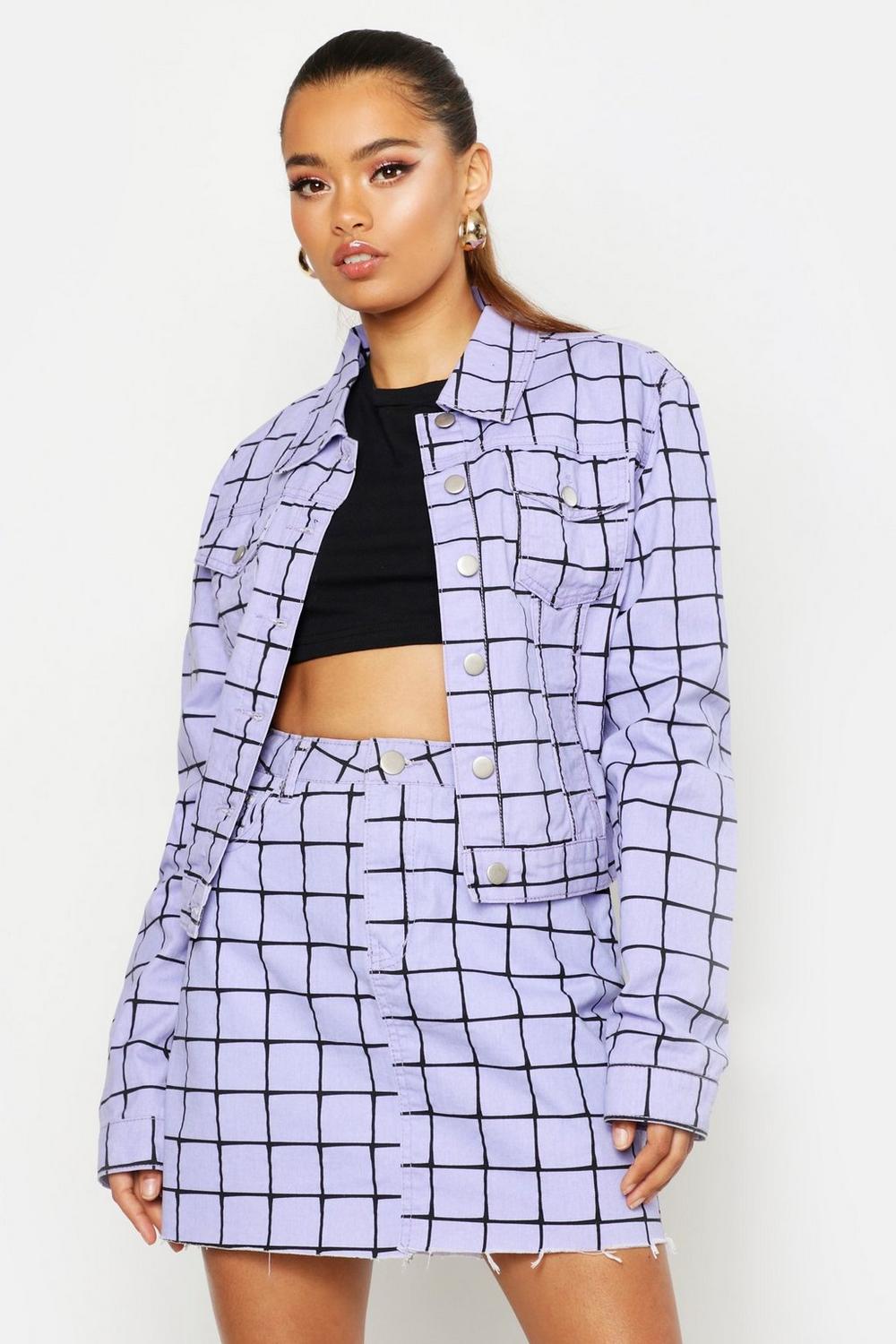 How to look like a powerful, yet stylish woman:
1st: Put on this suit.
second: don't take it off.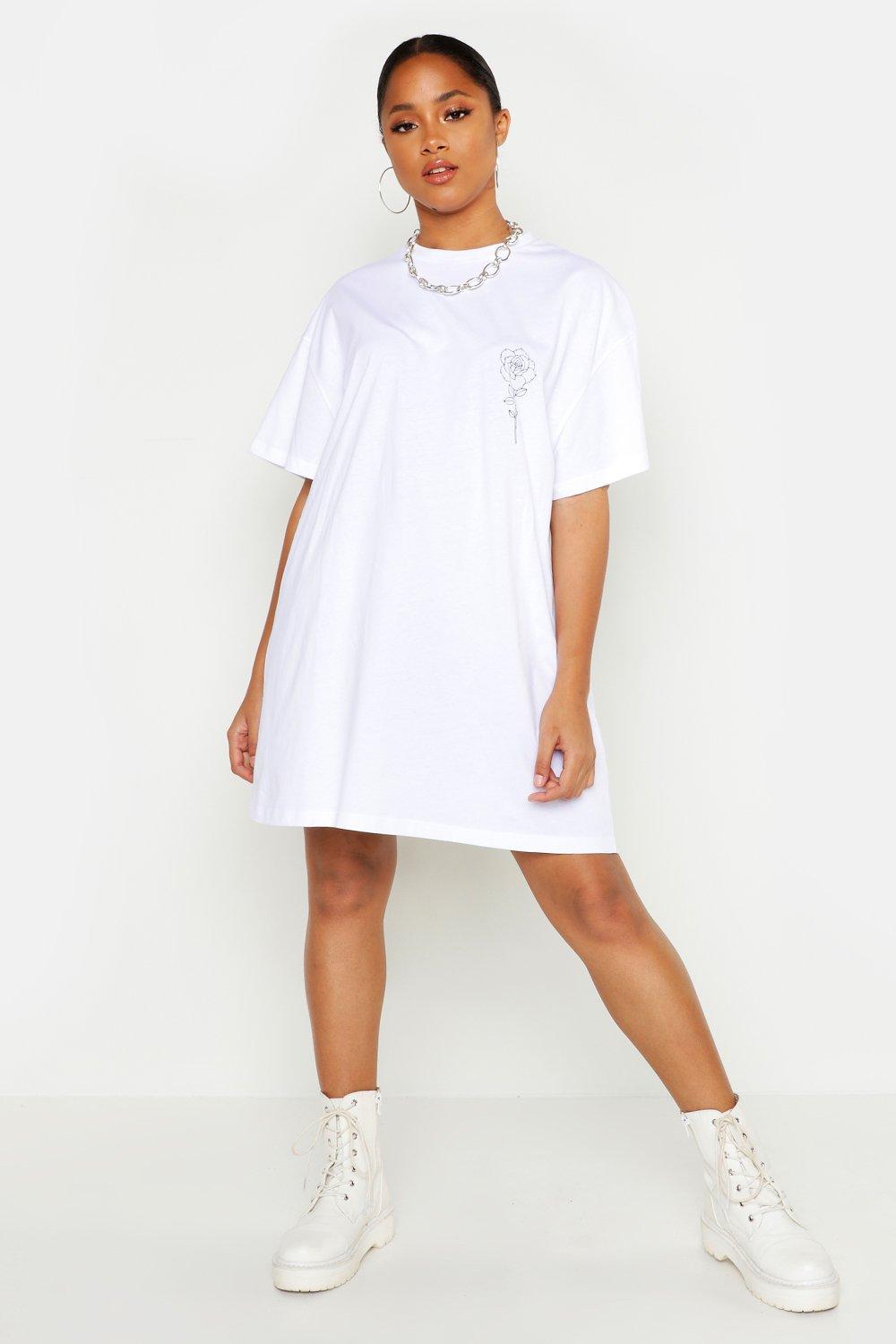 Another t-shirt dress, but with another print! I find these way more comfortable than dresses, yet just as cute!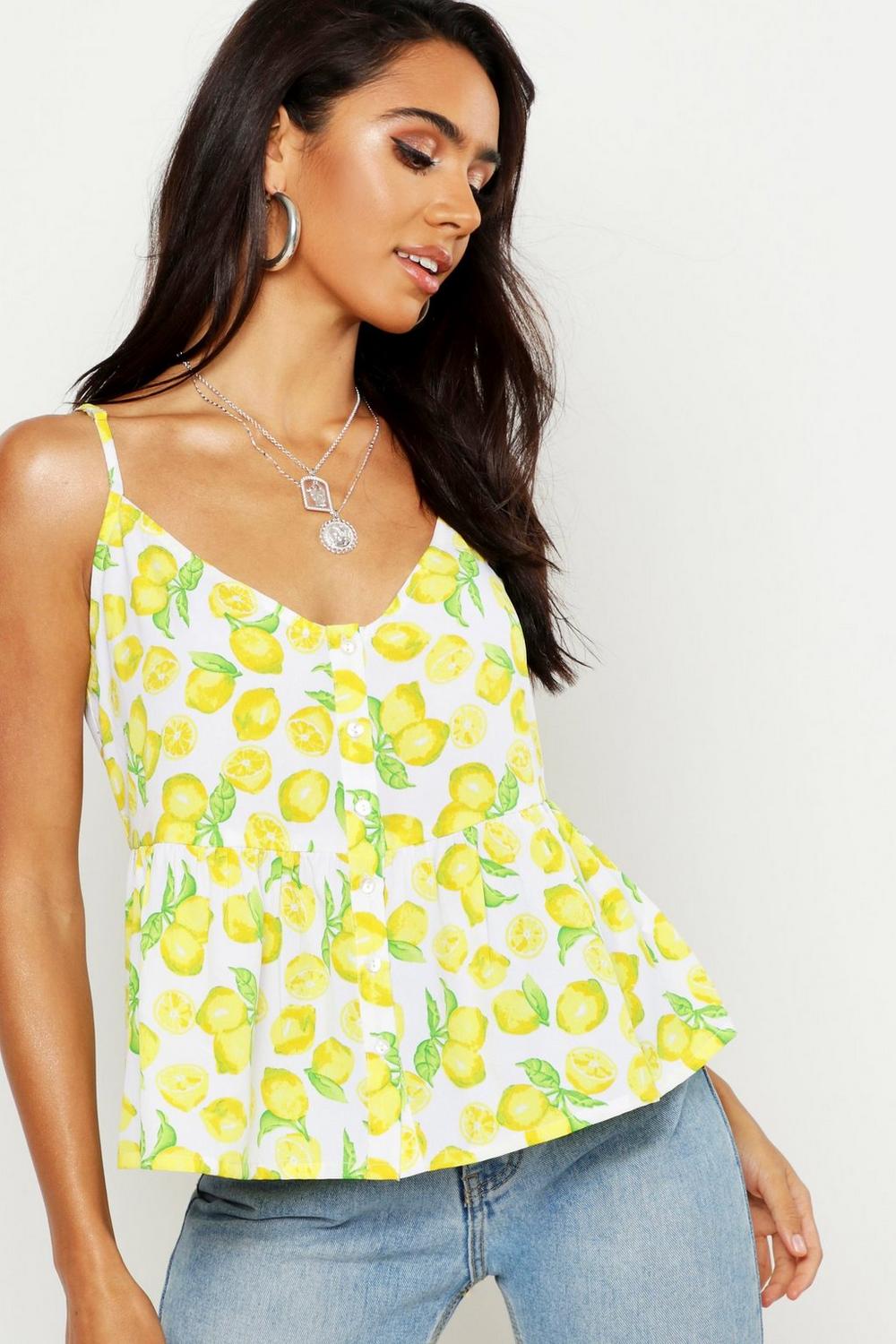 I love peplum! It's so playful and feminine. And this print is perfect for summer!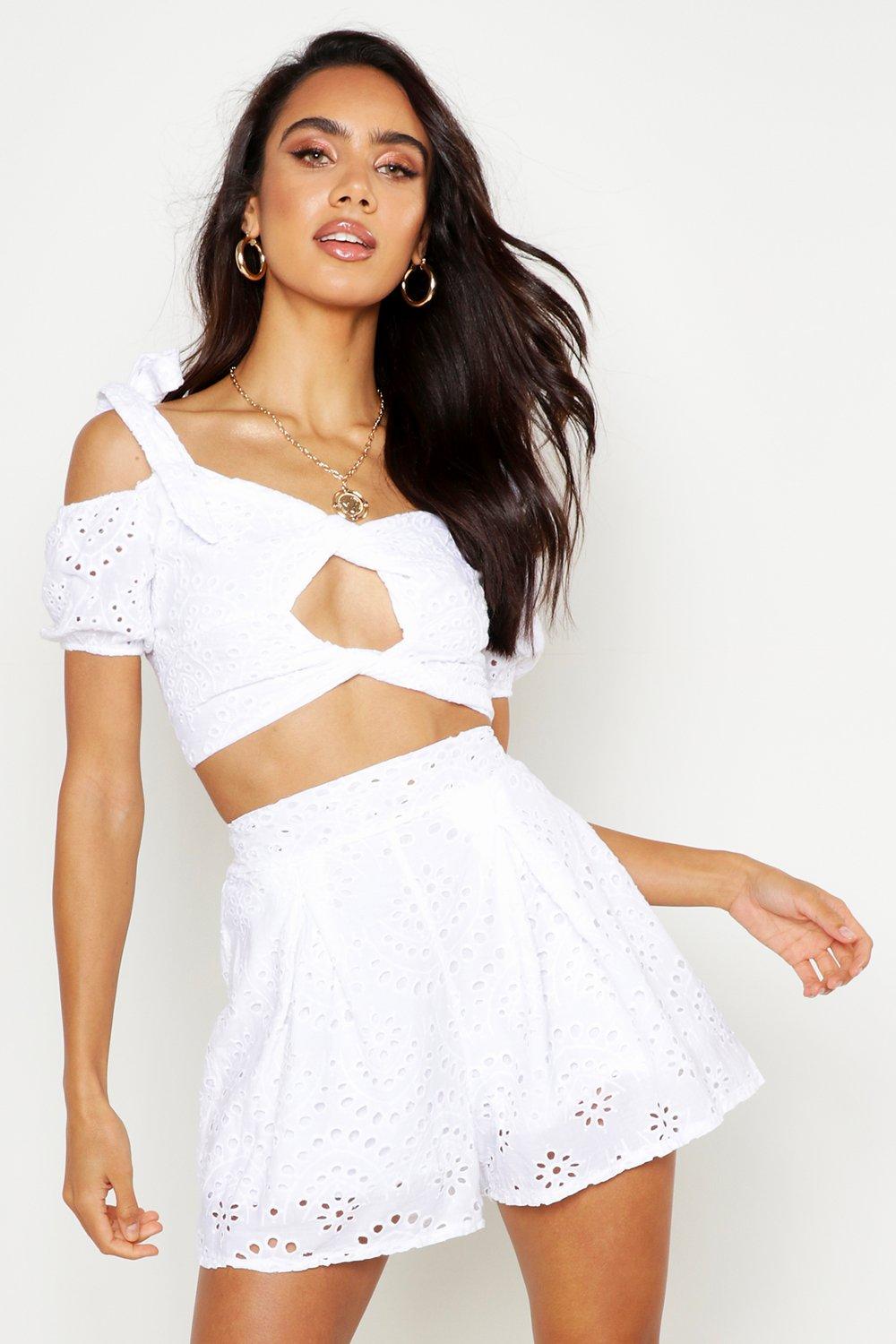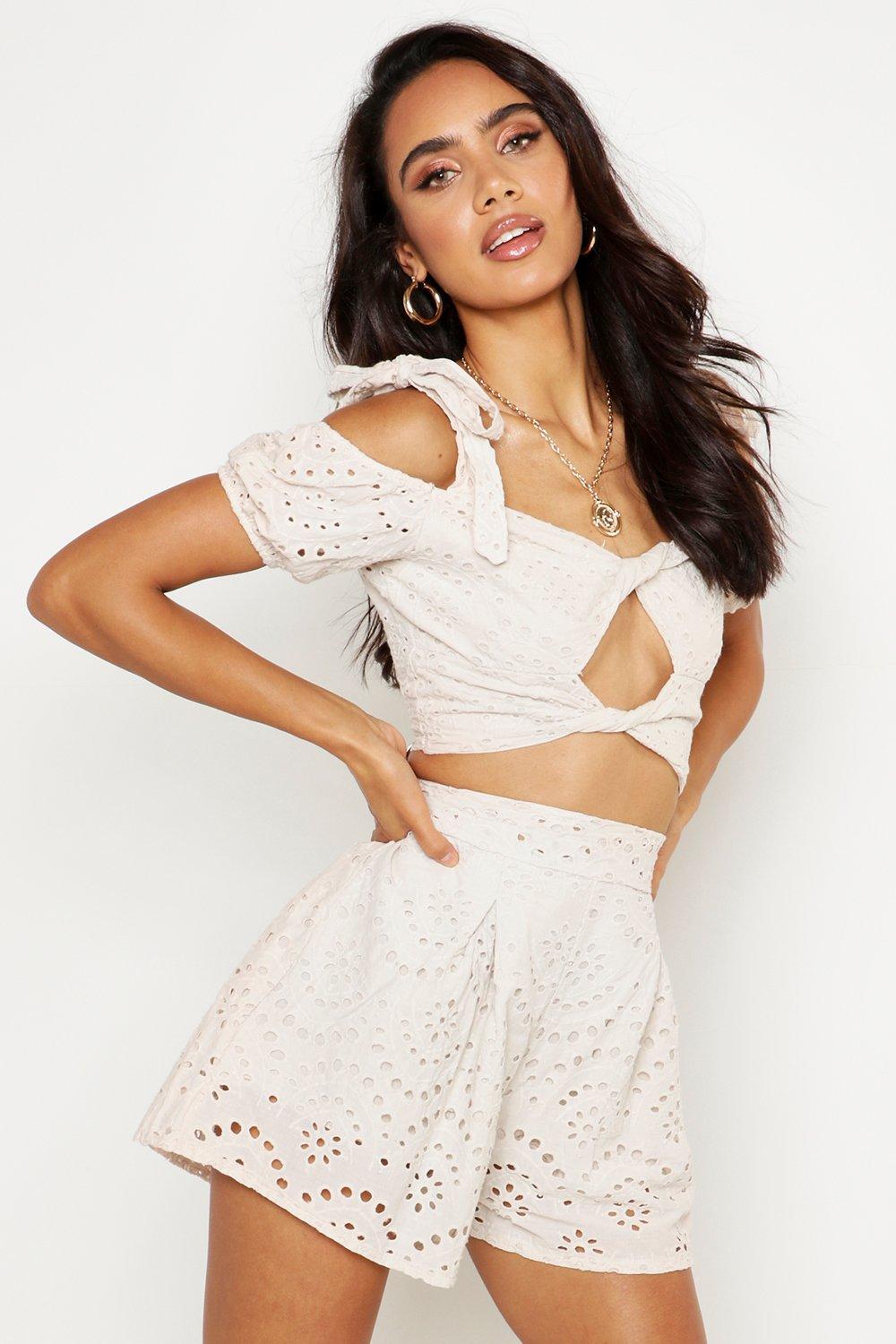 These two co ord sets are beautiful! It's perfect for vacation, because it looks comfortable, but is also neat enough to wear out for dinner. I really love these.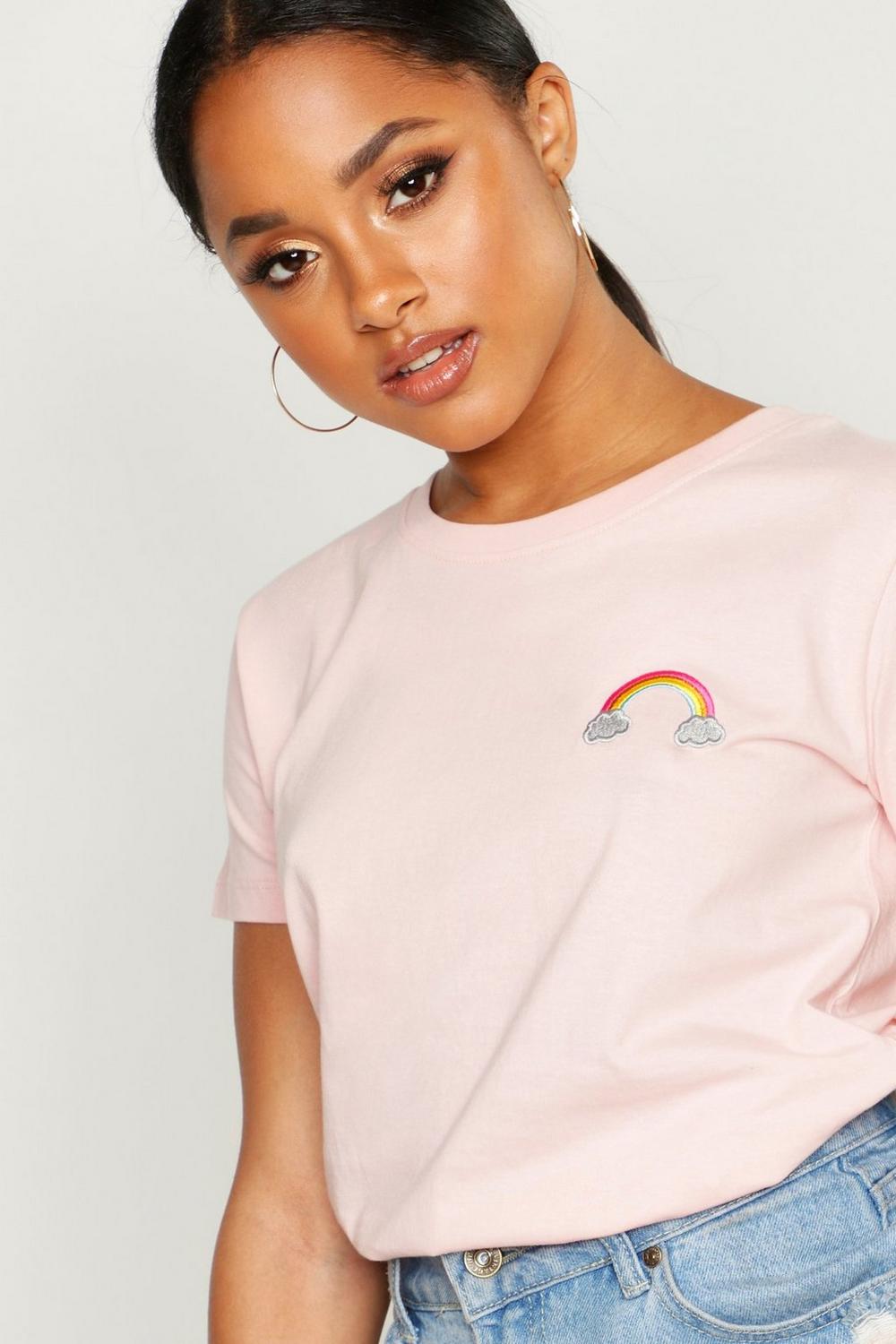 A simple t-shirt always comes in handy. I like that this one has a little rainbow detail on it, to give it something extra.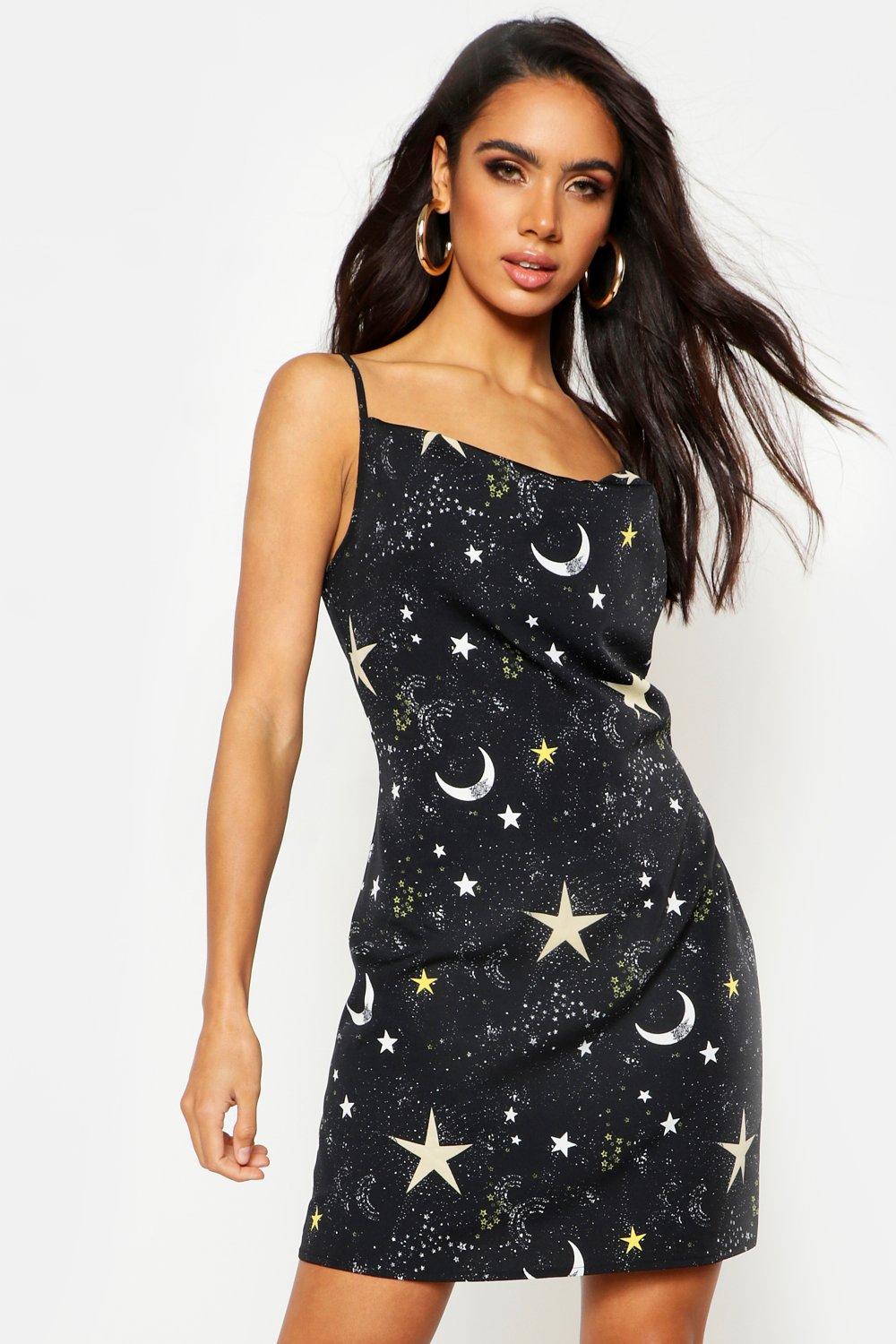 I personally wouldn't wear this dress, because I wouldn't feel comfortable in it. But I really like this look on others. The print is awesome.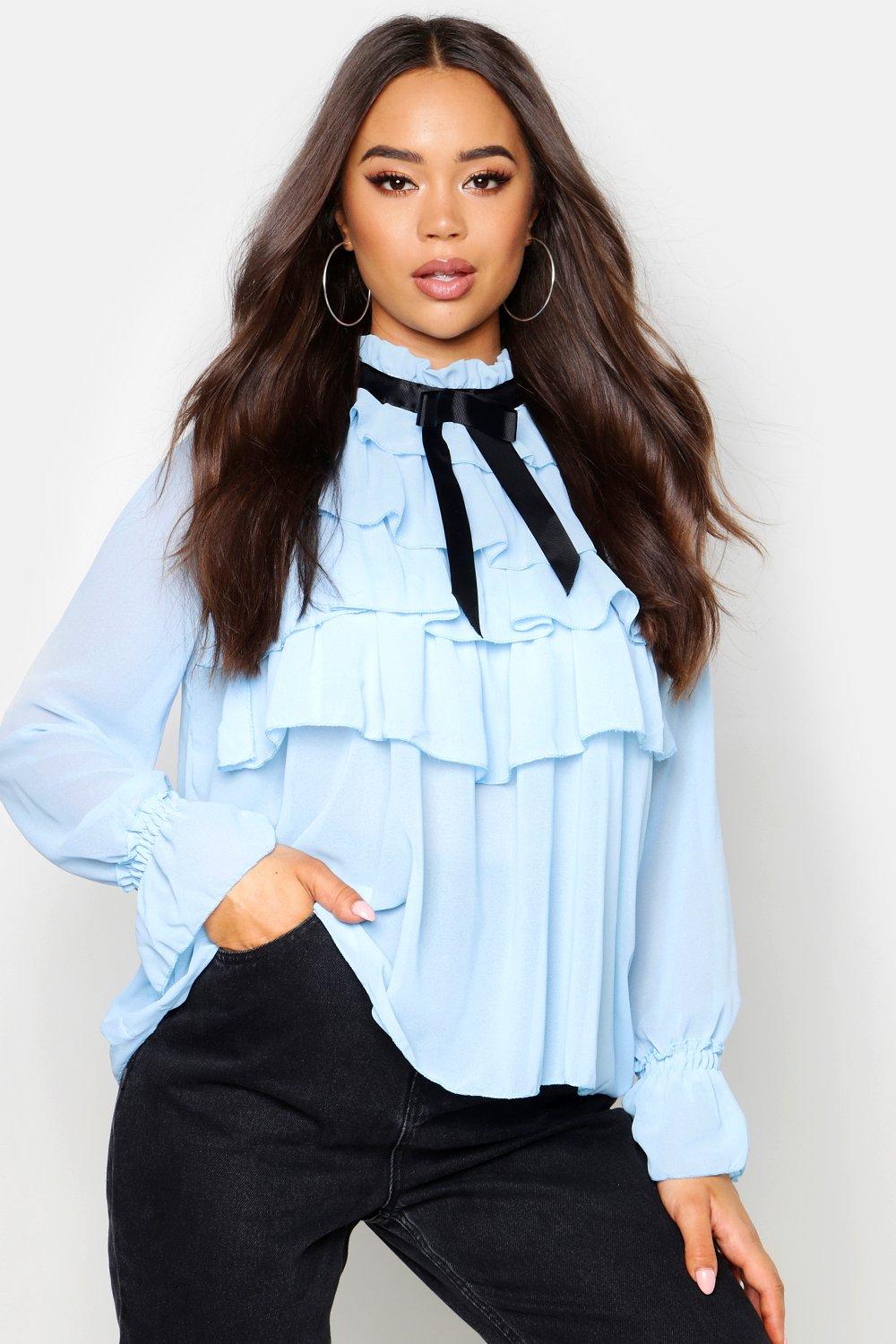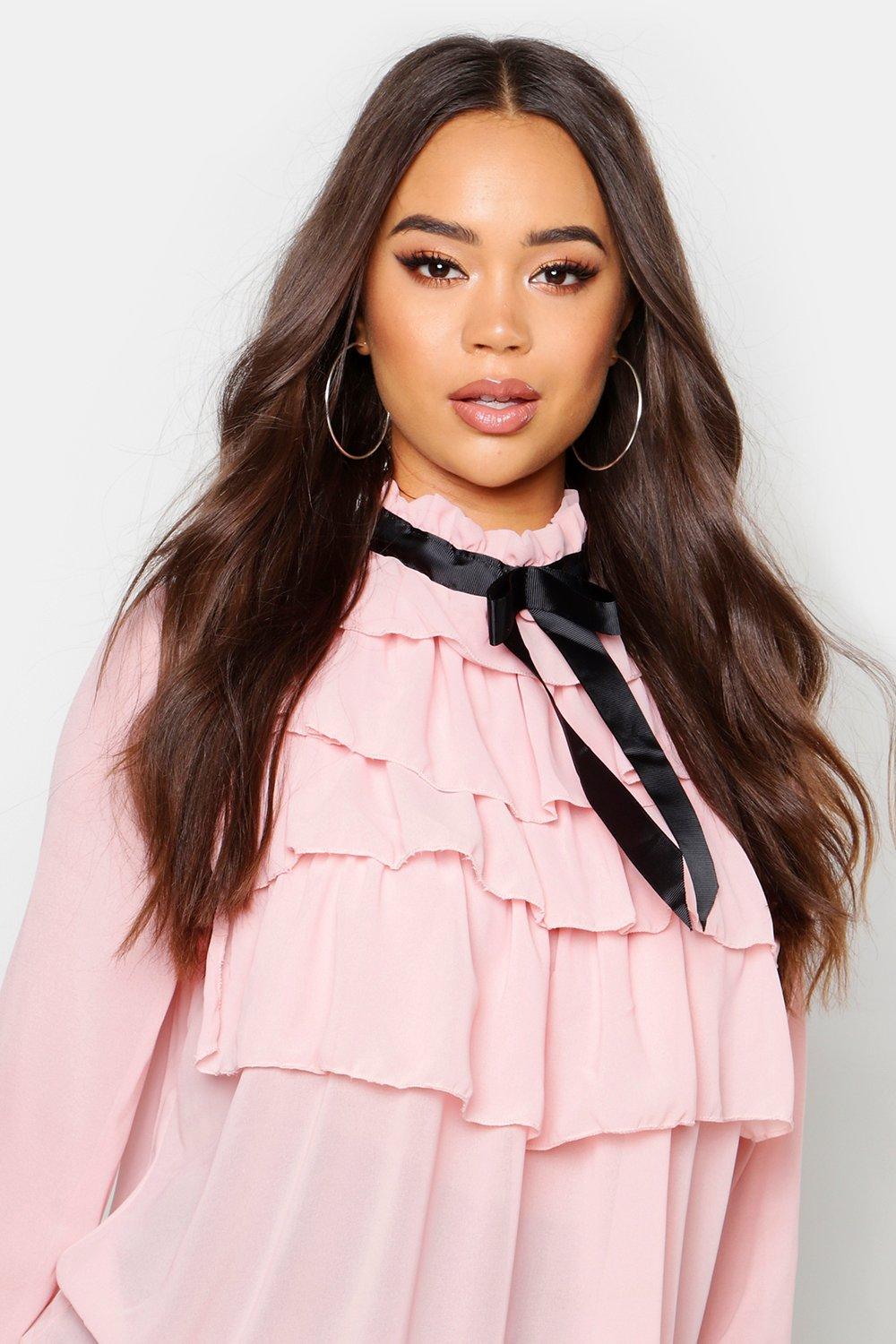 These blouses aren't necessarily summery, but I had to add them to this list. They're absolutely my style! With the pretty collar, soft colors and all the layers. Definitely something I'd wear.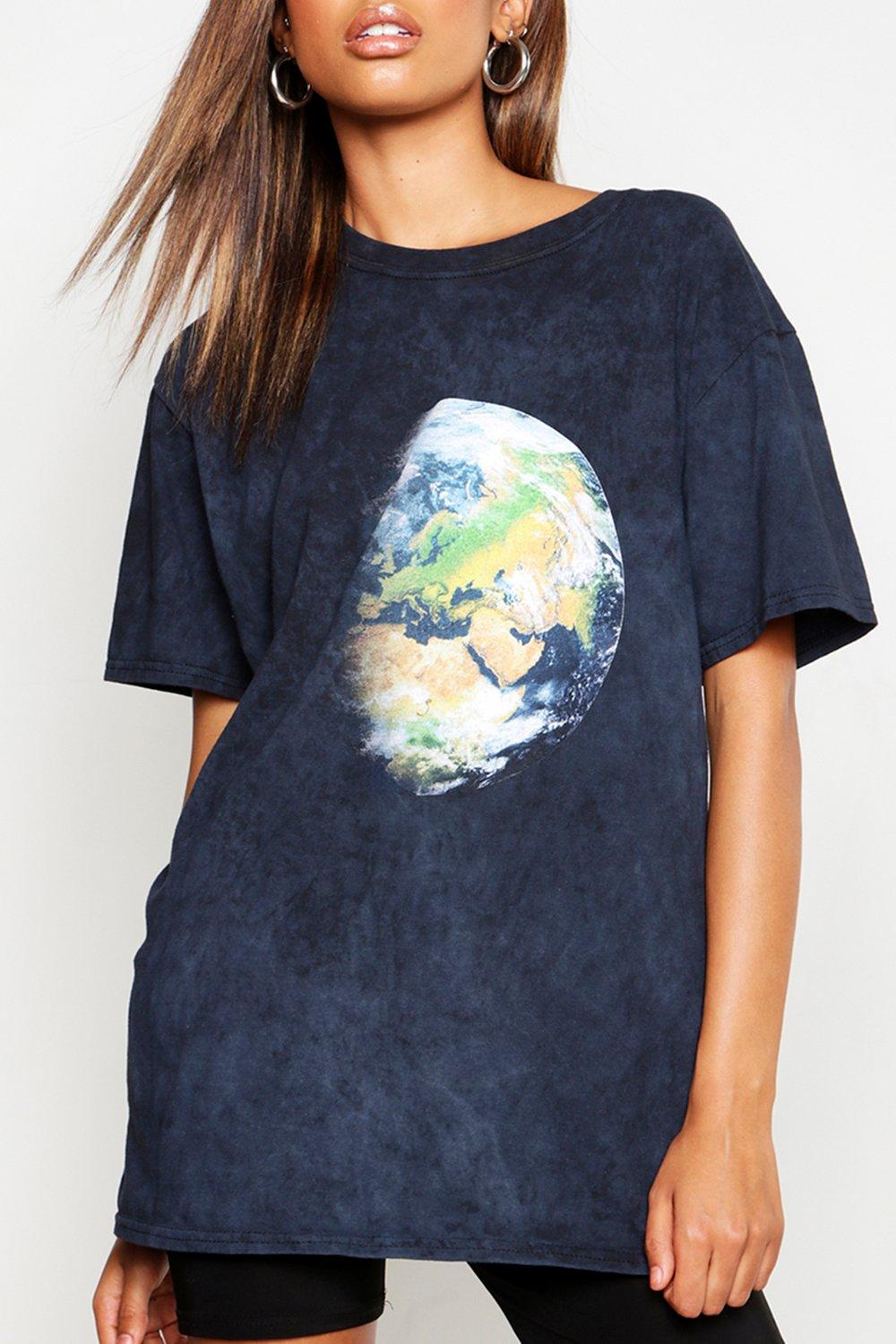 This t-shirt is so cool! Just add some simple jeans or shorts and your outfit is done.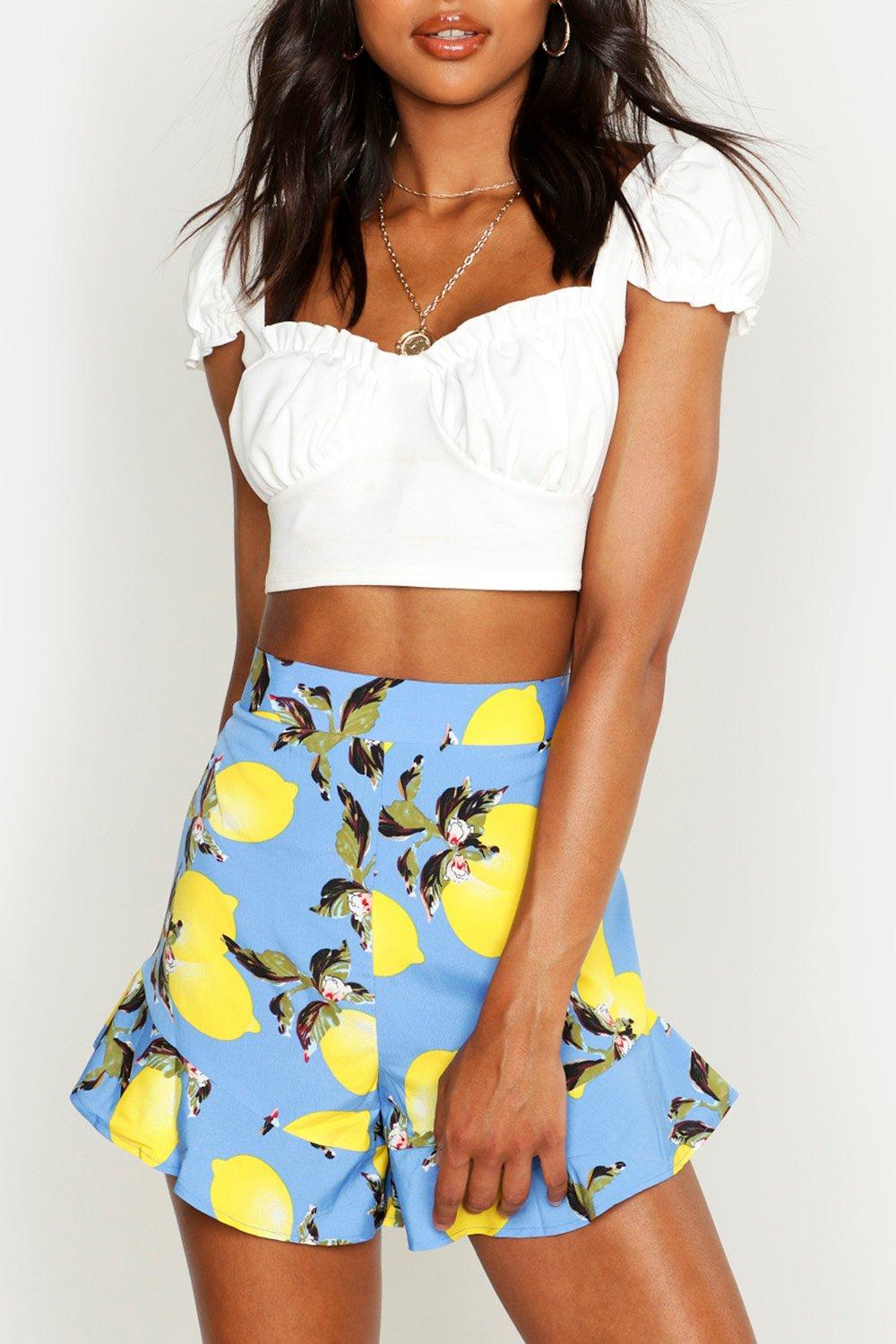 Awh, these are adorable! The colors are perfect for summertime and the legs are so playful! Super cute.
Which of these items do you like best? And what perfect summer item is missing for you?