Hello guys,
A few weeks ago I sorted out my jewelry, to get rid of the stuff I don't wear anymore. I came to the conclusion that there are only a very few earrings I actually wear, because I don't really like the rest. I don't wear real gold or silver earrings, so I can get them for cheap! And where better to get "cheap" jewelry than from Aliexpress.
Here are the 7 pieces I ordered: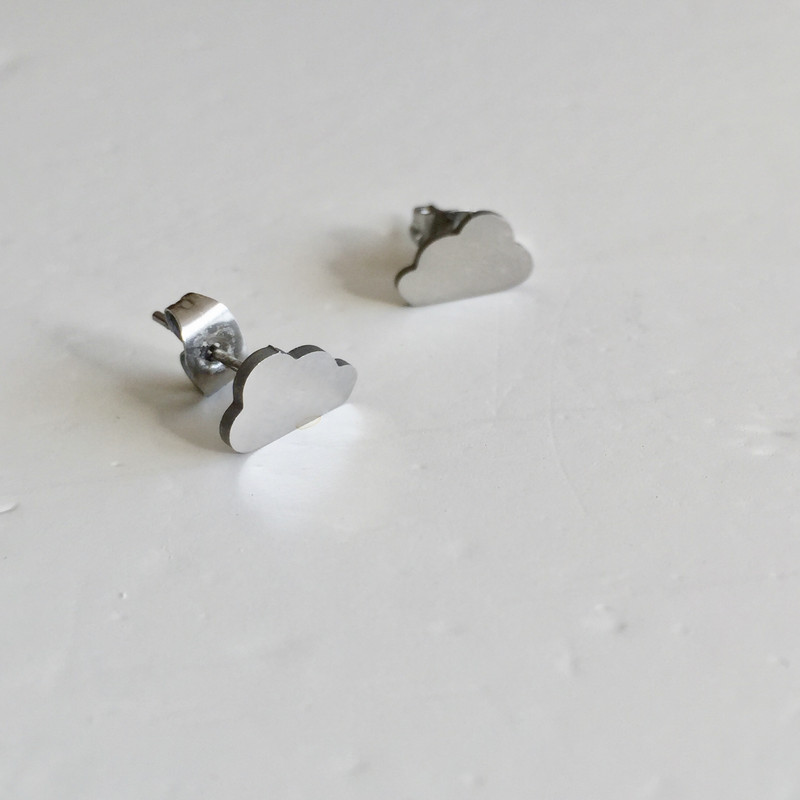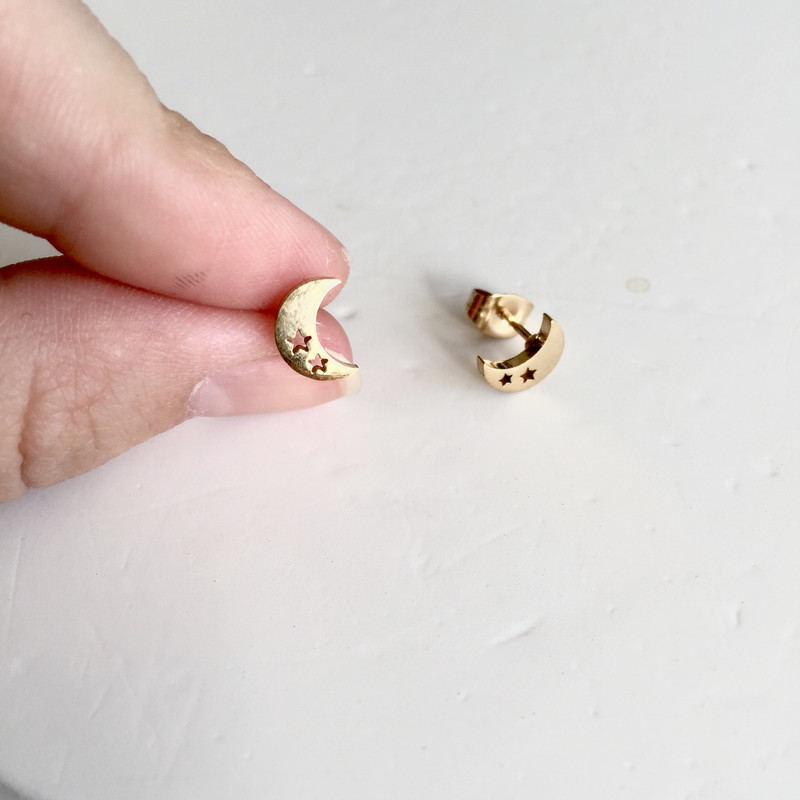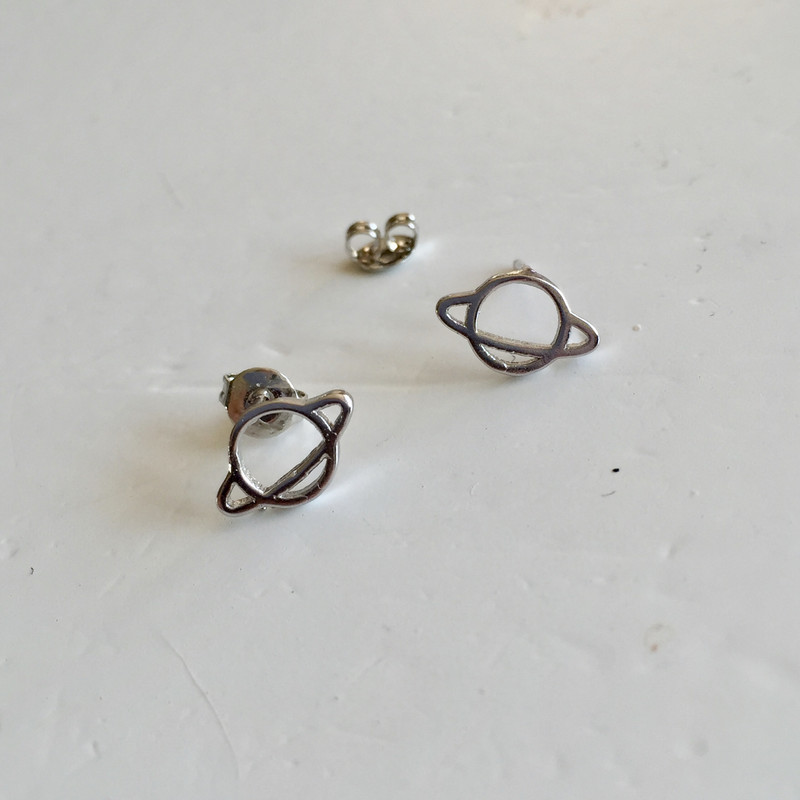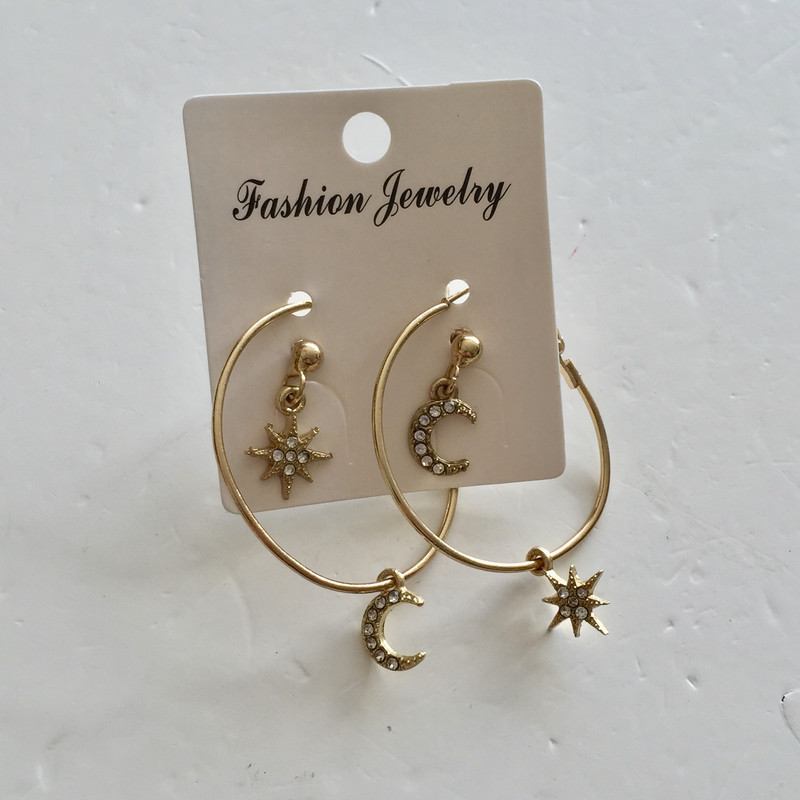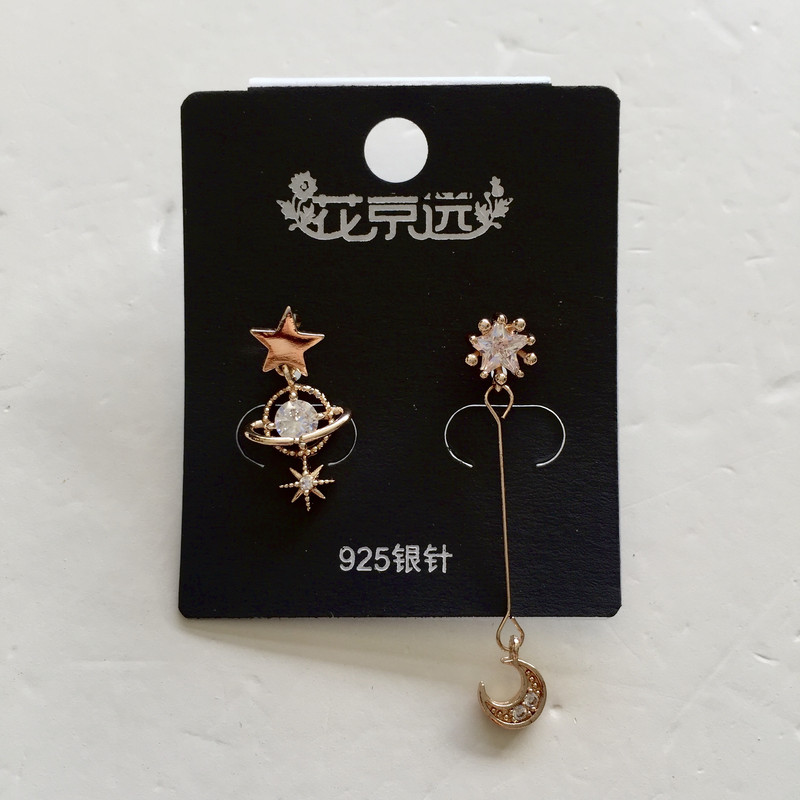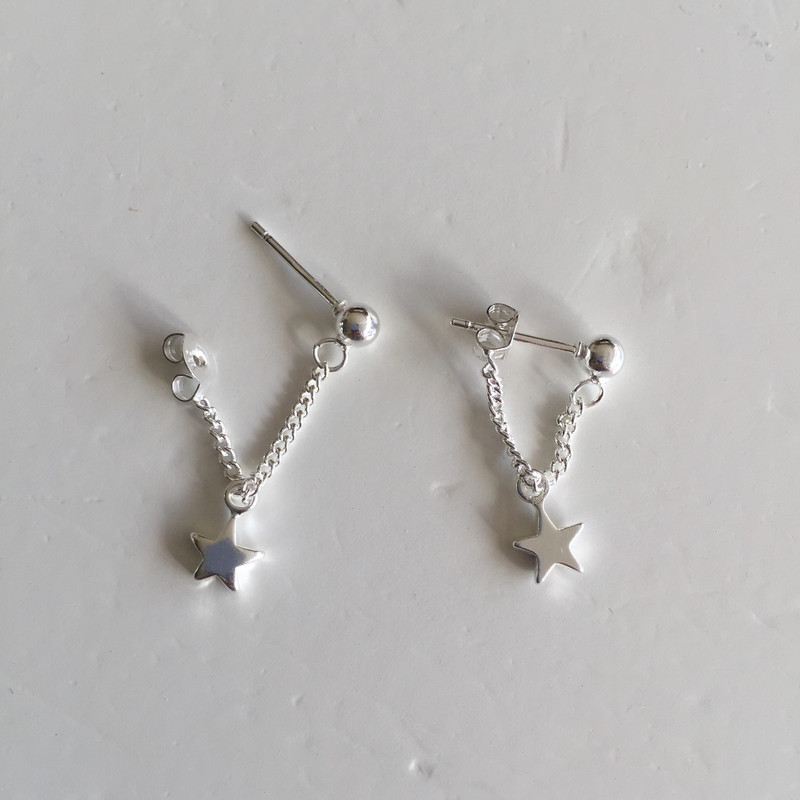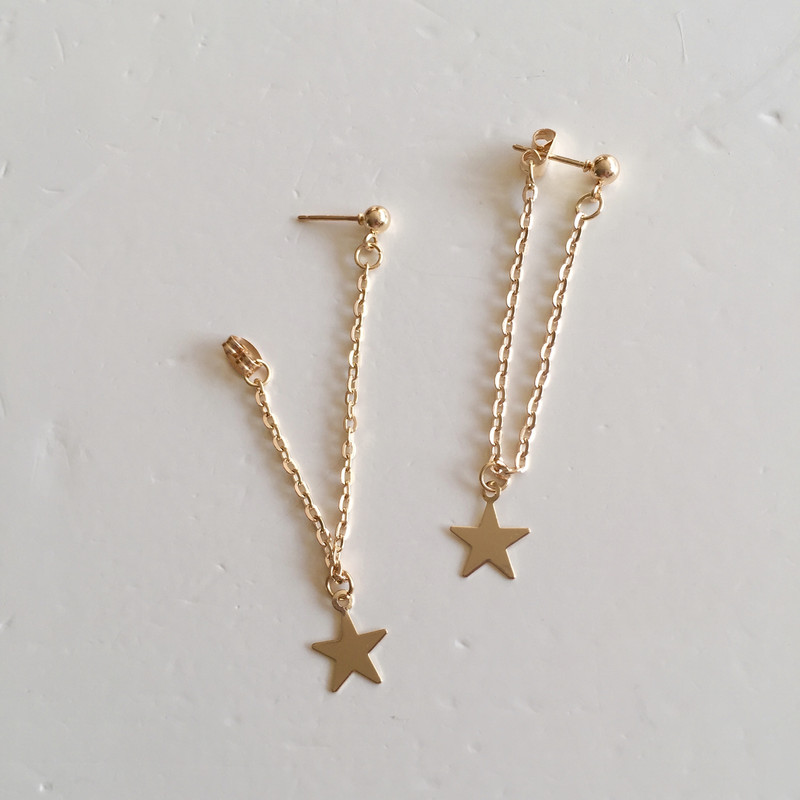 I got them all from different sellers and no pair was over €2,-! I think I paid a total of €8,- for all of them. They all got delivered in under 3 weeks, which to me was surprising knowing how long some orders take.
I choose silver and gold colored earrings, because I like to mix and match with my outfits. I only ever wear gold with gold and silver with silver though.
I'm very happy with all the earrings! (Sadly I already lost a pair… With my sleepyhead I forgot to put the back pieces on the earrings.)
Of course they're not of great quality, but it doesn't show. I know they aren't long lasting, but for this small price it doesn't really bother me.
Which ones do you like best?