Hey guys,
I'm currently spending lots & lots of time working on my portfolio, to try and get into art school.
I've been working on different themes, to bring some variation in my work. I want to show as many different sides to me as I possibly can.
I started off with learning and experiencing on how to express my emotions through art. The next logic theme for me was relations between people. Those have a really big effect on your emotional state. I ended up making a few pieces. My favorites are these ones: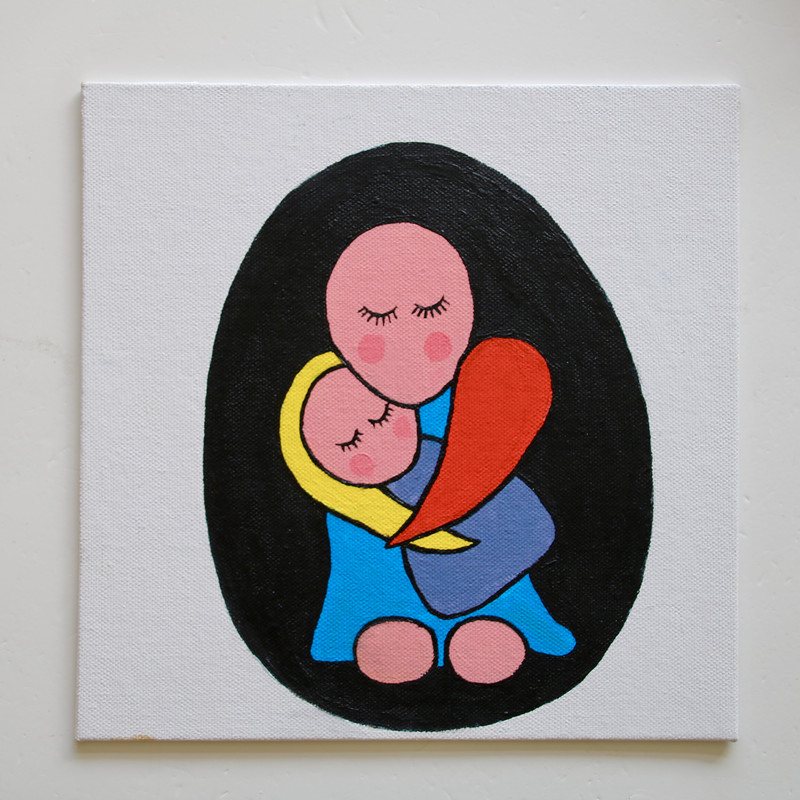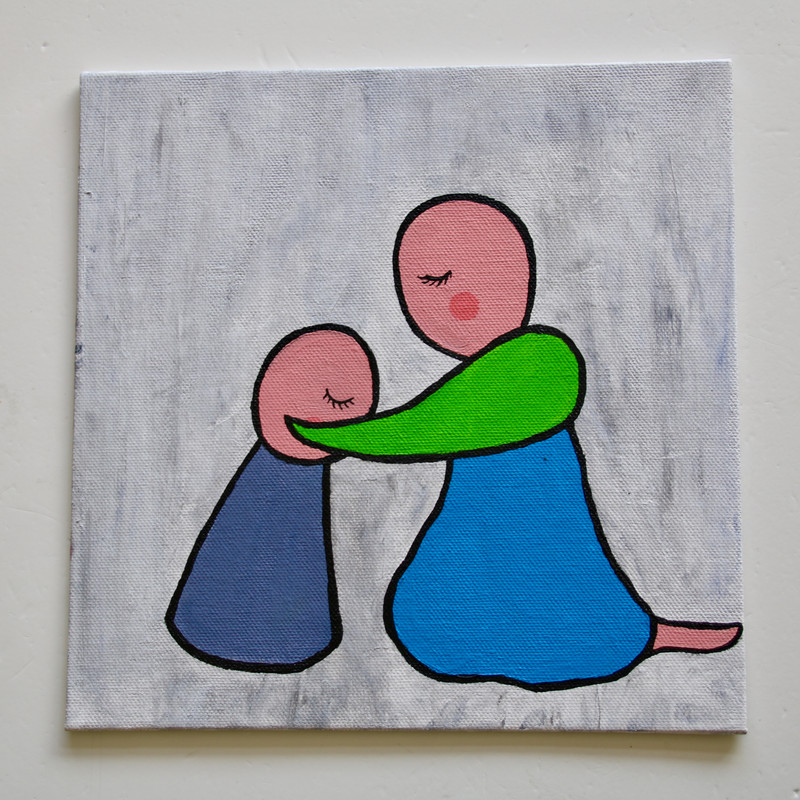 These represent the relationship between mother and child. I believe this bond should consist of:
– trust
– love
– comfort
– understanding
– safety
– honesty
– patience
– effortless connection
I hope these 2 paintings represent the above.
However, I'm happy with the results!