Hi cuties,
Today is an outfit of the day post for you!
I wasn't planning on making this post, but my camera was all set from a previous shoot… so I was like, why not?
I've always loved fashion and matching different items together. I honestly did not always make the best choices, but I was experimenting, experiencing and growing! Nowadays I don't doubt the clothes I wear, because honestly… I love my outfits! This is why I would like to post more OOTD posts, but I find it difficult to photograph my body… because I feel really unconfortable in it.
Still I would like to share this OOTD with you all!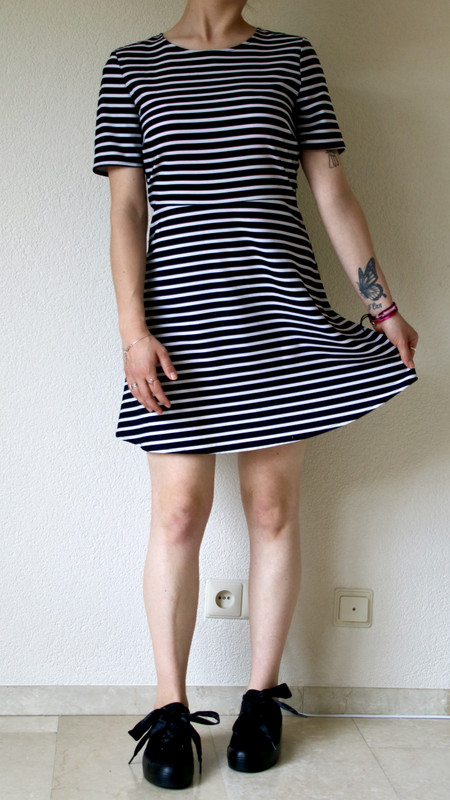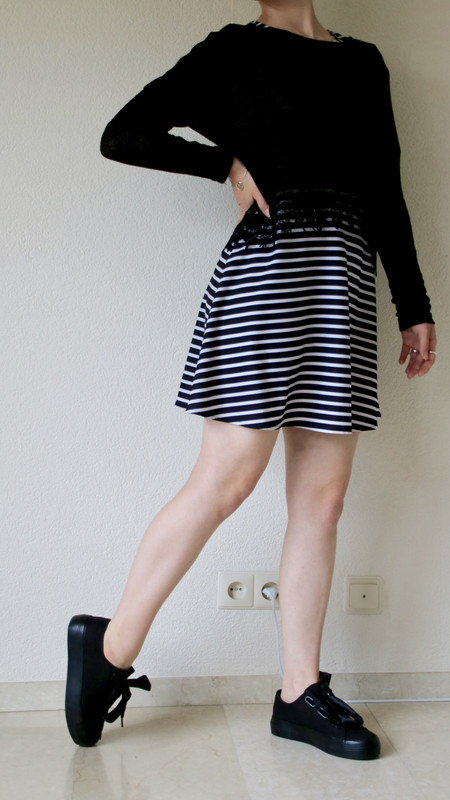 This dress I got second hand from family friends. It's very simple, but I like the shape of it! It isn't tight fitting, which is perfect for me. (I don't believe I have any tight fitting clothes, except for my skinny jeans.)
When it got a little colder I added this long sleeve top, which I think goes perfect with it!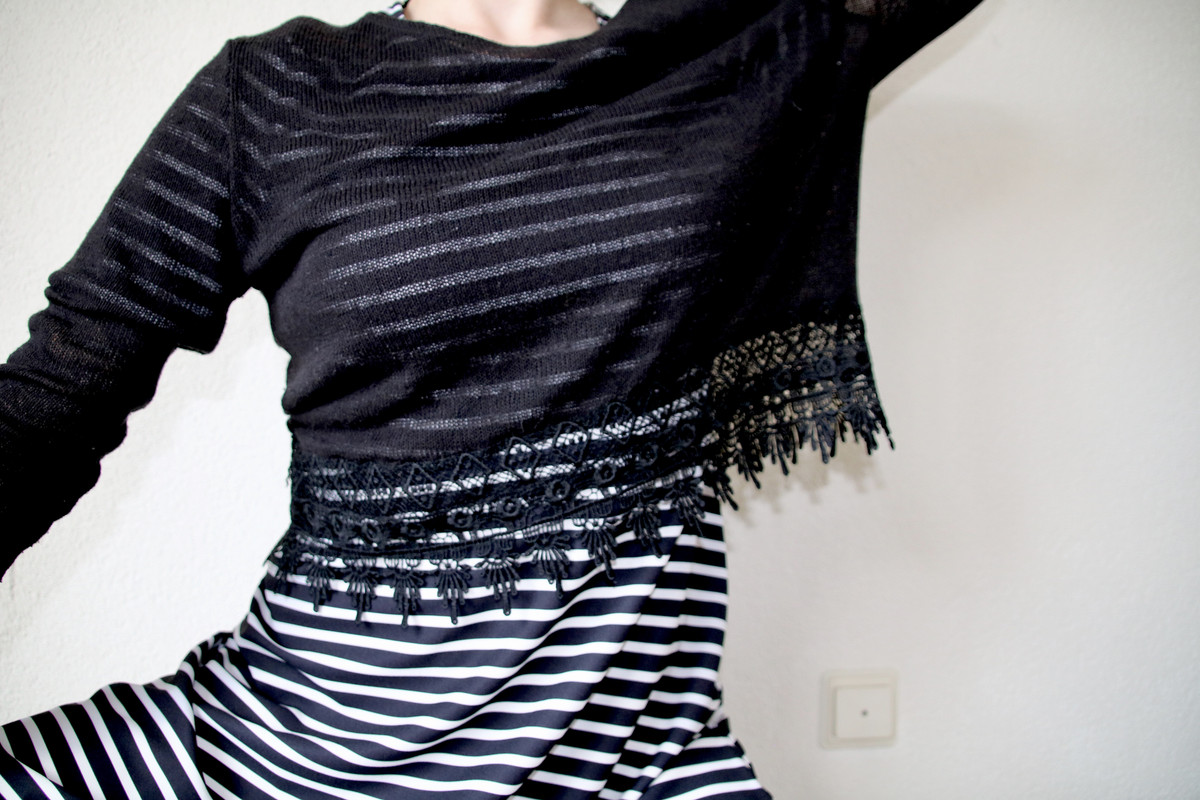 I especially like the lace on the bottom of this top. It gives it that something extra I really like. I'm not a fan of plain outfits and I always like to add a little something that makes an outfit feel more like "me".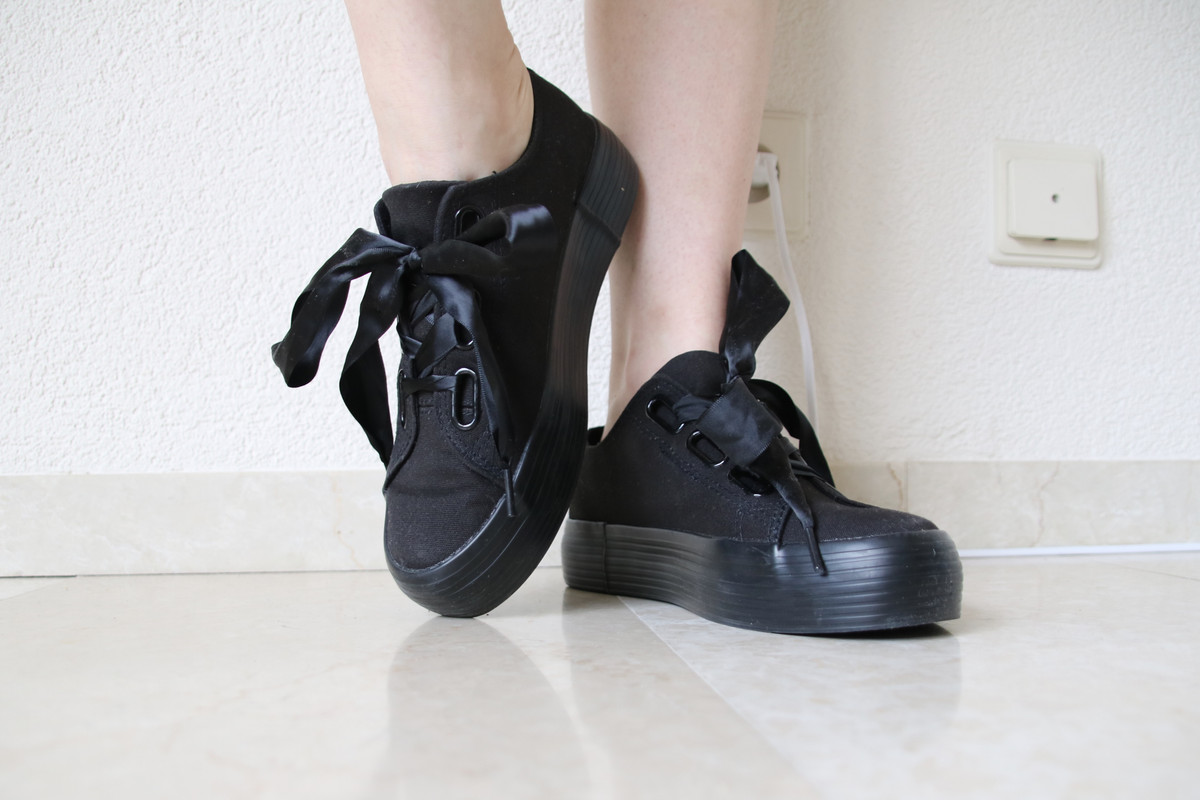 Also, take a look at my new shoes. I got them for ONLY €12,- because there was this crazy sale. What I especially love are the ribbon shoelaces, they make the shoes extra girly. (Now that I think about it… I have many shoes with ribbon shoelaces, whoops!) I overall really like these sneakers, they're just so cute.
Would you wear this outfit?