Hey everyone,
I was recently discussing this book with someone else who had read it. We came to the conclusion how bizarre, yet beautiful this story is!
I'm talking about the book
Ghost Boy
, written and experienced by
Martin Pistorius
.
The story (No spoilers)
This book is an autobiography on Martin Pistorius his life, which is far from ordinary. He became a victim to the Locked-in-syndrome. It al started when he was 12 years old. He got a flue, which only got worse. After only one and a half year he ended up in a wheelchair, unable to communicate with the outside world. His whole body was paralyzed.
But nobody knew that Martin's brain was actually "fine". He could hear and see everything, he even knew what people meant.
Everyone thought Martin had the cognitive level of a newborn, which turns out not to be true. He just can't communicate, because his body doesn't work.
Until after 11 long years a new caretaker comes along. She believes Martin actually understands her when she talks and that he does react to certain things. She's willing to fight for Martin and with much help from machines and others, Martin is finally able to let his healthy mind escape his sick body.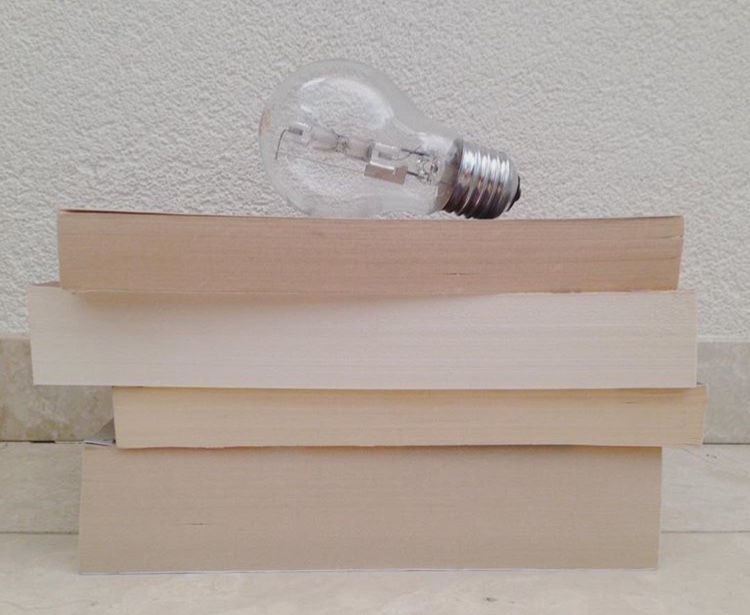 My opinion
This is one of the few books that actually made me cry. Knowing someone wants to participate in life so bad, but is unable to was heartbreaking to read about. Also the wrongdoing Martin went through, because nobody knew he was actually experiencing it, was horrible to read.
This book is beautifully written, interesting and inspiring. It made me look at life from a different angle. Also changed the way I look at people in wheelchairs. Without sorrow, but with a smile. I tend to forget these people can be really happy with their lives!
Conclusion
I give this book 4 out of 5 stars. Totally worth a read!