Hey Booknerds,
I took the book
The Good Girl
with me on my one week holiday and finished it really fast! It's the first book by
Mary Kubica
I've ever read and she did not disappoint me! I'm a huge fan of thrillers, so that's why I chose it in the first place.
The story (No spoilers)
There are 3 narrators in this book
Colin: Was hired by a man named Dalmar, to kidnap Mia. The idea was to ask for ransom, as she is from a well-off family.
Turns out Colin doesn't have the courage to hand the girl over to Dalmar. Instead he goes on the run and takes Mia with him to an abandoned cabin in the woods.
Eve: Mia's mother, who is desperate to find her daughter. While we can read what's happening to Mia during her abduction, her mother of course has no idea. In this storyline you'll feel total despair and follow the journey of hopefully finding Mia.
Gabe: A detective, who is investigating Mia's disappearance. He does everything in his power to find Mia.
As the search continues throughout the whole book, we get to see what's actually happening in the cabin. Colin and Mia only have each other there and they grow some sort of relationship…
This book, just as every other thriller, leaves you wondering until the last pages what happened to Mia and if everything will be alright again.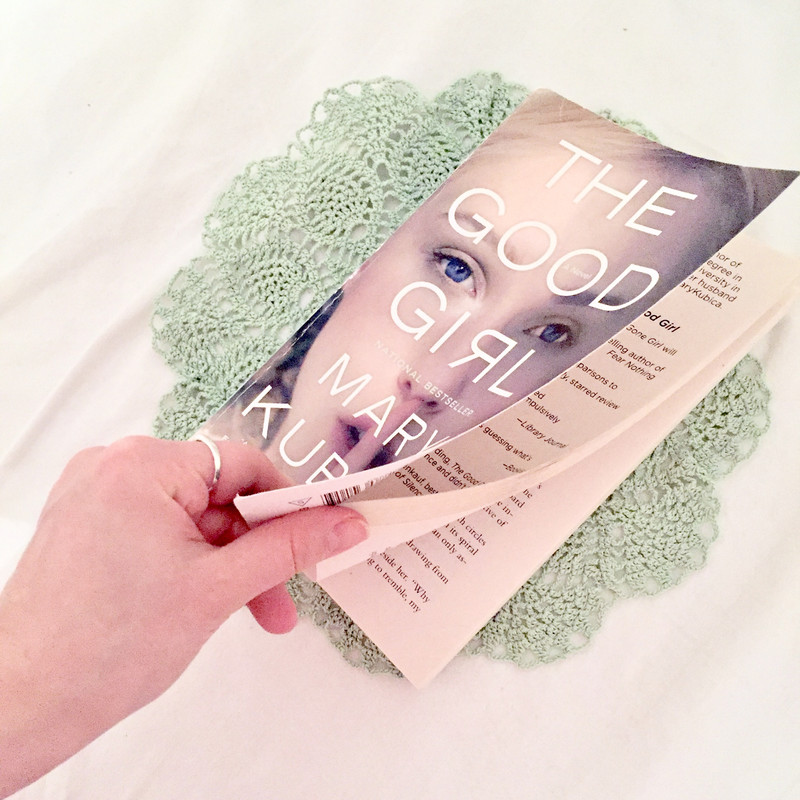 My opinion
I really like it when a book has different narrators. The way different story lines keep you guessing what's going to happen next, is my favorite thing! It to me makes reading more exciting and leaves me wondering what's happening in the other storylines.
I wasn't satisfied with the ending of the book, although it was a good one!
But then I read the acknowledgments and… I… LOST…IT. Such a well thought out plot twist that I hadn't come up with anywhere during the story.
Conclusion
This is a really good book and if you're a fan of thrillers (like me) you definitely have to read it! If thrillers are not really your thing, I still dare you to read this one. It might change your mind!
I give this book 3 out of 5 stars. This because it didn't completely "WOW" me. But I had a hard time putting it aside, because I enjoyed it very much.