Hi everyone,
I hope you all enjoyed Easter! And for the ones who don't celebrate it, hope you had a great weekend though.
Mine was filled with: sunshine, animals, forest, nature and rest.
I went away with my dad and some friends, with our caravans. We camped on a farm and had the nicest weather ever! Loads of sunshine and a soft summer breeze. Ugh, take me back!
Here are some photos I took with my camera, to give you a broader picture of my weekend ♡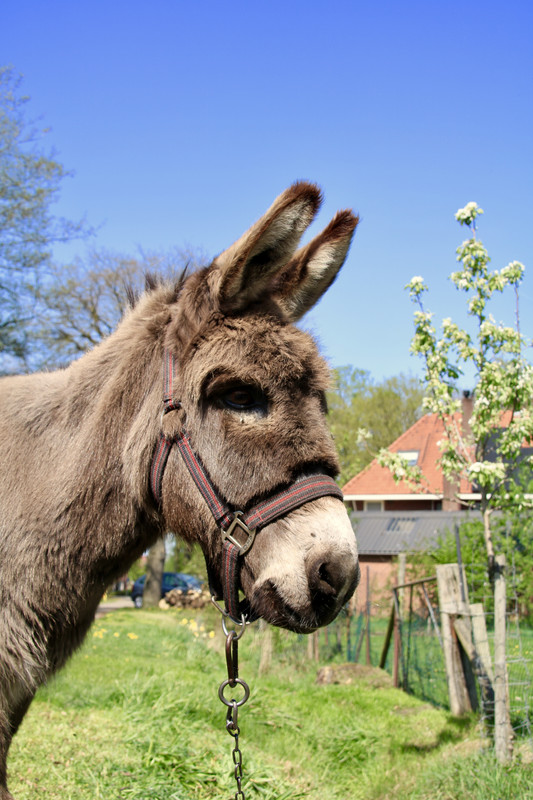 We visited a little Easter market where also a raptor show was held.
The birds were absolutely beautiful!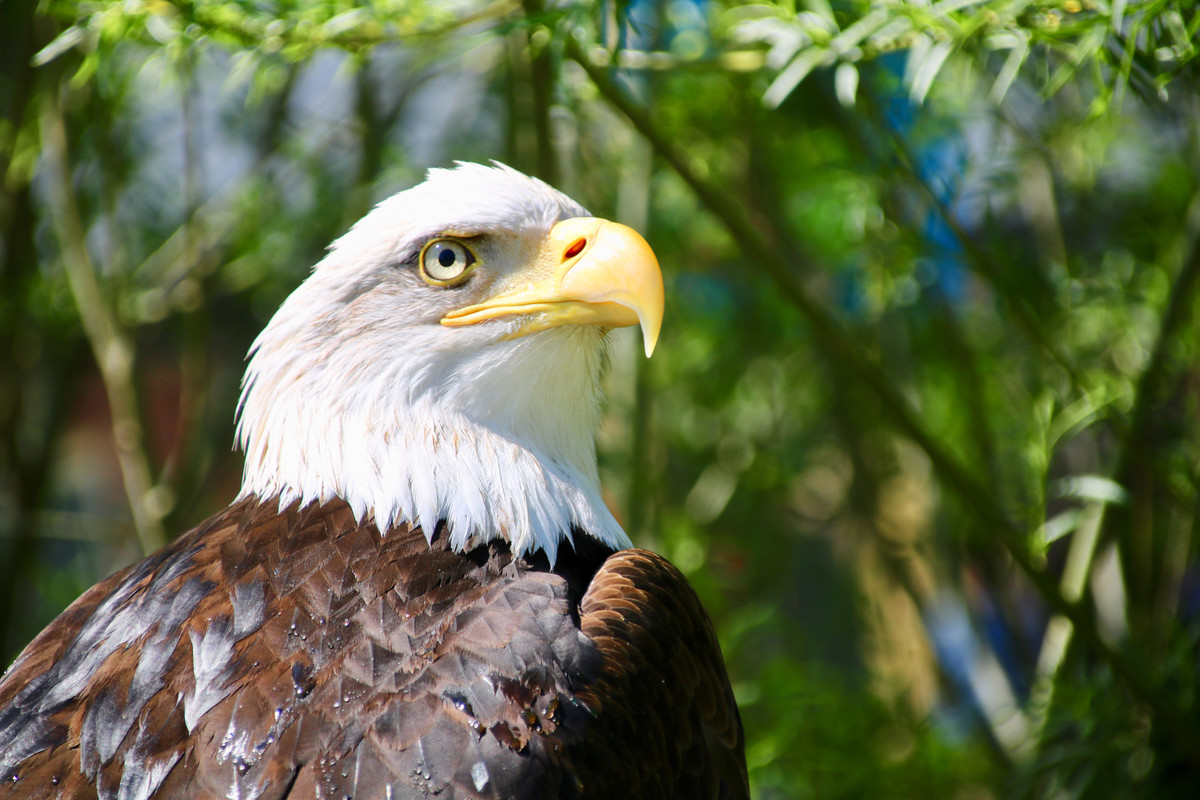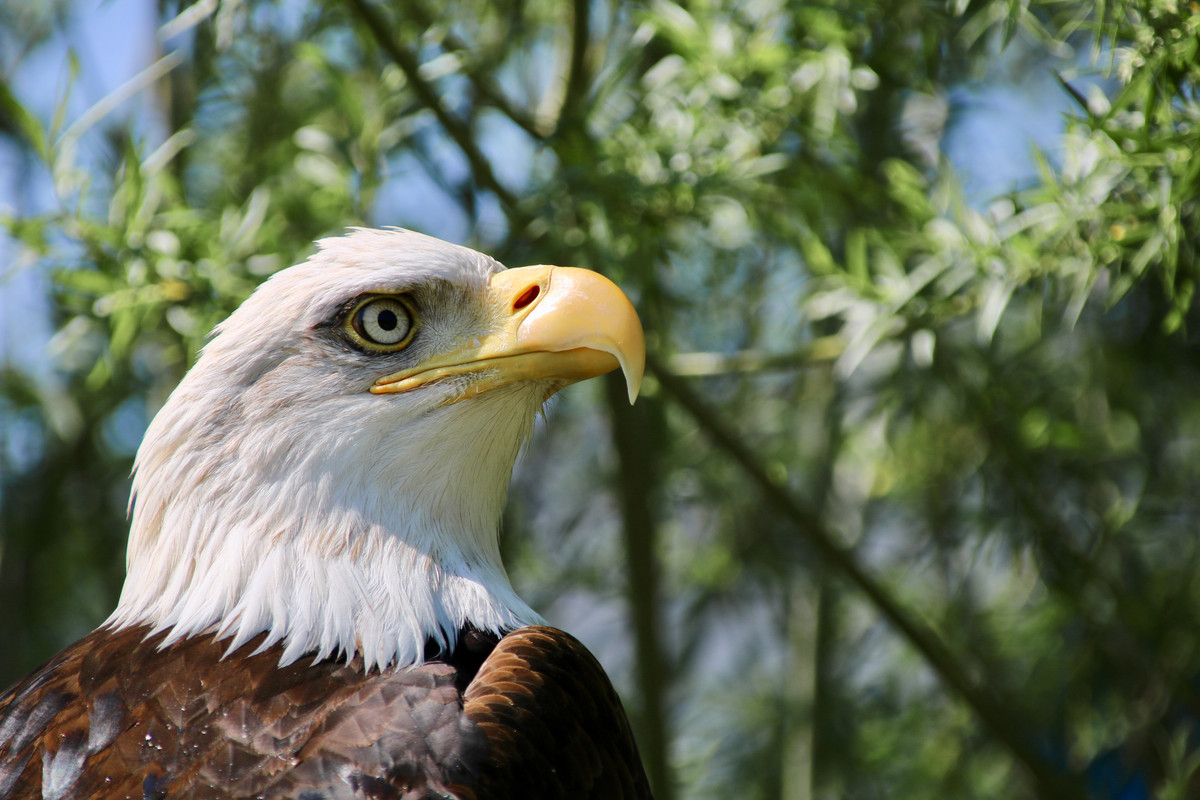 I hate that people gave the owner of the birds dirty looks and comments. Like he "mistreated" the birds, while you could clearly see that the birds loved their owner. They came to him for hugs and to get petted and were in great shape.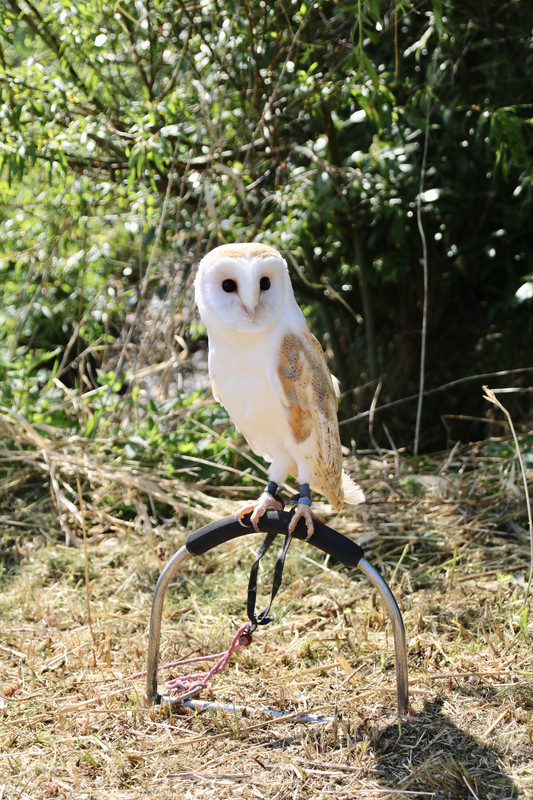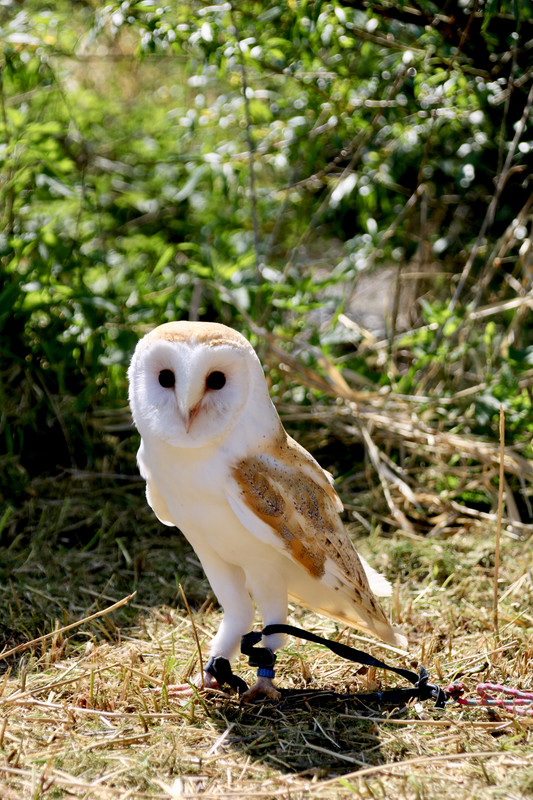 Can I take this one home with me? It's so beautiful!
Afterwards we went to a big fair to have some fun. I had a great laugh riding the highest attraction of them all!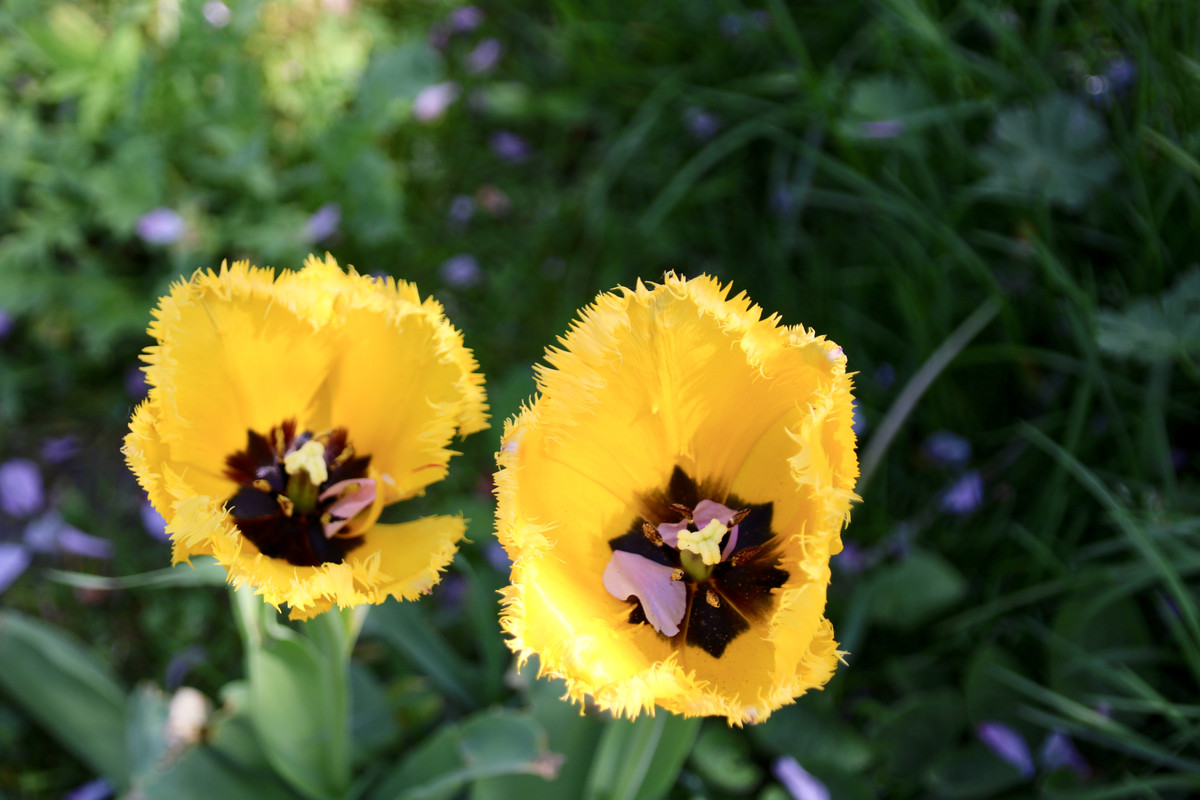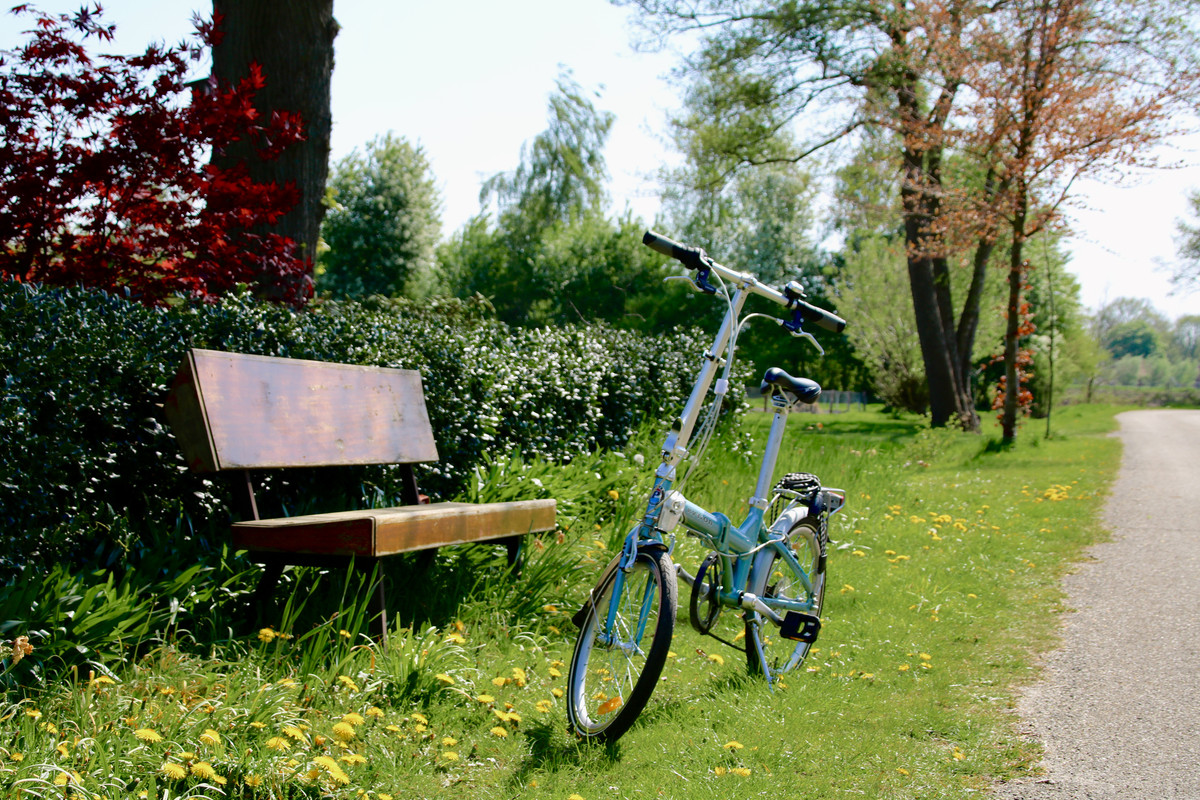 My favorite thing to do in beautiful surroundings, is to grab a bike and cycle into no man's land. That's exactly what I did on our last camping day and of course I took my camera with me!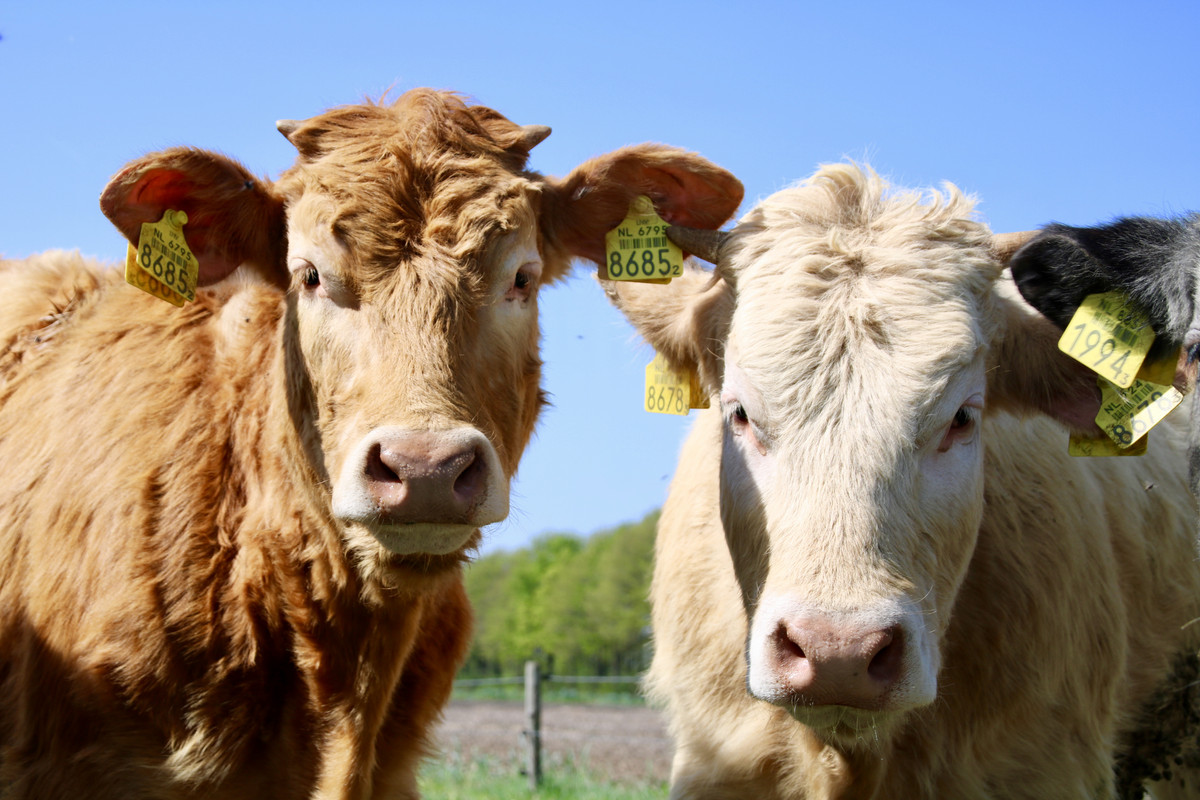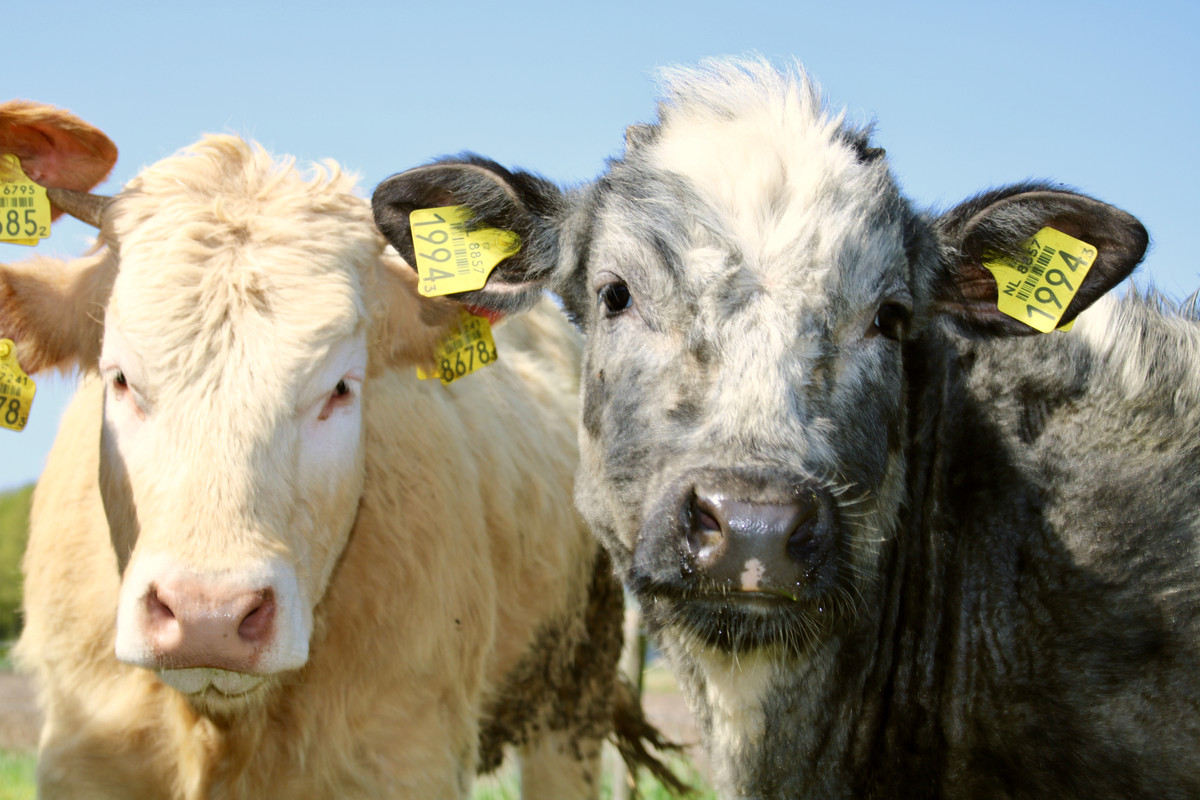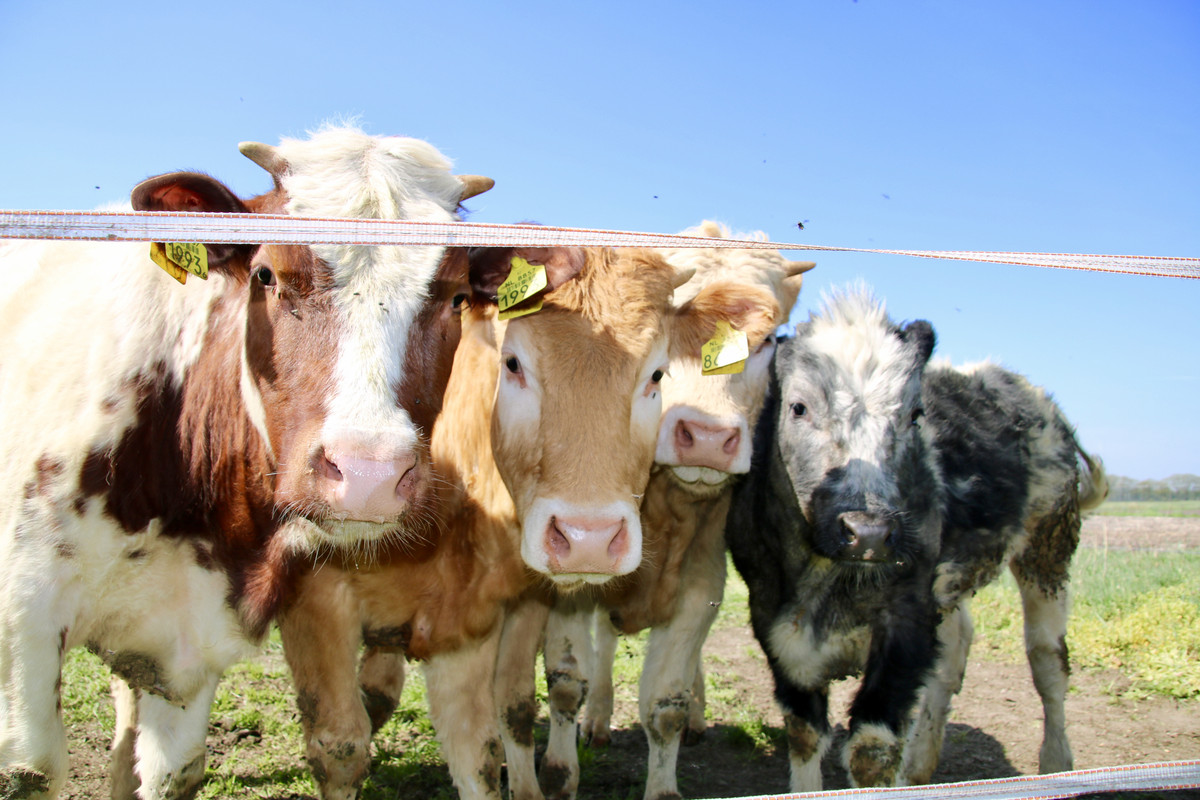 Firstly I met with these curious cuties! Cows are SO CUTE! They'll literally follow your every move and I loved spending time with them.
Later on I came across a few little lambs and I watched them play around.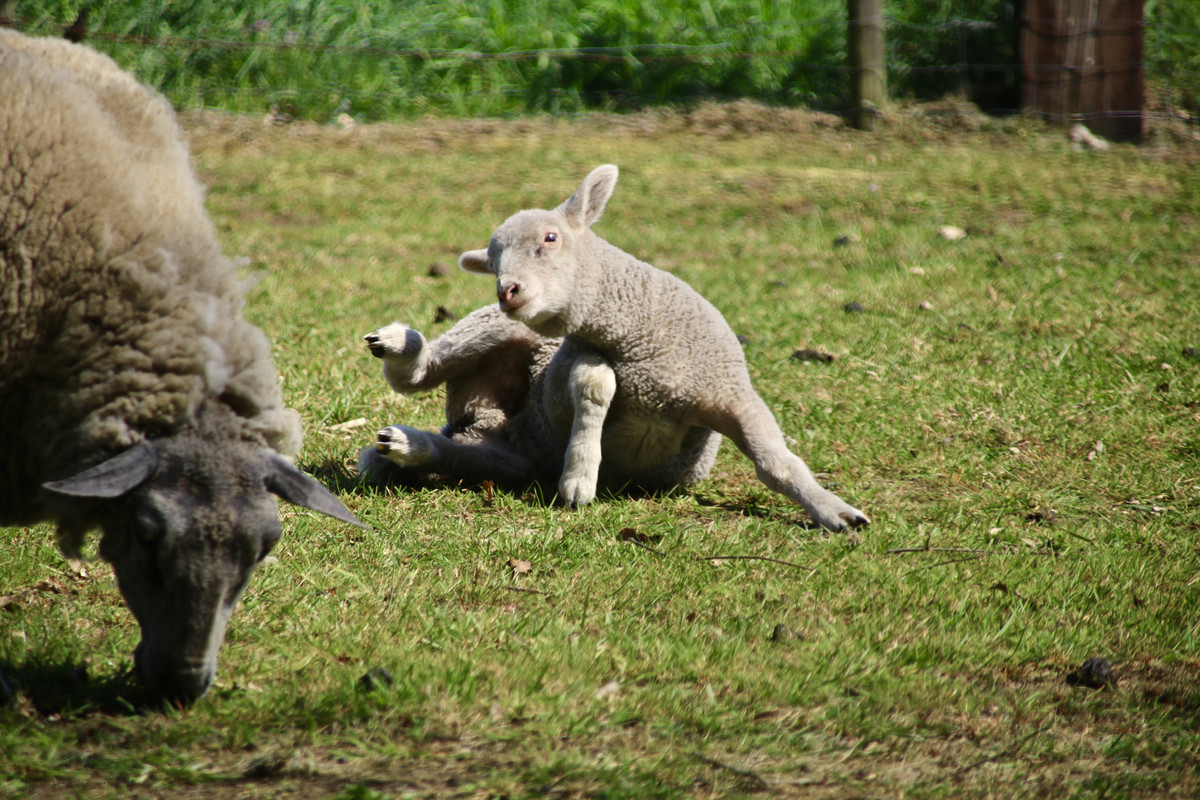 (Not sure what this little fella was up to though…)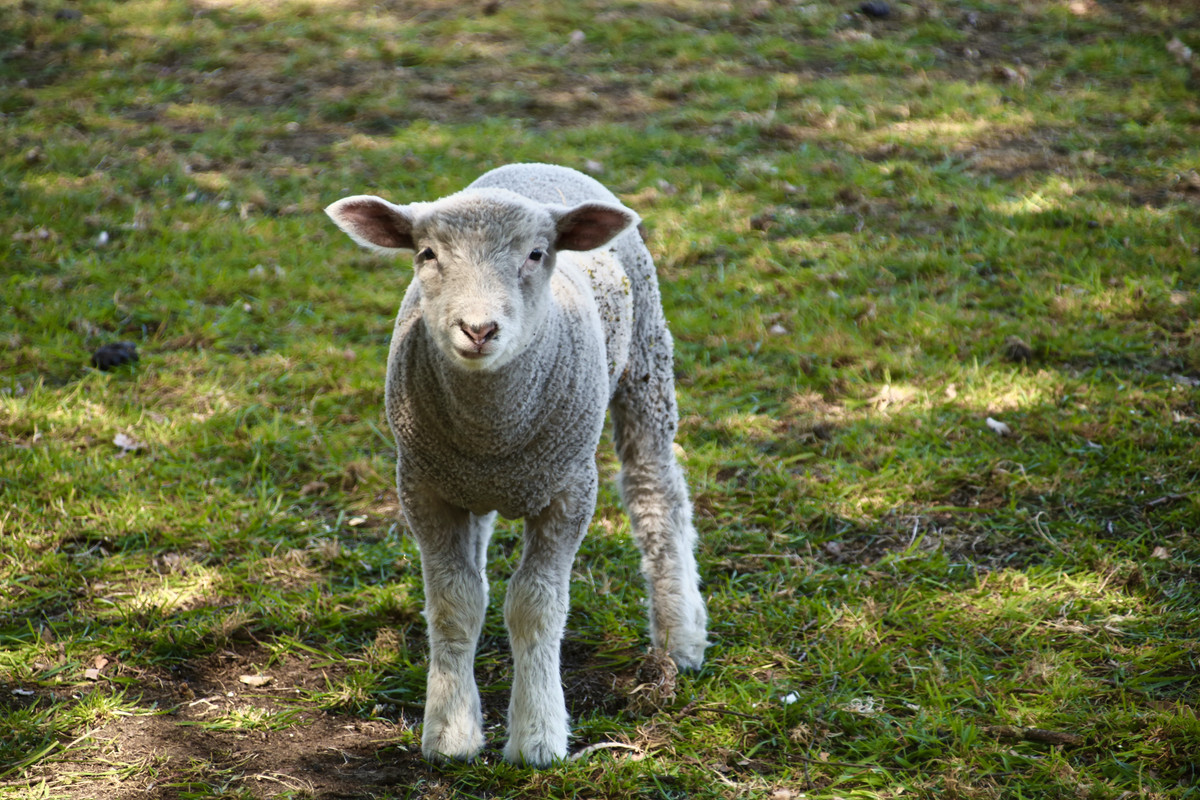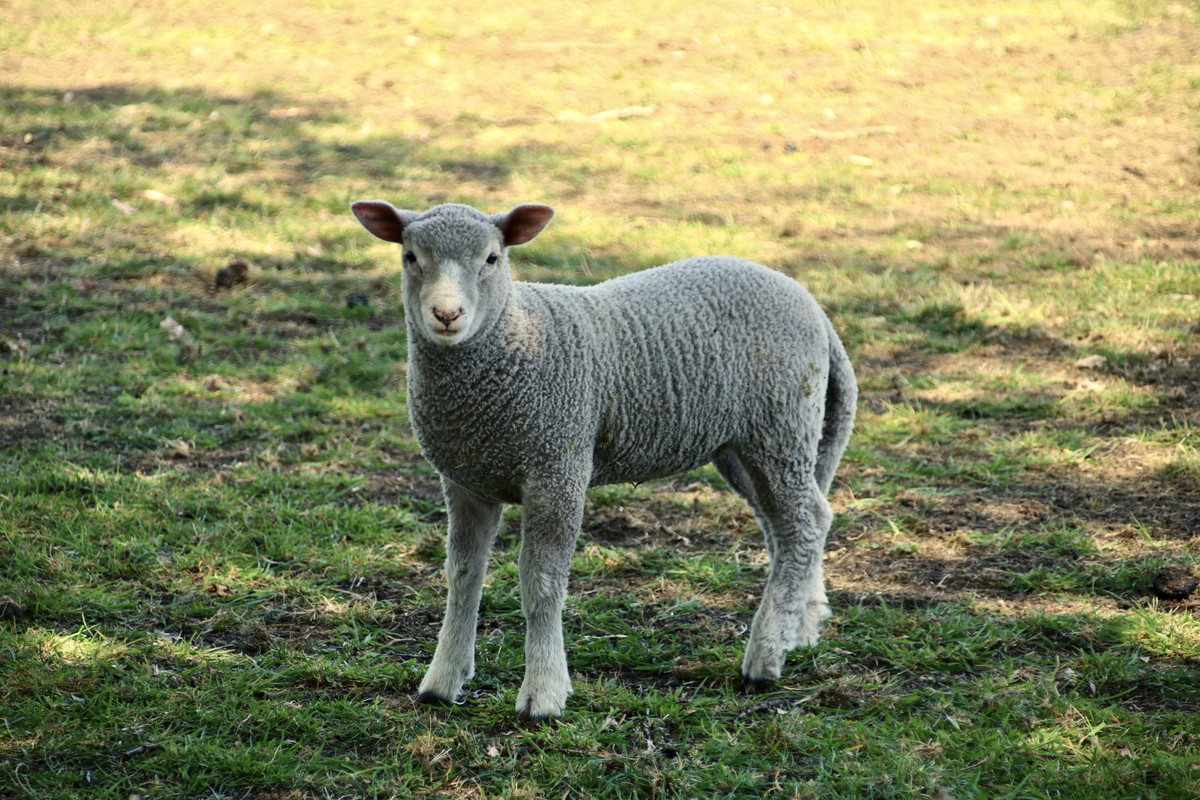 Awh my heart, look at them! It's almost as if they're smiling.
Oh happy days… how I enjoy you!
Thank you for last weekend dad ♡♡♡ I love you.