Hi cuties,
I'm looking for a new jacket, because it's time to put my wintercoat far away! I'm so excited that the sun is shining more often and I can't wait for the warm weather to hit! Dolls Kill is a super cute webshop with kawaii influenced fashion. These are my picks: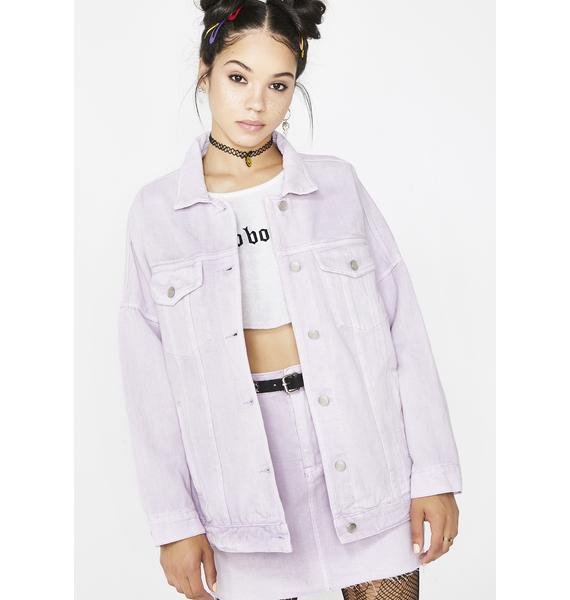 Lilac is my favorite color. It's also a nice color to wear during spring and summer. It can be hard to style with certain outfits though.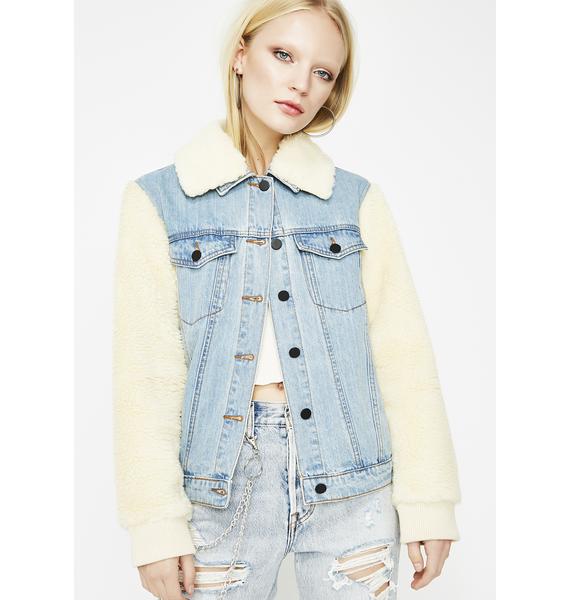 I love how the fluffy fabric is combined with denim. This jacket is so cute!
I don't like a full denim outfit though, so that's a point lost for this one.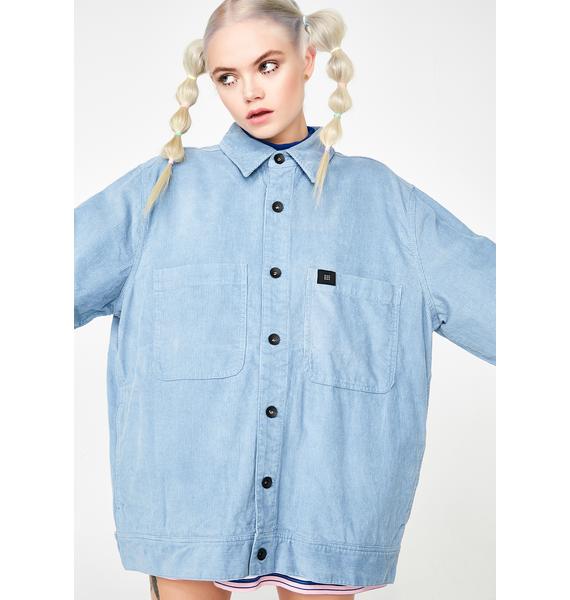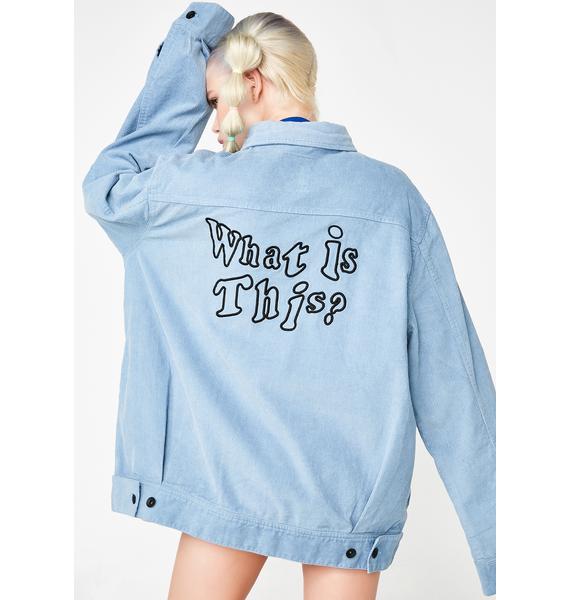 I'm in love with this one! Look how cool it is…
I love the tekst and font style on the back.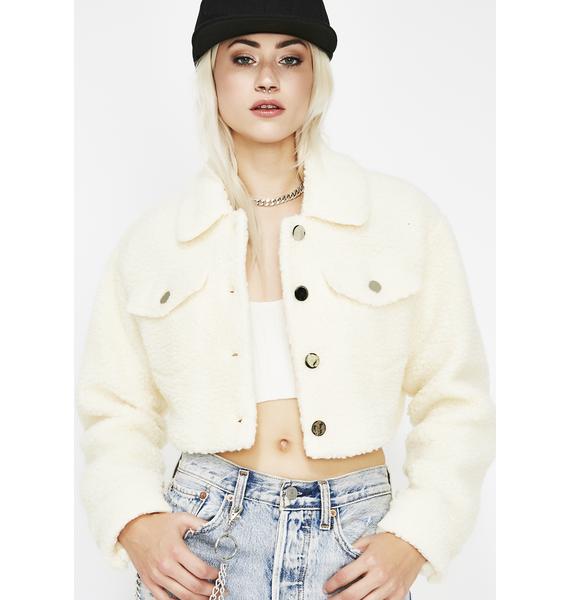 Look at the fluffiness of this coat. I love it! Also super easy to style with your outfit, as the color goes with everything.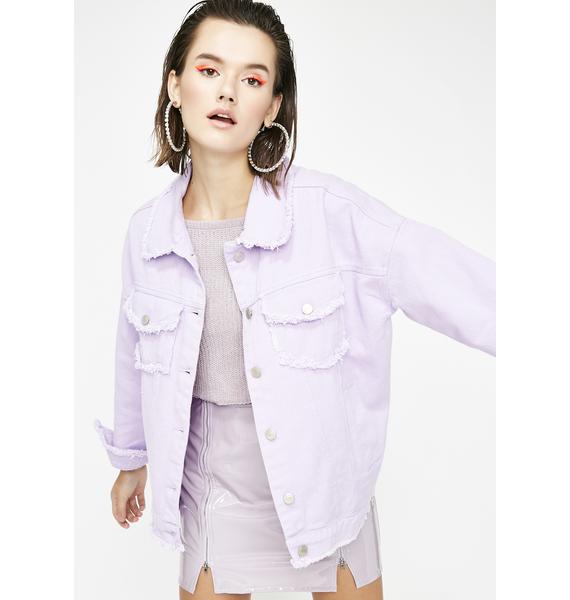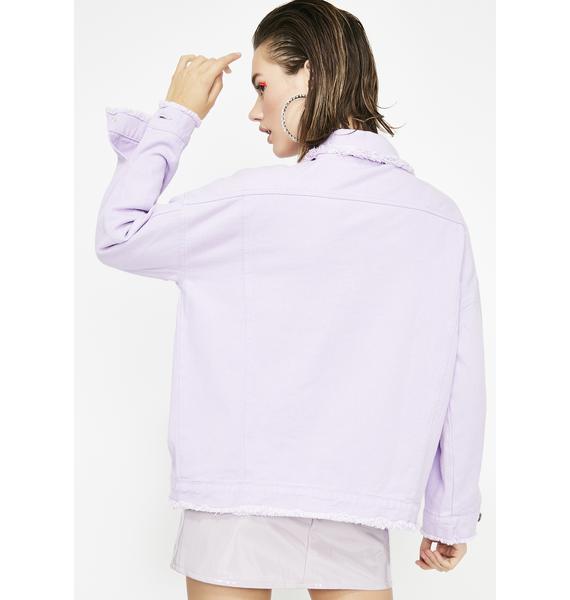 This one is quite similar to the first jacket of this post. Only this model is a little shorter and has ruffled edges, which I find a nice detail.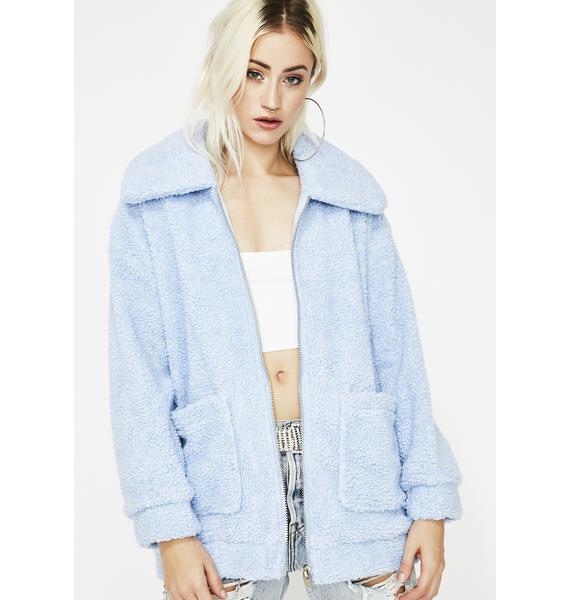 Last but not least, this beautiful teddy coat. I really like the color of it. I also like the fact that it's a little longer.
Which jacket would you choose?