Hey you all,
I've been using 1 beauty brand only for the last couple of years; Lush. As much as I'm still in love with Lush, I'm not a big fan of their deodorants. I will continue to use the brand, because love everything they stand for and represent.
Still I believe it was time for me to try something new. Turns out I found a deodorant that fits my needs perfectly!
Lavera spray deodorant, with the smell: Wild Rose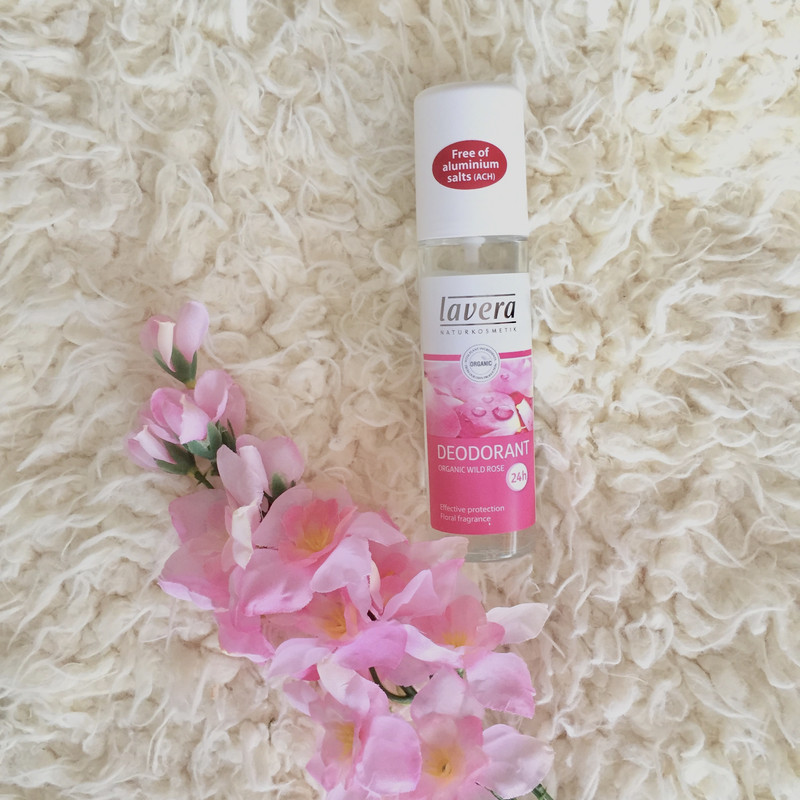 The smell is quite strong. You have to be a fan of sweet/ flowery scents to appreciate it.
A big pro of this product is, that it's completely transparant. It leaves no stains on your clothes or whatsoever.
The deodorant is 100% Vegan and organic, just like everything else from the brand.
The deodorant bottle is recyclable, because it's made of glass.
I'm also a big fan of the bottle cap. It's really easy to use. I'm a fan of spray-on deodorants, rather than roll-on, even though those are also available.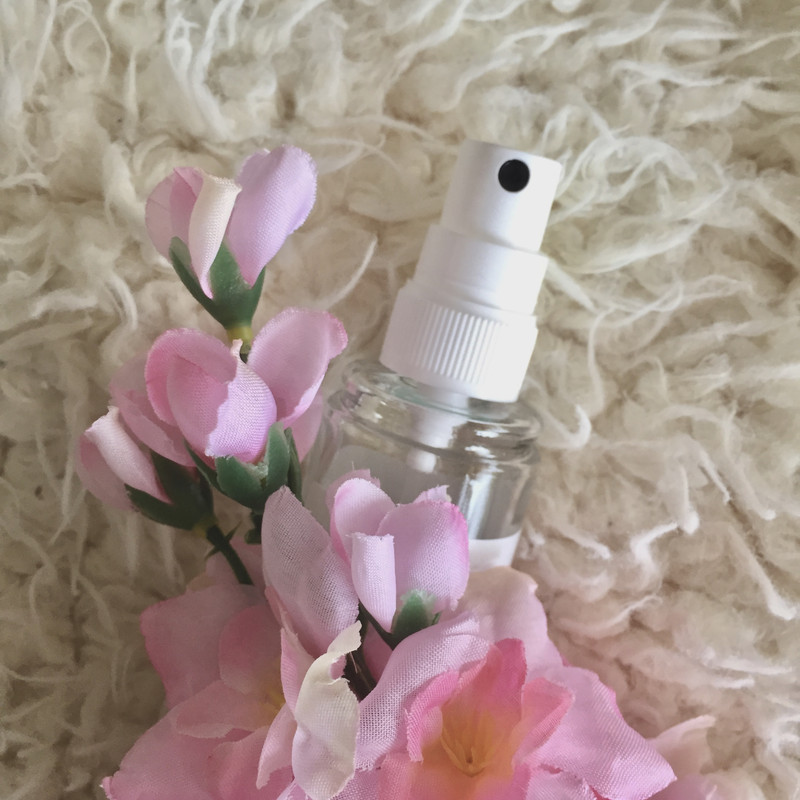 A bottle of 75ml is around €7,- which I think is not too bad.
Apart from the smell, there's nothing negative I could say about this product. Even though I personally like the smell, I don't think it's for everyone.
I'm definitely looking forward to trying more products of Lavera.
Are you familiar with the brand? Let me know what your favorite product is!